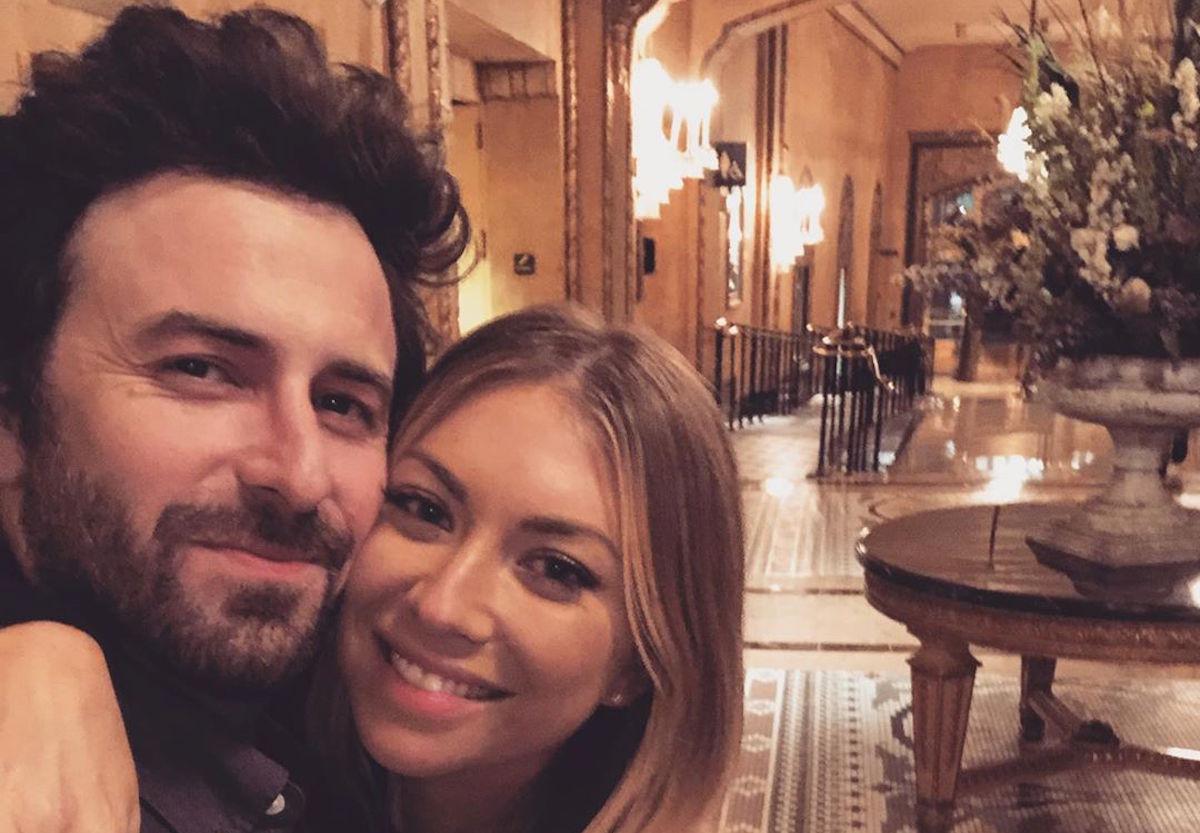 Inside Beau Clark's Job and How He Proposed to Stassi Schroeder
Wedding bells are ringing for another Vanderpump Rules star! When we first met Stassi Schroeder's beau Beau Clark, we loved how he made the self-titled Ice Queen melt. The pair's relationship was a sharp contrast from her tumultuous exes Patrick Meagher and Jax Taylor.
We got to see tender moments like when Beau recorded a voice memo on his phone that included a conversation between Stassi and Beau's mom, during which Stassi teared up talking about how Beau was the one.
Article continues below advertisement
Because Beau seemed to become a full-time cast member on last season of Vanderpump Rules, it begs the question of whether or not he has another job. So what is Beau Clark's job?
What's Beau Clark's job? He's been in a famous music video.
Beau was no stranger to the camera when he first appeared on the show, as he's been acting in small roles for decades. He first moved to Los Angeles more than 15 years ago, and his initial career move was going to be directing and casting. He then said that he got offered a bunch of small roles, and the money was too good to pass up.
Article continues below advertisement
Beau's most recognizable role outside of reality TV is arguably his appearance in the 2005 Lifehouse music video for "You and Me." In the video, Beau can be seen in a train station chasing after a woman who he is trying to reunite with. Now, he's chasing after Stassi.
Article continues below advertisement
Beau has also locked lips with one of Stassi's co-stars.
No, it's not as sinister as it sounds, and no, Beau doesn't seem to be pulling a Jax and cheating on her with Kristen Doute. But, Beau did star in a short film with Kristen back in 2010 called The Loneliness of the Long Distance Dreamer. Within the first minute of the film, Beau and Kristen share a kiss.
Beau said he didn't even remember who his co-star was, as he hadn't been sent a clip to the film until years after. He was shocked when he saw that it was Kristen, as the pair had coincidentally become friends in the years after. Kristen is the one who actually set Stassi and Beau up. The rest, as they say, was history.
Article continues below advertisement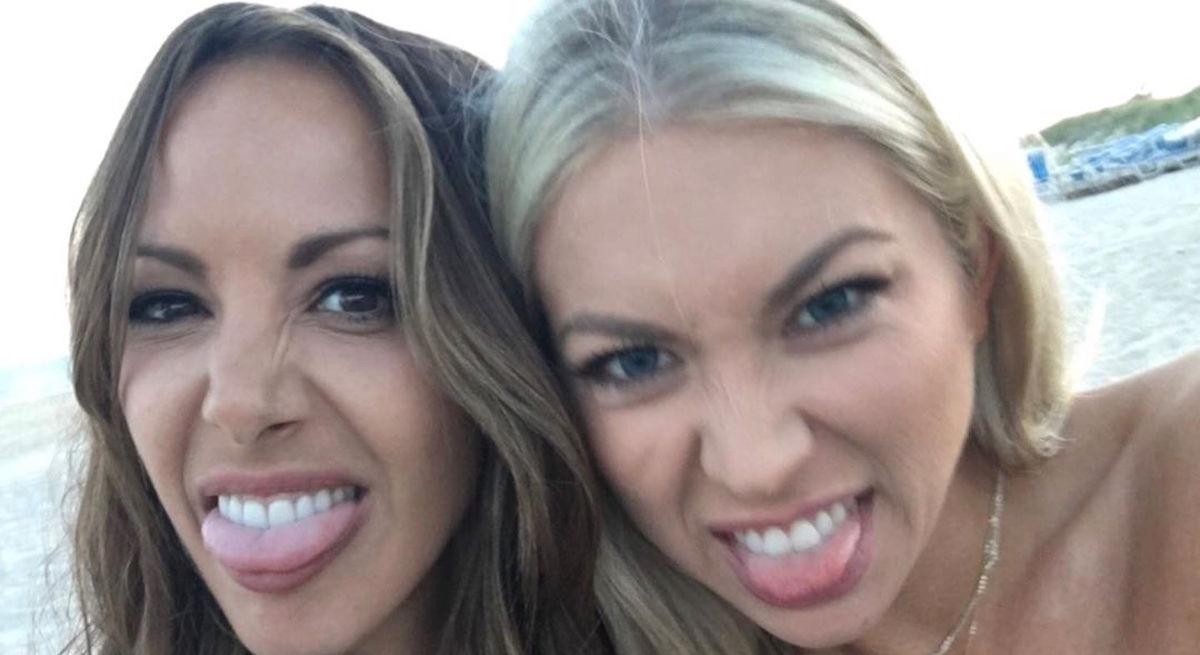 It seems like Beau is now fulfilling his initial Hollywood dreams, as his Instagram bio says that he is in commercial casting. He was also initially hesitant to join the show, but he signed on when he realized how important of a part it was in Stassi's life.
Article continues below advertisement
Inside Stassi and Beau's haunted engagement.
From the first moment we met Stassi on Season 1 of Vanderpump Rules, we knew she had a dark side. She referred to herself as the devil in the first episode, and she has spoken at length about her fascination with death, serial killers, and torture.
She even had a murder-themed 29th birthday party and a snow-queen-themed 30th birthday party. It seems only fitting that she would have a murderous engagement.
Beau proposed to Stassi on July 31 at the Hollywood Forever Cemetery. Stassi later joked that she had thought she was touring the cemetery to pick out a possible spot for her, but was shocked when Beau got down on one knee.
Stassi's ring is vintage, and is around three carats in size. Fans of the couple (and the show) will be glad to know that cameras were rolling when the proposal took place.