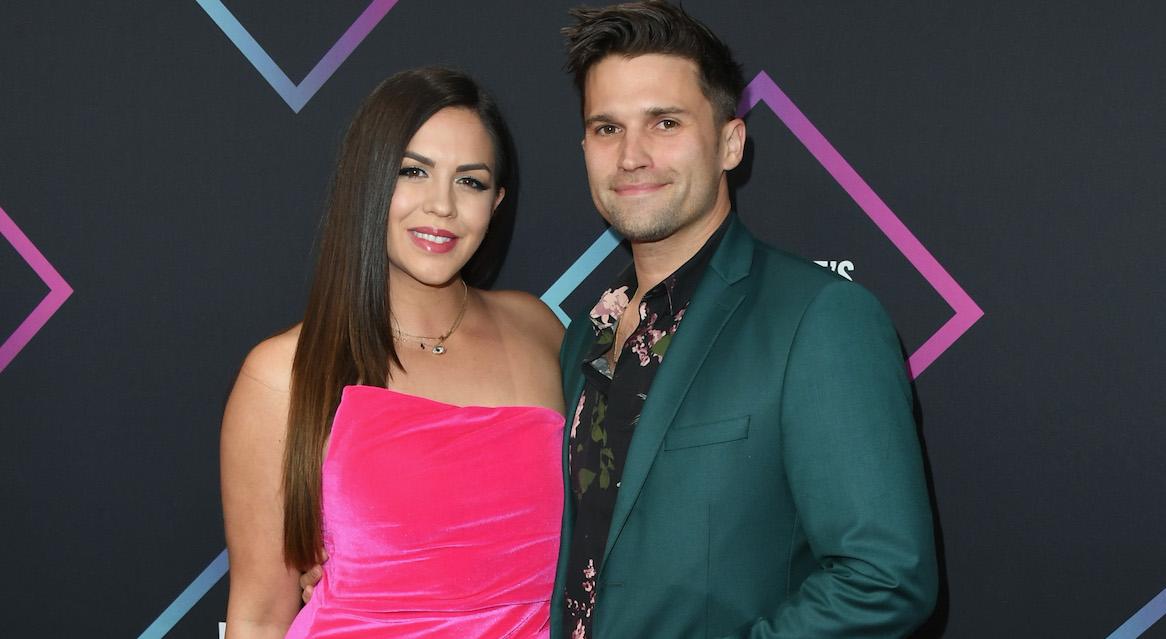 Lance Bass Claims That Tom Schwartz and Katie Maloney Aren't Married
Would you believe it if we said a Vanderpump Rules televised wedding wasn't actually legal and the person who outed the news was a former member of N'SYNC? It's true! Longtime couple (they actually began dating long before Vanderpump Rules was even on the air) Tom Schwartz and Katie Maloney wed on the Season 5 finale in 2016 with a ceremony officiated by Lisa Vanderpump herself.
But, Lance Bass recently claimed that the marriage was never legal. So are Tom and Katie married?
Article continues below advertisement
The wedding was a huge storyline on the show... so are Tom Schwartz and Katie Maloney married or not?
In the fourth season of Vanderpump Rules, Katie gave Schwartz an ultimatum: propose in six months or end the relationship altogether. Schwartz tried to show his commitment by giving Katie a necklace with a ring on it, which Katie promptly referred to as "a ring on a string."
When that wasn't enough, he got down on one knee and proposed in front of the cast. He was well past the deadline, but Katie was thrilled.
The fifth season of the show focused on the details of the wedding — everything from asking fellow cast members to be in the wedding party and planning bachelor/bachelorette parties to asking their boss to officiate the nuptials.
On the finale, the pair wed in a woodsy Northern California ceremony and never mentioned that they failed to get a marriage license.
Article continues below advertisement
What does Lance Bass have to do with it all?
Katie and Schwartz's co-stars, Jax and Brittany, wed on June 29 in a star-studded event. Singer Lance Bass served as the ceremony's officiant, as a result of Lisa Vanderpump working her magic. He later told the media that he found out at the wedding Katie and Schwartz never actually sent in all the right paperwork to be legally married.
Lance later apologized, but never said that he was mistaken, just that he was sorry he was the one to spill the beans.
Article continues below advertisement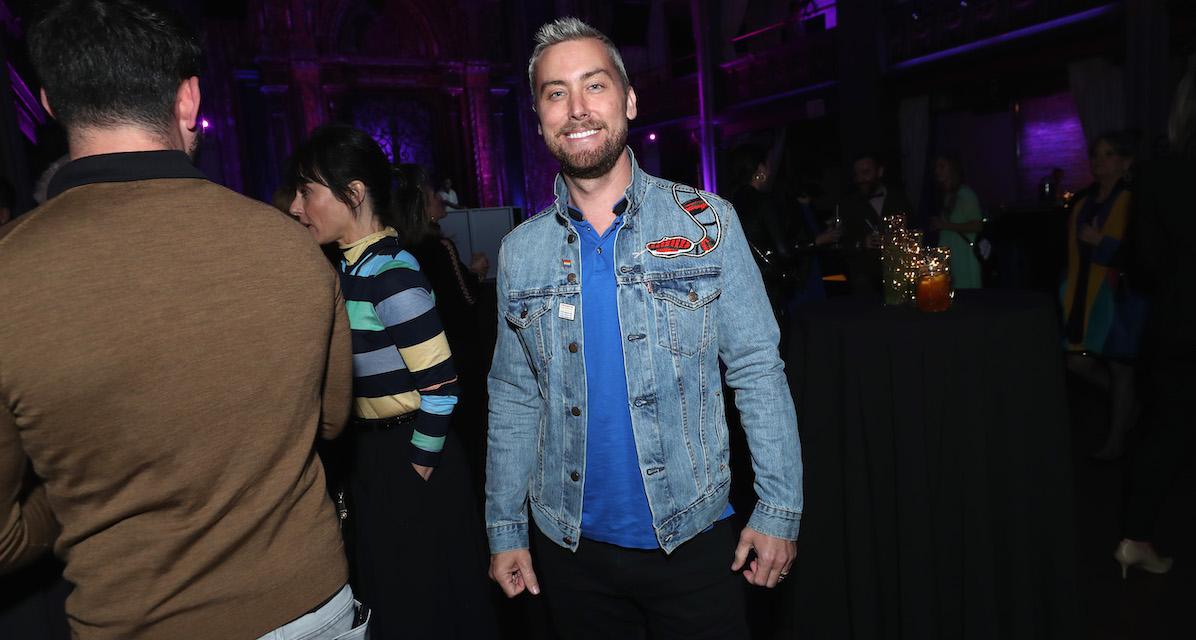 "Lot of times, people forget that I've been in entertainment news for the last 15 years. So, you know, when there's pieces of nuggets out there, I'm going to talk about it. I didn't know it was a secret," Lance revealed on the podcast Realty Bytes. He also said that people would find out more about the allegations on Season 8 of the show. Sounds like a storyline for Schwartz and Katie is brewing.
Article continues below advertisement
The pair just got a license in Vegas.
Schwartz and Katie have stayed mum on the rumors surrounding their marriage, but the two just got an official marriage license in none-other-than Las Vegas. Other cast members from the show — like Lala Kent, Jax Taylor, and Brittany Cartwright — have shared on their Instagram stories that they are also in Vegas. It seems like Schwartz and Katie's second wedding will also be a big affair.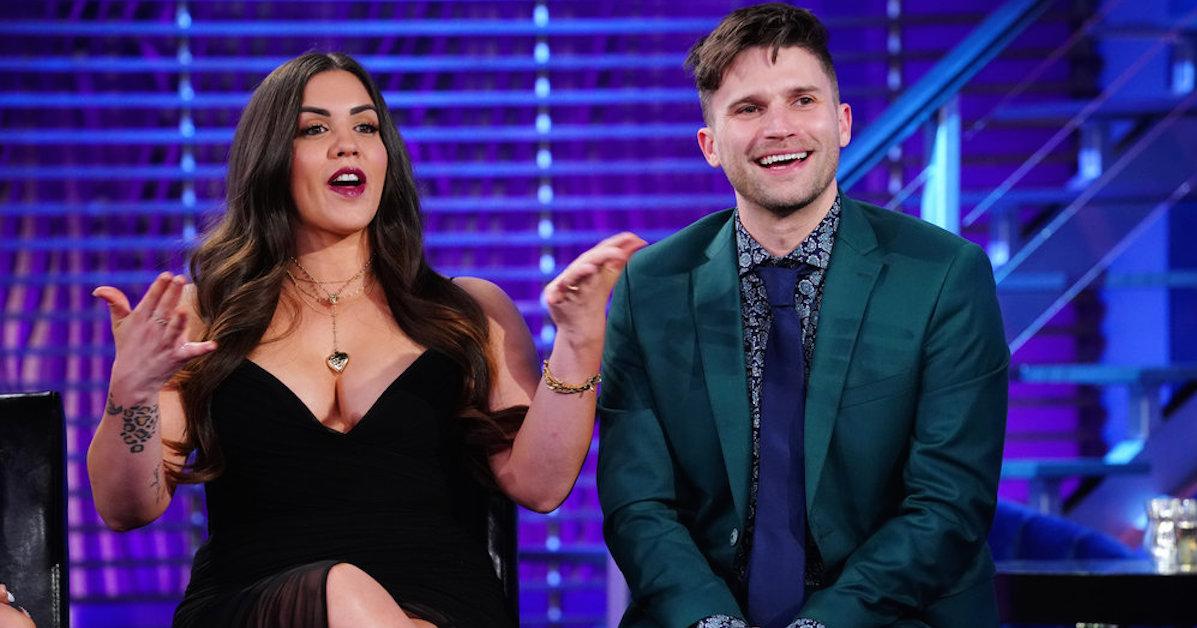 Even if their romantic 2016 ceremony wasn't actually legal, it seems like Schwartz and Katie are on their way to making things really official.
Whether the paperwork wasn't filed because of an oversight, some cold feet on Schwartz's part, or something else entirely, we'll probably find out on Season 8 of Vanderpump Rules.