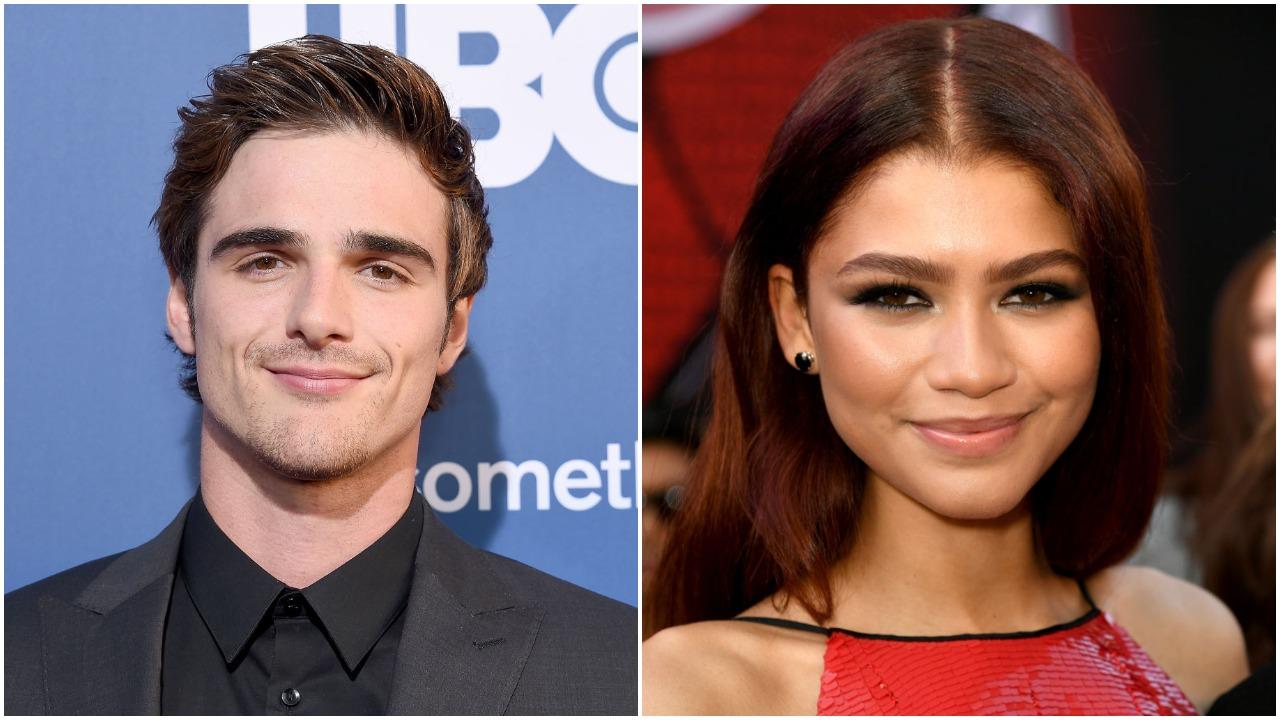 OK, Now We're Positive That Zendaya and Jacob Elordi Are Dating
Basically, they're polar opposites, and butt heads in every single way imaginable.
Article continues below advertisement
But I digress. In August 2019, suspicious photos of Zendaya and Jacob vacationing in Greece surfaced, and earlier this month, they were spotted spending the day together in New York City, drinking green juice, going to The Strand, and sharing a kiss. At this point, we're convinced Zendaya and Jacob Elordi are dating— nothing has been confirmed yet, but we're pretty positive they're an item at this point.
Article continues below advertisement
So, are Jacob and Zendaya actually dating? Here's what we think.
Nothing is confirmed between Zendaya and Jacob, but we totally stan their flirtatiousness. Besides, it doesn't seem like either actor is dating otherwise — we know that Jacob previously dated Joey King, but the two broke up back in 2019.
Last summer, Elite Daily noticed model Cari Flowers had been posting couple-y photos of her and Jacob on her Instagram, but they were since been deleted, and now she may or may not be engaged? OK, whatever Cari.
Meanwhile, Zendaya and Tom Holland's dating rumors started in 2016, when it was first announced they'd be part of the new Spider-Man franchise.
Article continues below advertisement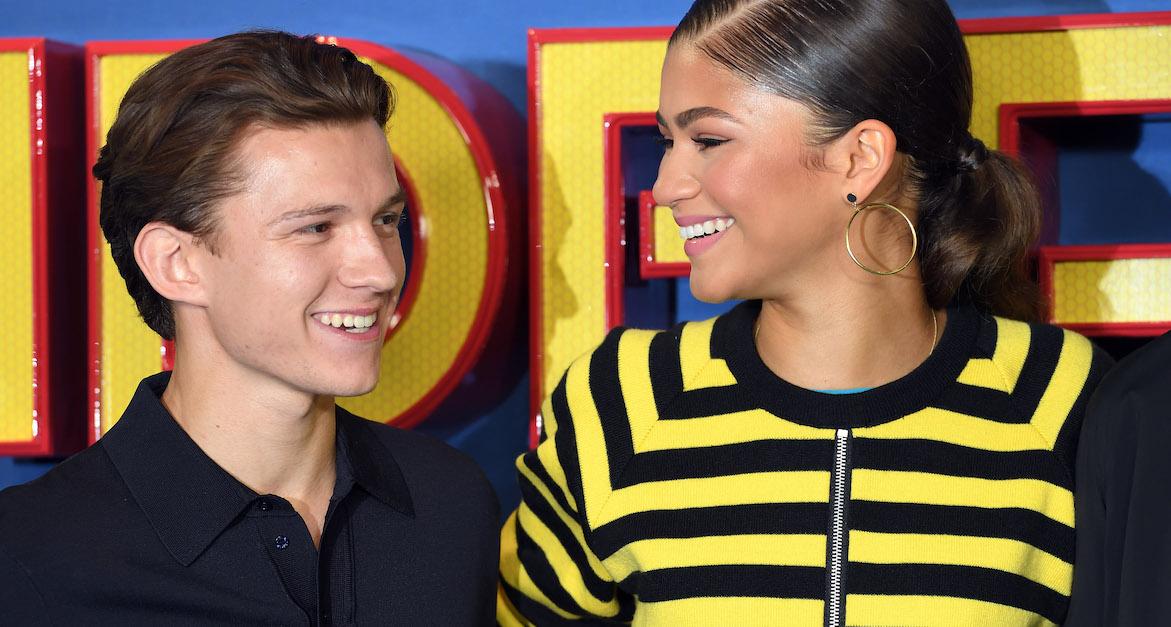 However, Zendaya and Tom Holland denied the dating rumors. 
In 2017, Zendaya told Variety, "We are friends. He's a great dude. He's literally one of my best friends. This past how many months we've had to do press tours together. There are very few people that will understand what that's like at 20 years old."
Article continues below advertisement
For those who stood behind Tom and Zendaya as a couple, it sounds like Tom might be dating someone else who isn't Zendaya *cue the sad violin music.* Early on in summer 2019, our beloved Brit was spotted with a mystery blonde woman in London.
Many believe it was Olivia Bolton, who is a digital producer, but any sort of relationship between those was never confirmed. So in reality, we have no idea who the Spiderman actor is dating these days.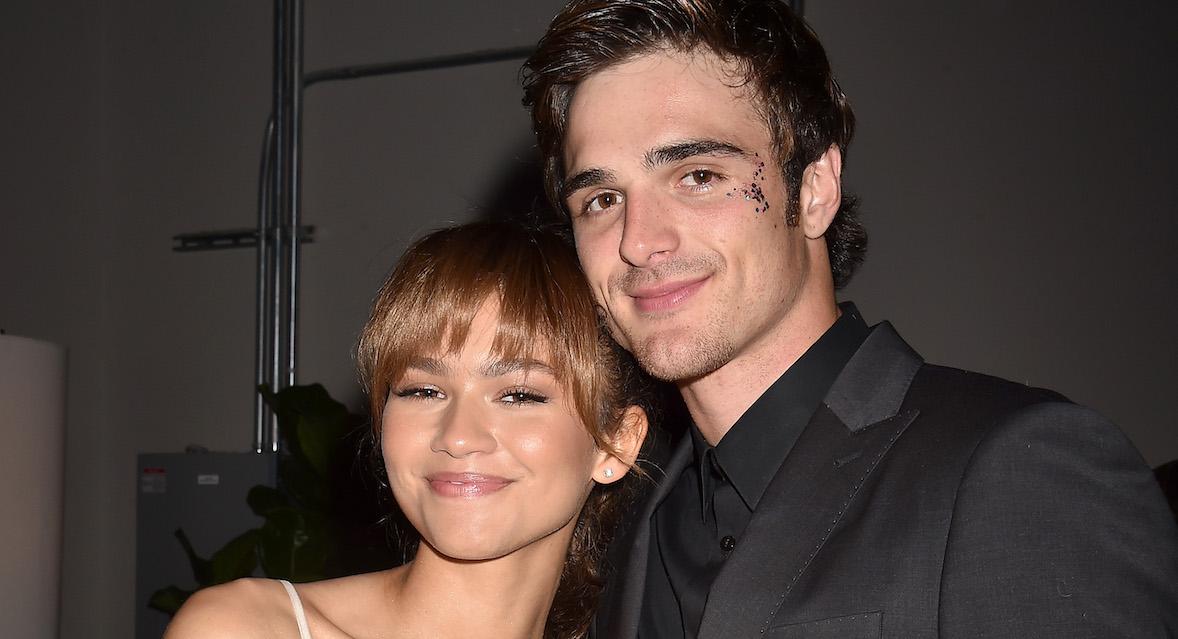 Anyway, although Zendaya and Jacob's relationship is still up in the air, they seem to get along quite well. Jacob told ET Online, "It was amazing [working with Zendaya]. I'm a massive fan. So when I found out she was going to be on the show, I was pretty stoked. She's brilliant, she's beautiful and she's a wonderful performer and she just captains the ship perfectly."
And regardless of what those are doing, I totally support it — to be completely honest, they are absolutely gorgeous together.