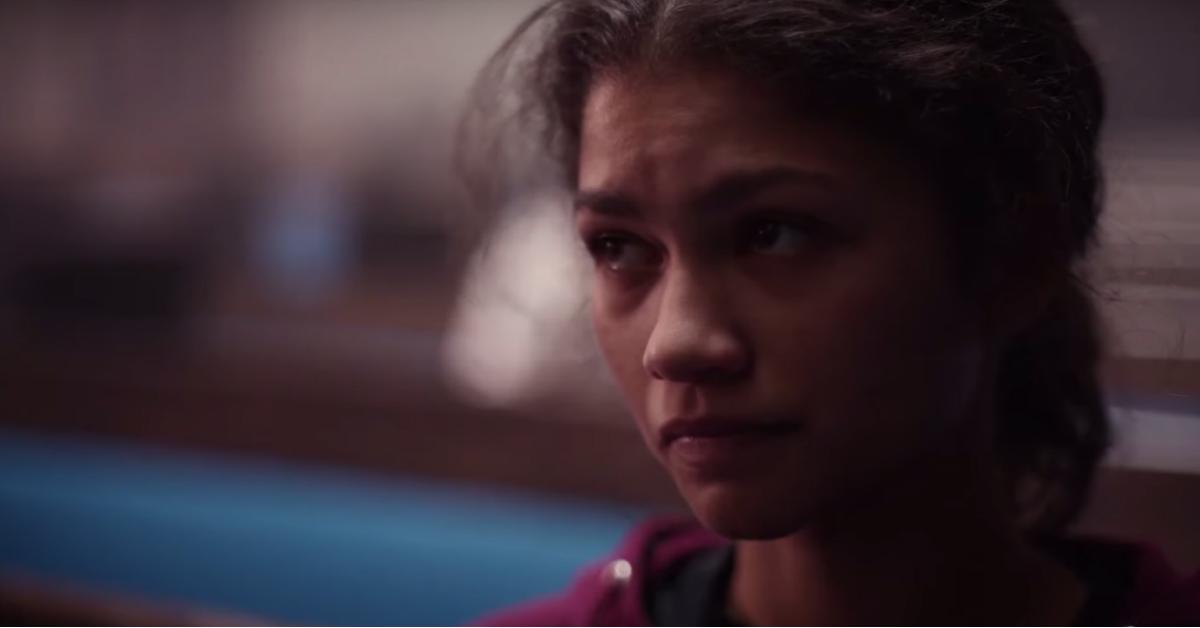 The 'Euphoria' Season 1 Finale Is Giving Us All Kinds of Feelings (SPOILERS)
Warning: Spoilers ahead for Euphoria's Season 1 finale!
HBO's Euphoria has kept us on our toes throughout its entire first season, but the August 4 finale "And Salt the Earth Behind You" left us all sorts of shaken up. At the end of the dramatic episode, Rue Bennett (played by Zendaya) relapses and succumbs to her addiction once again.
It was tough to tell, though, what exactly went down in those final scenes. Did Rue die on Euphoria? Was her overdose fatal? Here's what you need to know.
Article continues below advertisement
Did Rue die on Euphoria? 
Zendaya's character, Rue, definitely relapsed during the Euphoria finale, but audiences didn't really see the aftermath. Fans were frantic that the final scenes depicted the end of Rue's life, but they didn't definitively show her fate one way or another.
Euphoria has already been renewed for a second season, and Zendaya is excited.
This is the part that makes us a little less worried about Rue's fate. In July 2019 — less than one month after Euphoria's premiere — HBO announced it would be renewing the controversial series for a second season.
Zendaya retweeted the announcement, adding, "Literally just got the call. Can't say thank you enough for the support we've seen, wow."
Article continues below advertisement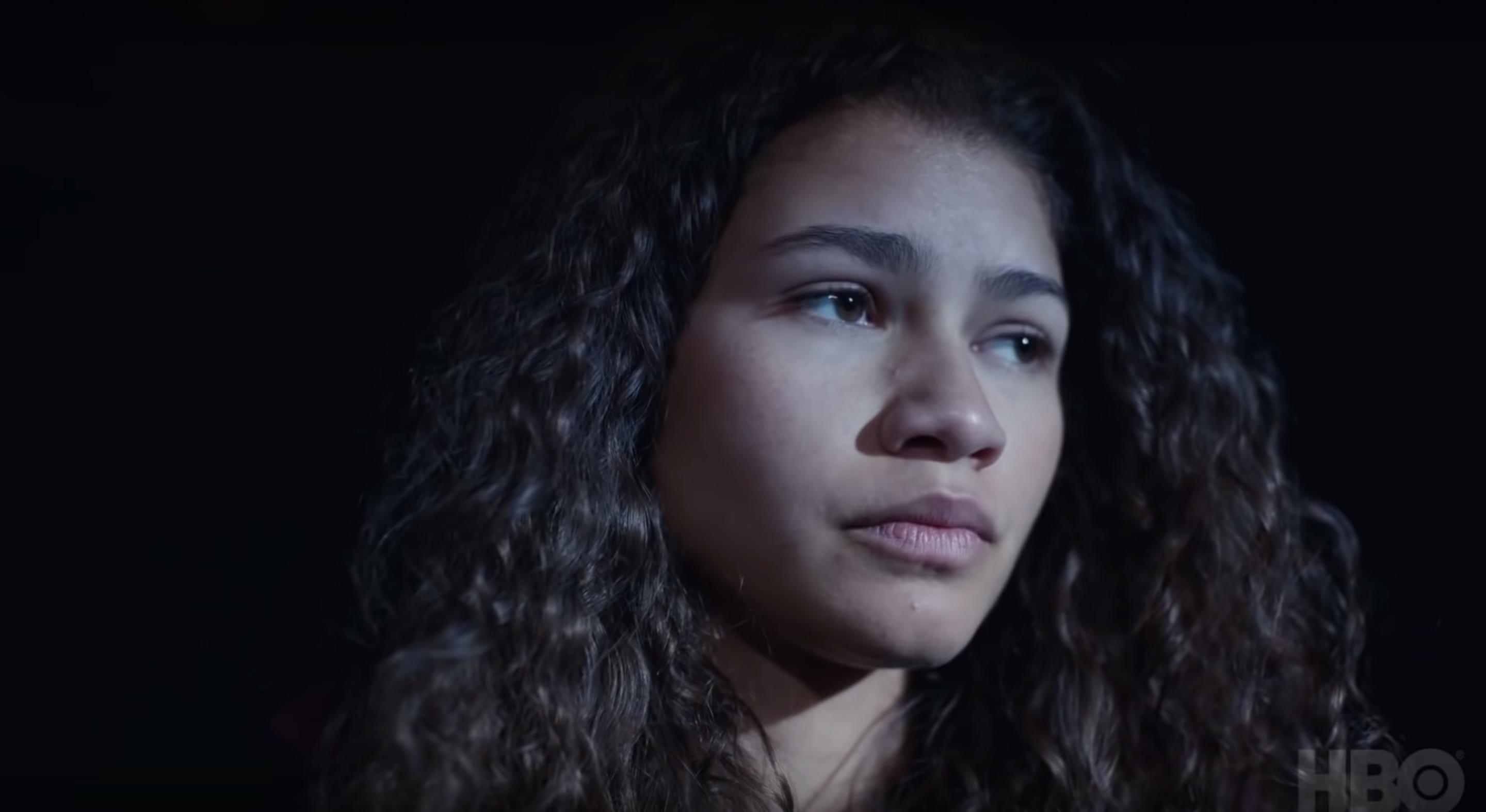 There is a possibility that Zendaya is excited for the future of the show (even if she's not a part of it), or that her character, Rue, would only be part of flashback scenes.
Article continues below advertisement
Zendaya was pretty emotional after Euphoria's Season 1 finale.
Make of this what you will, but Zendaya cares about her Euphoria character as much as audiences do. Before the August 4 finale, she tweeted a selfie, explaining, "Wore Rue's hoody today, haven't worn or washed it since we wrapped. Safe to say I'm deep in my feels lol."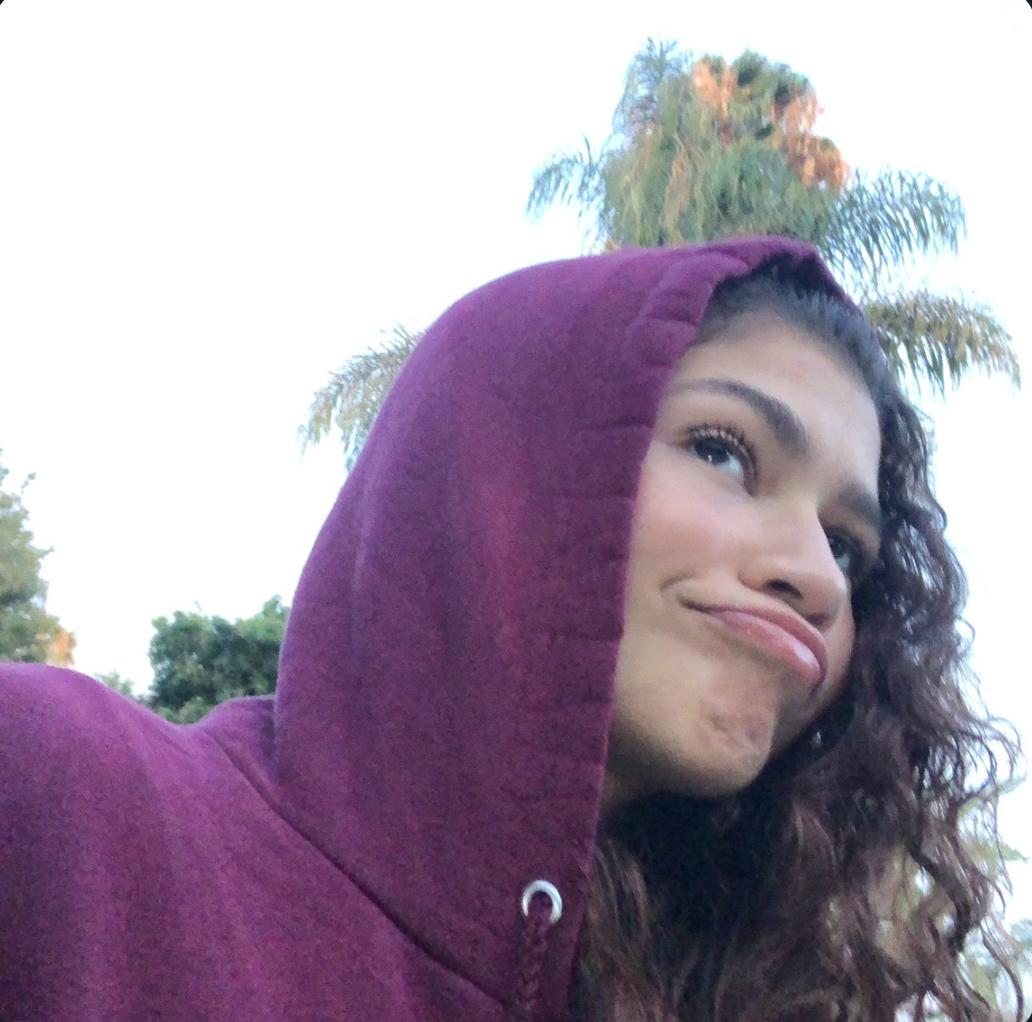 Article continues below advertisement
But even if Rue is alive for Euphoria Season 2, fans shouldn't get too attached.
Because sadly, this eye-opening TV series can't last forever. As HBO president Casey Bloys told TVLine, Well, [the characters] are in high school, so there are only so many seasons it can go...There's a time limit."
That said, there's not a specific end date in mind just yet. HBO's president said that he will "follow [Sam Levinson, Euphoria's creator's] lead on that," adding, "There is not set plan. But I don't think you want 30-year-olds playing [high school students]."
Article continues below advertisement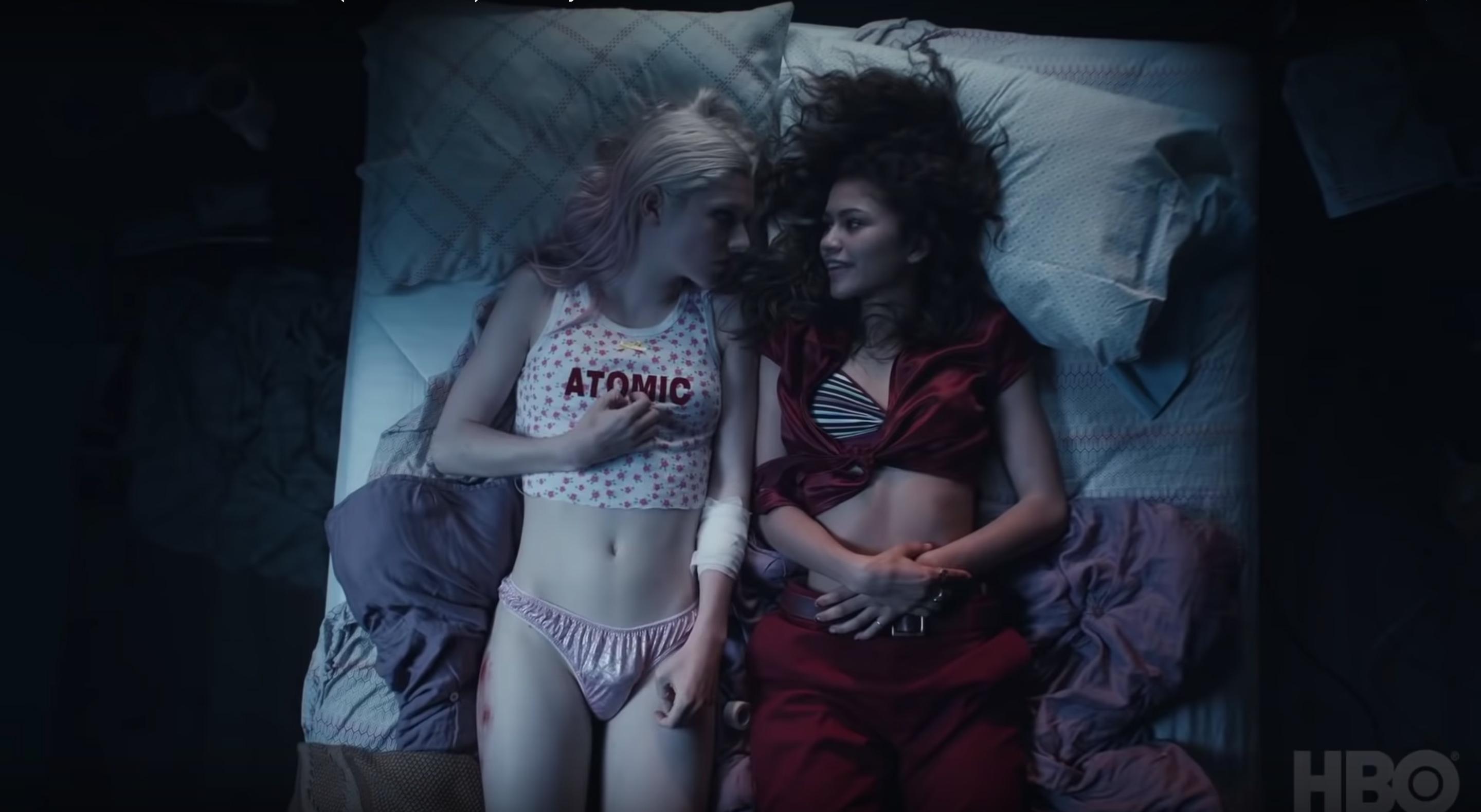 Euphoria definitely isn't for everyone. 
Zendaya acknowledges that Euphoria has controversial content and can be triggering to some people. Before the finale, she tweeted, "Just a reminder before tonight's premiere, that Euphoria is for mature audiences. It's a raw and honest portrait of addiction, anxiety and the difficulties of navigating life today..."
"There are scenes that are graphic, hard to watch and can be triggering," she continued. "Please only watch if you can handle it. Do what's best for you. I will still love you and feel your support."
You can watch the first season of Euphoria on HBONow.