Did Selena Gomez Date Her 'Wizards of Waverly Place' Co-Star David Henrie?
Have Selena Gomez and 'Wizards of Waverly Place' co-star David Henrie ever dated? Here's what to know about the two Disney Channel alums' relationship.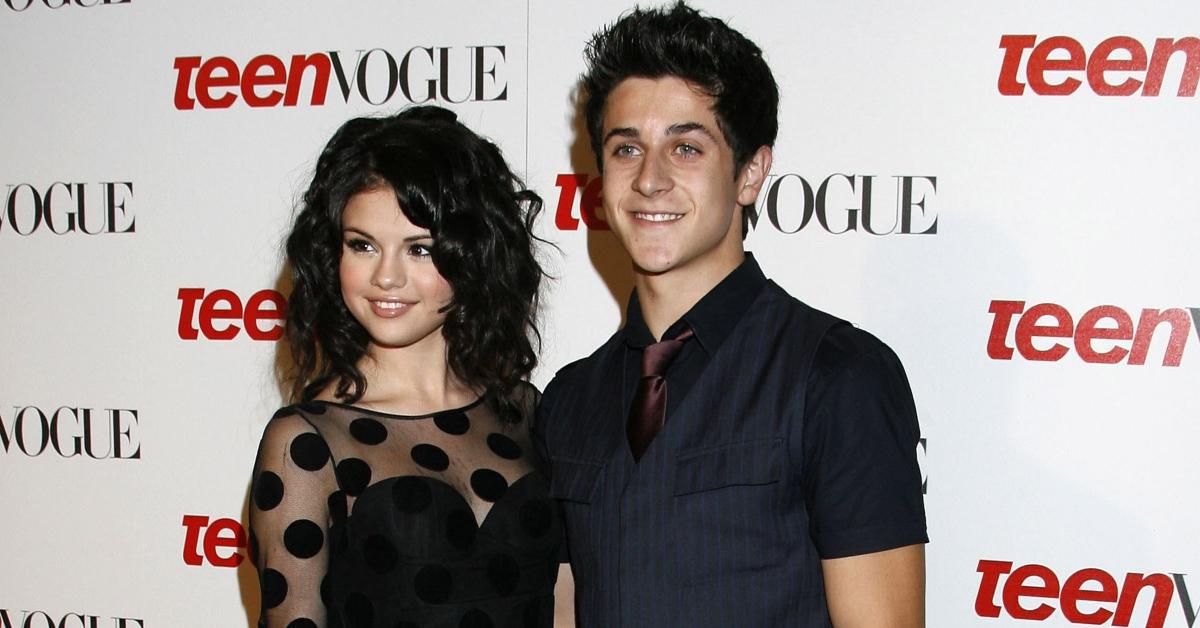 Finally, they've reunited!
Disney Channel co-stars Selena Gomez and David Henrie have teamed up for David's directorial debut, This Is the Year. The Wizards of Waverly Place alums announced that they will be holding a digital premiere on Aug. 28, which will feature a Q&A with the on-screen brother-sister duo, as well as the film's cast.
Article continues below advertisement
"Most premieres are only for a very small, select group of people, but not this one," Selena, who serves as the film's executive producer, said in a recent video. "We want all of you to watch it with us."
While fans were hoping the two would announce a reboot of the popular show, it can't be ruled out completely. David told Entertainment Tonight in 2019 that the pair talk about it "all the time."
Article continues below advertisement
While many Disney Channel co-stars seemingly moved on from their childhood acting friends, Selena and David have stayed close. Their tight-knit relationship has even had fans questioning if the two ever dated.
Did Disney Channel co-stars Selena Gomez and David Henrie date?
It's not uncommon for co-stars to have off-screen romances. While Selena was involved with Justin Bieber on-and-off for nearly a decade, she has been linked to other people in between. So, did an on-set romance develop between these two celebs?
Article continues below advertisement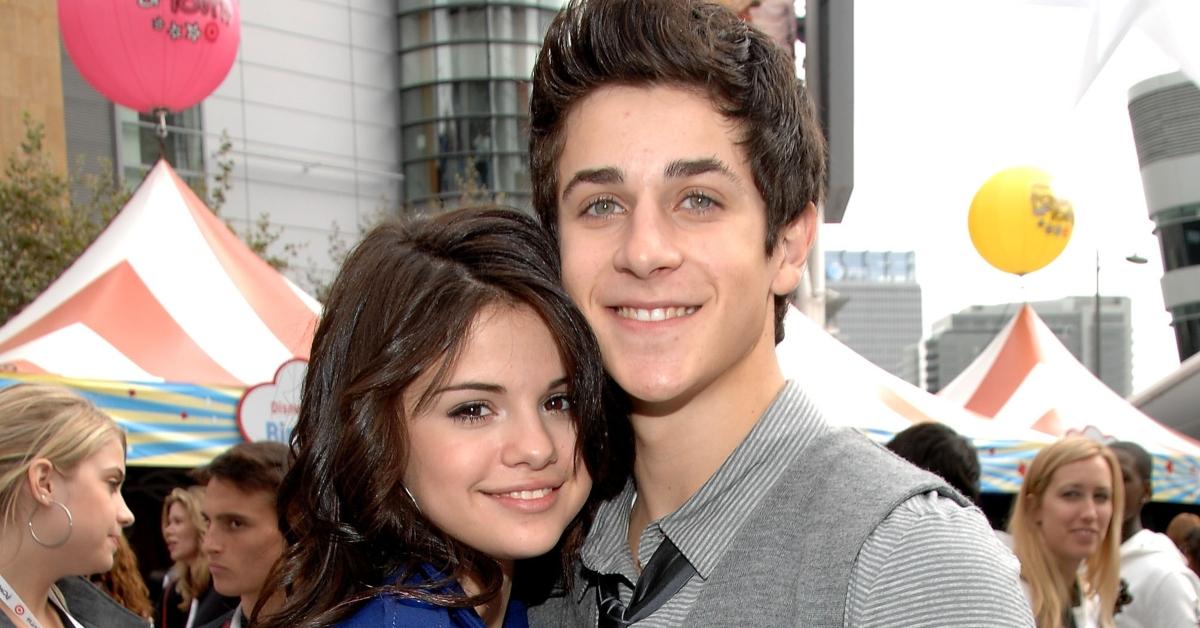 According to Seventeen, Selena and David were spotted on numerous dates in 2010 and were also photographed grabbing dinner in 2014. However, while there have been rumors surrounding their relationship, they have not confirmed that their friendship was anything more than platonic. Overall, it just seems like they're really great friends that have each other's backs. So much so that Selena even third-wheeled on one of David's dates!
Article continues below advertisement
In 2018, David posted a photo of him and wife Maria Cahill drinking wine ... and Selena was spotted in the background. "Alex always crashing the party," he jokingly captioned the photo, referencing the "Rare" singer's Wizards of Waverly Place character.
We totally love their friendship, and hopefully we'll get to see the Russos back in action!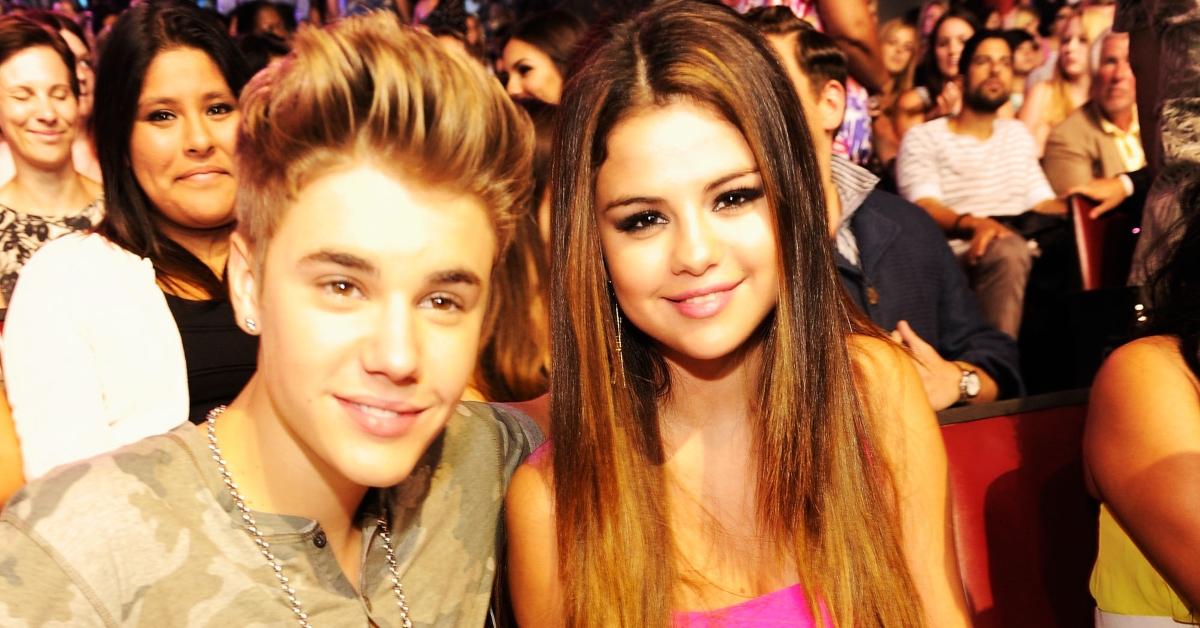 Article continues below advertisement
Who has Selena Gomez dated? Here's a look at her past relationships.
Since starring in the hit Disney series, and dating one of the biggest pop stars ever, Selena's love life has been subjected to tabloid fodder. While we've gotten glimpses of what transpired between her and ex-beau Justin Bieber, who is now married to Hailey Baldwin, Sel has mainly kept mum on her other relationships.
Though she appears to be enjoying the single life, Selena has previously dated The Weeknd, Taylor Lautner, and Charlie Puth. She has also been linked to Orlando Bloom and Zedd.
Opening up to Zane Lowe about dating in Hollywood, Selena explained, "Everyone dates everyone. It always seems to be within this little bubble and it's because it's safe, right? You know, you're wanting someone to understand what you're going through. You're almost wanting a counterpart of creativity as well and it's, you know, interesting and fun."
Article continues below advertisement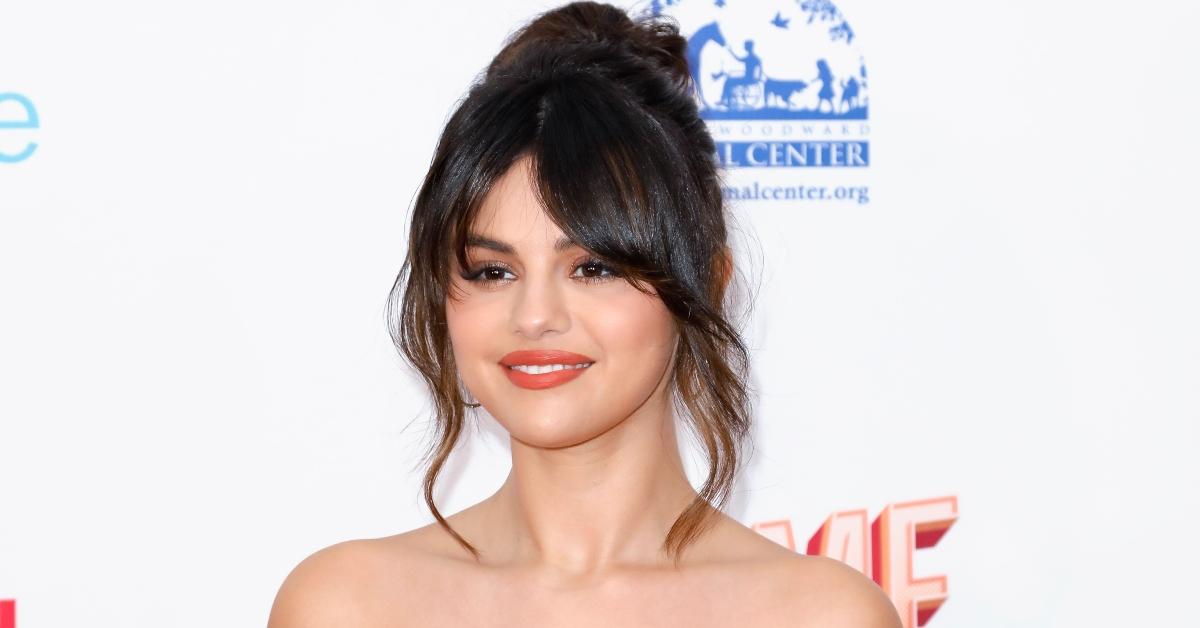 She added, "But the problem with that is that you end up — whether you admit it or not — you're having a relationship for people and not even for yourself. There's almost this point where it's like 'we're making it known that we're together or whatever it is.' You just need to decide within our world if it's for you or is it for show?"