Selena Gomez Knows How to Rock a No-Makeup Look Effortlessly
Selena Gomez has one of the best beauty looks out there, but she also knows how to rock a bare face. The singer posted a no-makeup selfie to Instagram.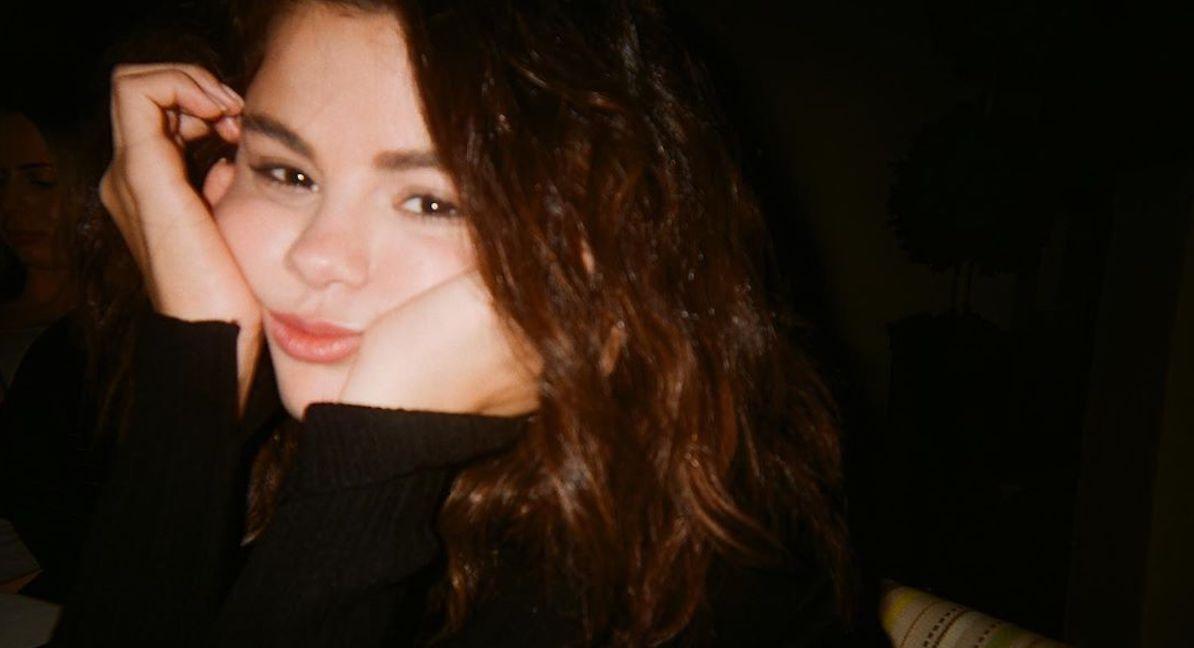 Hands down, Selena Gomez has one of the most coveted beauty looks out there. Not only does she kill it on the red carpet every time, but she always manages to look the most glam for her performances.
But just because she can rock a good smokey eye doesn't mean she feels like she needs it. In fact, Selena is one of those celebrities who easily rock the no-makeup look regularly.
Article continues below advertisement
Selena Gomez posted a no-makeup selfie to Instagram.
The icon herself shared a bare-faced selfie on Instagram, proving she's still gorgeous when she goes all-natural.
"Me, all the time," she captioned the Huji-filtered shot. The photo shows Selena sleepy-faced and snuggled up under a warm blanket, messy hair, ance, and under eye bags included. Her fans praised her for being so real with her 167 million followers, while others checked in to make sure she was doing OK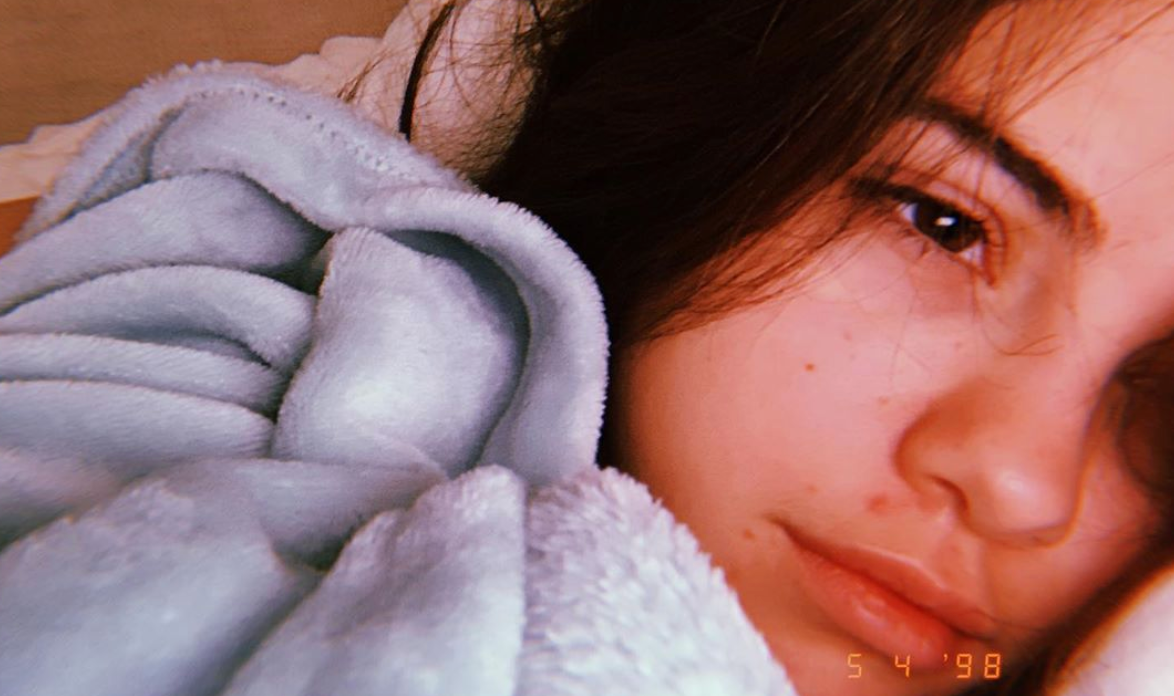 Article continues below advertisement
Some thought the photo was Selena hinting she was upset over ex-boyfriend Justin Bieber's wedding, which took place around the time the photo was posted. Others thought she might be suggesting that her Lupus was flaring up. Selena was diagnosed with the autoimmune disease in 2015, and underwent a kidney transplant in 2017 to combat its side effect.
Since the photo was posted in October 2019, it's gained over nine million likes, and that number is only growing.
We stan a makeup-free queen.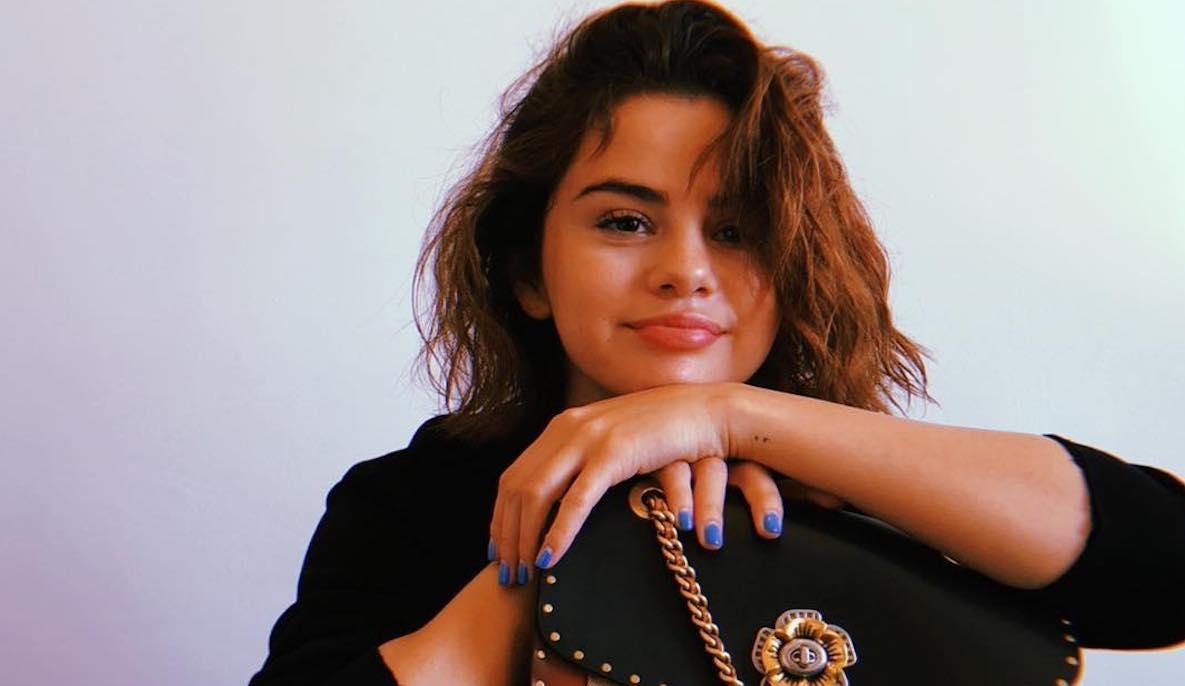 Article continues below advertisement
Selena announced she's launching her own makeup brand.
While Selena may love going bare-faced every once in a while, she still wants to share her love for makeup with the world. On Feb. 4, Selena shared a promo for her new makeup brand, Rare Beauty. But the brand isn't about flashy looks and false eyelashes — instead, Selena wants the brand to focus on redefining how we look at ourselves.
"Being rare is about being comfortable with yourself," Selena said in the promo. "I think Rare Beauty can be more than a beauty brand. I want us all to stop comparing ourselves to each other and just start embracing our own uniqueness."
Selena is hoping Rare Beauty will let people move away from the perfectly-posed selves we try to portray, and instead focus on who we really are.
Article continues below advertisement
"You are not defined by a photo, or a like, or a comment," she says. "Rare Beauty isn't about how other people see you. It's about how you see yourself."
Rare Beauty is not just a makeup line, though, but a whole brand. "I found the right partners and the right team — we now have 28 amazing people that are working for the brand," Selena said in an Instagram Live video. "We're not meant to look like everyone else, we are meant to look like ourselves... and you're rare."
She details that the pressure (she personally feels) to "look like everyone else" can weigh on a person, inspiring her creation of the brand. The line will be launched exclusively at Sephora summer 2020.
"Rare" is also the title of Selena's third studio album, which she released on Jan. 10, 2020.