Everything We Know About Selena Gomez's New Album So Far
Selena Gomez has a new album coming out and fans can't wait to hear it. This is everything we know about it so far. Keep reading!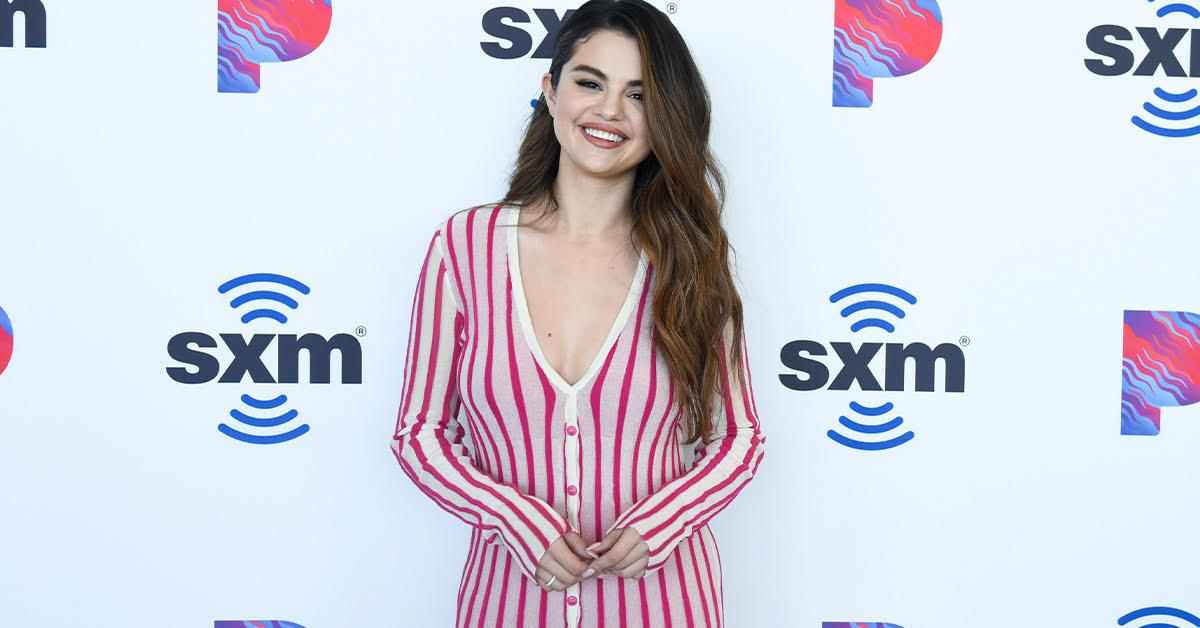 It's felt like a year without rain since we've had any new Selena Gomez music. Yes, we've heard her featured on the Benny Blanco track "I Can't Get Enough," and on the 13 Reasons Why soundtrack belting out "Back To You" and crooning a cover of "Only You," but nothing truly compares to O.G. tracks from this former Disney darling.
Article continues below advertisement
In late October, Selena said "come and get it" to her fans and released two new singles within 24 hours of each other. Iconic. Your fave Barney & Friends alum could never. We'd be bad liars (hehe) if we said we weren't already obsessed with the heartbreaking ballad "Lose You To Love Me" and the empowering electro pop-forward "Look At Her Now."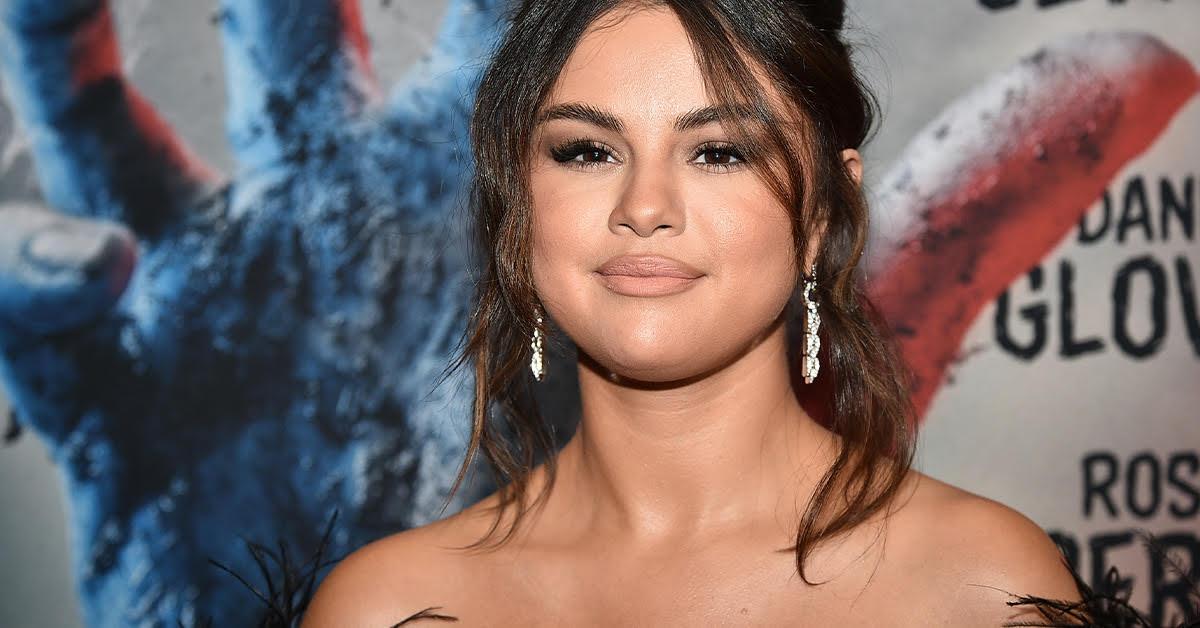 Article continues below advertisement
Since we've been given a taste of something good for us, we've got a fetish for more new Selena. The heart wants what it wants, you guys. Okay we'll stop with the song puns now. But seriously, we've combed the internet looking for clues as to what's going to be on her new album, WHO might be on the album, what it will sound like and more.
Selena Gomez's new album actually took a really long time to make.
As a guest on The Tonight Show in June 2019, Selena told Jimmy Fallon that her new album took practically four years to come together but that it's done now and finally sounds the way she wants it to.
Article continues below advertisement
In fact, we could have had this album TWO YEARS ago.
During an Oct. 24 radio interview with Ryan Seacrest, the Living Undocumented executive producer said that she was actually going to release this album two years ago but that it probably wouldn't have been right.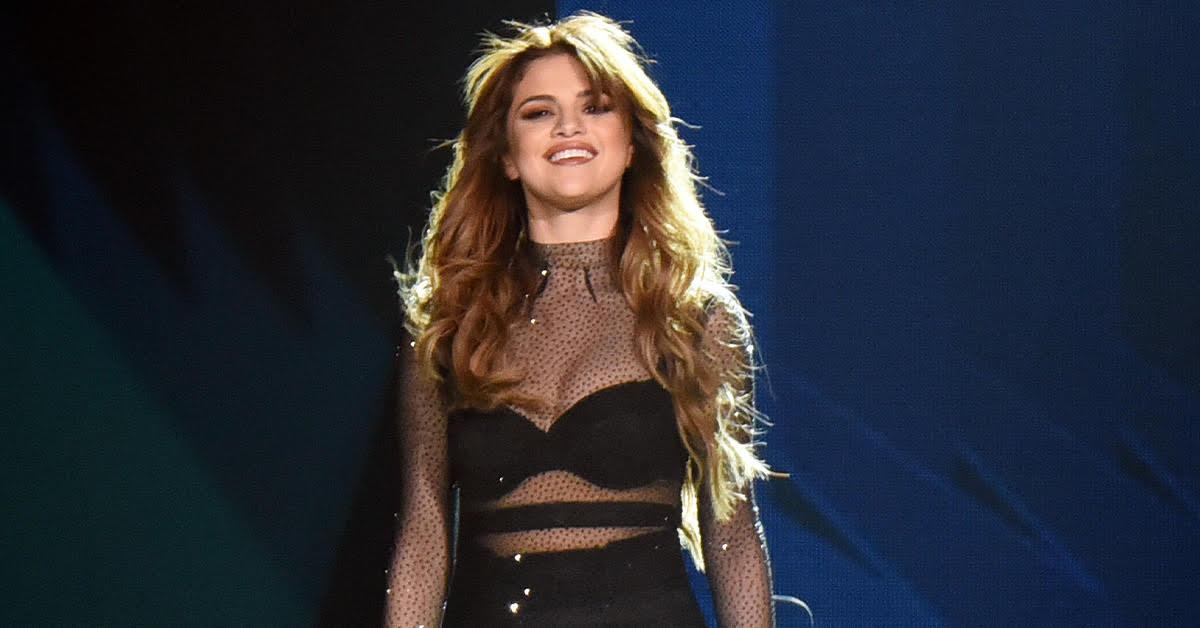 Article continues below advertisement
"It's been four years since I've been working on this album and it's actually perfect timing because I was going to release it two years ago and none of the words that I'm speaking would have existed," she told the morning show host. Whatever, we know it's going to be worth the wait.
Prepare for a new sound!
During the same interview Selena also revealed that this album will have a different sound than the pop confection that was her 2015 album, Revival.
Article continues below advertisement
"I think there's always going to be a sense of strong pop in my music, but I definitely explored more with electric guitar, a lot of more soulful tracks underneath things, acoustic guitar, it all kind of hits different places that I feel like is my lane for music," she told Fallon. "It's just, 'live in that world and mellow.'
Article continues below advertisement
Julia Michaels might get a feature.
If you're a Selenator (and who isn't, TBH?) then you know Selena and singer-songwriter Julia Michaels are friends and have collaborated in the past. Most recently, Selena was featured on Michaels' song "Anxiety" and the duo penned Gomez's hit song "Good For You" together. So it's not too much of a reach to hope for a collab on Selly's new album.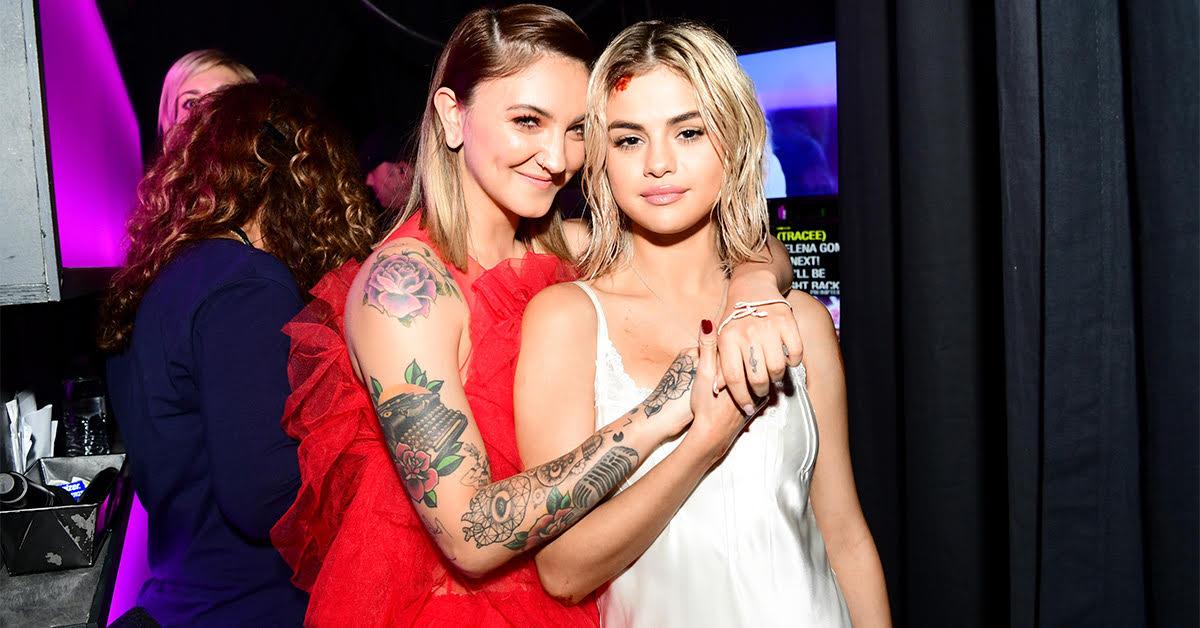 Article continues below advertisement
However much you love the first two singles, you ain't seen nothing yet!
Obviously her first two singles had to be about Bieber. She had to break her silence regarding her ex-boyfriend's recent marriage and the end of their relationship. But Selena wants fans to know that the best is yet to come.
"All I know is these two songs were me wrapping up a chapter in a pretty little bow and the rest of the album is all about where I am now and where I'm going," she told Ryan Seacrest. "So, in my opinion, these are great songs, but I've saved the best for later."