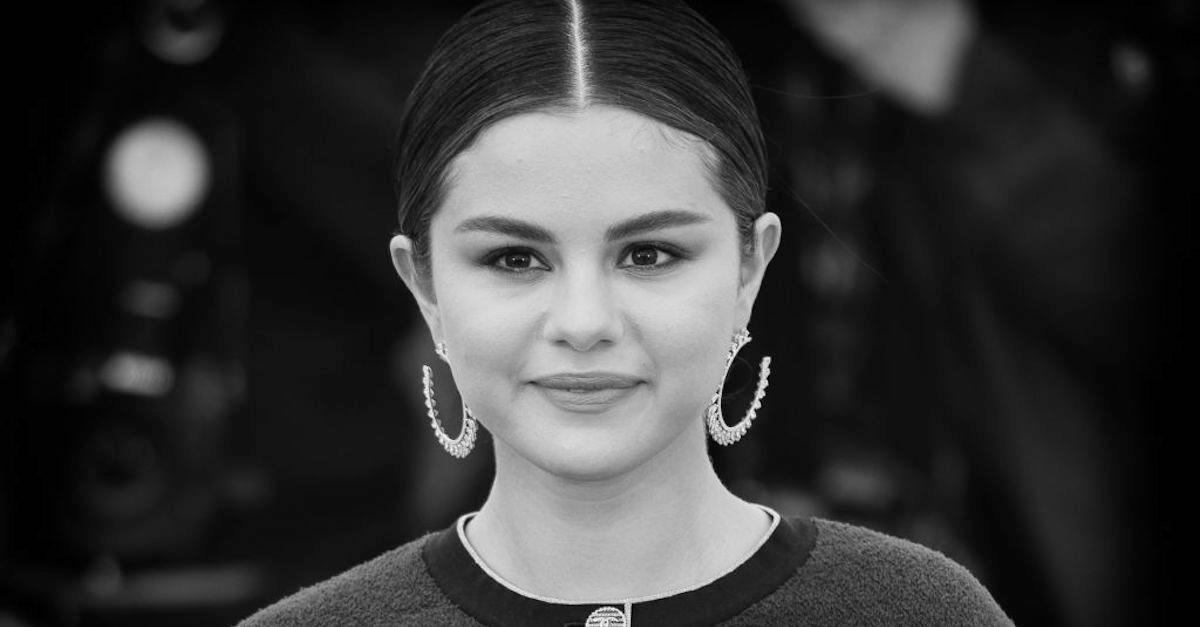 Selena Gomez's Latest Song Might Be About This Pop Singer
After months of anticipation, pop singer Selena Gomez released a brand-new track, titled "Lose You to Love Me" on Tuesday, Oct. 22. The song is all about a toxic relationship, which is accompanied by a totally devastating music video. And the fans of the former Disney Channel star believe they know who the song could have been written about.
Article continues below advertisement
Who is Selena Gomez's new song about? It's all about a toxic relationship.
The lyrics in "Lose You to Love Me" outline a severely toxic relationship, filled with unfulfilled promises and taking what isn't yours.
"You promised the world and I fell for it/I put you first and you adored it/Set fires to my forest/And you let it burn/Sang off key in my chorus/'Cause it wasn't yours," Selena sings.
And despite the fact that Selena saw all of the signs that she was in a bad relationship, according to the song lyrics, she completely ignored all of them. The lyrics continue:
"I saw the signs and I ignored it/Rose colored glasses all distorted/Set fire to my purpose/And I let it burn." Damn.
Article continues below advertisement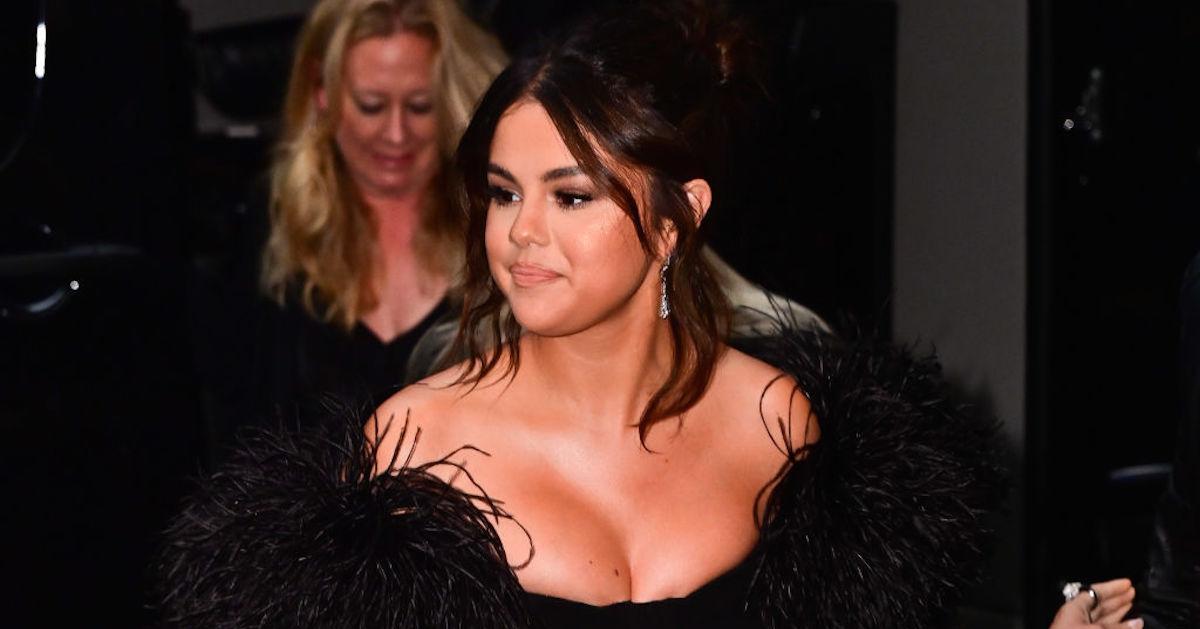 Fans think the song is all about Jelena.
Yep, you guessed it, guys — many speculate that Selena's new song could refer to her former relationship with ex-boyfriend Justin Bieber, and honestly, it would totally make sense.
In case you don't recall, the two dated on-and-off since they were teenagers, according to CNN, and they'd even reportedly been spotted together not long before Justin reunited with now-wife, Hailey Baldwin.
Article continues below advertisement
In her new track, Selena sings: "In two months, you replaced us / Like it was easy / Made me think I deserved it." So, it certainly could have applied to their situation.
Hailey and Justin got engaged later that summer in July 2018 and tied the knot in November 2018, according to ET. Fans of the Biebs weren't thrilled, to say the least, but Selena received a ton of support from fans on Twitter after dropping this new heartfelt jam.
Article continues below advertisement
Article continues below advertisement
Article continues below advertisement
Hailey posted what many believe is an angry response to Selena's new song.
Around the same time as when Selena dropped her latest song, according to People, Justin's new gal, Hailey, posted something strangely angry to her Instagram Story.
It included a screenshot of Summer Walker's track "I'll Kill You," which made fans wonder if it was a response to Gomez's lyrics. Like I said, it's simply a rumor, but it was strange nonetheless.
And if you haven't already watched the music video, it's shot in black and white, and features Selena sitting in a chair while she sings her new ballad. With the camera up close to her face, her emotional reactions are shown vividly in response to the melancholy lyrics.
It's a beautiful video, so make sure to watch it, below.
Article continues below advertisement
So, what do you think? Is "Lose You To Love Me" all about the Biebs, or is it simply a love song that Selena wrote from the bottom of her heart?
The pop singer has yet to confirm anything, though, so until then, all of this is mere speculation. But either way, we love you, Selena!