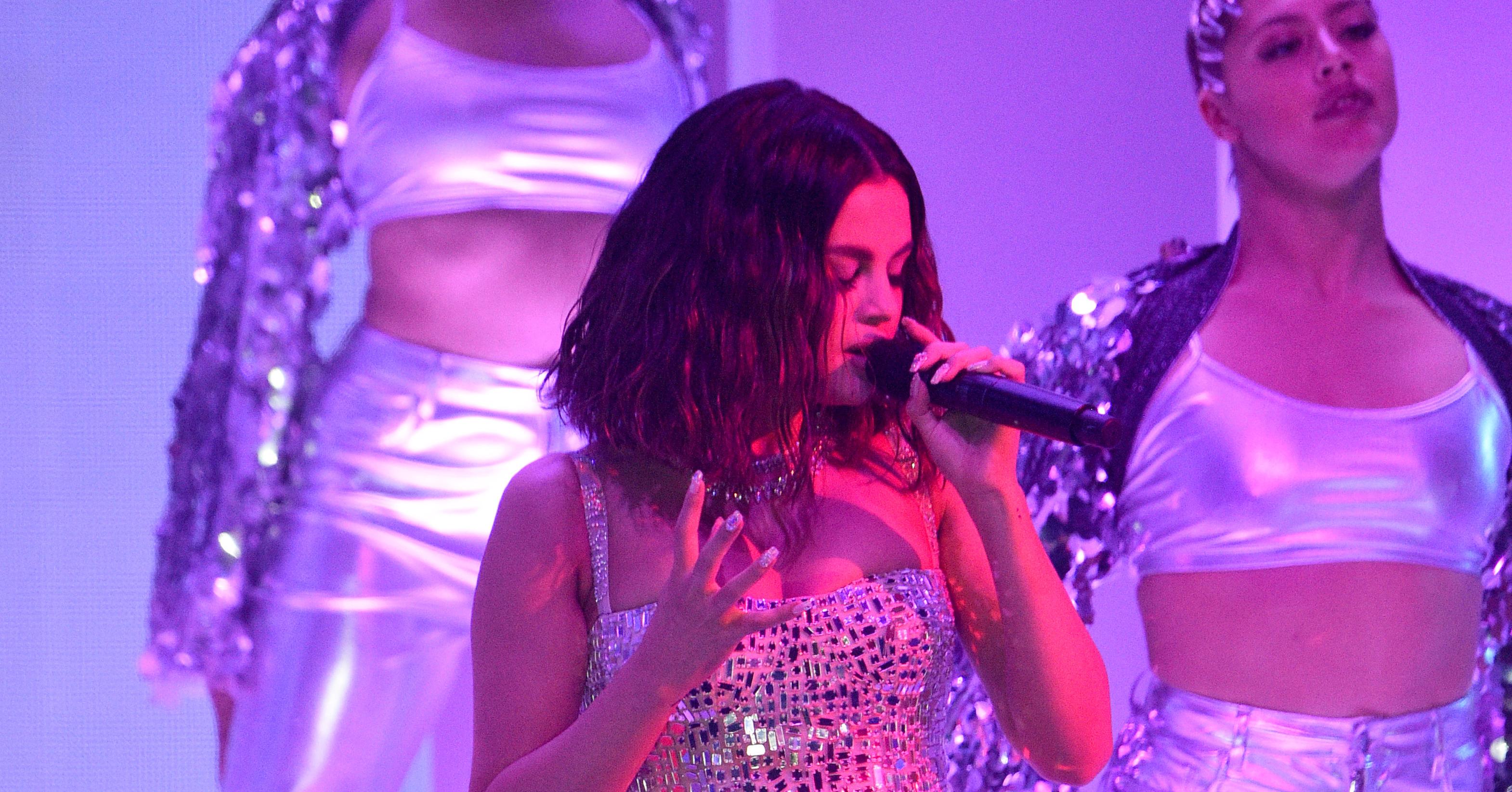 Selena Gomez Talks About the "Abuse" in Her Relationship With Justin Bieber
The almost decade-long saga of Jelena was filled with more public ups and downs than most celebrity relationships. Justin Bieber and Selena Gomez called it quits for the first time in 2014 (and again in March 2018), dragging their breakup out over the next four years.
But even though Justin has made it clear he and Selena are over for good (after marrying Hailey Baldwin in 2018), Selena is clearly still dealing with their breakup, and some of the abuse Justin put her through.
Article continues below advertisement
Selena Gomez revealed that her new songs are about the abuse she faced in her relationship with Justin.
Selena has been open about which of her songs are about her relationship with Justin. For example, she doesn't want to perform "The Heart Wants What It Wants," anymore because of the emotional ties it has to her famous ex.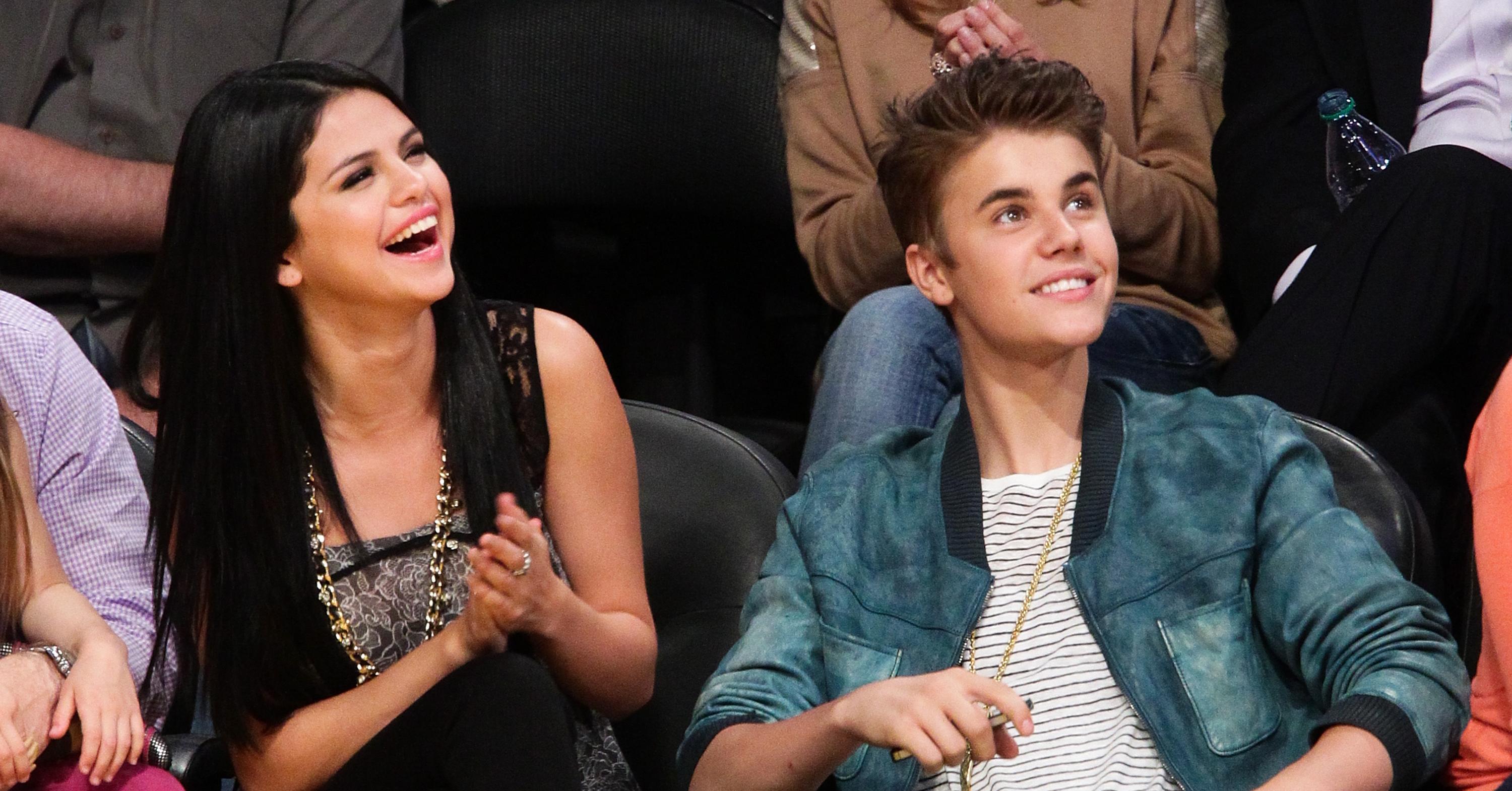 Article continues below advertisement
"I don't want to," she told Entertainment Weekly. "It's like when you smell a scent and it takes you back to a place that maybe wasn't the best place. That stuff is a little bit more difficult."
This is the first time she hinted that maybe things weren't so great between the two of them.
Selena said that Taylor cried when she heard the songs. 
Selena and Taylor Swift have been friends for over a decade, meaning that Taylor has been by her side through her entire relationship with Justin. Selena told KISS UK that Taylor and her mom loved the song so much that they cried.
"I was with her when I played her some of it," she started. "She played it and her and her mom just started crying. Like, just tears and tears and all of a sudden, it stopped, and it's going to make me cry thinking about it because it wasn't about how great the song was — which is a lot, coming from her — it was just that they had been on that journey with me intimately."
Article continues below advertisement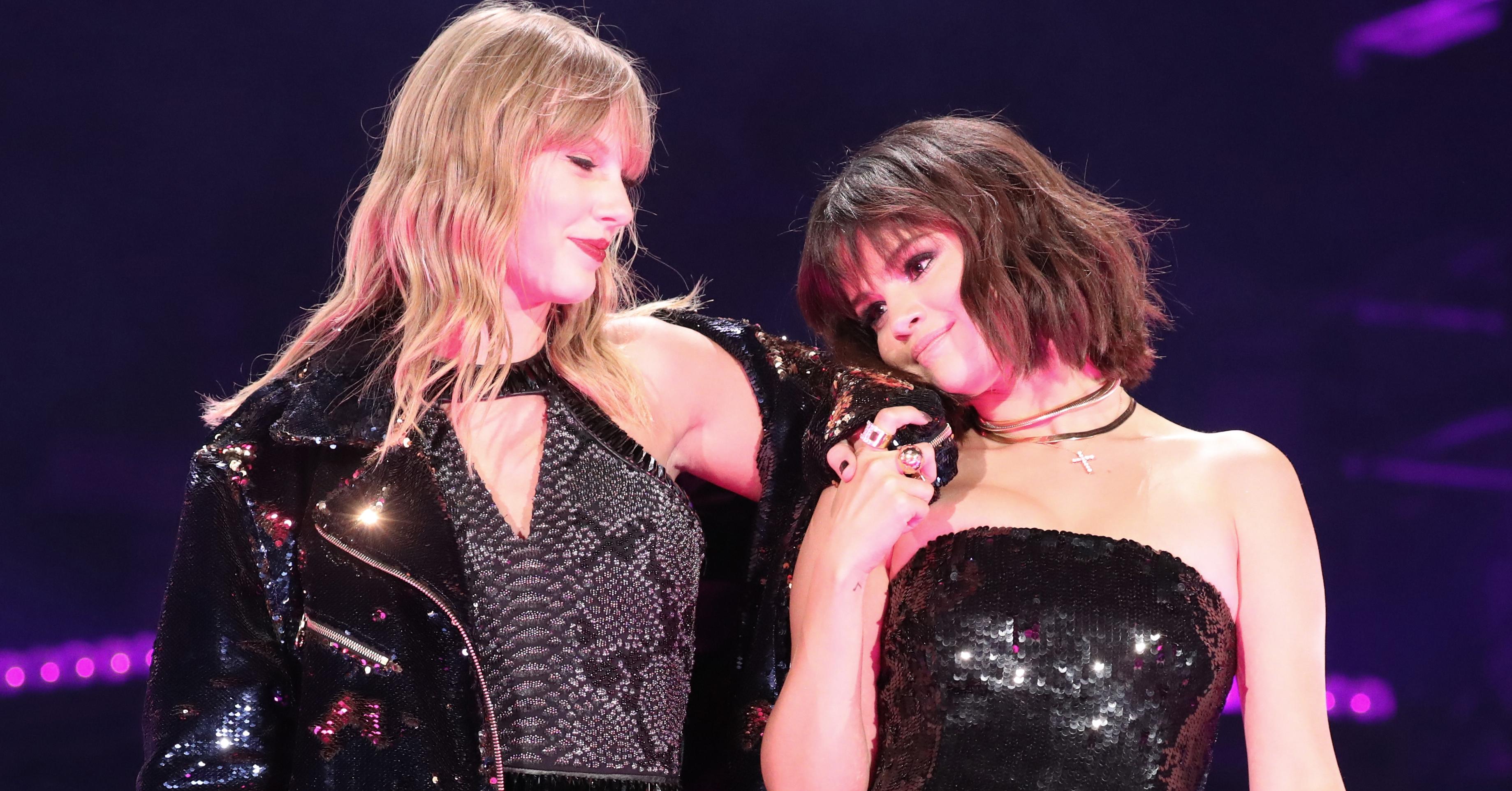 Selena revealed that Taylor and her mom made it a huge spectacle, watching the music videos for "Lose You to Love Me" and "Look at Her Now."
"It was one of the coolest experiences because I've been friends with her for over a decade and love her family as well so I was like, 'Do you just maybe see the video?' and she's like, 'Amazing, of course.' It was so hysterical," Selena said. "She just started turning off every single light off in the kitchen. And I was like, 'This is not that intense, Taylor.'"
Article continues below advertisement
Selena then revealed that Taylor had been with her through the "abuse" that Justin put her through.
"They were crying because of how proud they were for me stepping into a whole new era of my life and it not involving the horrible things — the abuse, the emotional chaos," she said.
Besides the turmoil of their on-again-off-again relationship, Selena and Justin were together while Justin went on a string of rebellious activity, which was likely also reflected in their relationship.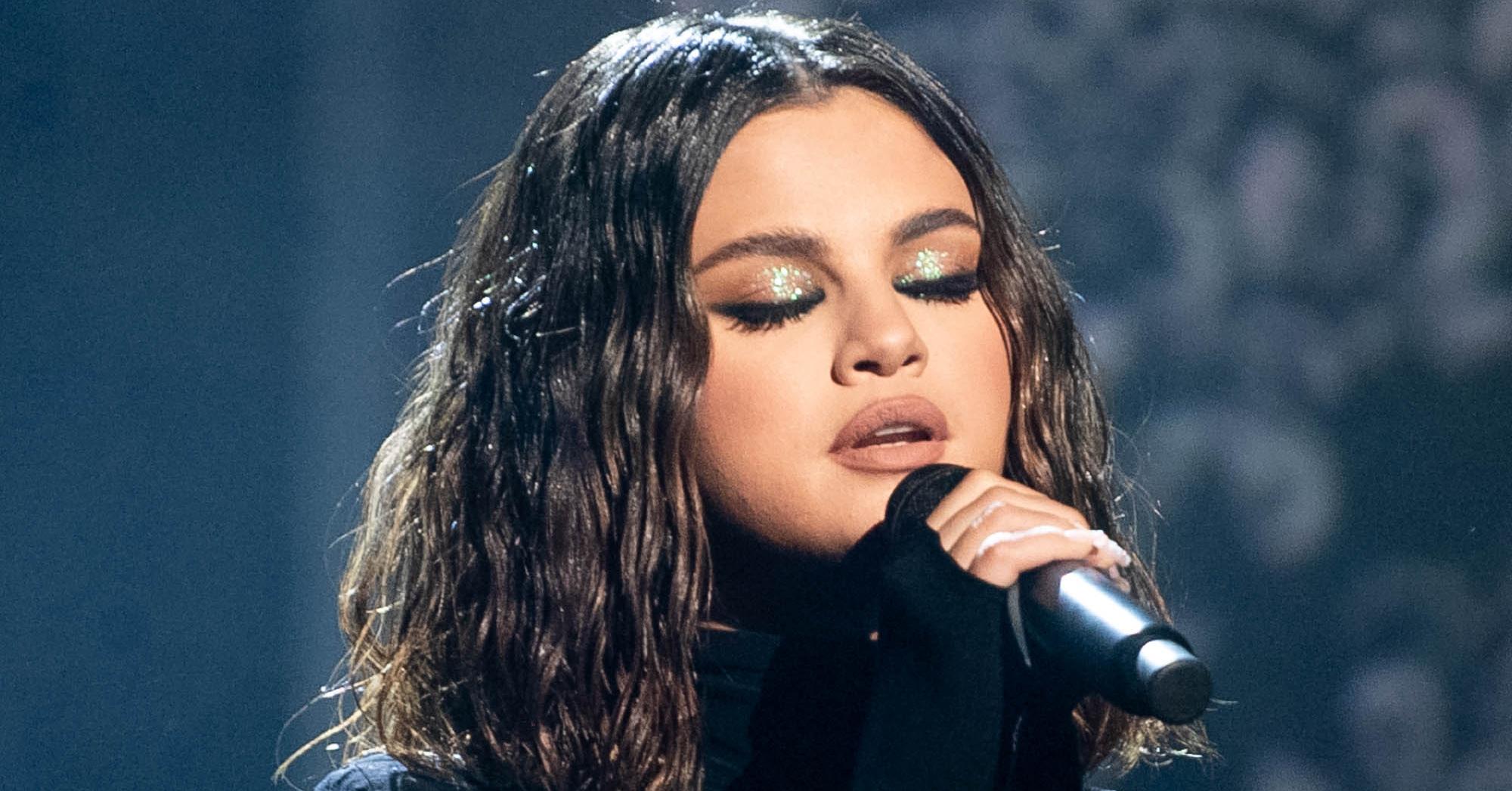 Article continues below advertisement
In fact, Justin even suggested in an interview that he might've cheated on Selena, attributing to their eventual split.
"We were working out how to be in a relationship, how to be ourselves, who we were, in the middle of having people judge our relationship through the media," Justin told i-d magazine. "Because then, it's like trust and all this other stuff that starts messing with your mind. You're on the road. And there are beautiful women on the road. And you're just getting yourself into trouble..."
Despite their nearly 10-year saga of a relationship, it looks like Selena is finally moving on from it and finding peace with herself. Whatever else she has in store for us on her new album, we're looking forward to hearing this new side of her.