Justin Bieber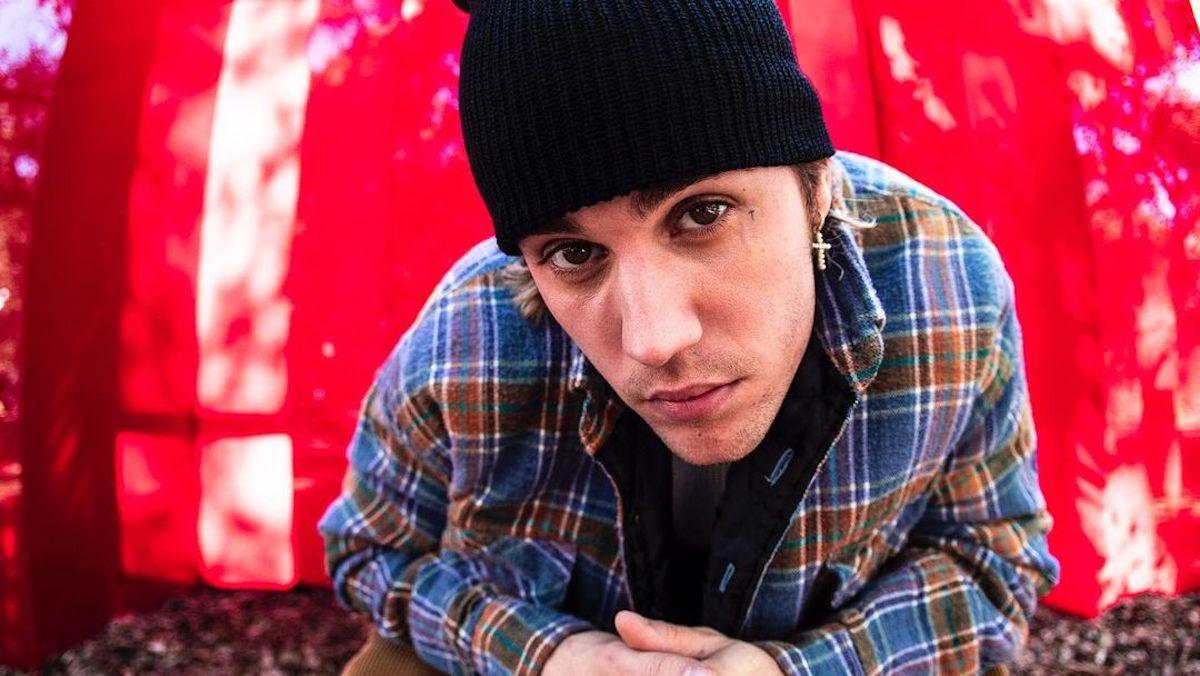 At the young age of 13, Justin Bieber was discovered by Scooter Braun and signed to his record label with Usher, Raymond Braun Media Group, in 2008. In 2010, his debut album My World 2.0 was released and his hit single "Baby" went No. 1 on the Billboard Hot 200 chart, making Justin the youngest solo artist to top the chart in nearly 50 years.
Justin went on to release his 3D biopic-concert film Never Say Never in 2011 followed by his first Christmas album, "Under the Mistletoe." In total, Justin has released six studio albums and appeared in several films including Men in Black 3 and Zoolander 2.
At the peak of his career, Justin's bad behavior started making headlines. In 2012, he was charged with reckless driving and he was also charged with vandalism in Brazil the following year. In 2014, Justin was arrested for the first time, for suspicion of driving under the influence. Later that year, he was also charged with vandalism again for throwing eggs at his neighbor's house. In September 2014 Justin was arrested again, this time for assault and dangerous driving in Canada. He was also accused of sexual assault by an anonymous woman, but he has denied all allegations and took legal actions against the accuser.
Justin later revealed he struggled with depression, addiction, and anxiety, and that he was diagnosed with Lyme disease. In 2018, he went on to tie the knot with longtime girlfriend Hailey Baldwin. Justin has sold over 150 million albums worldwide and has over 10 billion video views on Vevo. He is also the founder of his clothing line Drew and he has released four fragrances.
Full Name: Justin Drew Bieber
Birthday: March 1, 1994
Relationship Status: Married to Hailey Bieber (previously dated Selena Gomez)
Instagram: @justinbieber
Twitter: @justinbieber
Net Worth: $285 million
Fun Fact: Along with singing, Justin can play the drums, piano, and guitar.
Latest Justin Bieber News and Updates