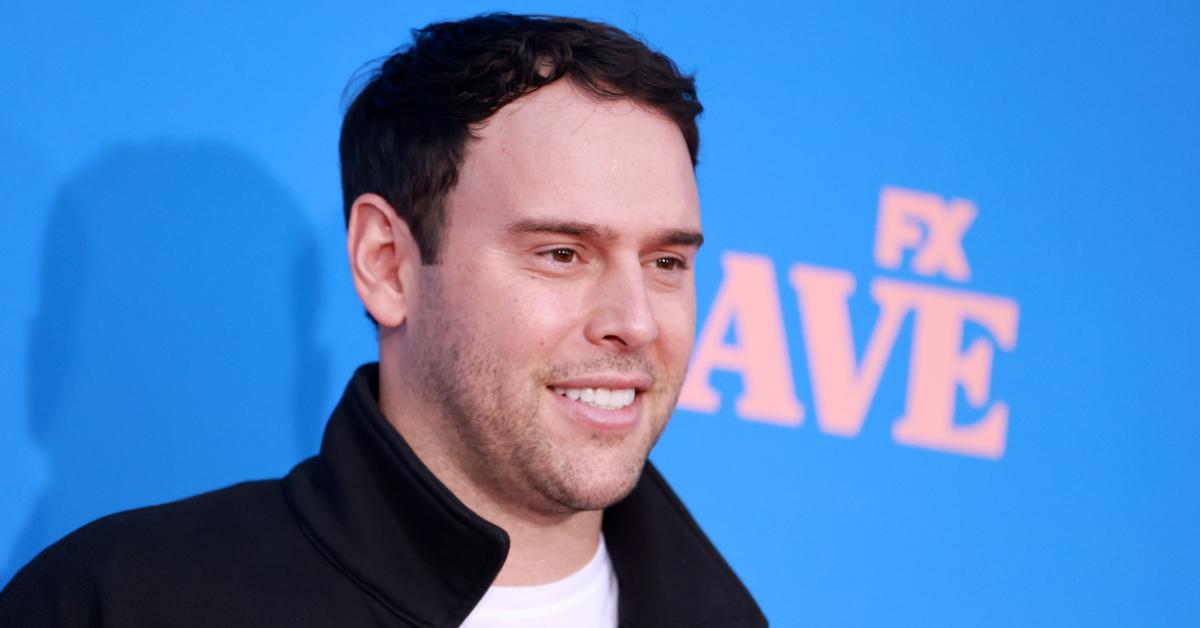 Scooter Braun Accumulated His Net Worth by Working With Some Pretty Talented Musicians
Article continues below advertisement
Naturally, you don't make it to the level of success that Scooter is at without adding a few zeros to your bank account. So, what exactly is Scooter Braun's net worth? On top of that, how did he discover Justin Bieber is and begin working with him? Keep reading to find out!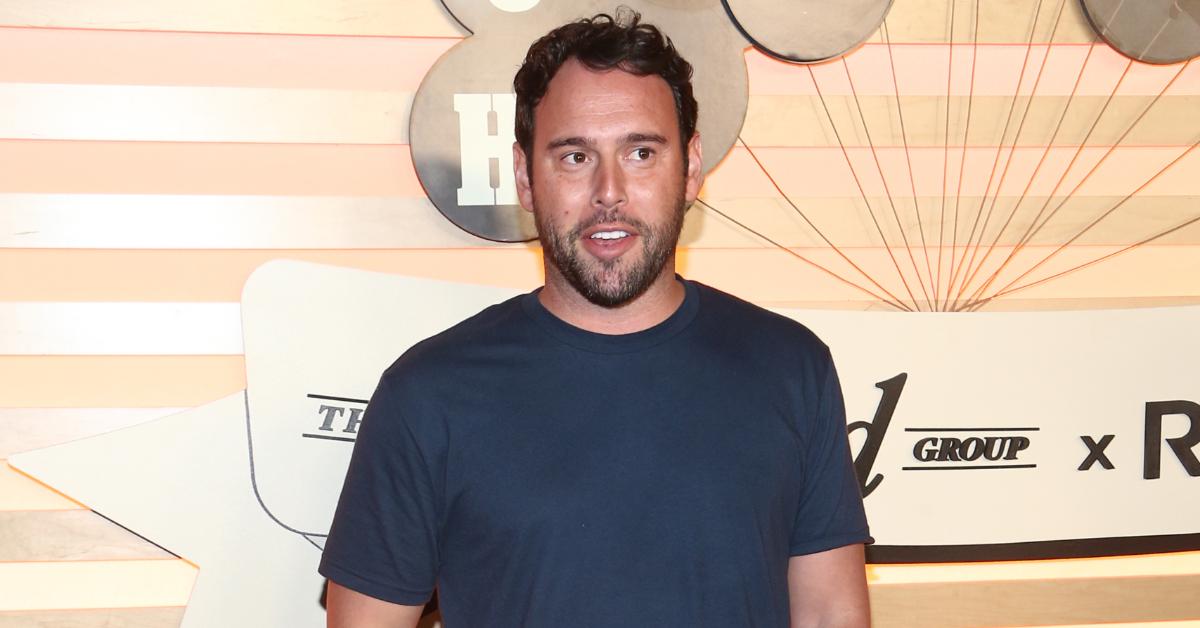 Article continues below advertisement
What is Scooter Braun's net worth?
When you manage some of the biggest names in pop music like Scooter does, it goes without saying that the money just flows in. In the case of the New York City native, that is to the tune of nearly half a billion dollars, per Celebrity Net Worth.
Scooter Braun is a talent manager famous for supporting the careers of Justin Bieber, Ariana Grande, and more.
Birthdate: June 18, 1981
Birthplace: New York, N.Y.
Birth name: Scott Samuel Braun
Father: Ervin Braun
Mother: Susan Braun
Marriages: Yael Cohen (2014–2021)
Children: Two sons (Levi Magnus Braun, Jagger Joseph Braun); one daughter (Hart Violet Braun)
Education: Emory University
Article continues below advertisement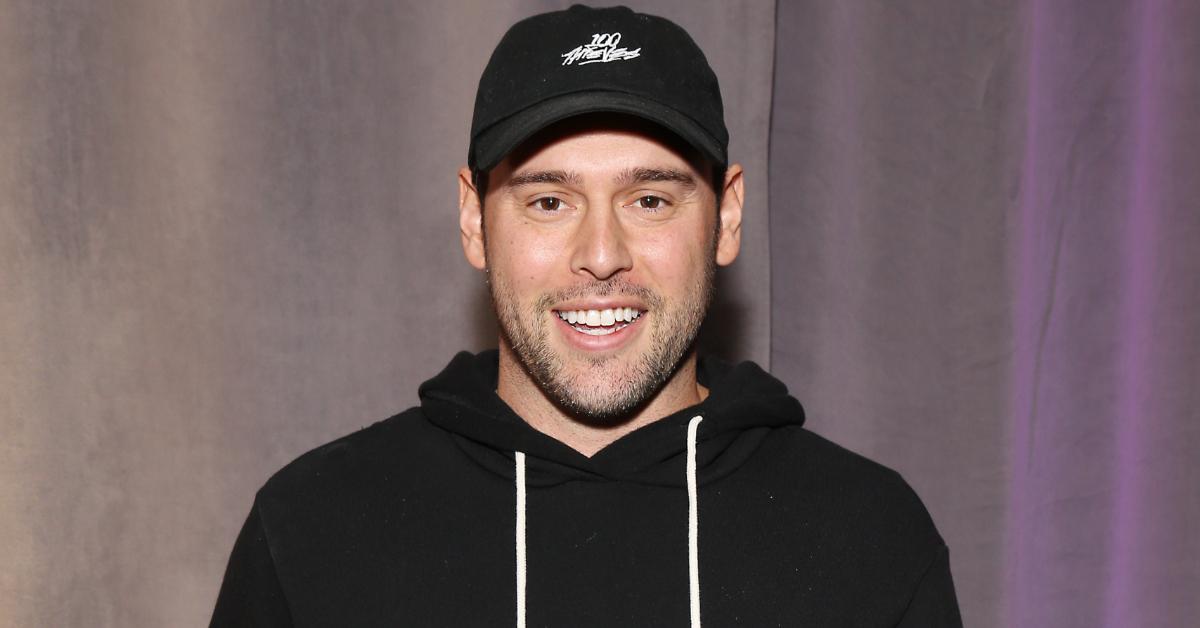 How did Scooter Braun discover Justin Bieber?
Justin is the perfect example of how anyone can become famous by posting their talents on the internet. Back in 2006, the young Canadian singer was sharing clips of his talent to YouTube. It was then that Scooter stumbled upon his home video of a cover of a Ne-Yo song and recognized his talent.
Article continues below advertisement
Justin was already receiving quite a bit of attention from users on the platform, with hundreds of thousands of views accumulating under each video, but it was Scooter who tapped the singer into a whole new world of possibilities. In 2007, Scooter arranged for Justin to fly out to Atlanta to meet him at Jermaine Dupri's studio.
From that session onward was history as Scooter and Justin have worked closely in the years since to deliver all of his chart-topping albums to millions of fans worldwide. One could argue that without Scooter, the world may never have known Justin in the way that they do today.