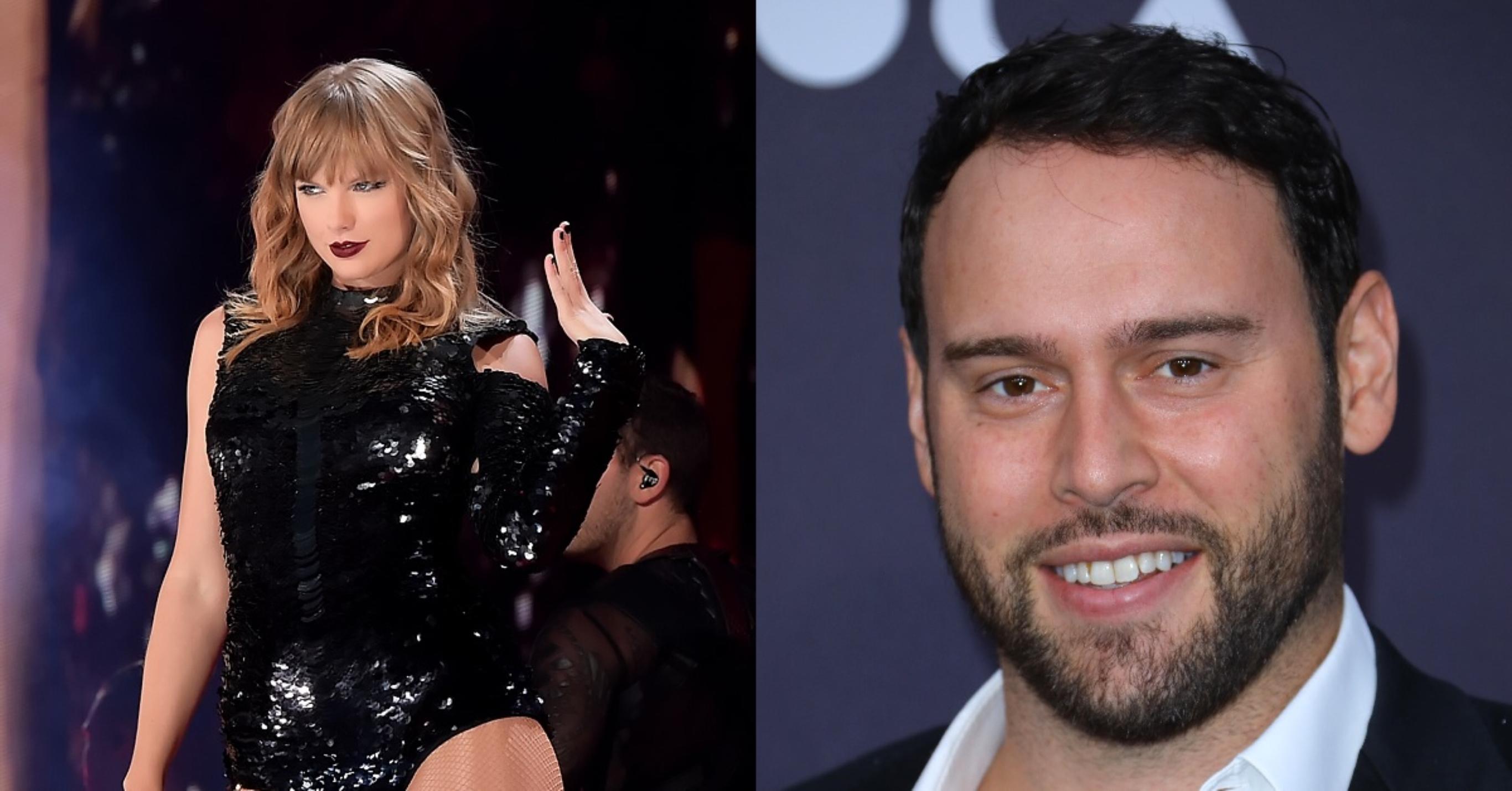 How Did the Battle Between Scooter Braun and Taylor Swift Get Started?
Throughout her career, Taylor Swift has worked hard to assert her independence as an artist. One of the biggest hurdles to her success has been her former manager, Scooter Braun.
The feud between Scooter and Taylor has been going on for months, and it's unclear when it may finally be resolved.
Article continues below advertisement
How did the feud between Scooter Braun and Taylor Swift start?
The battle between Scooter and Taylor is almost a year old now, and it started after Scooter bought Big Machine Records, Taylor's former label, for $300 million. The purchase gave him the rights to Taylor's first six albums. Initially, Taylor admitted that she was rattled by the news, which she apparently learned about at the same time as the general public.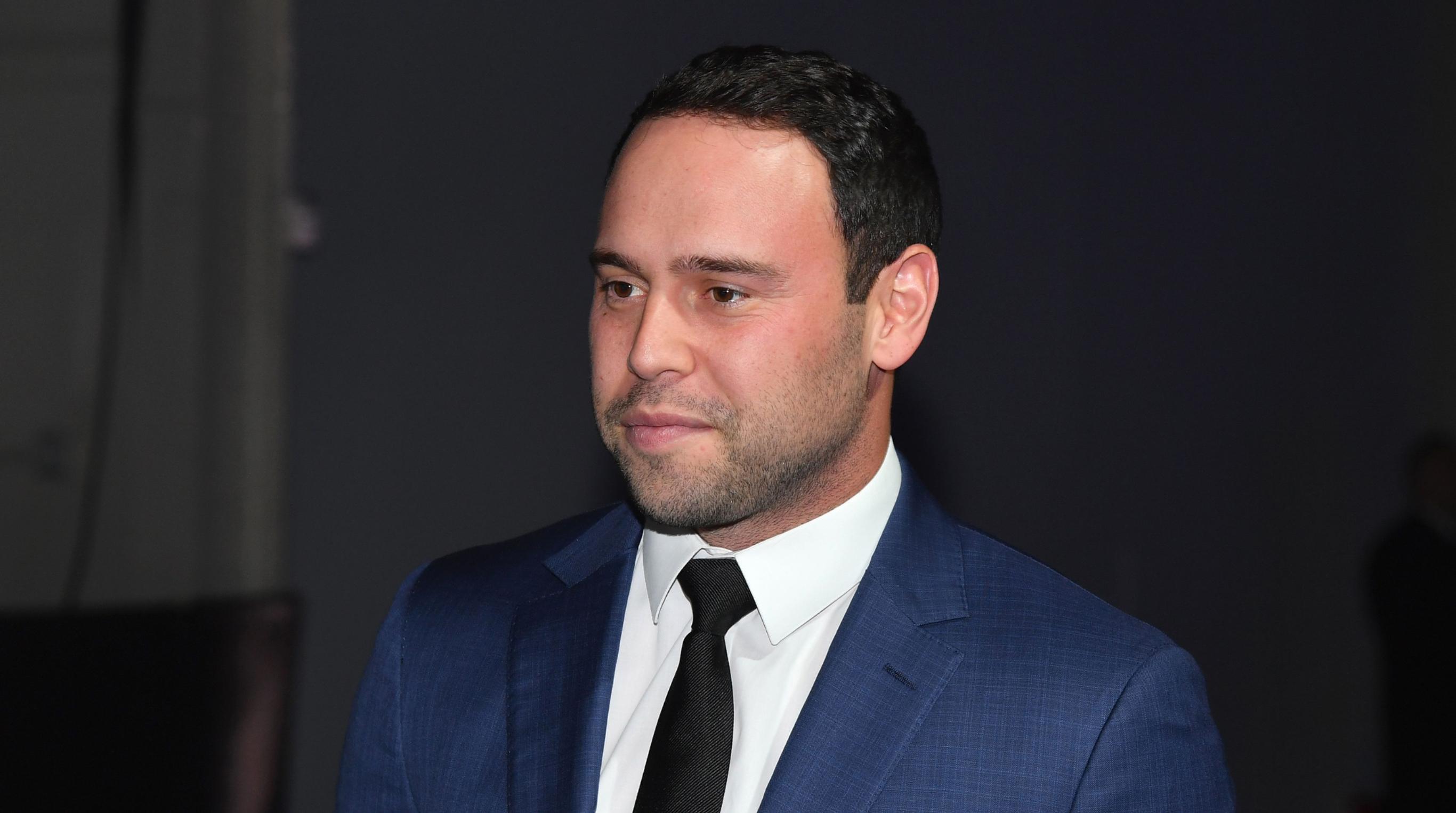 Article continues below advertisement
For a while, it seemed like things had calmed down. In November of 2019, though, Taylor published a note in which she claimed that Scooter and the head of Big Machine, Scott Borchetta, were preventing her from performing the hits from these albums. "This is WRONG," she wrote on social media. "Neither of these men had a hand in the writing of those songs. They did nothing to create the relationship I have with my fans."
Taylor says that her masters were sold in order to exert control over her.
In her letter, Taylor said that she knew that Scott would eventually sell her masters, but that she never imagined Scooter would be the buyer. "He knew what he was doing; they both did. Controlling a woman who didn't want to be associated with them," Taylor wrote in her note. Taylor also said that Scooter had been trying to manipulate her for years.
Article continues below advertisement
"All I could think about was the incessant, manipulative bullying I've received at his hands for years. Like when Kim Kardashian orchestrated an illegally recorded snippet of a phone call to be leaked and then Scooter got his two clients together to bully me online about it … Or when his client, Kanye West, organized a revenge porn music video which strips my body naked," Taylor wrote.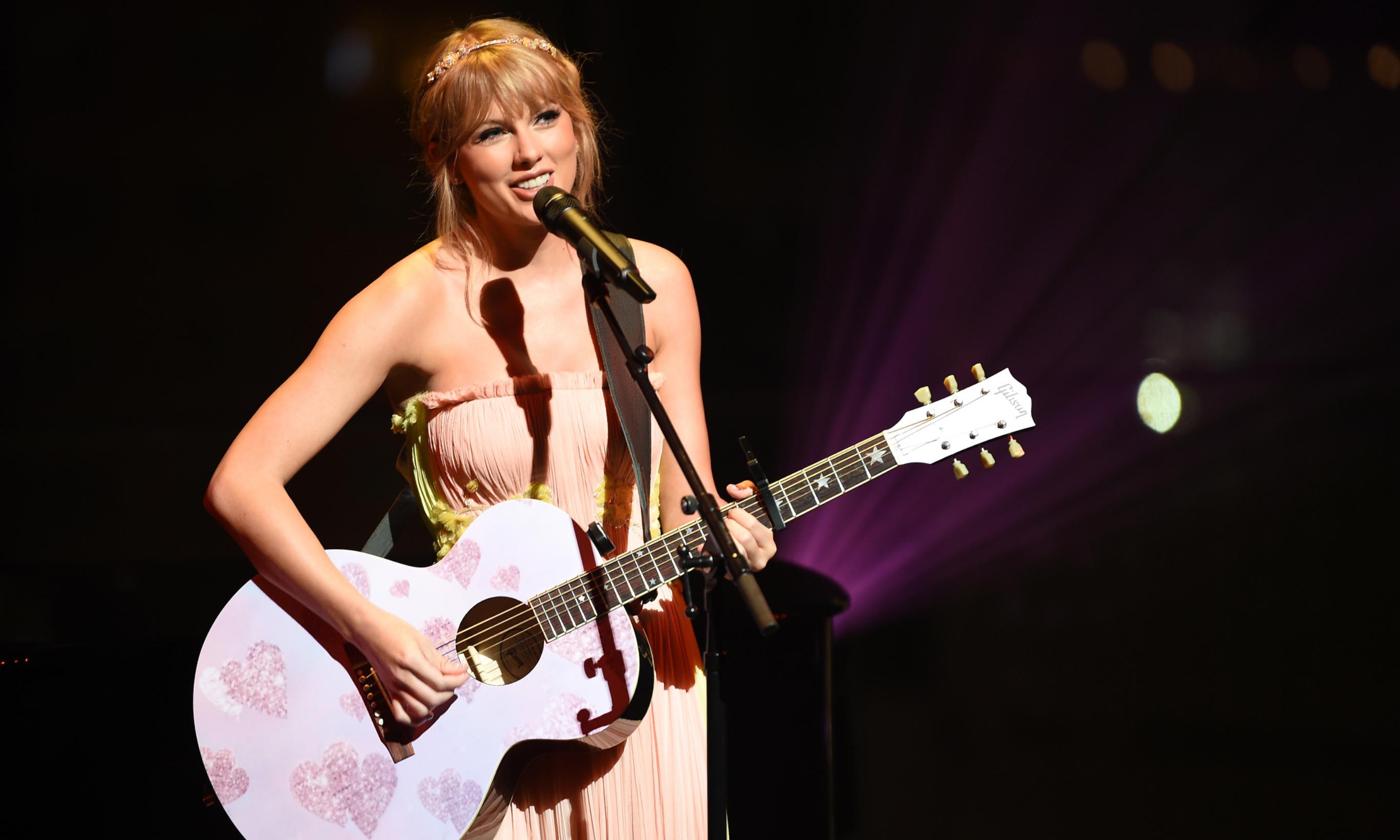 Article continues below advertisement
Eventually, celebrities took sides in the feud. Some, like Justin Bieber, ultimately came out in support of Scooter, while others sided with Taylor. The battle culminated with Taylor's claims that she could no longer play her own music.
Scooter said he has received death threats in response to their feud.
After Taylor posted her message online, an army of fans rallied in her defense, including fellow celebrities like Selena Gomez and Gigi Hadid. Following the post, Scooter claimed in an Instagram post that he had received numerous death threats. After Taylor posted her letter, Scooter posted a message of his own asking for the two of them to meet so that they could put an end to the entire feud.
Scooter still hasn't gotten that meeting, and now, some fans are convinced that Taylor is still throwing shade on him in her music. A recently released cover of "Look What You Made Me Do" by Jack Leopards & the Dolphin Club was recently revealed as a clever way to get around Scooter's claims on her old catalog.