What Is Taylor Swift's Net Worth, and Is the Re-Recording Helping Her Rake in Cash?
Grammy-winning musical artist Taylor Swift has cemented herself in pop culture, but does it show in her net worth? Here's the scoop on what Taylor's worth.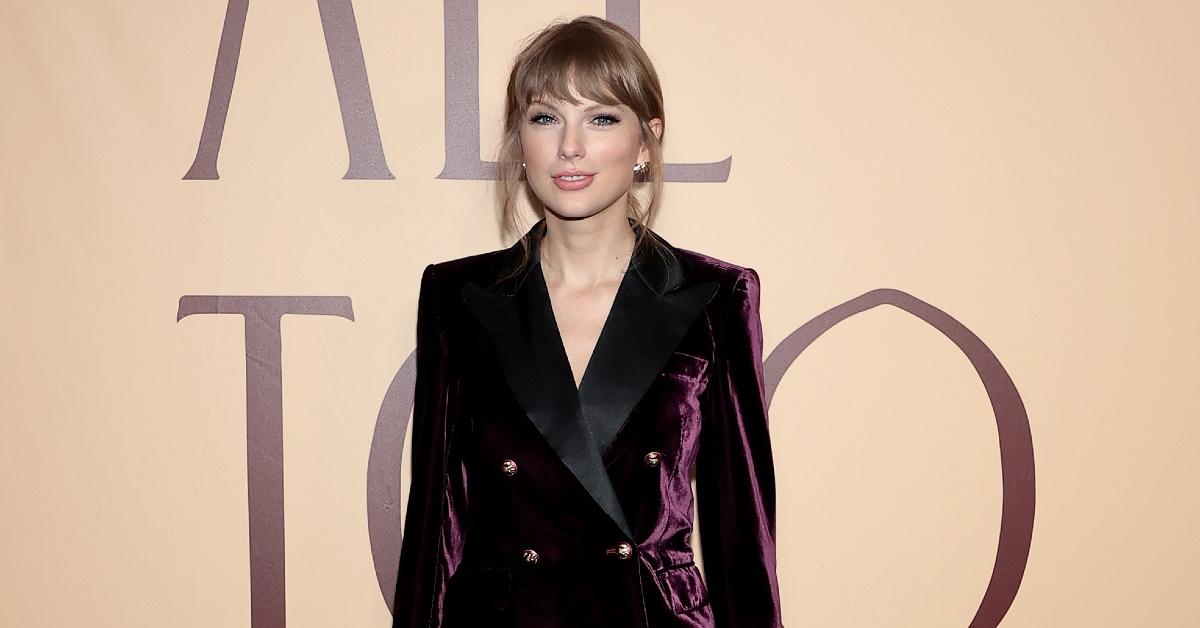 Grammy-winning musical artist Taylor Swift has been having a phenomenal year. After several years of physically hiding from the paparazzi and celebrity naysayers, she's returned triumphantly to claim her rightful place as a full-blown pop culture phenomenon. Following the 2019 sale of her musical catalog from Big Machine Records to Scooter Braun, Taylor declared she would re-record all her albums to take back ownership of her music.
Article continues below advertisement
Taylor's re-recordings have broken Spotify records globally and quadrupled sales of the original versions, but what is Taylor Swift's net worth now?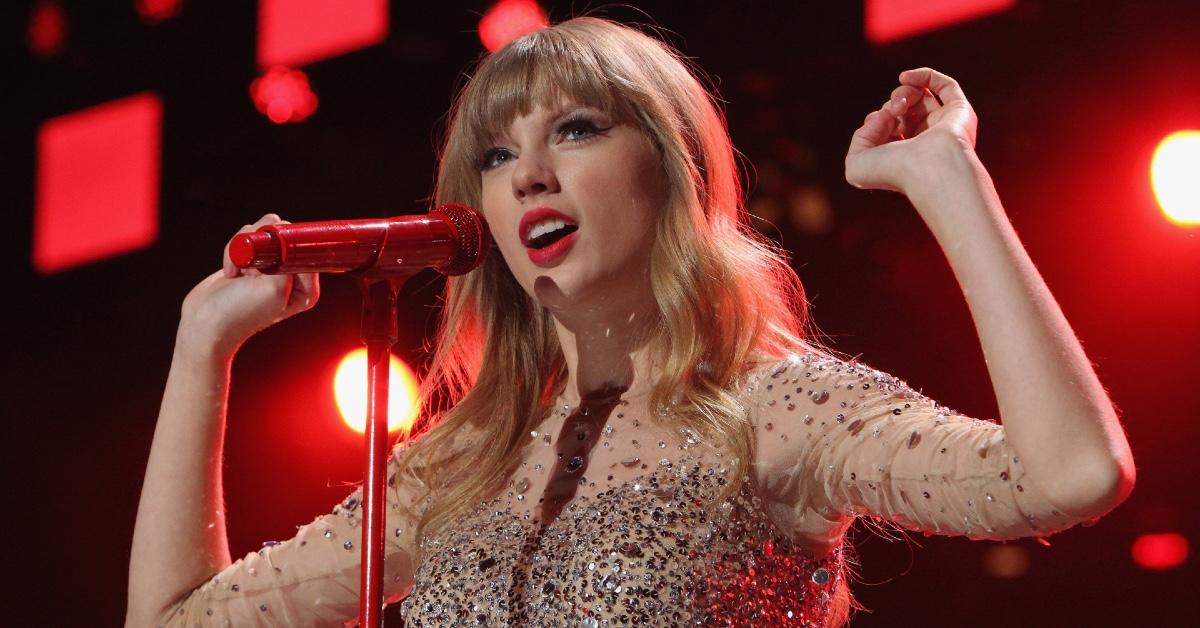 Article continues below advertisement
What is Taylor Swift's net worth in 2021?
Per Forbes, "Fearless (Taylor's Version)" has sold more than 867,000 album-equivalent units and has been streamed almost 600 million times to date. The re-record of her 2008 album has already quadrupled the sales of the original. Taylor is earning more on her new re-records thanks to a 2018 recording contract with Republic Records, now in full command of her musical catalog.
Forbes also estimates that Taylor Swift's current net worth is $550 million, with the potential for this number to rise based on the popularity of her re-recorded albums. With her new contract, Forbes also alleges that Taylor can "exploit" her new copyright however she pleases, effectively degrading the value of her original recordings — a satisfying ending after a tumultuous few years.
Article continues below advertisement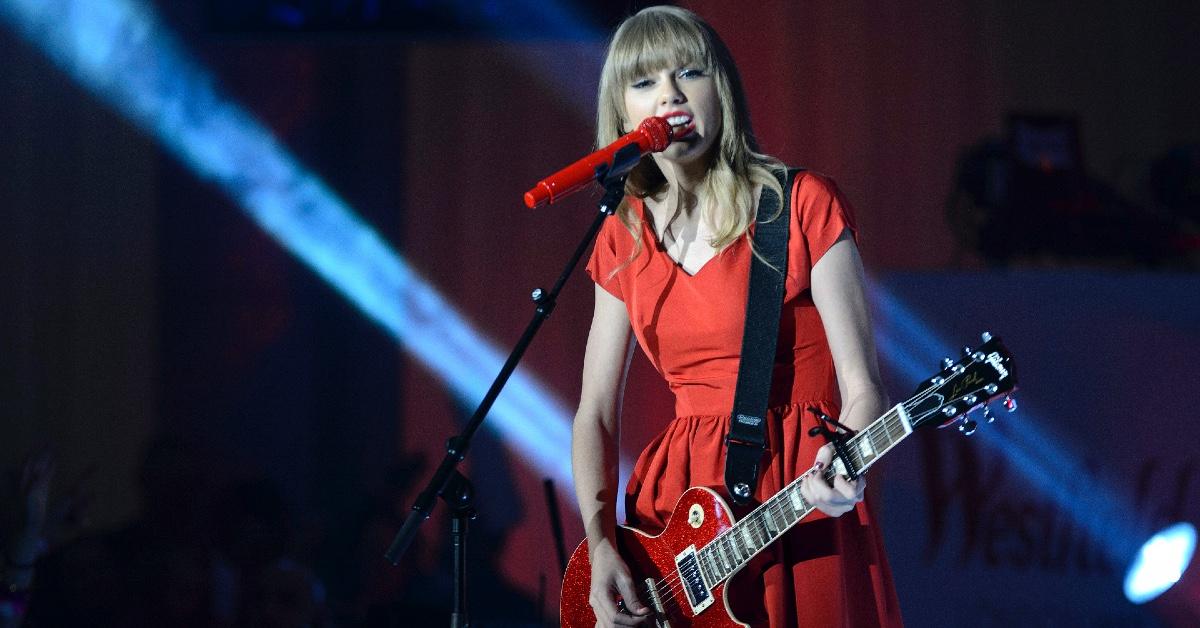 Daniel Weisman, veteran artist manager and Vice President of Bernstein Private Wealth Management, praised Taylor's ingenuity. "By creating this new body of master recordings, she essentially owns the entire copyright ecosystem of her music. She can exploit that however she wants without getting any permission from anyone else."
Article continues below advertisement
In addition to her album re-recordings, Taylor wants to create new music videos for songs her previous label suggested against.
In an interview on Late Night with Seth Meyers, Taylor discussed how involved she is with her fans and says they let her know "which songs should have been singles ... which songs did not get videos and should have gotten videos. So I, just like you know what, I'm listening, and I'm making the videos, and I'm doing the things."
Article continues below advertisement
As she had previously hinted, Taylor is currently in the process of creating new music videos for songs fans have been waiting on, including the new 10-minute version of "All Too Well." After her short film based on the song went viral, Taylor has revealed she has one more surprise in store for "Red (Taylor's Version)."
On Nov. 14, 2021, Taylor revealed that she and famous friend Blake Lively have crafted a music video from her song "From the Vault," titled "I Bet You Think About Me." The video will be released the following day, on Nov. 15, 2021. Blake directs the video, but she and Taylor wrote the script together.
Fans can only look forward to seeing Taylor's continued growth and success in her future re-records.