Taylor Swift and Sophie Turner Have Actually Been Friends for Years — Here's How They Met
Taylor Swift and Sophie Turner were friends way before Joe Jonas filed for divorce from Sophie. Read on for everything we know about their friendship.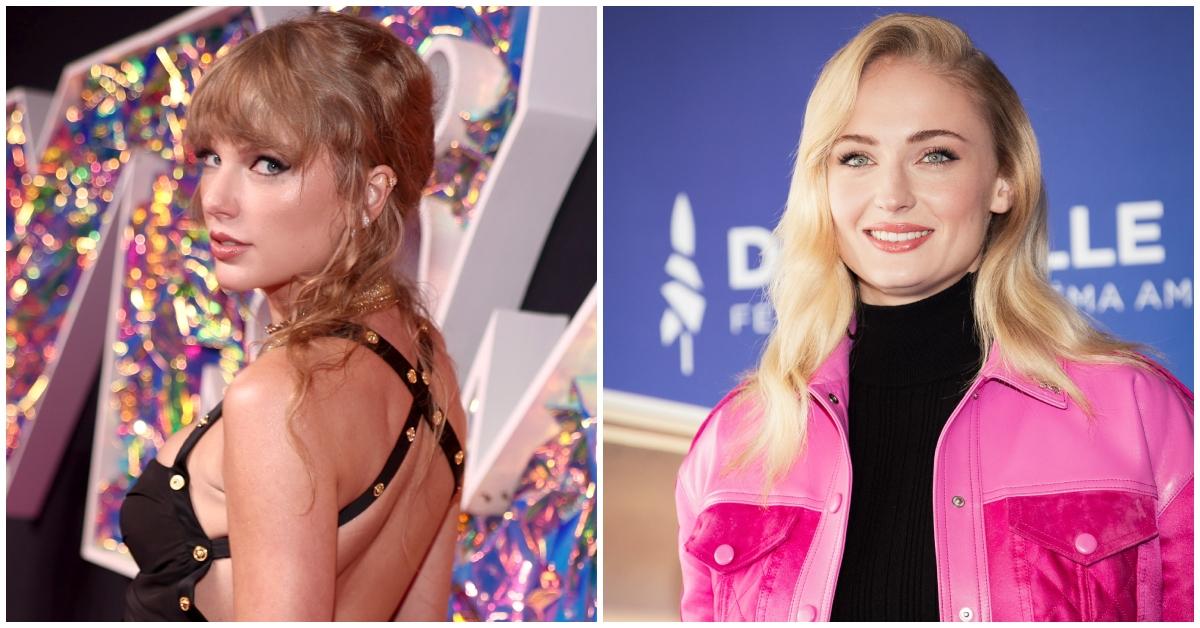 In September 2023, one Twitter user wrote: "Sophie Turner is currently in the impeccable position of being able to listen to Taylor Swift breakup songs literally written about her ex [and] I think that's beautiful."
Article continues below advertisement
That month, Joe Jonas filed for divorce from Sophie after four years of marriage and two kids. And even later that month, Sophie was spotted with Taylor in New York City. Fans were shocked. Had Sophie and Taylor been friends this whole time? Or were they actually meeting up to trauma bond over the middle Jonas Brother?
Sophie and Taylor have been friends since at least 2019. Let's take a look at their beautiful friendship.
In 2019, Sophie Turner revealed that she and Taylor Swift are friends and she is a major fan.
Sophie and Taylor were first photographed together in May 2019 when they both appeared as guests on the same episode of The Graham Norton Show. Naturally, this caught fans' eyes as Sophie had just married Joe Jonas, who previously dated Taylor Swift in 2008 for a few months. There was a chance that the women might clash over Joe.
Article continues below advertisement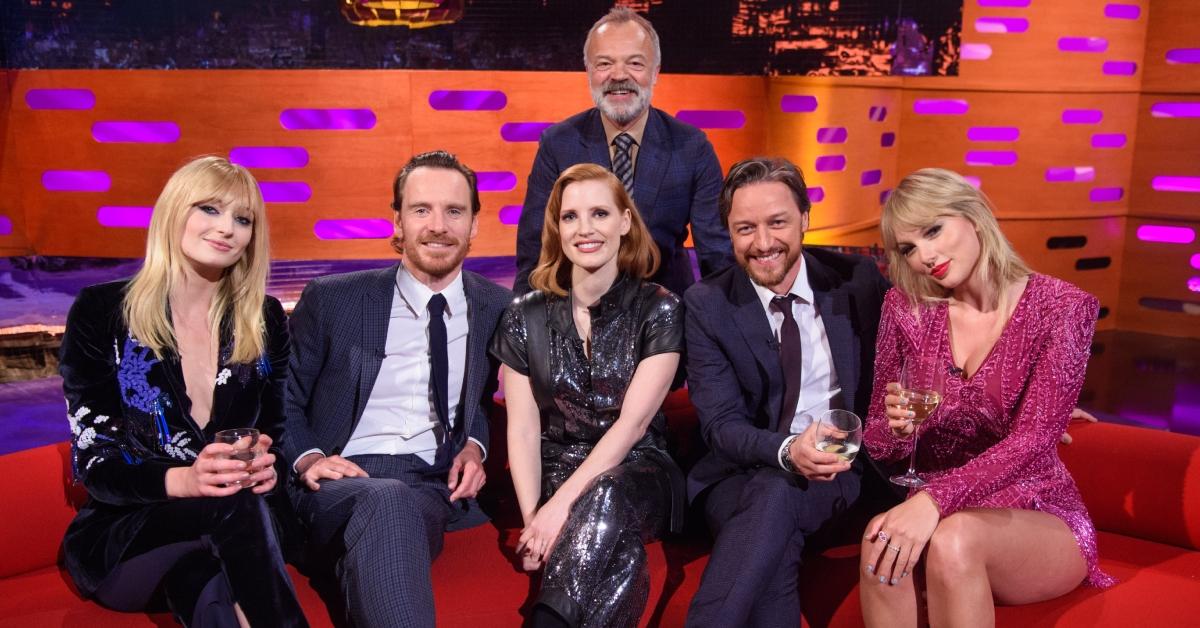 However, as Sophie told Life & Style the following month, she and Taylor get along swimmingly and had actually met prior to the show, but this was the first time their meeting had been publicized. "She's a really sweet girl," Sophie said, adding. "We met a couple times before, we're [friendly]. She definitely wasn't fangirling over me … I fangirl over her!"
Article continues below advertisement
In 2021, Sophie Turner seemingly approved of Taylor Swift's from the vault track "Mr. Perfectly Fine," which allegedly dissed Joe Jonas.
Although never confirmed by Taylor herself, fans have long thought that her song "Mr. Perfectly Fine" was written about Joe Jonas. The song was believed to have been written in 2008, which is the year that Joe dumped Taylor. And let's just say that their breakup was messy.
Article continues below advertisement
In fact, Taylor previously spoke about it on The Ellen DeGeneres Show, where she claimed that Joe broke up with her in a 27-second phone call.
Although Taylor wrote the song in 2008, "Mr. Perfectly Fine" wasn't released until 2021 and appeared as a from the vault track on Taylor's re-released album "Fearless."
After the song came out in 2021 which allegedly dissed Joe, Sophie showed she approved of it in an Instagram Story. "It's not not a bop," she wrote alongside a screenshot of the song. Taylor then shared Sophie's Story to her own and added the comment "forever bending the knee for the queen of the north," referencing Sophie's Game of Thrones character.
In September 2023, Sophie Turner and Taylor Swift were seen dining together in New York City.
Following the news of her divorce from Joe, Sophie was seen grabbing dinner in New York City with Taylor at Via Carota in September 2023. For the first time ever, they are both one of Joe's exes. Perhaps this may bring the ladies closer together than ever. We'd love to see it.