Taylor Swift's "Mr. Perfectly Fine" Could Be About One Specific Ex
Taylor Swift's fans think they know who the song "Mr. Perfectly Fine" is about, but because Taylor hasn't said so herself, it could be almost any of her exes.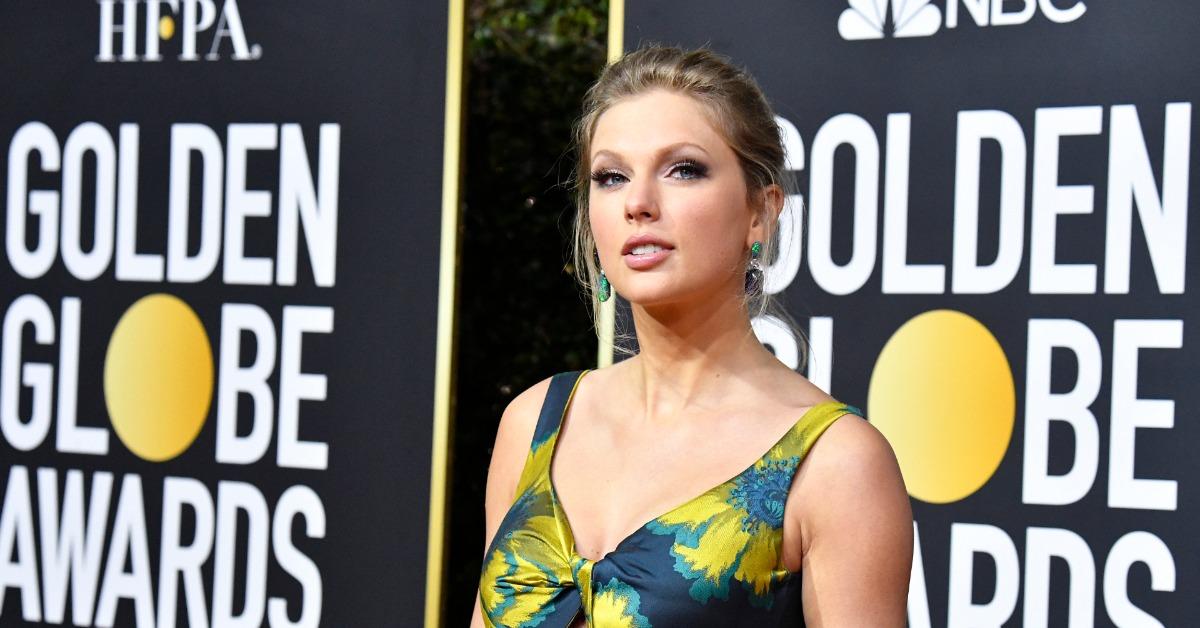 When Taylor Swift announced the release of her own version of Fearless, her 2008 album, fans went wild. So when she added a bonus track, "Mr. Perfectly Fine," to her running list of surprise releases, it was kind of a big deal.
But the big question for even her most devoted followers was who the song might be about.
Article continues below advertisement
Because even if the singer herself hasn't revealed the inspiration behind the song, which was presumably written in the early 2000's along with the rest of her Fearless tracks, her fans have some theories about who she's addressing in it.
Taylor has always been known for wearing her heart on her sleeve and in the earlier years of her career, she was unafraid to write breakup songs inspired by her real-life relationship woes. According to fans, this song is no different.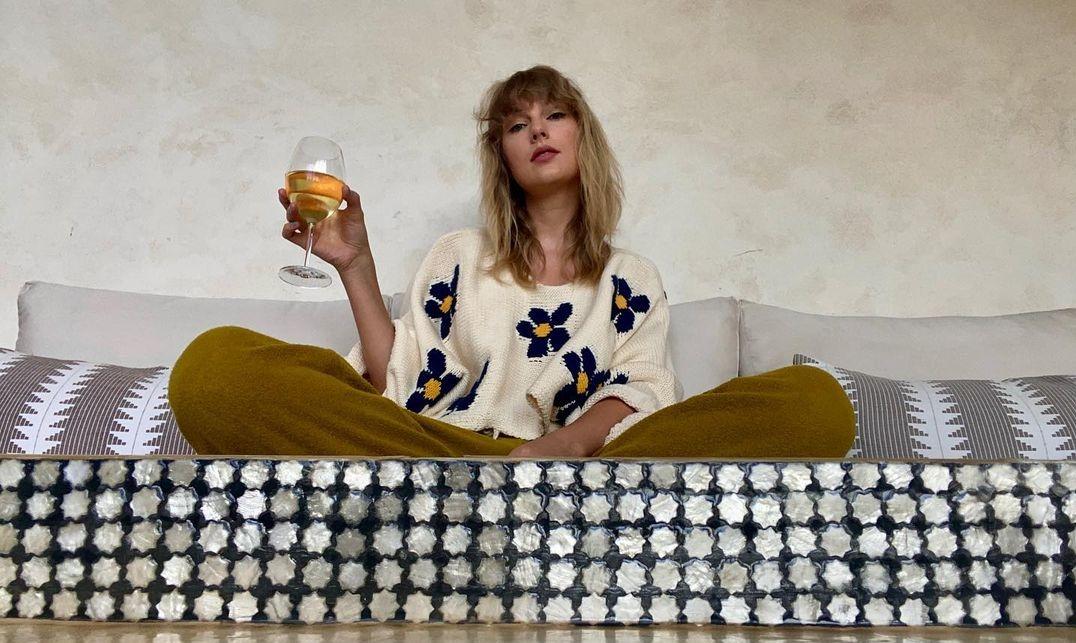 Article continues below advertisement
Who is "Mr. Perfectly Fine" about?
Let's be clear: Our girl T-Swift has not come out to announce who she wrote the song about or even who inspired its lyrics. But if you ask fans, they might have some solid proof about who they think "Mr. Perfectly Fine" is about.
Many think it's Joe Jonas, who Taylor dated for a few months in 2008, and who apparently broke up with her during a 27-second phone call. Because she says "Mister" 27 times in this song, one fan on YouTube pointed out it is in reference to the 27-second phone call.
It has also been noted that her other songs about Joe, "Forever & Always" and "Last Kiss," have similar lyrics to those of "Mr. Perfectly Fine." However, fans have also said her mention of the guy in "Mr. Perfectly Fine" being "casually cruel" could be in reference to her other ex, Jake Gyllenhaal.
But, it seems, most fans are clinging to the theory that it's about Joe over any of Taylor's other exes from that time period.
Article continues below advertisement
Sophie Turner approves of "Mr. Perfectly Fine."
Regardless of who "Mr. Perfectly Fine" is about, it was released more than 10 years after Taylor and Joe broke up. He's married to Game of Thrones star Sophie Turner now and they have a child together. Joe and Taylor's failed romance is in the past. So it was kind of great for the fandom when Sophie gave her approval of "Mr. Perfectly Fine" by calling it a "bop" on Instagram.
Article continues below advertisement
Taylor Swift and Joe Jonas are on good terms these days.
Despite the phone call that may have crushed Taylor at the time of the breakup, there seems to be no bad blood between her and Joe. She reportedly even sent Sophie and Joe a blanket for their newborn baby and, with Sophie being a fan of her music, it would be unlikely that the lyrics to "Mr. Perfectly Fine" create any unnecessary strife between Taylor and the couple.
Taylor is also in her own relationship right now, with actor Joe Alwyn. There's a reason why her breakup songs of the early 2000's were more reality-based than some of her sad ballads these days.
But since her music from Fearless came from a time when she was deriving inspiration from her real-life experiences, it's hard not to pin "Mr. Perfectly Fine" on Joe.