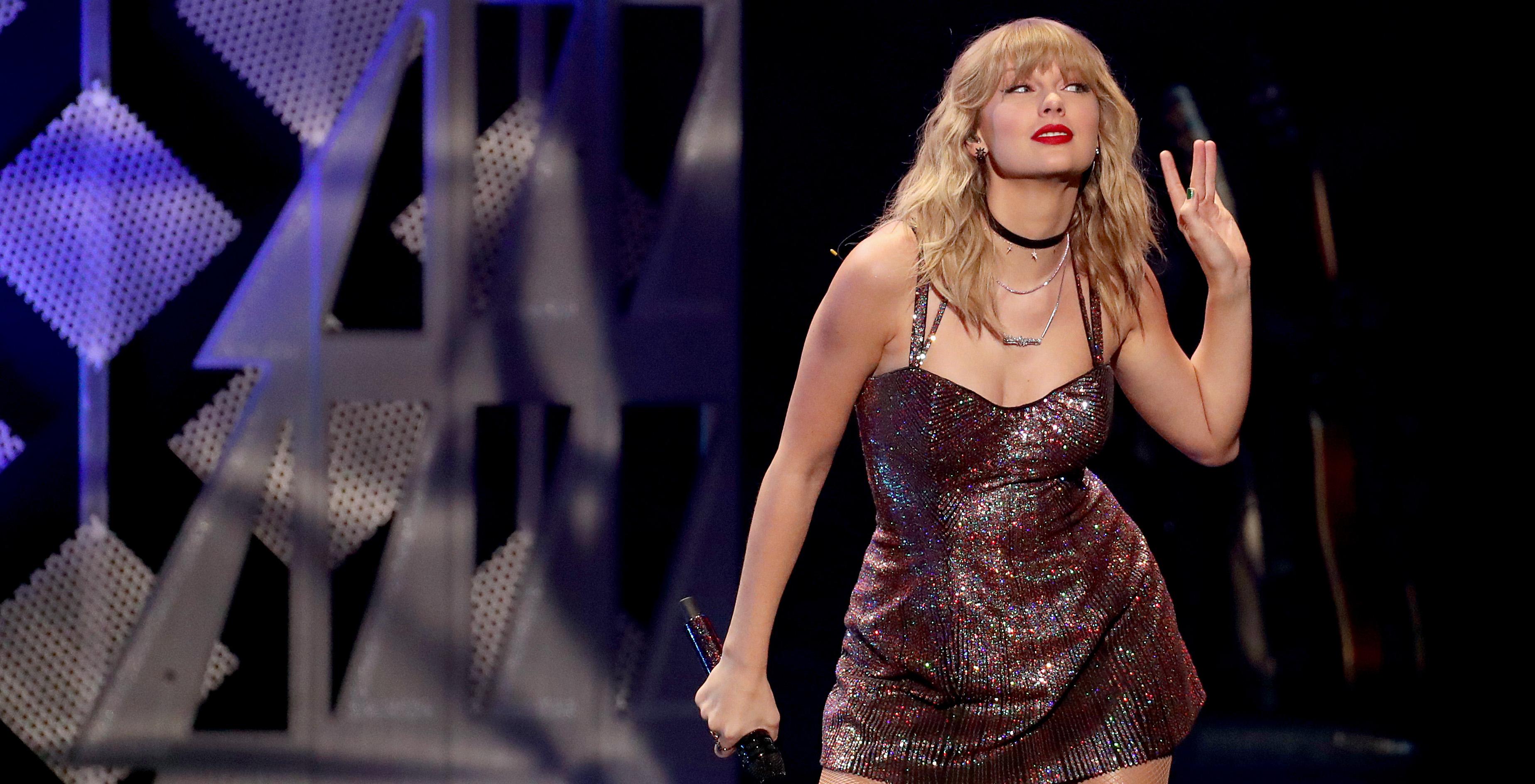 Taylor Swift Has More Than 100 Unreleased Songs She Could Pull "From the Vault"
Grammy-winning artist Taylor Swift has had a long and public battle over the rights to the masters of her first six albums. After her contract with her first record label Big Machine Records ended, the company and the masters to those original albums were sold to Scooter Braun, which started a very controversial battle over who had the right to claim the albums.
Taylor began the process of re-recording those first few albums and in March 2021, revealed the new albums would feature previously unreleased songs.
Article continues below advertisement
Taylor Swift teased the previously unreleased songs that will be on "Red (Taylor's Version)."
After releasing "Fearless (Taylor's Version)" on April 9, which featured six previously unreleased tracks, Taylor announced that her next re-recorded album would be "Red."
Similarly to how she released the tracklist for her first re-recorded album, on Aug. 5, Taylor had her fans unscramble the titles for the next set of tracks that the artist stylizes as "from the vault." These "from the vault" tracks are the unreleased songs she's tacking onto the re-recordings.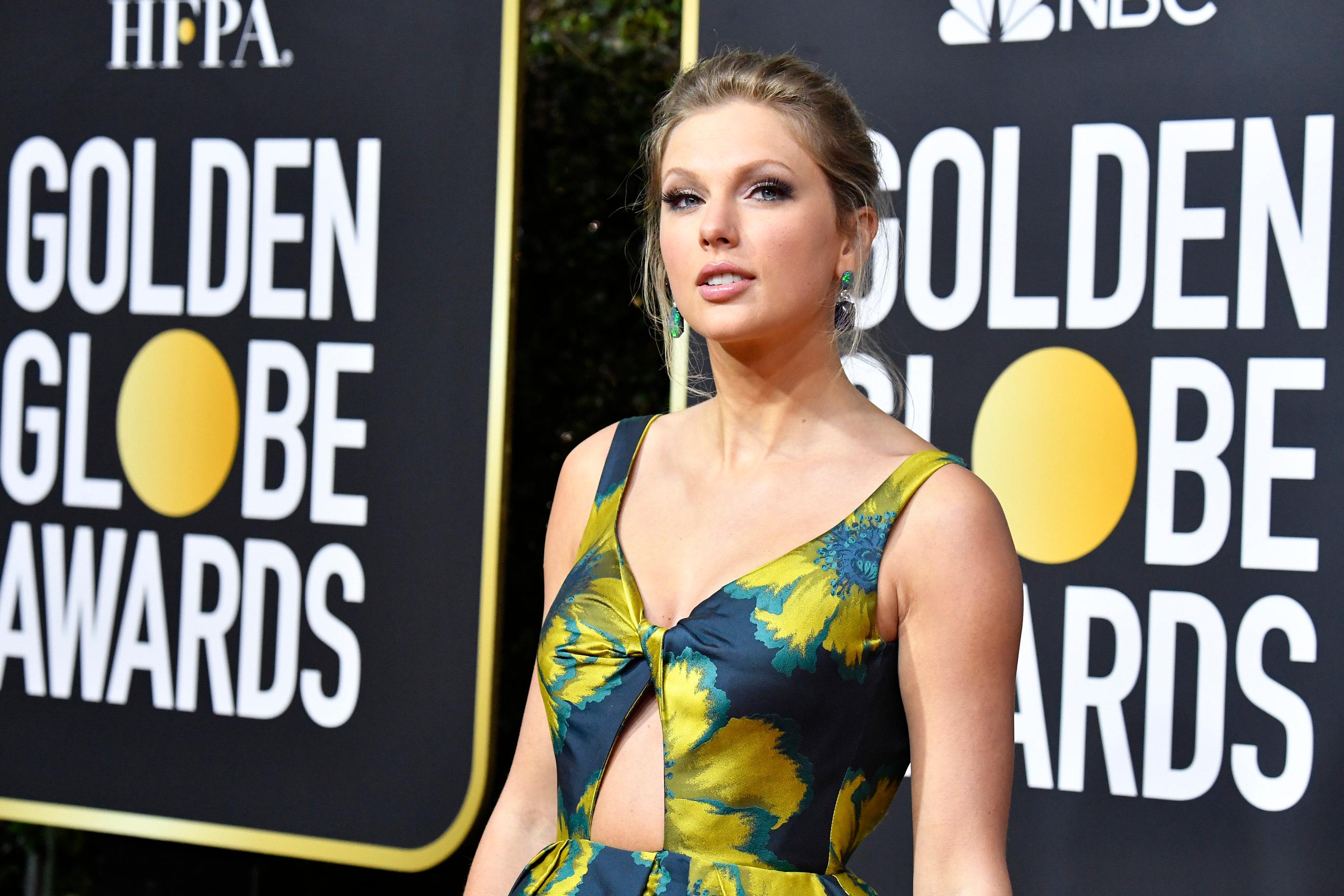 Article continues below advertisement
In Taylor's first video of clues for "Fearless (Taylor's Version)," fans had to unscramble the song titles. For "Red (Taylor's Version)," they had to find the titles in a word search.
If you haven't already decoded them, the songs "from the vault" that will be on her next re-recorded album are:
"Ronan"
"Better Man"
"Nothing New feat. Phoebe Bridgers"
"Babe"
"Message in a Bottle"
"I Bet You Think About Me feat. Chris Stapleton"
"Forever Winter"
"Run feat. Ed Sheeran"
"The Very First Night"
"All Too Well 10-Minute Version"
Article continues below advertisement
"Musically and lyrically, 'Red' resembled a heartbroken person. It was all over the place, a fractured mosaic of feelings that somehow all fit together in the end. Happy, free, confused, lonely, devastated, euphoric, wild, and tortured by memories past," Taylor wrote of the re-recording when she announced it on June 18. "This will be the first time you hear all 30 songs that were meant to go on 'Red.' And hey, one of them is even 10-minutes long."
"Red (Taylor's Version)" will be released on Nov. 19.
Is there a Google Drive of Taylor Swift's unreleased songs?
Longtime fans of Taylor's work probably remember some of the hits that didn't make it onto her first few albums but would make the rounds on YouTube. Songs like "I'd Lie," "For You," and "I Heart ?" would appear in random lyric videos on the video-sharing site, though they would never be available to purchase or on streaming services.
In various Reddit threads, different Google Drives and files have been shared, which are rumored to contain these previously unreleased songs.
Article continues below advertisement
According to Genius, Taylor has more than 100 unreleased songs — some of which feature lyrics that are currently available. Many of these songs are years old and date back to before the usage of her music was strictly regulated online.
If you're looking to find a way to download or stream these unreleased songs, there's unfortunately no legal way to. Given that they are not officially released by Taylor or her team, any files shared online don't stay up long due to copyright laws.
Your best bet to listen is to keep your fingers crossed and hope they'll be released "from the vault" on her future re-recordings.