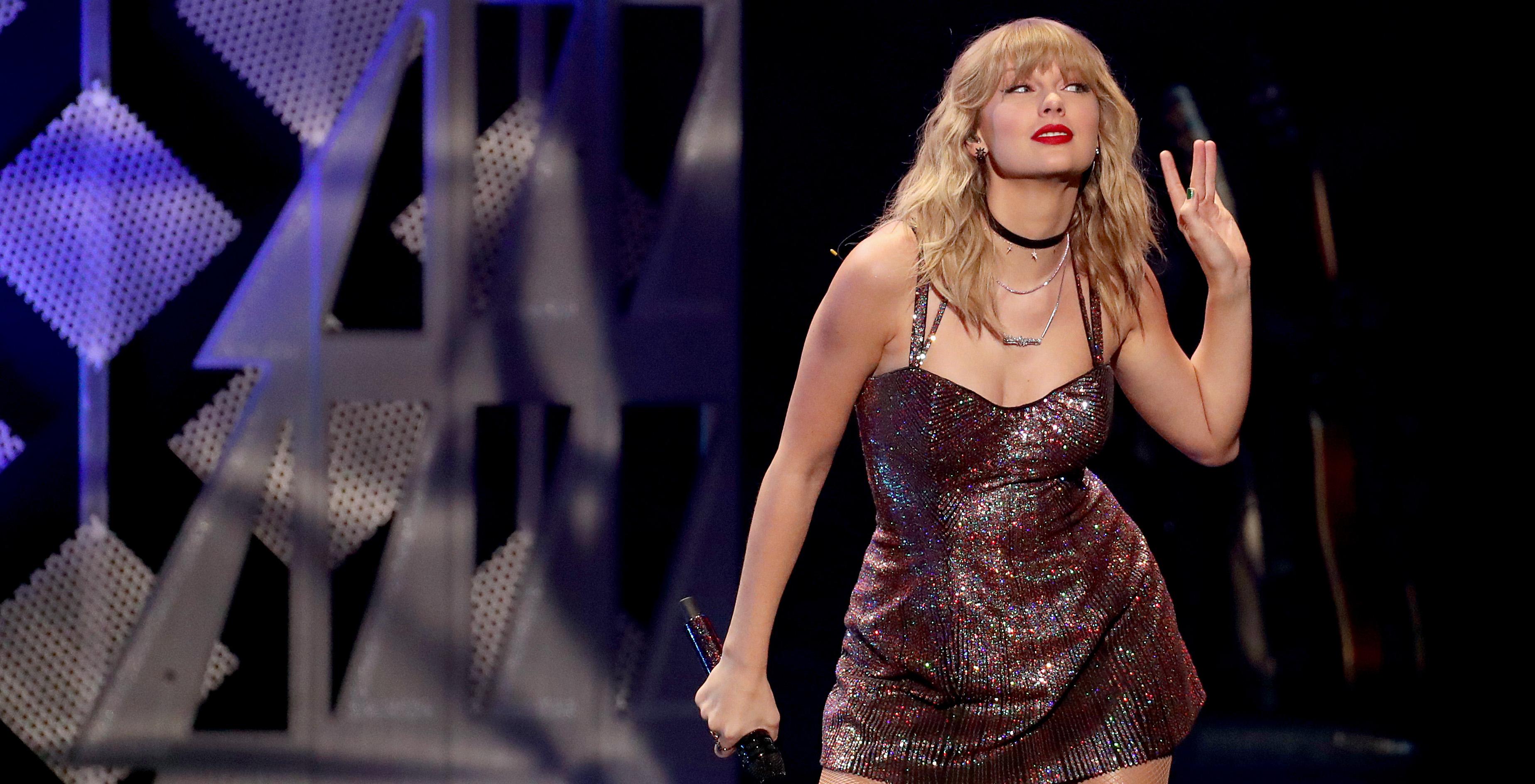 Taylor Swift Has More Than 100 Unreleased Songs She Could Pull "From the Vault"
By Sara Belcher

Mar. 24 2021, Updated 3:07 p.m. ET
Grammy-winning artist Taylor Swift has had a long and public battle over the rights to the masters of her first six albums. After her contract with her first record label Big Machine Records ended, the company and the masters to those original albums were sold to Scooter Braun, starting a very controversial battle to claim the rights to those albums.
Now, Taylor is in the process of re-recording those first few albums and has revealed that the new albums will feature previously unreleased songs.
Article continues below advertisement
Taylor Swift teased that her re-recordings will feature songs "from the vault."
Taylor announced in February 2021 that the first of her re-recorded albums to be released would be Fearless, her second studio album that made her the youngest person to ever win the Album of the Year Grammy award.
"Artists should own their own work for so many reasons, but the most screamingly obvious one is that the artist is the only one who really *knows* the body of work," she wrote in her announcement on Twitter, referring to her ongoing battle with Scooter Braun.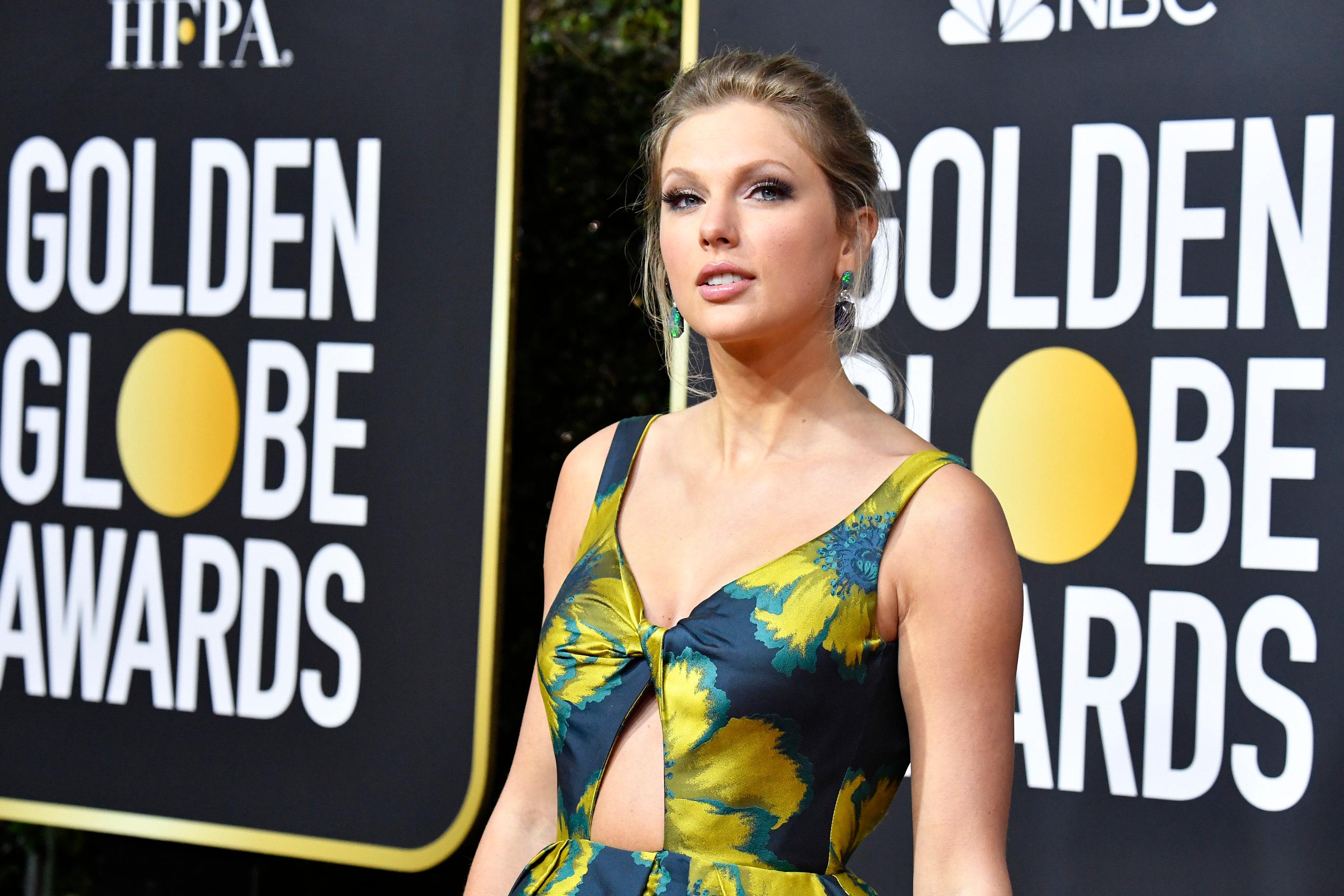 Article continues below advertisement
It was then that Taylor revealed there would be never-before-seen songs on the new album, bumping the total number of songs to 26 (seven more than the platinum edition had).
"For example, only I know which songs I wrote that almost made the Fearless album, songs I absolutely adored but were held back for different reasons," she continued. "Those reasons seem unnecessary now... written when I was between the ages of 16 and 18, these were the ones it killed me to leave behind."
Article continues below advertisement
The tracklist has yet to be released, but fans are already speculating which songs those will be.
"I've now gone back and recorded those [tracks] so that everyone will be able to hear not only the songs that made the album but the songs that almost made it. The full picture," she told Good Morning America.
Hidden in her Twitter post-announcement was the album's release date: April 9. 
Is there a Google Drive of Taylor Swift's unreleased songs?
Longtime fans of Taylor's work probably remember some of the hits that didn't make it onto her first few albums but would make rounds on YouTube. Songs like "I'd Lie," "For You," and "I Heart ?" would appear in random lyric videos on YouTube, though they would never be available to purchase or on streaming services.
In various Reddit threads, different Google Drives and files have been shared, rumored to contain these previously unreleased songs.
Article continues below advertisement
According to Genius, Taylor has more than 100 unreleased songs — some of which the lyrics are currently available. Many of these songs are from her earlier eras before usage of her music was strictly regulated online.
If you're looking to find a way to download or stream these unreleased songs, unfortunately, there's no legal way to. Given that they are not officially released by Taylor or her team, any files shared online don't stay up long due to copyright laws.
Your best bet to listen to many of them is to keep your fingers crossed and hope they'll be released "from the vault" on her future re-releases.
The first "from the vault" track will be "You All Over Me," which Taylor announced on Instagram would be released on March 25 at midnight.