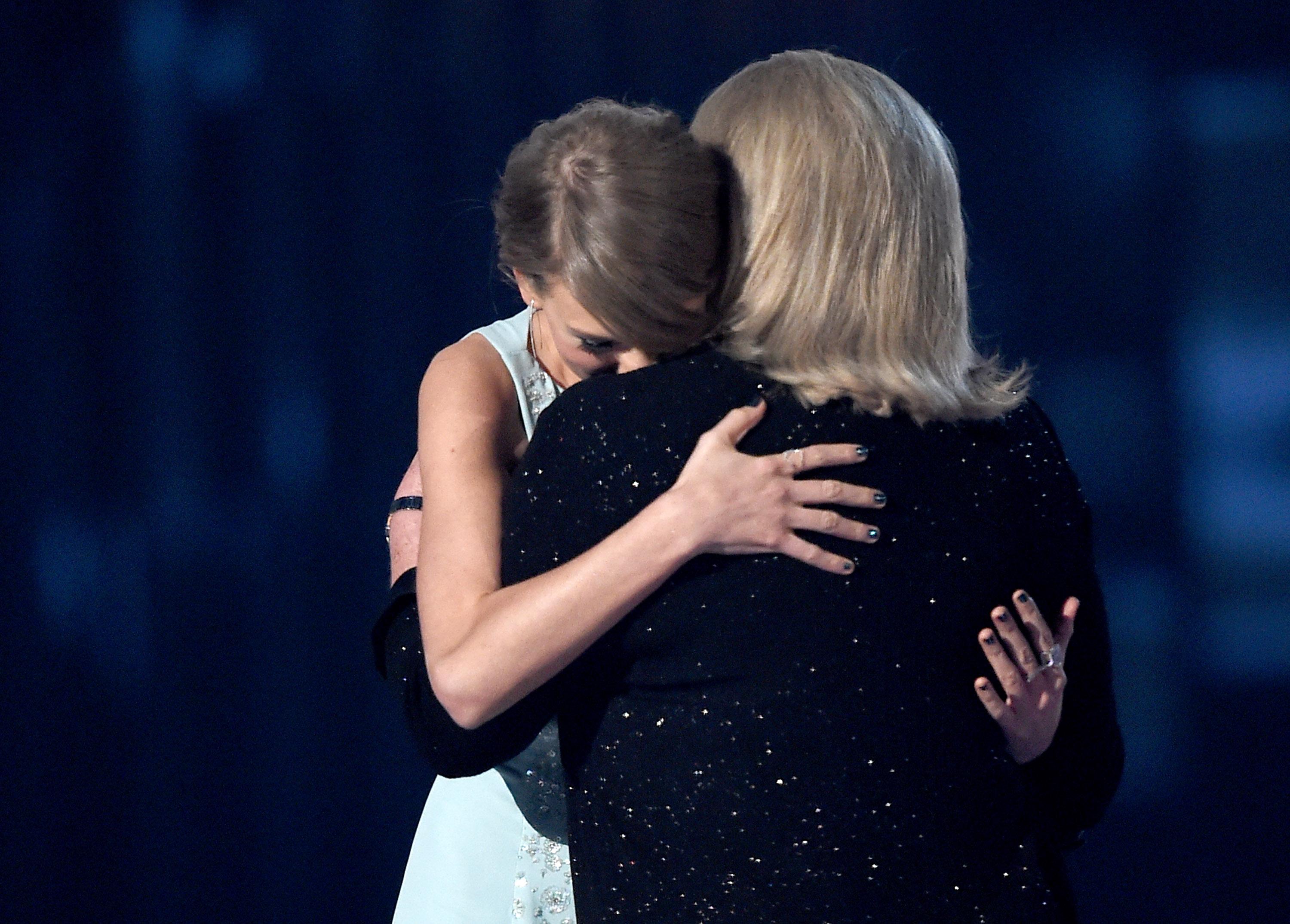 Taylor Swift Opens Up About Her Mom's New Battle With Cancer
If Taylor Swift's song "Soon You'll Get Better" broke your heart the first time you listened to it, have the tissues ready because the song has a whole new meaning.
Taylor has opened up about her mom, Andrea's, battles with breast cancer over the years, but now it seems as though she's got a new battle to fight after a new diagnosis from her doctors.
Article continues below advertisement
Taylor revealed in an interview that her mom has a brain tumor.
In a heartbreaking interview with Variety, Taylor revealed that while her mother was undergoing another round of chemotherapy, doctors found a tumor in her brain.
"She was going through chemo, and that's a hard enough thing for a person to go through," Taylor told the outlet. "While she was going through treatment, they found a brain tumor."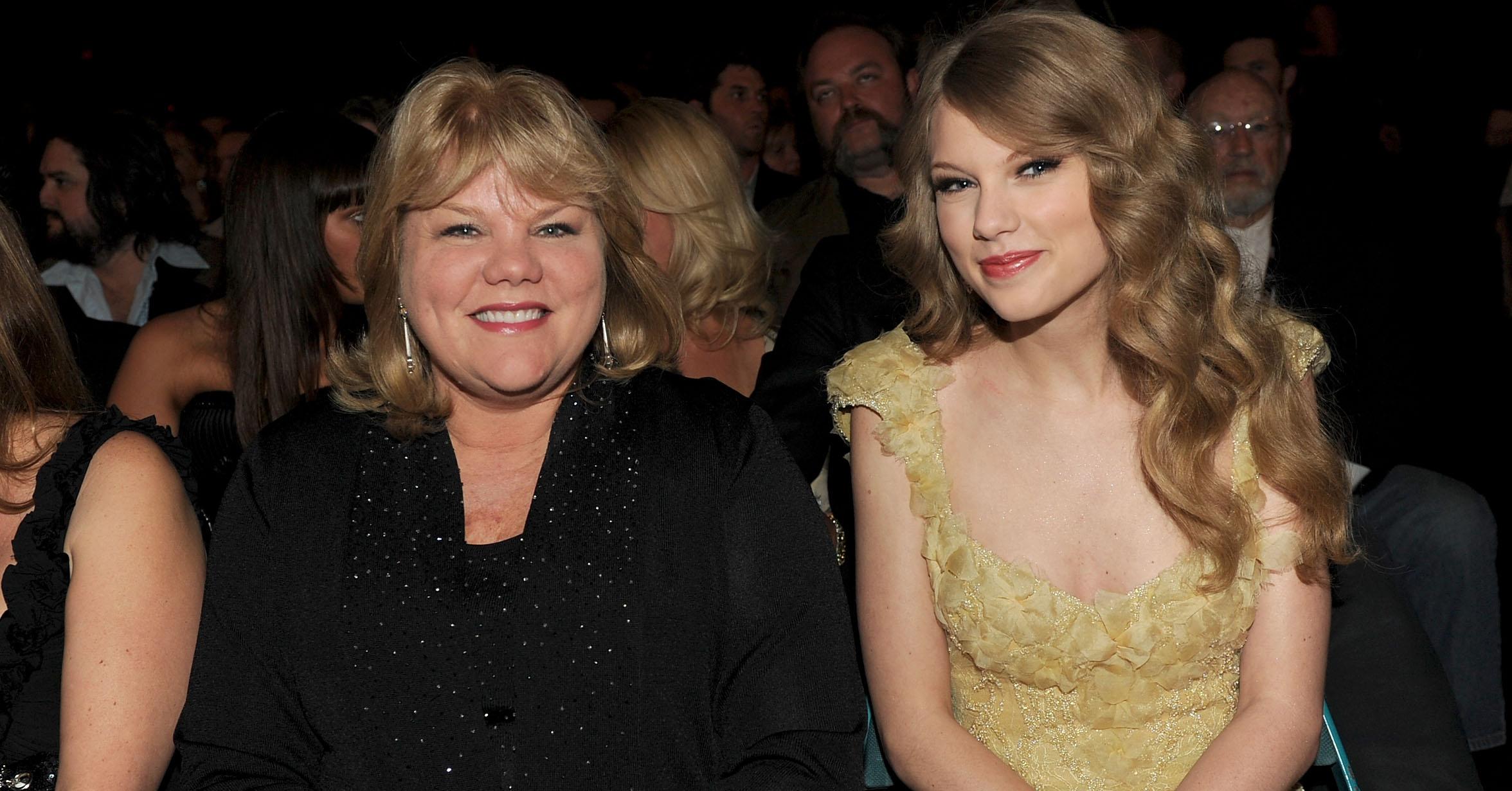 Article continues below advertisement
Taylor spoke about how this has hit her family hard, especially since her mother has already gone through treatment for breast cancer twice.
"The symptoms of what a person goes through when they have a brain tumor is nothing like what we've ever been through with her cancer before. So it's just been a really hard time for us as a family," she said.
Andrea was originally diagnosed with cancer in 2015. At the time, Taylor shared the news on Tumblr, according to E! News, writing to her fans to give them a kind warning. Taylor had asked Andrea to get checked out as a precaution, even though her mother showed no symptoms or red flags. Andrea agreed to soothe some of Taylor's worries, though the results were heartbreaking.
Article continues below advertisement
"The results came in, and I'm saddened to tell you that my mom has been diagnosed with cancer," Taylor wrote. "She wanted you to know because your parents may be too busy juggling everything they've got going on to go to the doctor, and maybe you reminding them to go get checked for cancer could possibly lead to an early diagnosis and an easier battle... She wanted you to know why she may not be at as many shows this tour. She's got an important battle to fight."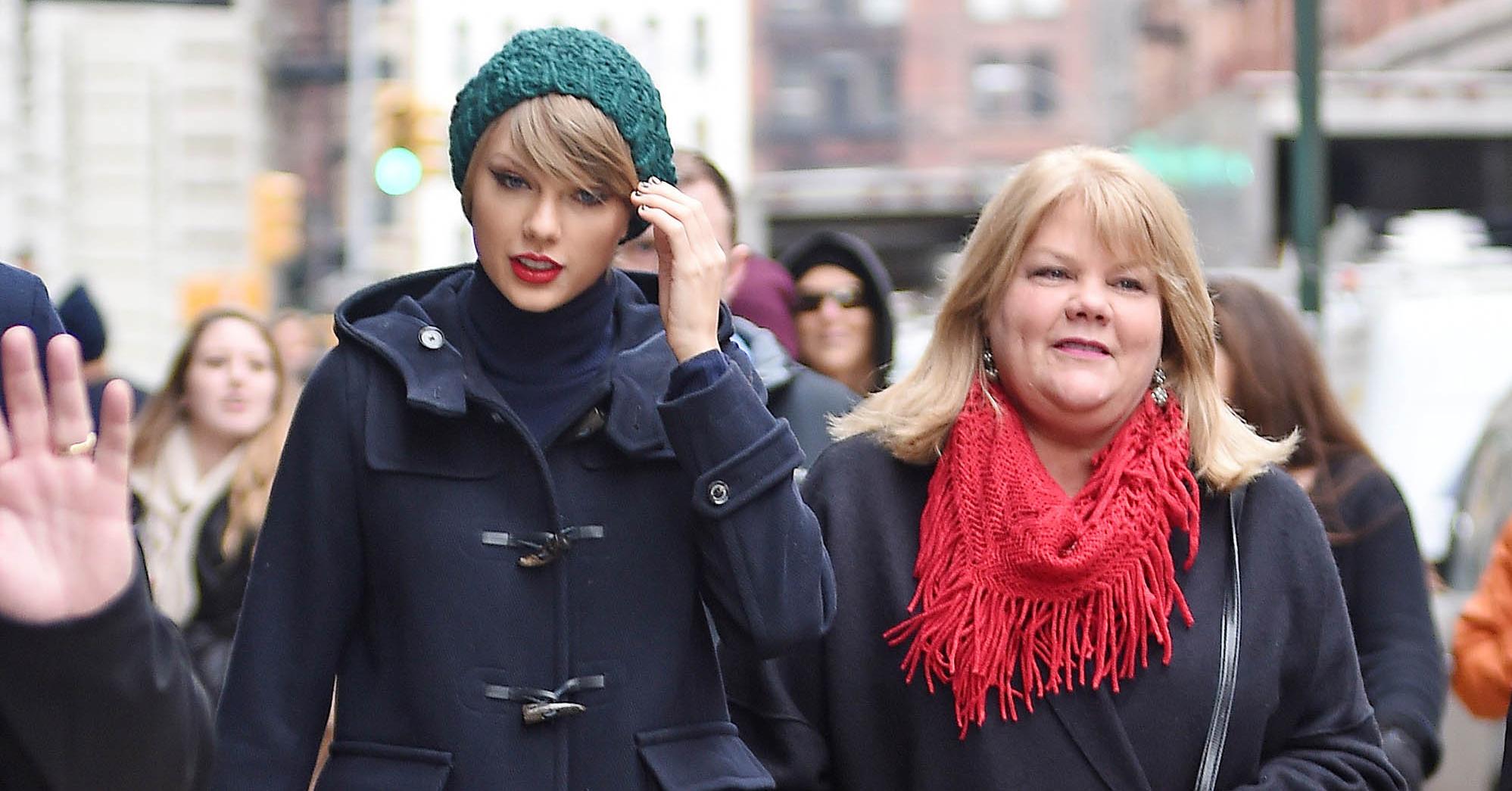 Article continues below advertisement
Her mom then relapsed in 2019, and Taylor shared the news in her "30 Things I Learned Before Turning 30" essay she shared with Elle.
"My mom is now fighting her battle with it again," Taylor shared. "It's taught me that there are real problems and then there's everything else. My mom's cancer is a real problem. I used to be so anxious about daily ups and downs. I give all of my worry, stress, and prayers to real problems now."
Taylor admits that her mom's diagnosis has influenced her tour dates.
Since her mother is clearly about to embark on an extremely rough and uphill battle, Taylor decided to make her most recent tour shorter, so she could be easier accessible to her family.
Article continues below advertisement
"I wanted to be able to perform in places that I hadn't performed in as much, and to do things I hadn't done before, like Glastonbury," she admitted. "But I also wanted to be able to work as much as I can handle right now, with everything that's going on at home. And I wanted to figure out a way that I could do both those things."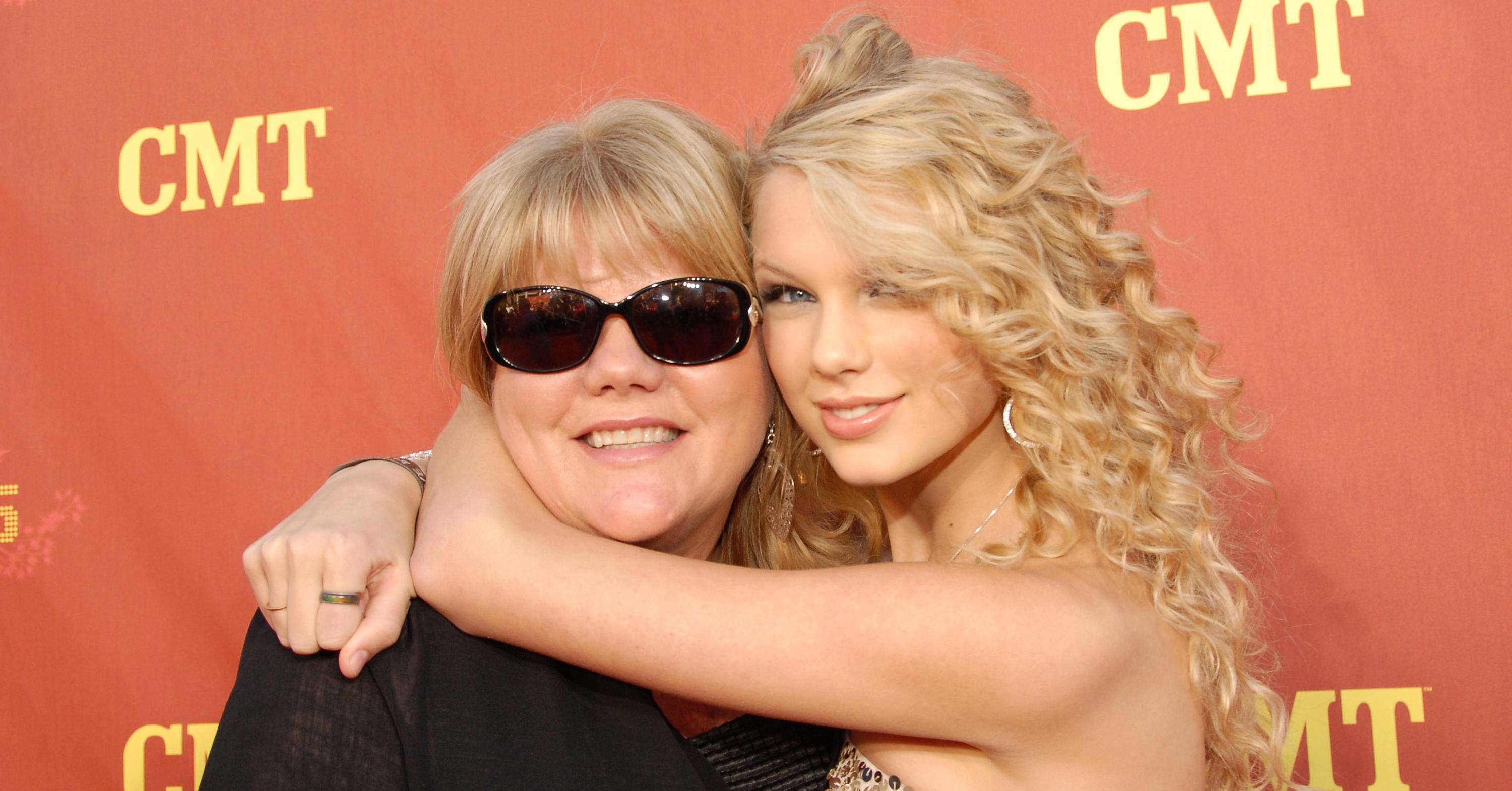 Article continues below advertisement
Taylor and her family are still unclear as to how they're going to proceed with her mom's treatment, which makes it an especially tricky time.
"I mean, we don't know what is going to happen," Taylor said. "We don't know what treatment we're going to choose. It just was the decision to make at the time, for right now, for what's going on."
But first and foremost, she needs to look out for her mom.
"Everyone loves their mom, everyone's got an important mom," Taylor said. "But for me, she's really the guiding force. Almost every decision I make, I talk to her about it first. So obviously it was a really big deal to ever speak about her illness."
We're wishing the best for Taylor and Andrea as they embark on this hard journey together.