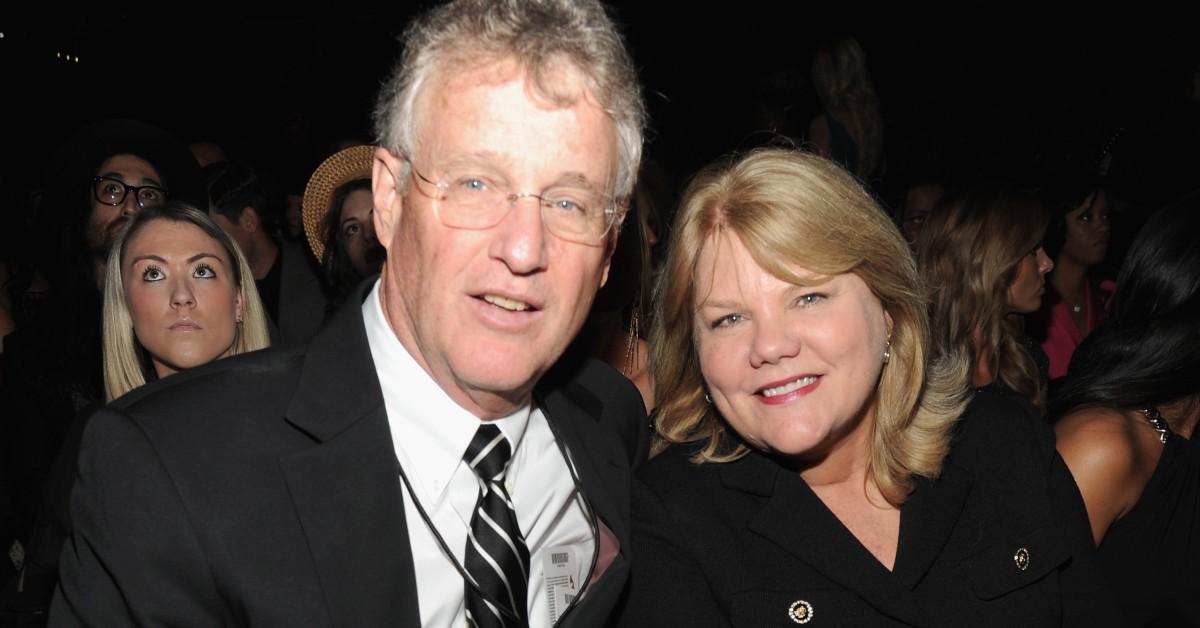 Taylor Swift Wrote Several Songs About Her Parents' Divorce
Taylor Swift's parents got divorced sometime around 2011, without telling anyone about it. Too worried about offsetting Taylor's career, Andrea and Scott kept silent about their marriage troubles, sternly refusing to get the press involved throughout the legal process.
However, their breakup wasn't completely untraceable. As some Swifties claim, some of Taylor's songs allude to the emotional distress she experienced during her parents' divorce.
Article continues below advertisement
Taylor refrained from publicly addressing her parents' divorce for the most part.
Andrea and Scott got married on Feb. 20, 1989, Fandom notes, and they stayed together for more than two decades.
The marketing specialist and the professional stock-broker bought a Christmas tree farm near Wyomissing, Pa., which Taylor still considers to be her first home.
"I went to the house I grew up in. I got emotional when I went into my bedroom, and there's another little girl's things in there," Taylor told Entertainment News.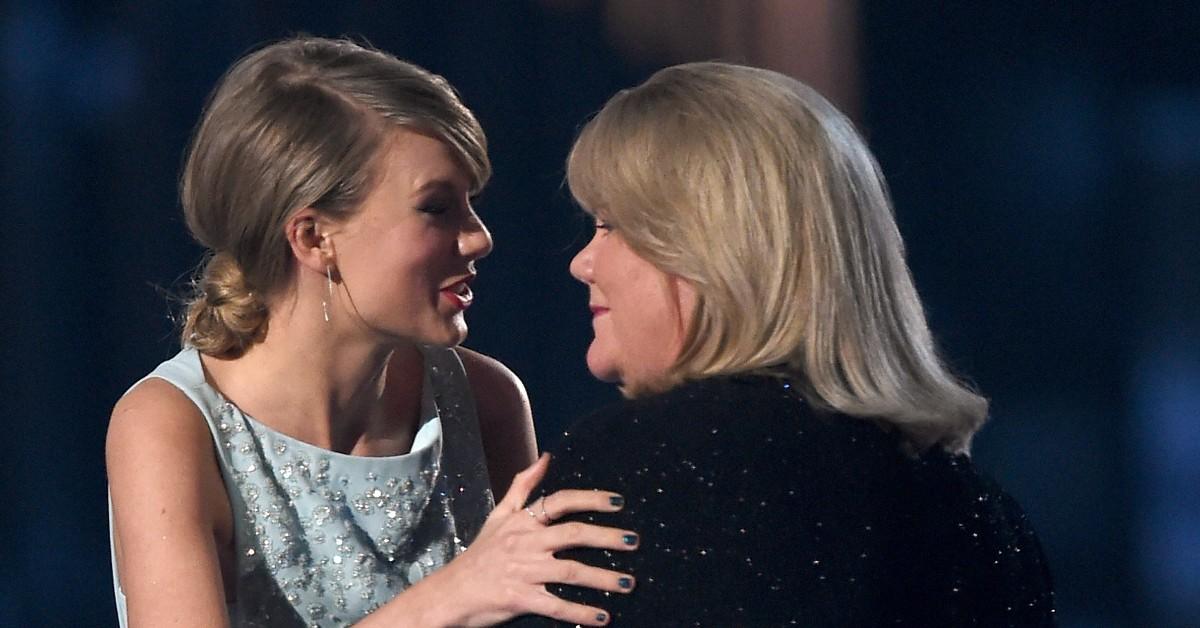 Article continues below advertisement
In 2003, the family moved to Nashville, Tenn., to help Taylor build her career.
"My mom waited in the car with my little brother while I knocked on doors up and down Music Row," Taylor told in a previous interview with Entertainment Weekly.
"I would say, 'Hi, I'm Taylor. I'm 11; I want a record deal. Call me," she recalled saying.
Taylor's foray into the music industry might have involved some old-fashioned, door-to-door salesmanship, but the strategy worked. Having spent some time exploring the Nashville scene, the singer was offered a deal with SONY/ATV Tree Publishing House in 2014, and her career took off shortly afterward.
Article continues below advertisement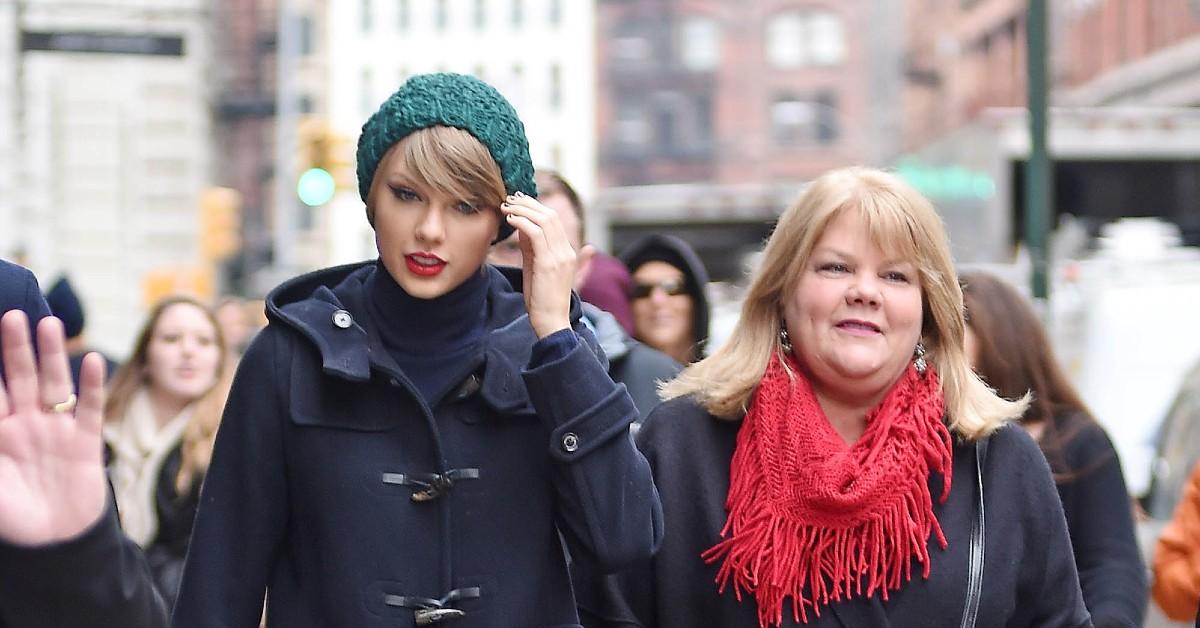 As Taylor began her ascend to international fame, her parents' relationship took a wrong turn. By the 2008 release of "Fearless," Andrea and Scott were facing severe problems. According to Entertainment News, it was Andrea who would accompany Taylor on tour — while Scott tended to stay behind. This posed significant challenges for their relationship.
Article continues below advertisement
"Andrea being on tour with Taylor full-time has really been hard on her relationship with Scott," told a family friend to Radar Online.
"She's been going through a lot [...] The new album ["Red"] will showcase the pain of her parents' separation," another insider explained.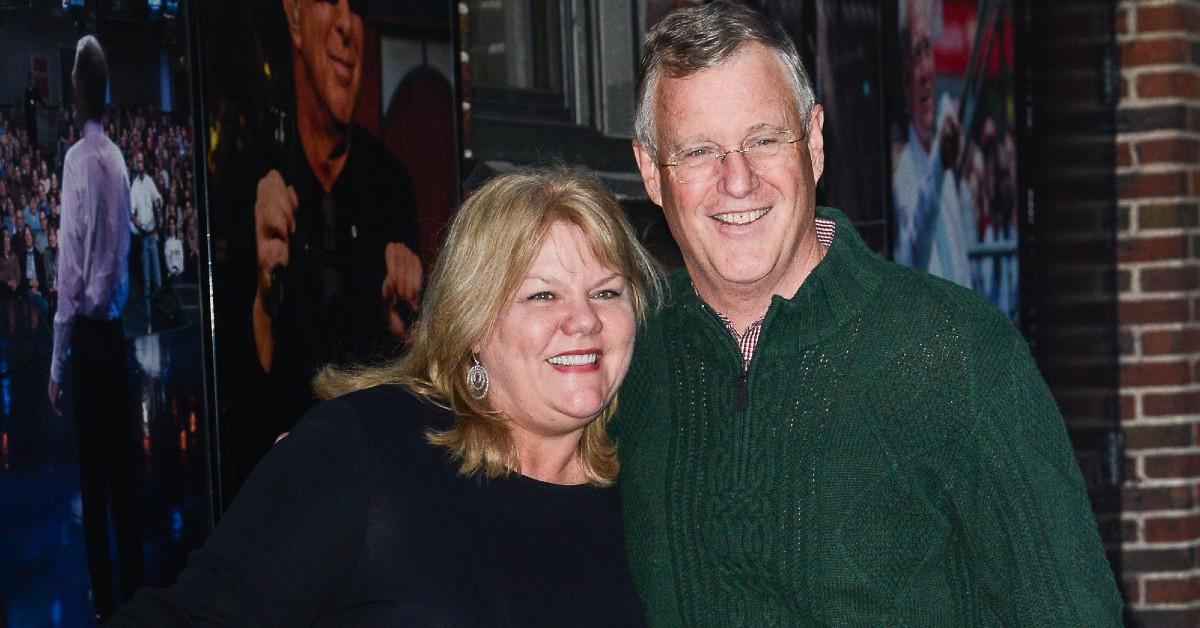 Article continues below advertisement
Taylor's dad was a lot less involved in her career from the get-go.
While Andrea provided unceasing support for the star throughout the whole journey, her dad remained in the background for the most part. Nothing proves this better than the famous controversy surrounding the song, "The Best Day," which has frequently been misinterpreted as a paean to Taylor's dad.
"I have an excellent father/his strength is making me stronger," hold the lyrics.
However, the song was originally written as a Christmas present for her mom.
"I wrote it in the summertime, and I recorded it secretly, too. I had this idea that I wanted to play it for her for Christmas. So, when I got the track I synced up all of these home videos from when I was a little kid to go along with the song like a music video and played it for her on Christmas Eve and she was crying her eyes out," Taylor told Taste of Country.
Although Andrea and Scott's divorce remains relatively lesser-discussed up until this day, some Redditors are convinced that songs like "Mine" allude to the emotional difficulties Taylor experienced during her parents' divorce.