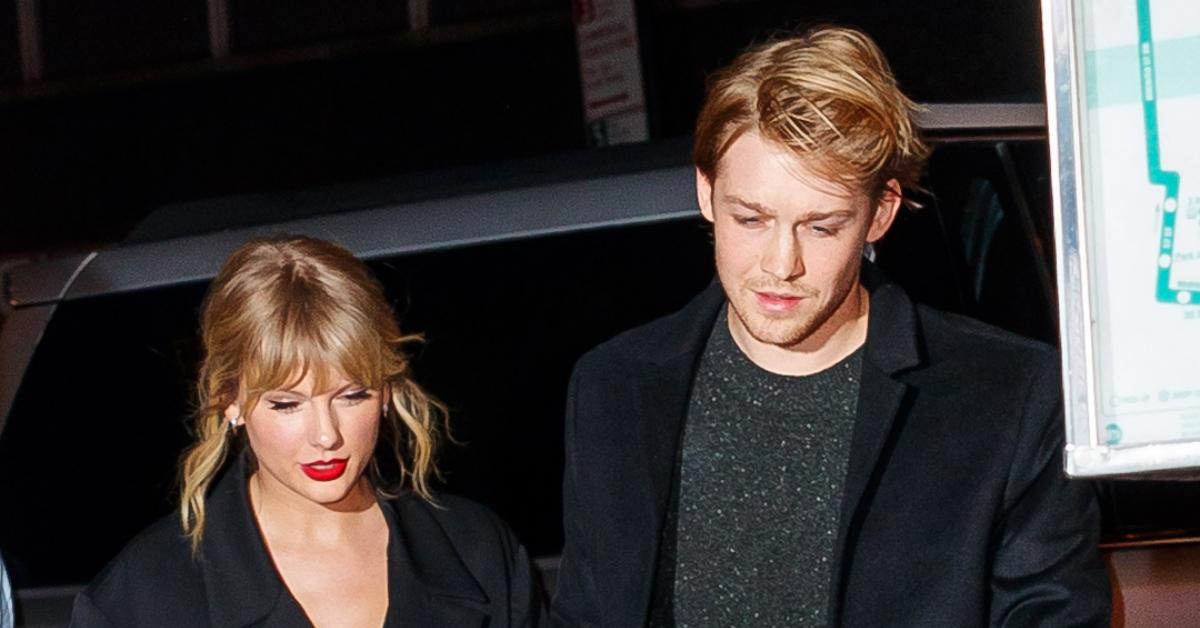 Taylor Swift Engagement Rumors Are Swirling Again — Is She Actually Getting Married?
By Chris Barilla

Jan. 17 2022, Updated 2:09 p.m. ET
In Taylor Swift's early 2020 Netflix documentary, Miss Americana, the singer gave fans an inside look at her extremely private and personal life, including her romantic side. For a brief moment, Swifties rejoiced at not having to decode song lyrics and figure out the hidden messages or meanings, like in her chart-topping hits, to find out more about their favorite singer.
Article continues below advertisement
Once labeled by critics as a serial dater, the singer revealed in the documentary that she and her current boyfriend, actor Joe Alwyn, made the decision to keep their romance out of the public eye. Basically, they don't like to talk about their relationship in interviews, fill their social media pages with PDA pics, or even walk red carpets together.
However, things might be getting a bit more serious in Taylor's love life nowadays. So, are she and Joe getting engaged? Here's what we know.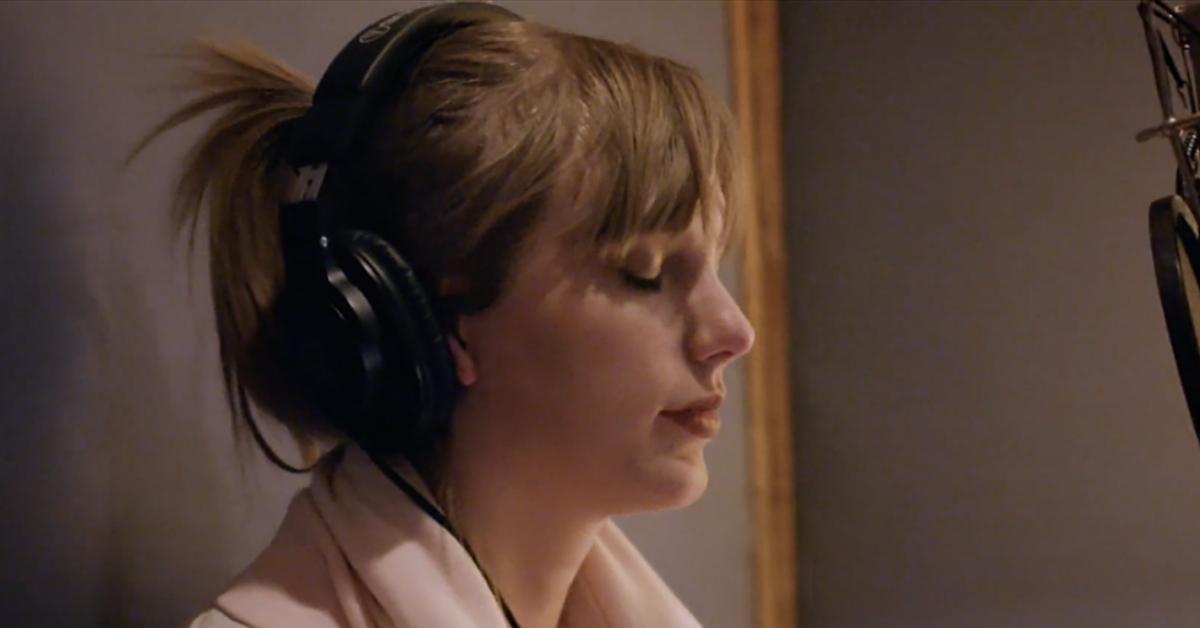 Article continues below advertisement
Is Taylor Swift engaged?
While talking about her political stance in Miss Americana, the "Lover" singer raised her left hand, and a massive diamond ring flashed on-screen. This immediately led fans to speculate that she and Joe had secretly been engaged, but nothing ever emerged confirming that to be a fact.
Though she never says his name in the documentary, for a few brief minutes, Taylor showed clips of her and Joe together. Whether they were taking scenic strolls, driving in the car, or she was serenading him on her guitar, it appears that a hallmark of their relationship is just enjoying each other's company far from public scrutiny.
Article continues below advertisement
In 2022, it appears as though the rumors surrounding Taylor and Joe's engagement have heated up once again. Once it was proven that the duo weren't engaged at the time of Miss Americana's release, fans continued to speculate about when the couple — who are said to have begun dating in 2016 — might finally take the next step in their relationship. Well, new rumors that just emerged might spell out the moment that fans have been waiting eagerly for years to see happen.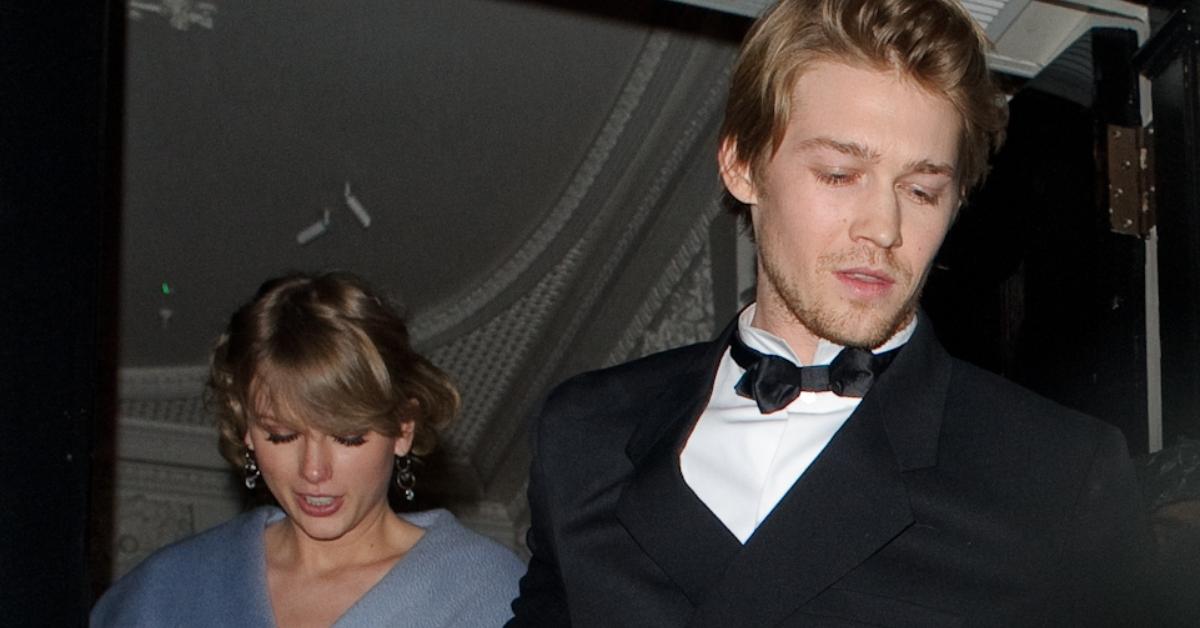 Article continues below advertisement
Taylor Swift and Joe Alwyn shared a "particularly special" vacation in St. Ives.
According to The Sun, Taylor and Joe may very well be about to take the next big step in their relationship. The publication reported that the singer recently jetted from Nashville to Cornwall, Great Britain, in order to meet up with Joe so that they could fly out to the tropical paradise of St. Ives together. According to The Sun, Taylor put a lot of her personal obligations on hold to go on this three-day trip with Joe as it is supposed to be "particularly special" for the couple, per a source.
Of course, "particularly special" is a vague way of describing a trip, but flying roughly 4,000 miles for just three days of vacationing must mean that heading to St. Ives has some particular importance to the couple.
The insider for The Sun added, "To go that far just for a few days clearly meant a lot to them. It feels like things are getting more serious and people think an engagement could be on the cards. That could explain such a long journey to a specific place."
Given how much closer the duo have reportedly grown during the COVID-19 pandemic, coupled with the way Taylor spoke about Joe in Miss Americana, the two lovebirds could very well be finally gearing up to officially become Mr. and Mrs.