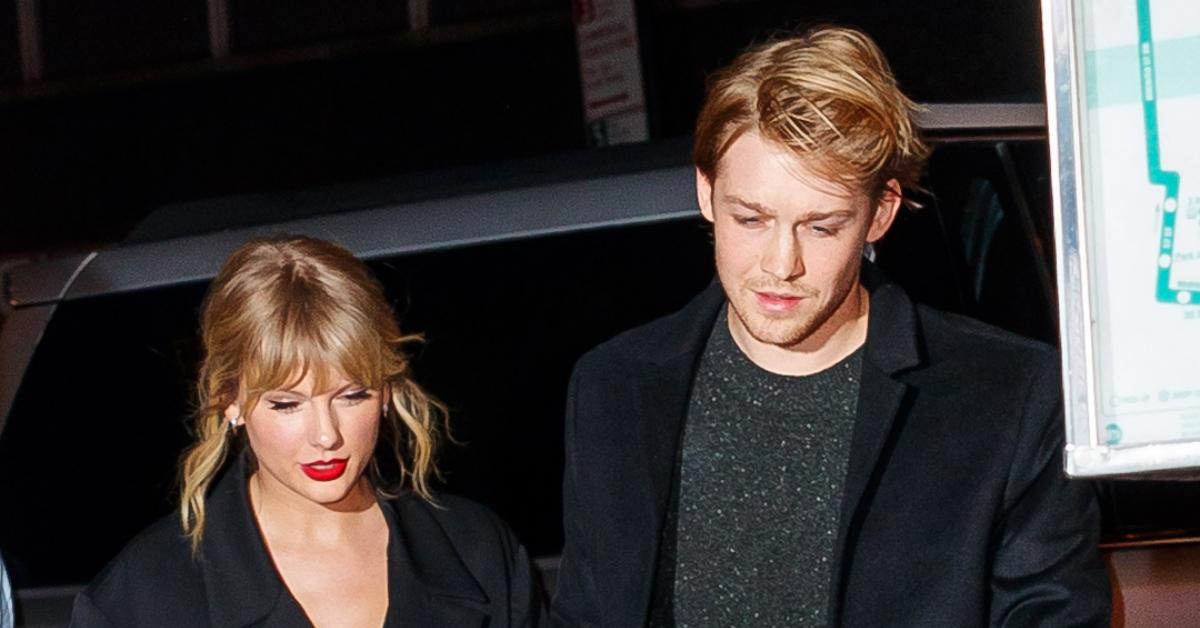 'Miss Americana': Taylor Swift Sparks Engagement Rumors, Opens Up About Love Life
By Gabrielle Bernardini

Mar. 22 2021, Updated 4:50 p.m. ET
In Taylor Swift's new Netflix documentary, Miss Americana, the singer gives fans an inside look at her extremely private and personal life. For once, Swifties do not have to decode song lyrics and figure out the hidden messages or meanings, like in her chart-topping hits.
Article continues below advertisement
Instead, the 30-year-old lifts the curtain on her life, unveiling that it has not completely been filled with sparkly dresses and wanderlust (though, that is still a huge part!). 
In one-on-one interviews, the Grammy-winner delves into how she was mentally and physically affected by the harsh criticism she's received during her 13-year career.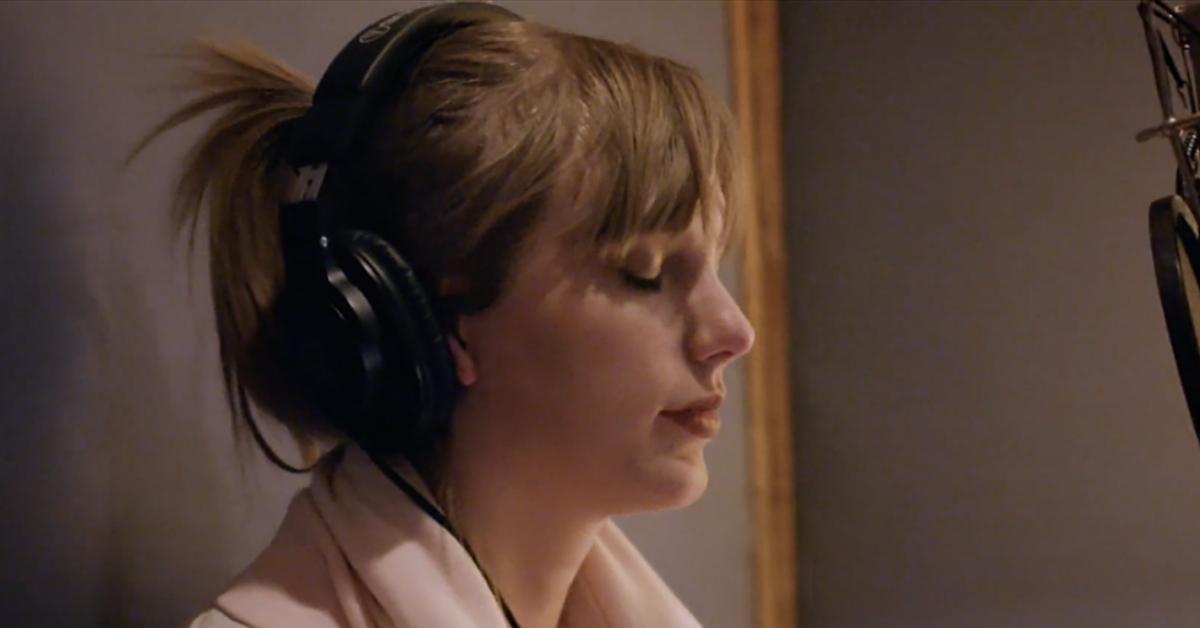 Article continues below advertisement
She also candidly states her political views (much to the dismay of her team), reveals the pain of how she copes with her mom's ongoing cancer battle, and even briefly touches on her love life. A topic that she has in recent years put a fortress around. But, why?
For years, Taylor has graced fans with earworms about love and heartbreak. However, her personal diaries aka albums that she created were feeding into a narrative that molded the public's perception of who they think she is, or rather, who they think she should be. 
Article continues below advertisement
Once labeled by critics and the media as a serial dater, the pop singer reveals in the Netflix documentary that she and current boyfriend, actor Joe Alwyn, made the decision to keep their romance out of the public eye. Basically, they're not going to talk about their relationship in interviews, fill their social media pages with PDA pics, or even walk red carpets together.
But, in the 90-minute special, fans noticed that the pair may be taking their romance to the next level.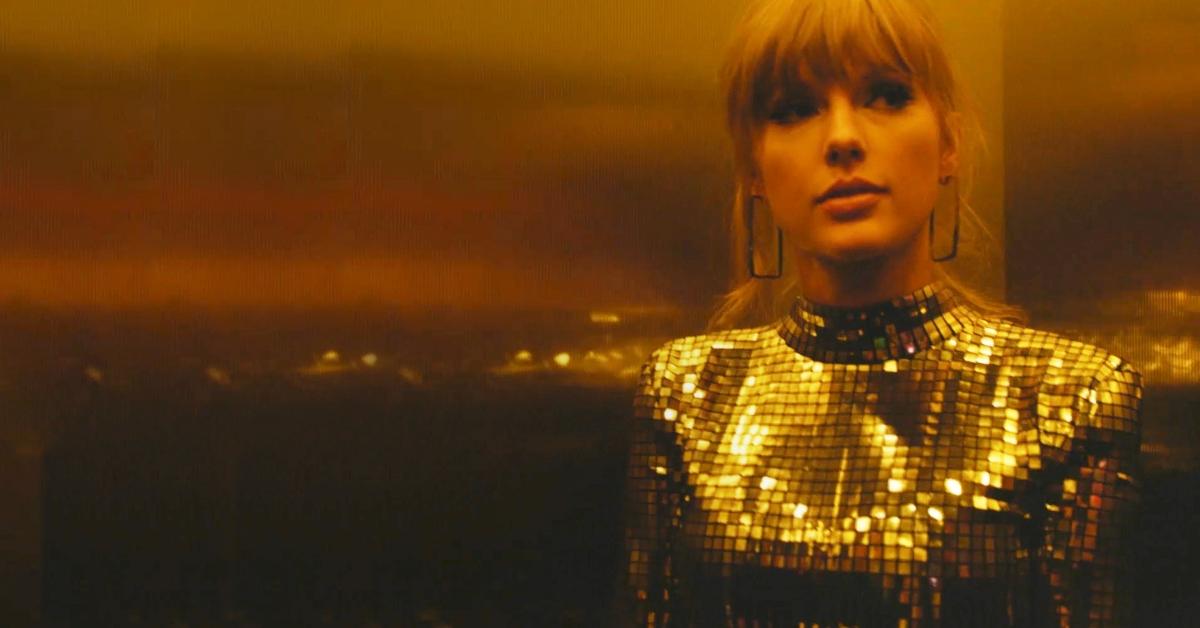 Article continues below advertisement
Is Taylor Swift engaged? Fans freak out after watching her Netflix documentary.
While talking about her political stance in Miss Americana, the "Lover" singer raises her left hand and a massive diamond ring flashes on-screen. Wait, is that ...
At this time, the singer has not confirmed or denied if she is, in fact, engaged. When asked about the scene during a screen of Miss Americana at Sundance Film Festival, director Lana Wilson remained coy, telling InStyle, "Whoa. I'm going to have to revisit that scene."
In the documentary, Taylor talks about being "canceled" by the public or the worldwide trending Twitter hashtag #TaylorSwiftIsOverParty.  
She explains that she "disappeared" because she thought that was what everyone wanted. Though she was hurt and "bitter" about what had transpired, the musician explains that she fell in love and was really happy.   
Article continues below advertisement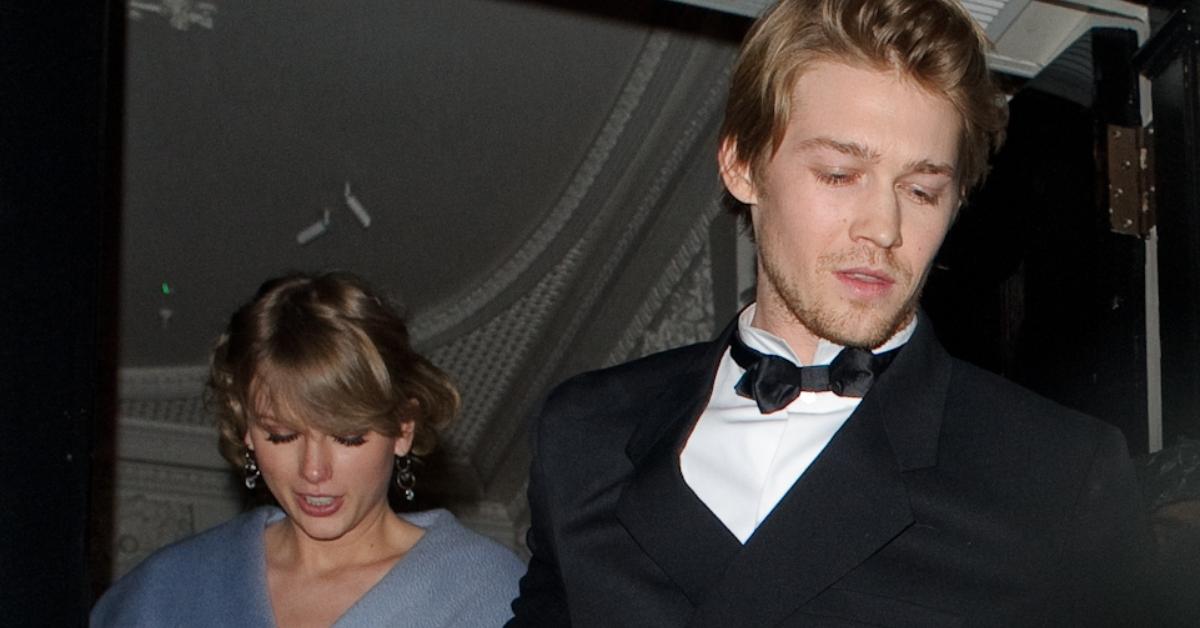 Though she never says his name in the documentary, for a few brief minutes, Taylor shows clips of her and Joe together. Whether they were taking scenic strolls, driving in the car, or she was serenading him on her guitar, they were very much in their own bubble ... away from all of the scrutiny.
Article continues below advertisement
As for what the future holds, Taylor is no longer focused on being the "good girl" or saying and doing things that other people tell her to do. With a career that has transcended just making good music, she's hoping to use her platform to encourage people to vote for the upcoming 2020 presidential election, tour the festival circuit (something she hasn't done since she was a newcomer in the industry), and continue to prioritize her friends, family, and boyfriend. 
Thanks, Taylor Swift. It's nice to finally meet the real YOU.  
Miss Americana is available to stream now on Netflix.