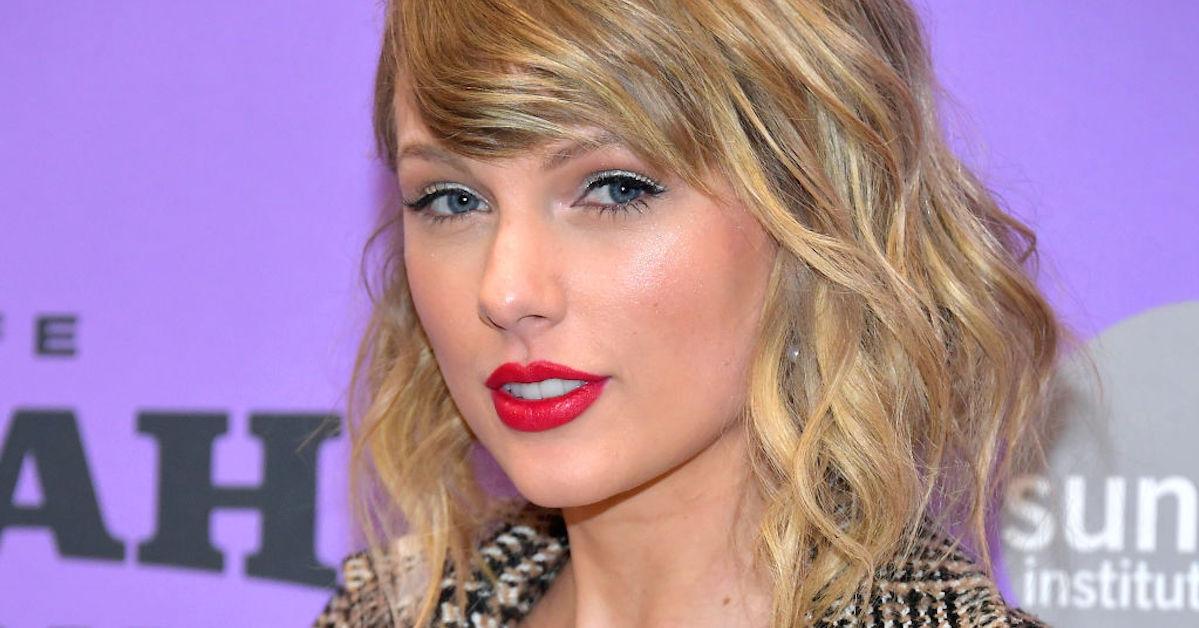 In 'Miss Americana,' Taylor Swift Blames Her Eating Disorder on the Paparazzi
The 2020 Sundance Film Festival only began on Thursday, Jan. 23, and a number of heavily anticipated films have already premiered. But one in particular that millennials are looking forward to is Taylor Swift's documentary, Miss Americana. The "You Need To Calm Down" singer delves into much of her private life, what it was like to skyrocket to fame at such a young age, and, unfortunately, how she dealt with an eating disorder.
Article continues below advertisement
Sadly, about 30 million people across America deal with unhealthy relationships with food and their own bodies, and that doesn't exclude our beloved Tay Tay. Sometimes, being famous isn't quite as glamorous and alluring as it seems, so stay tuned to hear what Taylor Swift had to say about her eating disorder.
Article continues below advertisement
Taylor felt constantly scrutinized, and she ended up starving herself.
There are several extremely difficult aspects of being as famous as Taylor, and consistent probing and poking from the paparazzi is a really, really big one. In Miss Americana, she says what really caused her to develop unhealthy relationships with her body, and with food, was constantly having her image inspected and criticized, according to quotes gathered from E!.
"It's not good for me to see pictures of myself every day," she says. "A picture of me where I feel like I looked like my tummy was too big, or…someone said that I looked pregnant…and that'll just trigger me to just starve a little bit — just stop eating."
"It's only happened a few times, and I'm not in any way proud of it," she continued.
Article continues below advertisement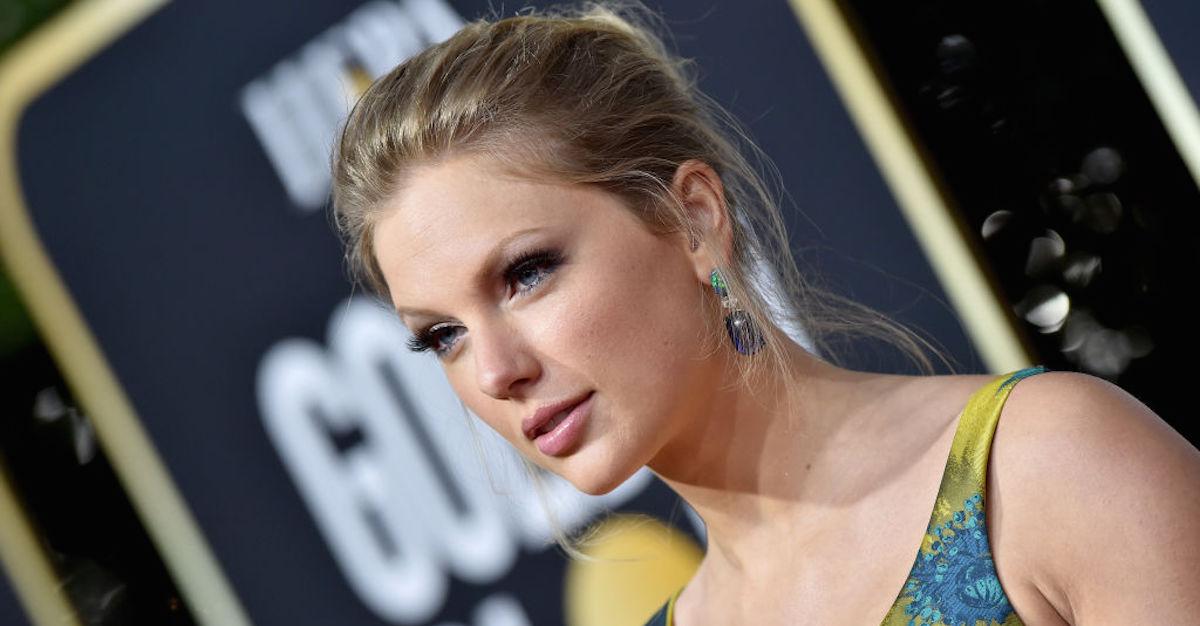 And it was definitely hard to deal with at such a young age.
In an interview with Variety, Taylor reminisced on a tabloid accusing her of being pregnant at 18 because of her outfit. She said that — and how people "praised" her for her small size — really pushed her over the edge.
"I remember how, when I was 18, that was the first time I was on the cover of a magazine... And the headline was like 'Pregnant at 18?' And it was because I had worn something that made my lower stomach look not flat. So, I just registered that as a punishment."
Article continues below advertisement
"And then I'd walk into a photo shoot and be in the dressing room and somebody who worked at a magazine would say, 'Oh, wow, this is so amazing that you can fit into the sample sizes. Usually we have to make alterations to the dresses, but we can take them right off the runway and put them on you!" she said.
"And I looked at that as a pat on the head. You register that enough times, and you just start to accommodate everything towards praise and punishment, including your own body... And my relationship with food was exactly the same psychology that I applied to everything else in my life: If I was given a pat on the head, I registered that as good. If I was given a punishment, I registered that as bad."
Article continues below advertisement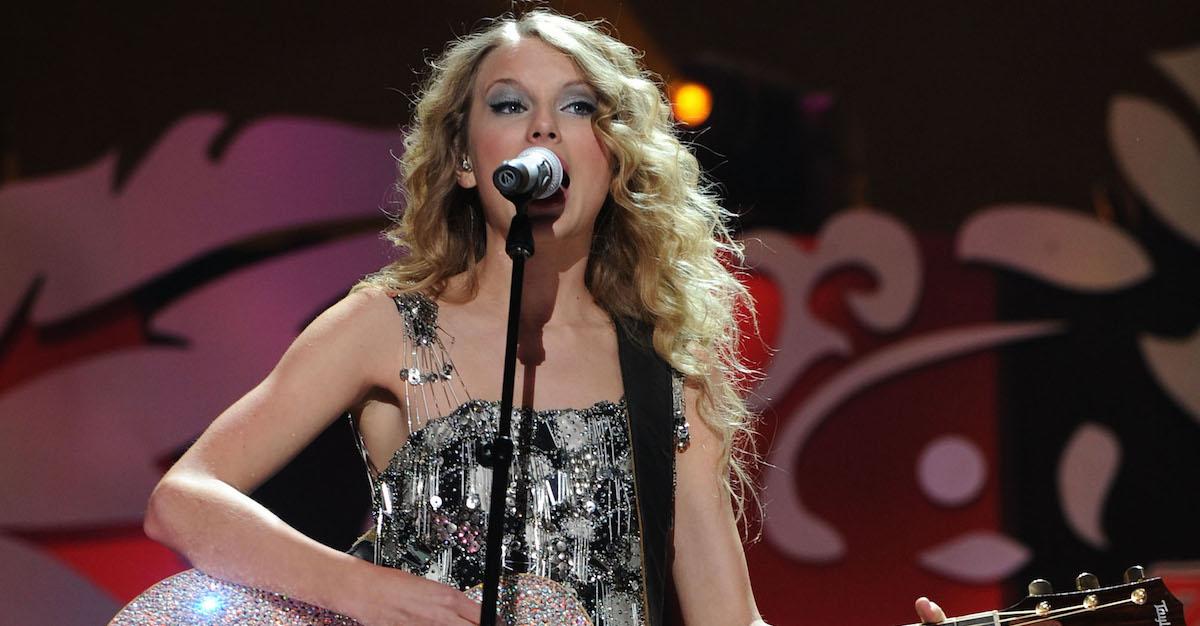 It was really hard for her to open up about.
Looking back at it with Variety, negative body image was hard for Taylor to talk about. But she credits Lana Wilson, the director of the film, for making it easier to bring to light, and acknowledges the importance of talking about the problem, as it affects so many people across the globe.
Article continues below advertisement
"I didn't know if I was going to feel comfortable with talking about body image and talking about the stuff I've gone through in terms of how unhealthy that's been for me — my relationship with food and all that over the years... But the way that Lana tells the story, it really makes sense. I'm not as articulate as I should be about this topic because there are so many people who could talk about it in a better way. But all I know is my own experience."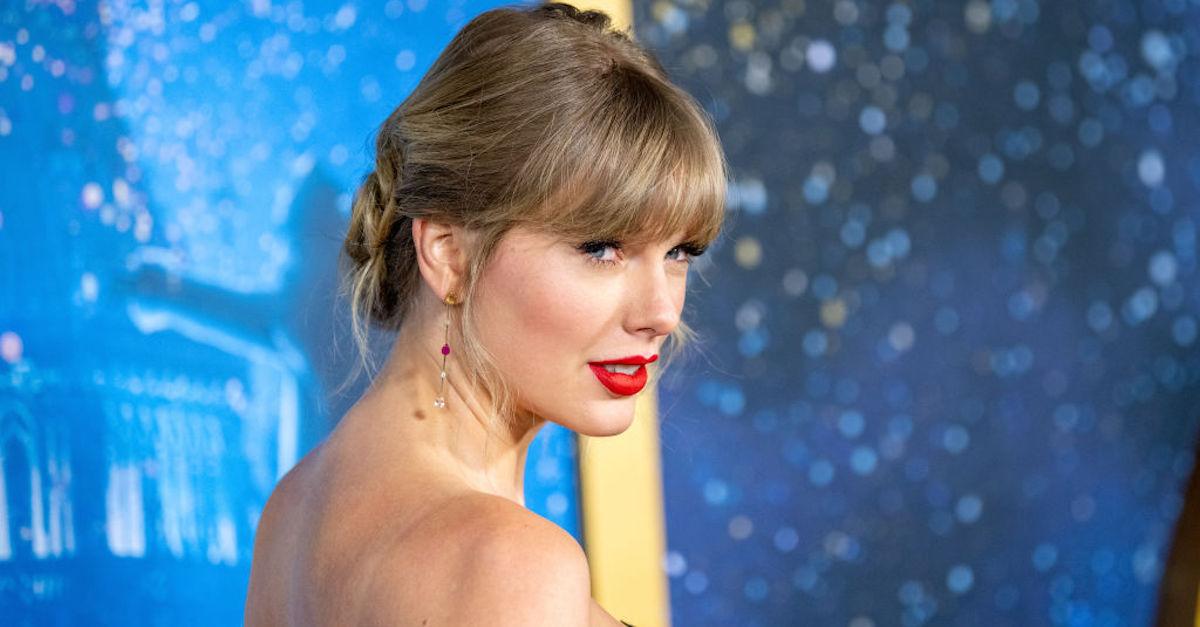 Article continues below advertisement
Fans are now showing their support for Taylor.
Hardcore Swifties and body positive stans alike have taken to Twitter to show their support for T. Swizzle, and I'm honestly loving it. While this is definitely an important topic to shine a light on — as body image issues affect such a large number of people — it undoubtedly was not an easy thing for the Tennessee-born singer-songwriter to open up about.
Take a look at the tweets below, and try not to cry. There are so many fans thanking Tay for her honesty and bravery right now, and it's seriously heart-warming.
Article continues below advertisement
Article continues below advertisement
Let's raise a glass for Taylor — she deserves all the support in the world right now. We love you!