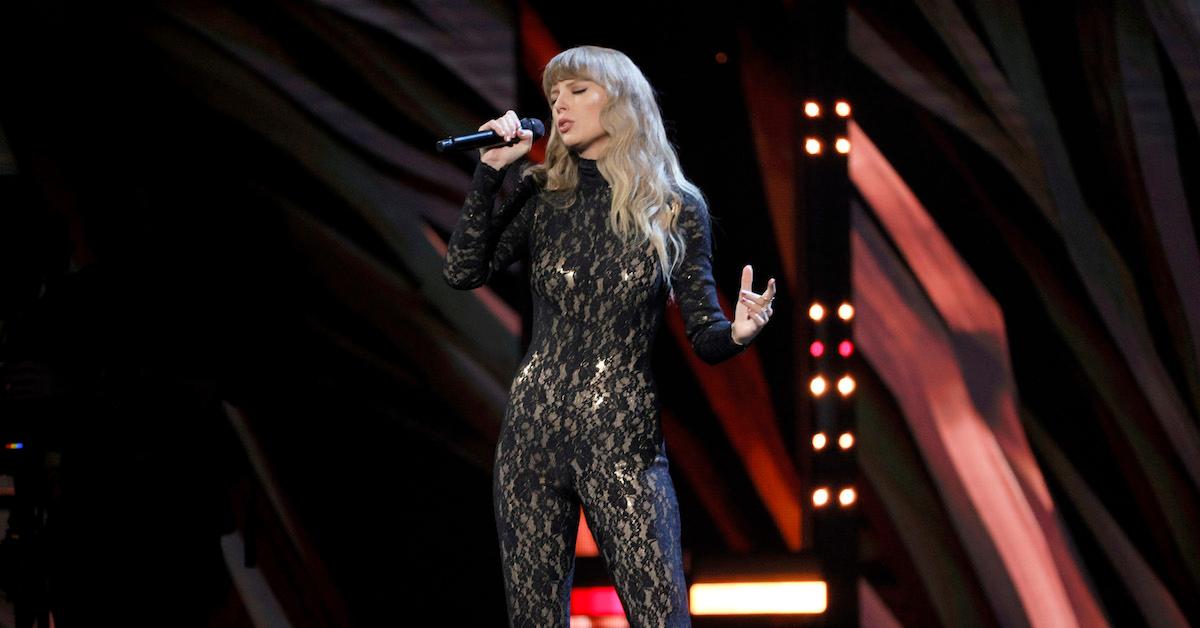 Who Inspired Taylor Swift's "I Bet You Think About Me"? Someone Needs to Check if Jake Gyllenhaal Is Alright
Fans of Taylor Swift have a lot to swoon over right now with her new album "Red (Taylor's Version)" creating so much buzz. She's been releasing music since her first self-titled album back in 2006 and she hasn't really slowed down at all.
Article continues below advertisement
People on social media are showing more respect than ever for Taylor because she's chosen to re-record her "Red" album while making some major additional changes to some of her beloved tunes. Right now, people have questions about her song "I Bet You Think About Me" and who inspired the lyrics.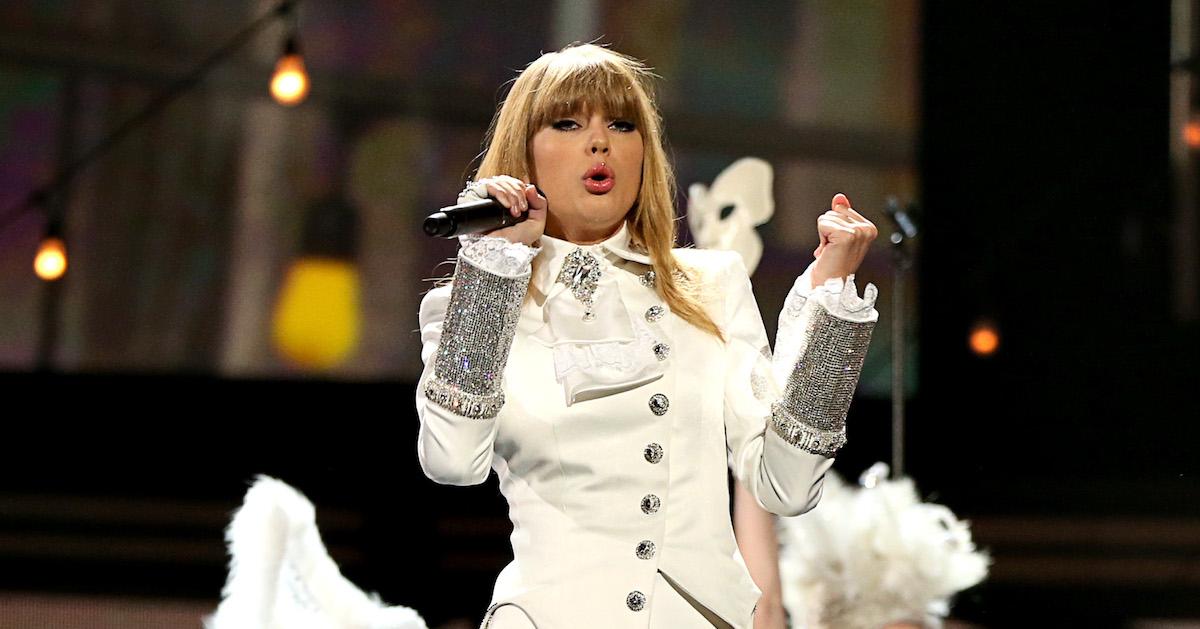 Article continues below advertisement
Who is "I Bet You Think About Me" about?
Unfortunately for Jake Gyllenhaal, at this point in time, he just can't catch a break! Taylor has been hinting at references to their failed relationship in this new era of her music and it's pretty obvious she's not his biggest fan. Let's rewind back to 2010 when Taylor and Jake began dating.
Their short-lived romance only lasted for three months, but it was enough to emotionally impact Taylor on a very serious level. Her 10-minute track "All Too Well" has garnered a lot of attention in relation to how badly things went between her and Jake, but now her song "I Bet You Think About Me" is receiving its own shine in the spotlight.
Article continues below advertisement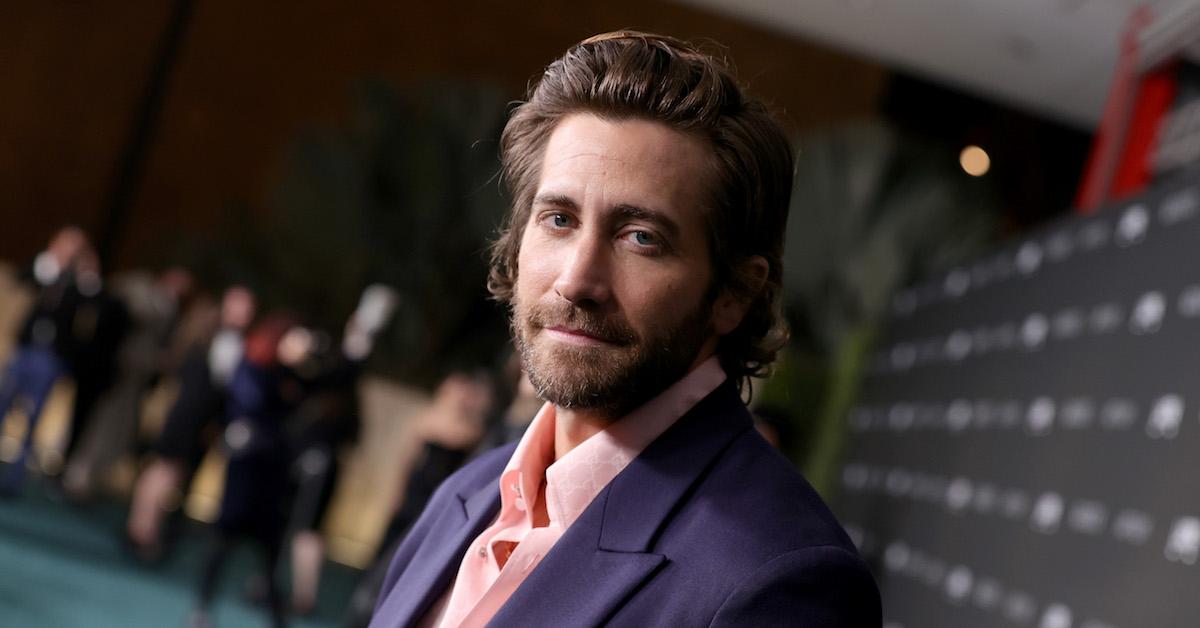 The reason people think this song is about Jake is that she describes a man who grew up in a "Silverspoon gated community. Glamorous, shiny, bright Beverly Hills," which reminds us of Jake. He was born into a wealthy and successful family with his father, Stephen Gyllenhaal, working as a notable director.
Article continues below advertisement
Article continues below advertisement
What is the overall meaning of this song?
Taylor wrote the song with Lori McKenna back in June 2011, creating a joint project that would still be beyond relevant a decade later. During a radio interview on Country Station 102.5 via Billboard, Taylor explained, "This is a song I wrote with Lori McKenna, who is one of my favorite singer-songwriters ever."
She continued, "I've always wanted to work with her… I wrote this with her at her house when I was playing Foxboro on the 'Speak Now' tour. We wanted this song to be like a comedic, tongue-in-cheek, funny, not caring what anyone thinks about you sort of break up song because there are a lot of different types of heartbreak songs on 'Red'."
Article continues below advertisement
She described the album saying, "Some of [the songs] are very sincere, some of them are very stoic and heartbreaking and sad — we wanted this to be the moment where you're like, 'I don't care about anything.'"
Taylor successfully achieved the goal she was trying to accomplish with this banger. The lyrics prove it's possible to find humor in the midst of heartache and it's totally possible to move on. The most exciting part is that while "I Bet You Think About Me" is the latest song from Taylor to catch a world of attention, she's still planning to release more upcoming music videos and singles.