Here's How to Order the Taylor Swift-Inspired "Lavender Haze" Drink at Starbucks
There is a Taylor Swift-inspired Starbucks drink that you can order. It's called the "Lavender Haze," and it's the newest secret menu item.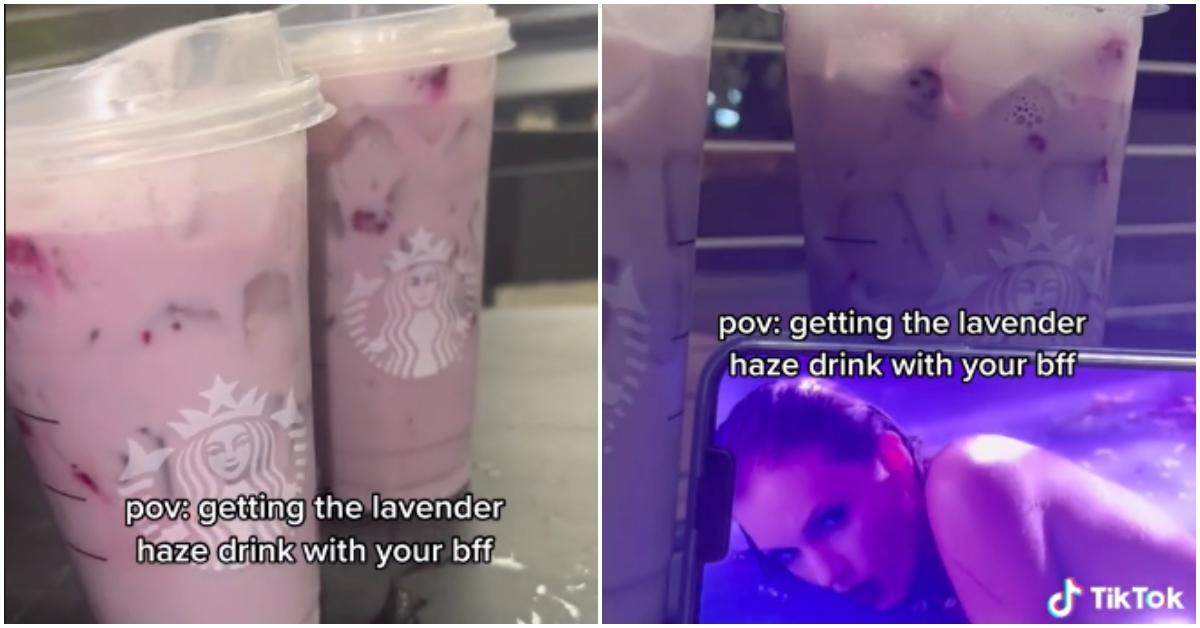 In 2021, as part of the promotion for Taylor Swift's re-release of her fourth studio album, "Red (Taylor's Version)," coffee giant Starbucks did a partnership with the Grammy-winning singer.
Starbucks launched "Taylor's Latte" on the same day as the re-recorded album's release.
Article continues below advertisement
The drink was a grande nonfat caramel latte, which one could order just by asking for "Taylor's Latte" in-store.
Now that "Midnights" is on everyone's mind, there's another Taylor-inspired drink people are ordering at Starbucks. It's called the Lavender Haze, for obvious reasons, and while it's not an official menu item, we have all the deets on what to ask for.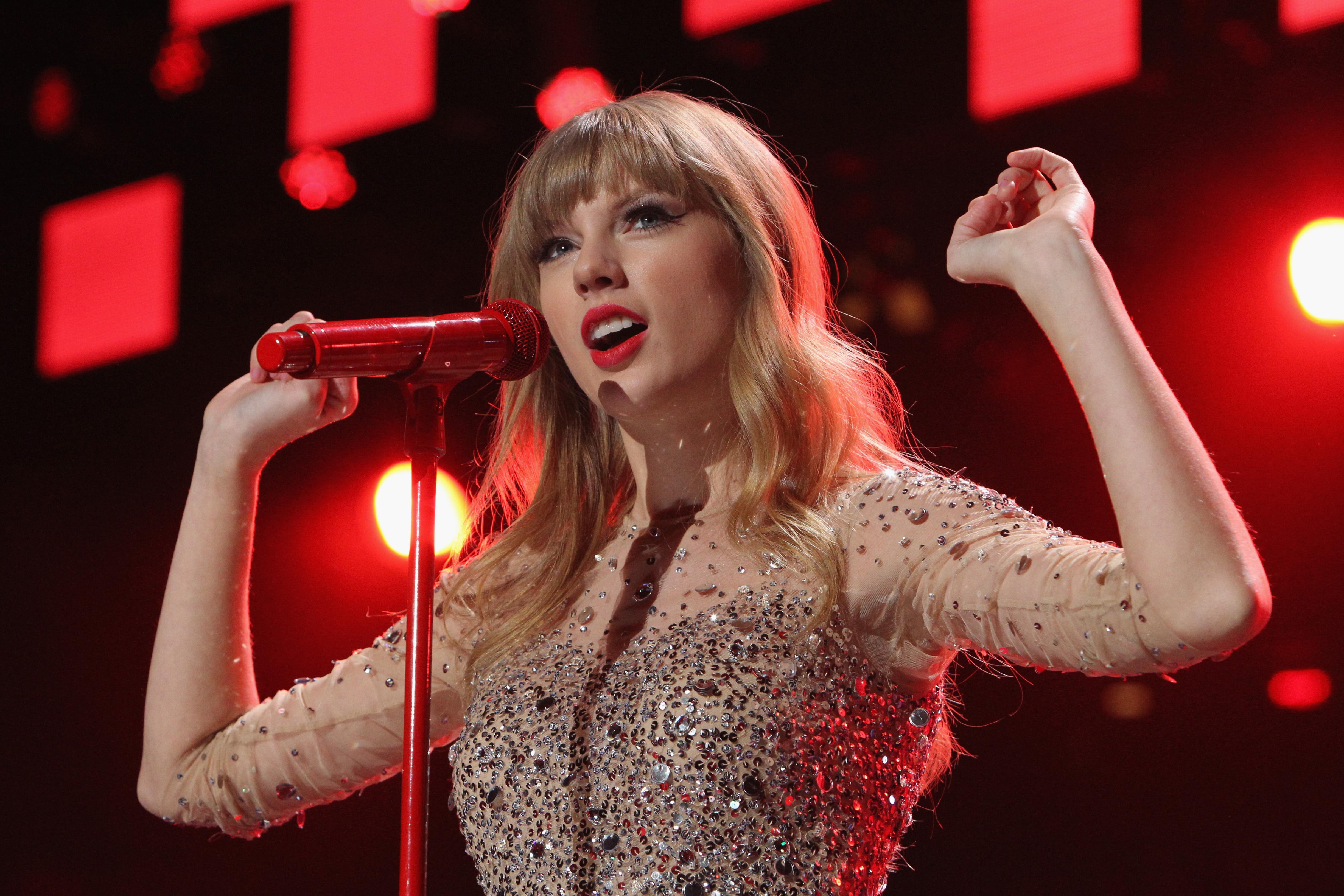 Article continues below advertisement
Here's how to order the Taylor Swift Starbucks drink.
Unlike the 2021 promotion, the Lavender Haze isn't an official Starbucks offering, but TikTok creator @alexiaencinas13 has all the details about what to ask for in order to make it.
To order a Lavender Haze, simply ask for an iced passion tea with "just a splash" of soy milk. This combo apparently creates the perfect lavender hue, but if soy isn't your jam, you can probably achieve the same effect with any milk of your choice. Once TikTok commenter noted that they ordered it with coconut milk and it "tasted so good."
Article continues below advertisement
To add some flavor, you'll want to ask the barista for six pumps of vanilla syrup (that's for a venti — you might want fewer pumps if you're going for a smaller size).
Article continues below advertisement
While Swifties are claiming this Starbucks concoction as their own, some TikTok commenters claim that this drink was actually created in 2016 in relation to pride events. Then, it was called "purple drink."
It's also not the only lavender-themed secret menu item at Starbucks. Totally the Bomb shares the recipe for something they call Lavender Dream Tea. If this purple drink appeals more to you than the Lavender Haze, we won't tell anyone if you claim it as your Taylor-inspired beverage of choice.
Article continues below advertisement
To make the Lavender Dream Tea, order a venti passion tea, then ask for light soy milk and a scoop of blackberries. Then, finish it off with vanilla sweet cream cold foam and two pumps of honey blend syrup. It's similar to the Lavender Haze, but kicked up a notch! And it's still perfectly purple.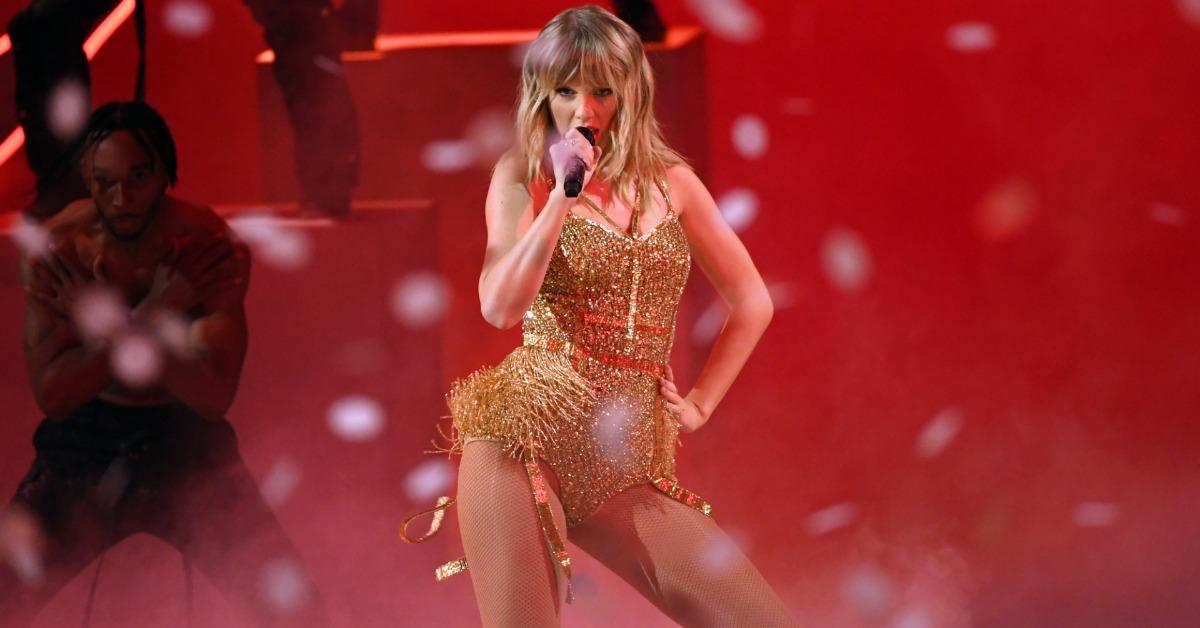 Of course, you are also free to go wild with your purple drink and do it up however you want.
As long as it ends up delicious. That's really what matters.