Taylor Swift Says New Song "Anti-Hero" Is "One of My Favorite Songs I've Ever Written"
Taylor Swift has released her 10th album "Midnights," and with it, the song (and music video!) "Anti-Hero." What is the song's meaning? Let's look.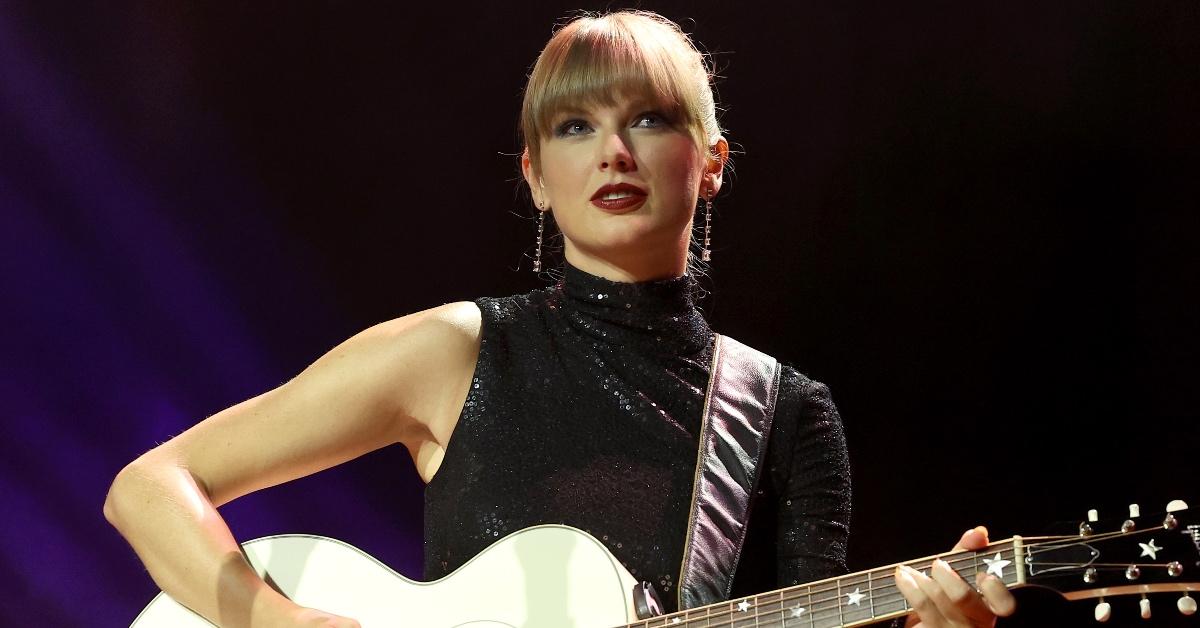 Musical superstar Taylor Swift has finally released her 10th studio album "Midnights." Now that the full album has been released, fans are talking about all the tracks individually, as well as their meanings. What is the meaning of Track 3, "Anti-Hero"? In addition to her album, Taylor also released a music video for the song to further inform fans of its meaning.
Article continues below advertisement
What is the meaning of Taylor Swift's song "Anti-Hero"?
First, in a video posted to Instagram on Oct. 3, 2022, Taylor hinted at "Anti-Hero's" meaning. She says the track is "one of my favorite songs I've ever written," and it was inspired by her "insecurities" and feelings of self-hatred.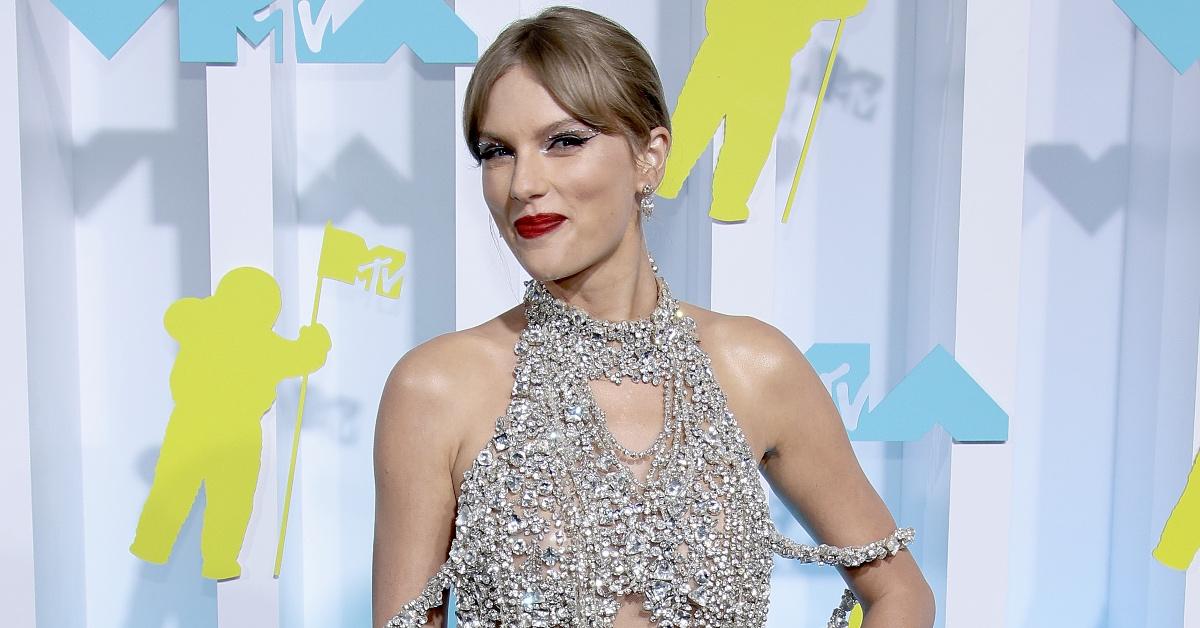 Article continues below advertisement
Taylor says, "I really don't think I've delved this far into my insecurities in this detail before," she said in the clip. "You know, I struggle a lot with the idea that my life has become unmanageably sized, and that I, you know … not to sound too dark, but, like, I struggle with the idea of not feeling like a person."
Article continues below advertisement
She continues, "This song is a real guided tour throughout all the things that I tend to hate about myself. We all hate things about ourselves, and it's all of those aspects of the things we dislike and like about ourselves that we have to come to terms with if we're going to be this person. So, yeah, I like 'Anti-Hero' a lot because I think it's really honest."
Now that "Midnights" is here, here's what the lyrics reveal. In the song, she sings about grappling with depression and the urge to be antisocial, singing, "I have this thing where I get older, but just never wiser / Midnights become my afternoons / When my depression works the graveyard shift, all of the people / I've ghosted stand there in the room."
Article continues below advertisement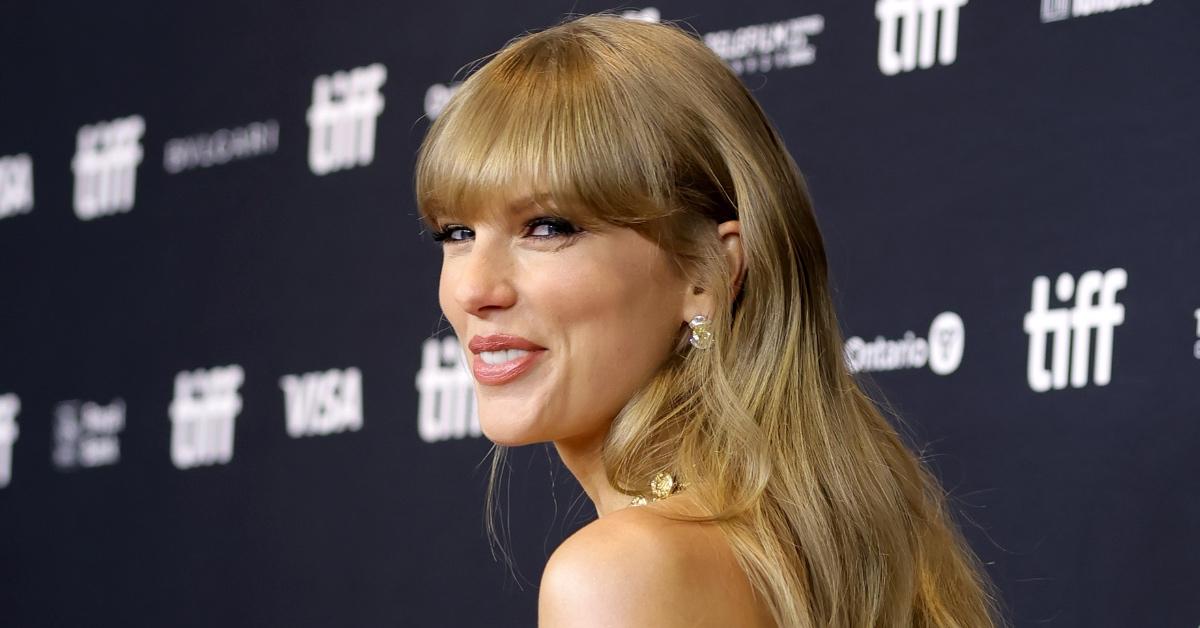 She also admits to self-sabotage and wondering if everyone she loves will one day leave her for her flaws, wondering, "One day, I'll watch as you're leaving / 'Cause you got tired of my scheming (For the last time)." However, things really ramp up in the chorus, where Taylor admits to feeling like she's always "the problem" and how exhausted she is struggling against negative self-worth.
Article continues below advertisement
Taylor sings, "It's me, hi / I'm the problem, it's me / At tea time, everybody agrees / I'll stare directly at the sun, but never in the mirror / It must be exhausting always rooting for the anti-hero."
Article continues below advertisement
Some fans are confused about Taylor Swift's "sexy baby" line in "Anti-Hero."
For those confused about why Taylor Swift would reference a "sexy baby" in "Anti-Hero," there's a good explanation. As it turns out, Taylor may have actually been referencing an episode of the NBC sitcom 30 Rock. The lyric in question is from the second verse, and goes, "Sometimes, I feel like everybody is a sexy baby / And I'm a monster on the hill."
Article continues below advertisement
On the episode of 30 Rock titled "TGS Hates Women," Liz Lemon (Tina Fey) hires a female writer who relies on an over-sexualized, baby-voiced persona. One Twitter user explains the reference, saying that Taylor here is pointing out "how predatory men can be to women who act younger or more childlike."
The user adds, "So Taylor's most likely saying here that she sometimes feels like everyone around her is conventionally attractive and she's not the one men look to first."
Taylor Swift released a music video for "Anti-Hero" starring Mike Birbiglia, John Early, and Mary Elizabeth Ellis.
In a surprise reveal during Thursday Night Football on Prime Video, Taylor revealed her collaborators in upcoming music videos and visual aspects of her album. In addition to herself and Jack Antonoff, her upcoming videos will star Alana Haim, Laith Ashley, Danielle Haim, Mike Birbiglia, Este Haim, Laura Dern, Pat McGrath, John Early, Mary Elizabeth Ellis, and Dita Von Teese.
Article continues below advertisement
Thankfully, one of these reveals has already taken place, with Mike, John, and Mary Elizabeth appearing as her future children in the "Anti-Hero" video! In the video, the trio grapples over Taylor's fictional will, which leaves them only "13 cents," as referenced in the bridge of the song: "I have this dream my daughter-in-law kills me for the money / She thinks I left them in the will. The family gathers 'round and reads it / And then someone screams out, "She's laughing up at us from hell."
"Midnights" is out on music streaming platforms everywhere.