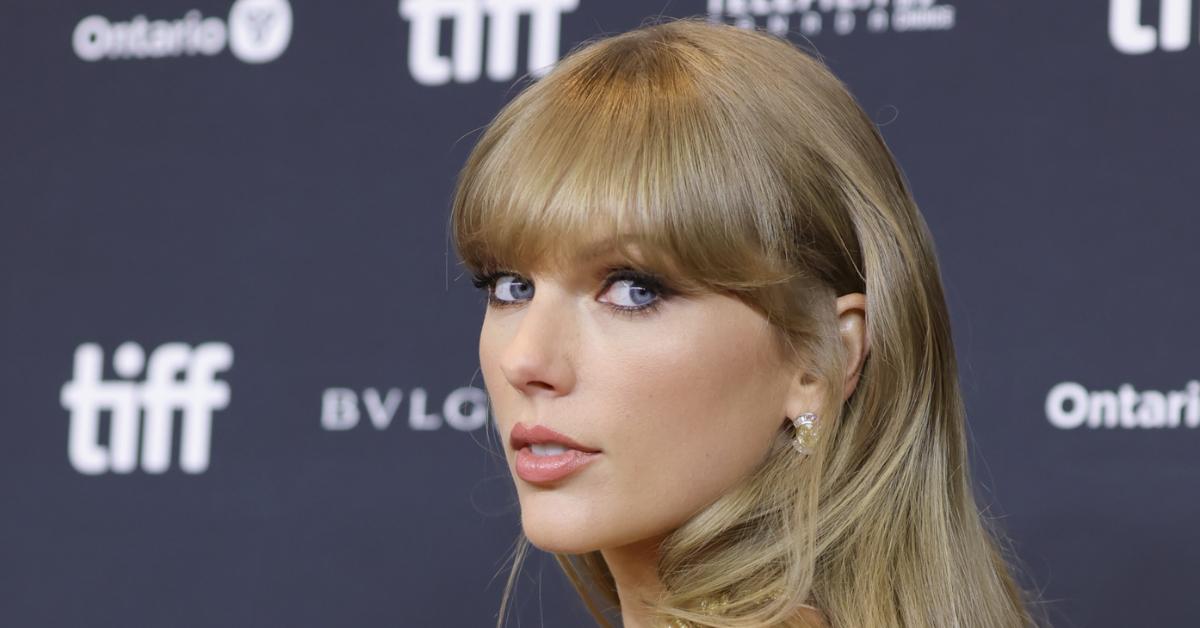 Taylor Swift Addresses Engagement Rumors Head-On Through "Lavender Haze"
It's officially "Midnights" season! Taylor Swift overjoyed millions of fans worldwide with the release of her latest project on Oct. 21, 2022, and listeners are already loving what she and Jack Antonoff cooked up together this time around.
Article continues below advertisement
Taylor never shies away from addressing poignant topics of her personal life through her music, and "Midnights" is no exception. On its introductory song, "Lavender Haze," Taylor tackles some rumors that have been burning in fans' minds for some time now. With that being said, what is the meaning of "Lavender Haze"? Keep reading to find out!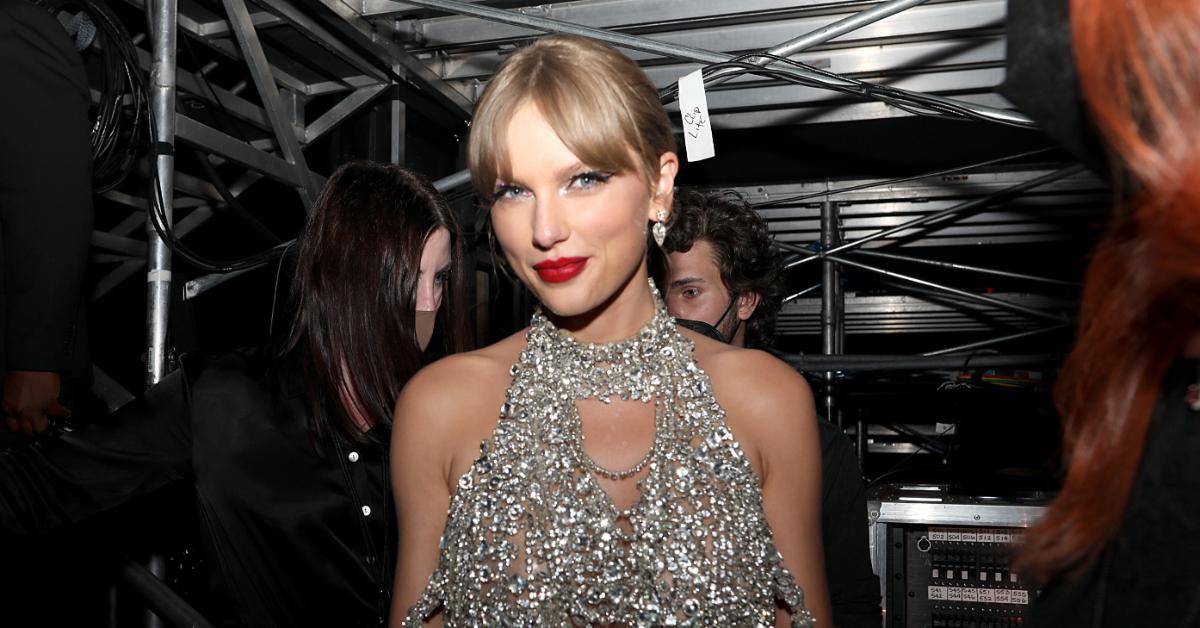 Article continues below advertisement
What is the meaning of Taylor Swift's "Lavender Haze"?
The award-winning singer wasted no time when it came to discussing her six-year relationship with Joe Alwyn on "Midnights." Some of the album's earliest moments see Taylor singing "I'm damned if I do give a damn what people say / the 1950s s--t they want from me / I just wanna stay in that lavender haze."
She continues with "All they keep asking me is if I'm gonna be your bride / the only kinda girl they see is a one-night or a wife."
Taylor has made the song's meaning known outside of its recording as well. Per Today, Taylor explained that "I think a lot of people have to deal with this now, not just like 'public figures,' because we live in the era of social media."
She added, "My relationship for six years, we've had to dodge weird rumors, tabloid stuff — and we just ignore it," she said. "This song is sort of about the act of ignoring that stuff to protect the real stuff."
Article continues below advertisement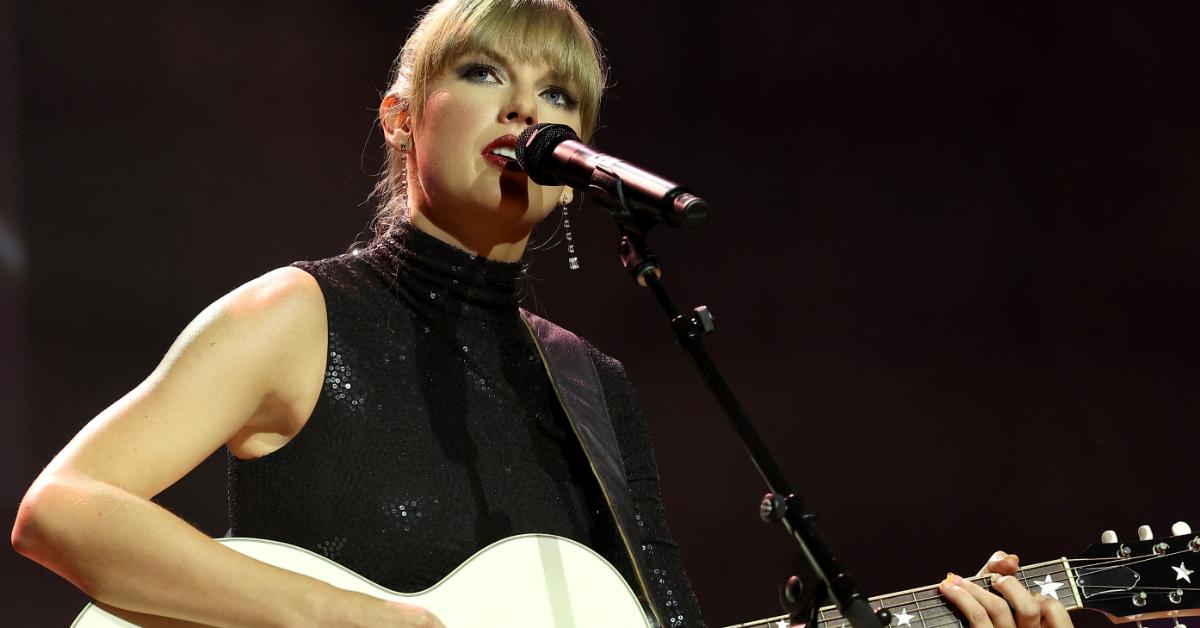 On Instagram in early October, Taylor explained that "Lavender haze means the 'all-encompassing love glow.'"
The singer revealed to fans that she came to learn of the term through the television show Mad Men: "It turns out that it's a common phrase used in the '50s, where they would just describe being in love."
All in all, the song describes two different sides of Taylor's life. One is the will to stay private with Joe and avoid the outside world, while the other gripes with that very same outside world creating rumors and sharing their opinions about her life.
"I just wanna stay / I just wanna stay in that lavender haze," she sings on the track, a clear message on how she wants to be able to continue to perceive her relationship, outside influences not included.