Who Did Taylor Swift Date at 19? She Reflects on Past Relationships in "Midnights"
Who did Taylor Swift date at 19 years old? The song "Would've, Could've, Should've" reflects on her love life and a particular youthful relationship.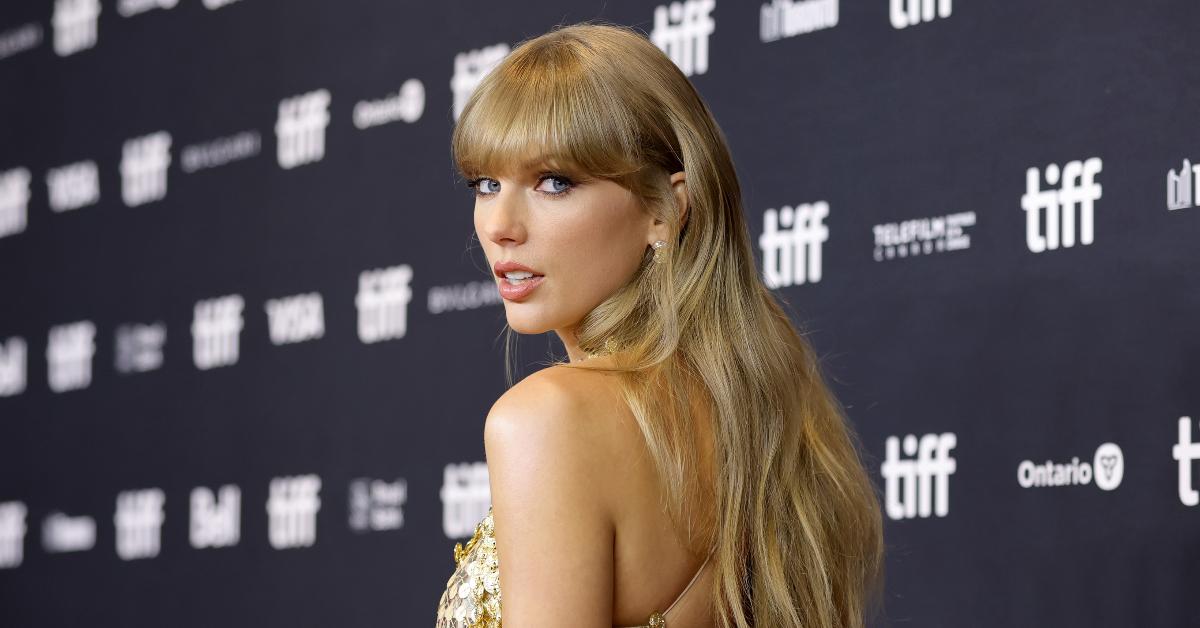 With the release of her highly anticipated new album "Midnights," singer-songwriter Taylor Swift continues to prove she is the music industry. The record's debut resulted in her fandom (dubbed Swifties) crashing Spotify and taking over social media with thousands of acclamatory tweets and, of course, plenty of theories.
Article continues below advertisement
Although the entire tracklist is phenomenal, fans can't stop talking about the bonus track "Would've, Could've, Should've" and its cryptic message about a relationship the singer was in at the age of 19. There's been much speculation regarding who the song is about, but just to be safe, let's find out who Taylor dated at the young age of 19 years old.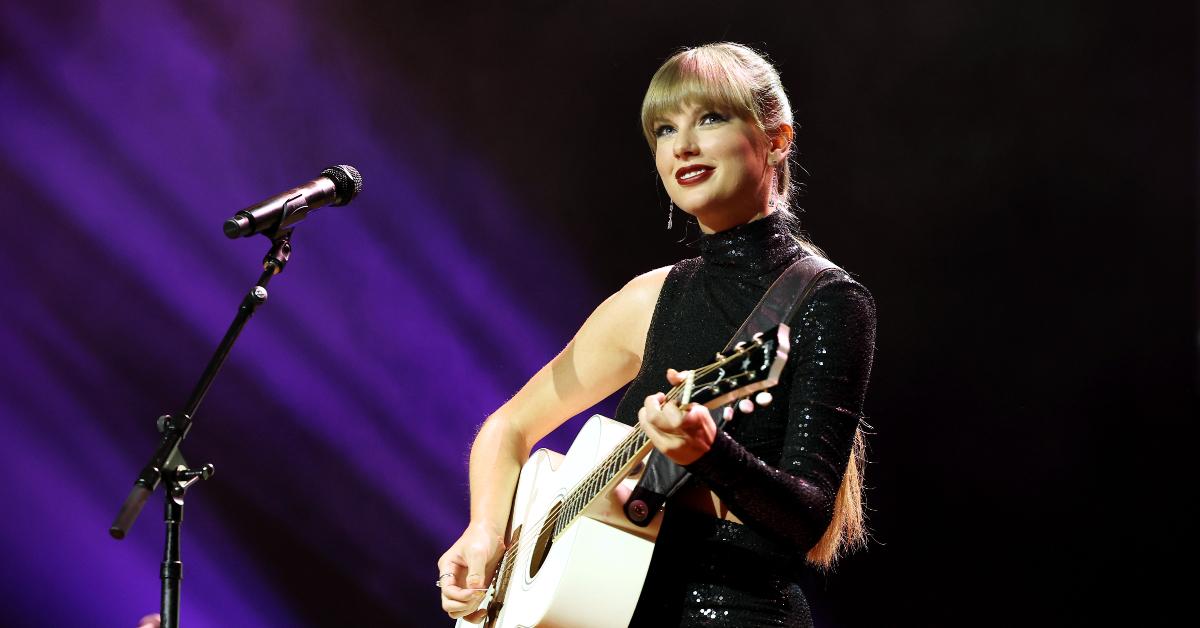 Article continues below advertisement
So, who did Taylor Swift date at 19 years old?
The "Midnights (3 a.m. Edition)" features seven additional songs, including a track that allegedly hears the songstress expressing regret over her past — and borderline inappropriate — relationship with John Mayer. The former couple, who was together briefly between 2009 and 2010, began dating when Taylor was 19 and John was 32.
Following their split, the 11-time Grammy Award winner released a song titled "Dear John" and sang, "Don't you think I was too young to be messed with? ... Don't you think 19's too young?" Now, it seems her new track, titled "Would've, Could've, Should've," calls back to those heartbreaking lyrics.
Article continues below advertisement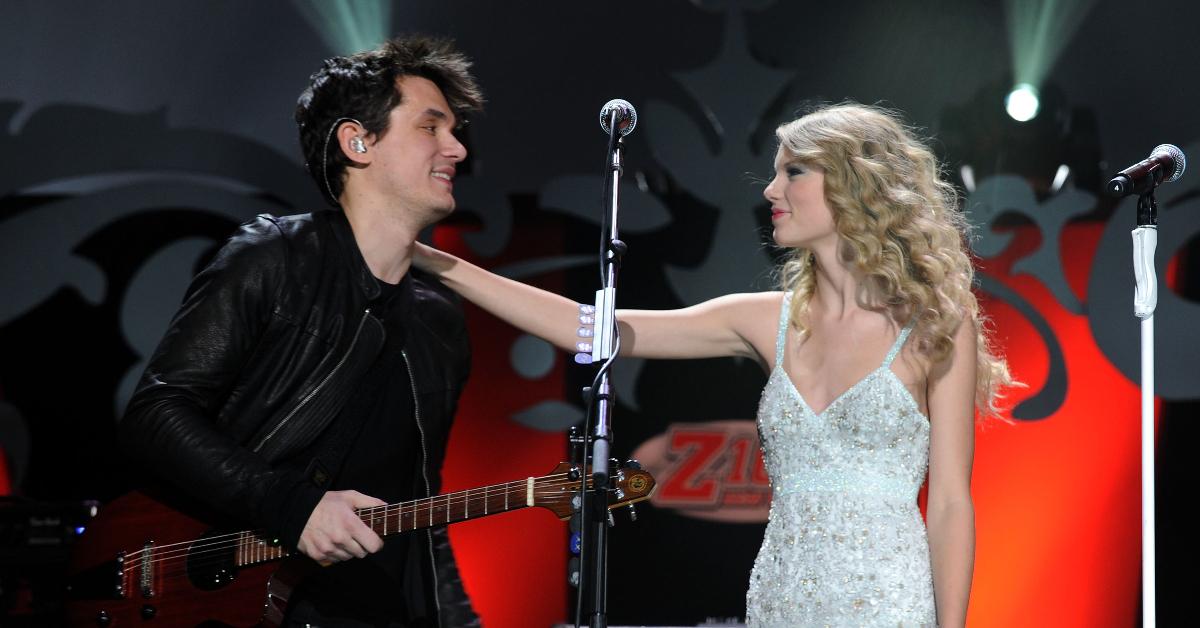 "And I damn sure would've never danced with the devil at 19," Taylor belts out in the chorus. She continues to reflect on their relationship, singing that even though she's older, the memories of their relationship are still hurtful. Taylor also admits she shouldn't have been with John and still blames herself for getting hurt in the aftermath.
The vocalist views John as the person who robbed her of a childhood, demanding he "give me back my girlhood." He practically took advantage of their age difference and the power imbalance that came with it, which forced Taylor to grow up much quicker than she should have. Now, year later, Taylor sings that she would have liked to have been a child for a little longer.
"I regret you all the time," she powerfully concludes.