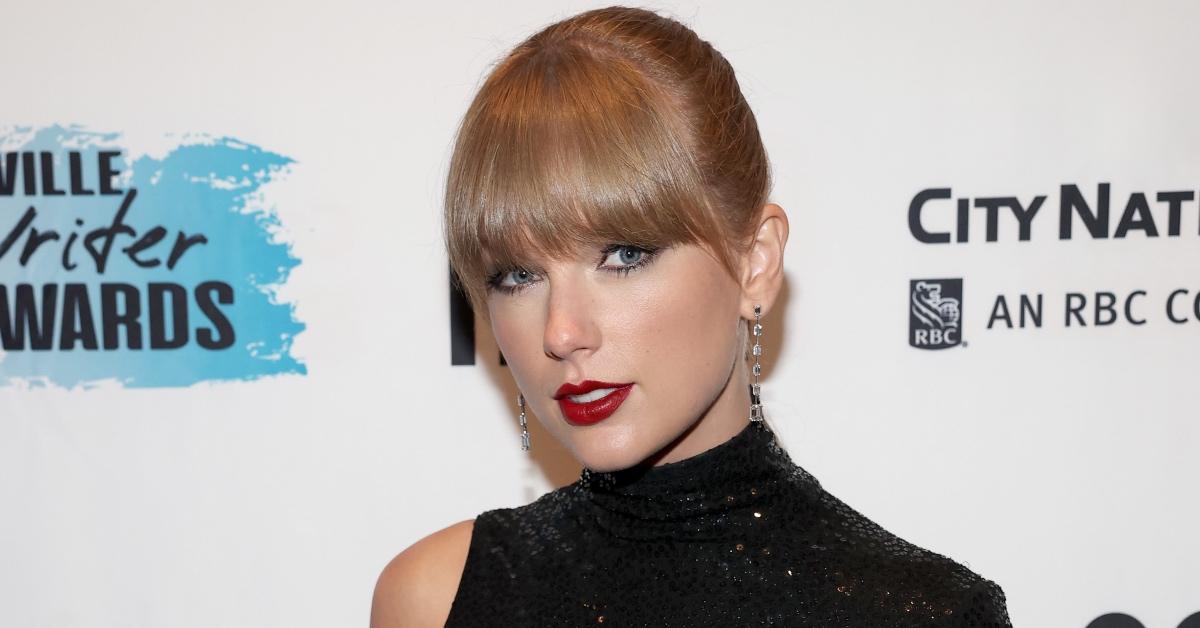 Taylor Swift's Surprise 3 a.m. Announcement Has TikTok Users Theorizing
Musical mistress of puzzles, clues, and all things Easter egg Taylor Swift has announced that there will be a "special very chaotic surprise" at 3 a.m. on Oct. 21, the release date of her highly anticipated Midnights album. Of course, Swifties across the globe have been racing against the clock to determine what her surprise could be. But one user believes she has the answer.
Article continues below advertisement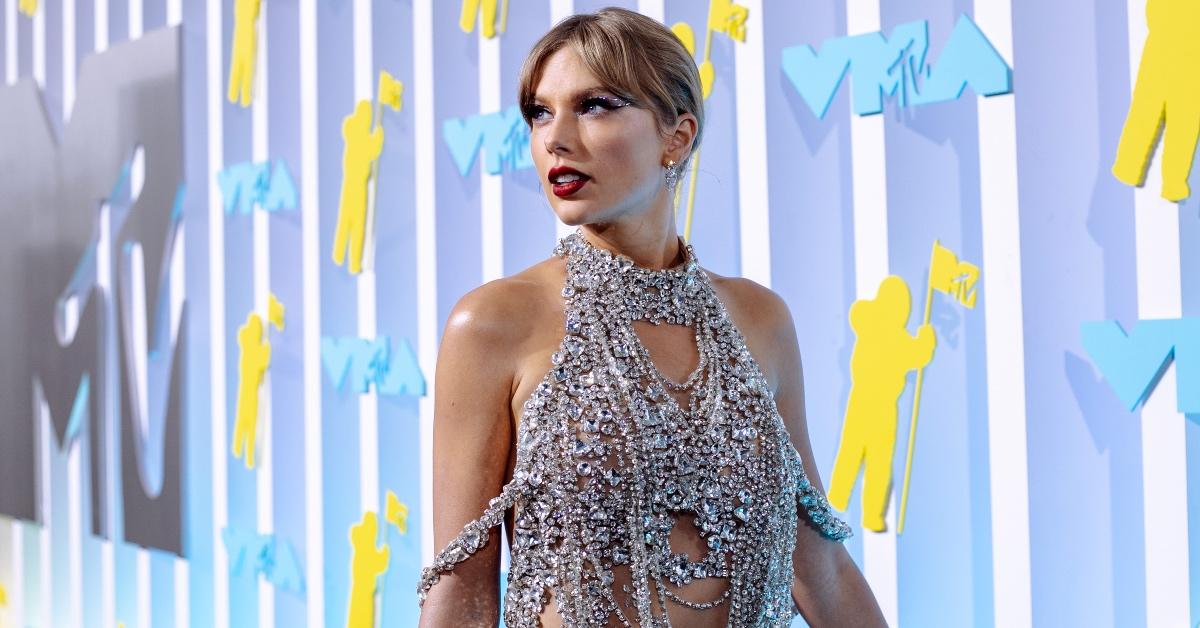 Article continues below advertisement
One TikTok theory suggests Taylor Swift will re-release her debut album (Taylor's Version) at 3 a.m.
In a TikTok post on Oct. 19, 2022, user @calla_theswiftie introduced fans to her theory of why Taylor Swift's "special very chaotic surprise" will be a re-release of her debut album: Taylor Swift (Taylor's Version). She begins, "So I've made a couple of videos explaining why I think it's possible that the 3 a.m. announcement after Midnights is going to be some sort of double album release...."
Calla continues, "But everyone has been trying to figure out to make this theory true, would it be 13 more tracks for Midnights or a secret sister album or a re-record? We have no idea. And I was just doing my research, I was trying to find out things, and I had a realization."
"So throughout this entire Midnights era, Taylor and Taylor Nation have been using the hashtag #TSMidnighTS, where the first TS of Midnights is capitalized, and the last TS is also capitalized."
Article continues below advertisement
The next part of Calla's theory hinges upon a pattern in Taylor's work: "Now, it would be cool and maybe not so weird, except for the fact they did it twice. I couldn't figure it out, but if TS is built into the word Midnights, why do you need that first TS before it? And then we've been seeing this pattern of twos, that there could be two albums, there's two lines on the 'I Bet You Think About Me' music video cake, it makes no sense."
Article continues below advertisement
She reveals, "But then, I was scrolling through my videos today, looking at all the comments, and someone brought up something insane. On all of the #MidnightsMayhemWithMe videos, the suggested search is 'Midnights — Taylor Swift.' However, somebody discovered that in the sixth video, which is the announcement of "Anti-Hero," the suggested search is 'Tim McGraw — Taylor Swift.'"
Article continues below advertisement
Calla concludes, "Here is my theory. I think, at 3 a.m., which is three hours after the release of Midnights, I think we are getting Taylor Swift debut album Taylor's Version. Or, possibly, the announcement of debut Taylor's Version." She also adds that she thinks the TS in the beginning of Midnights stood for Taylor's self-titled debut album.
One user commented on the video, noting that one of the lyrics Taylor chose to project around the world "like clockwork" is also a lyric from "Teardrops on My Guitar," a song on Taylor's debut album. Another repeated phrase Taylor Swift has used to discuss Midnights is "At midnight we meet ourselves," hinting that maybe she will literally be meeting her past self in a re-recording.
What do you think? Anything is possible when Taylor Swift. Until then, we'll just have to settle for jamming out to Midnights, available for listening on Oct. 21, 2022, at midnight EST.