Drop Everything! Taylor Swift Is Releasing "Speak Now (Taylor's Version)" Next
Taylor Swift has been busy re-recording her old albums, but which album will be next? Here's the scoop on the re-recording album order.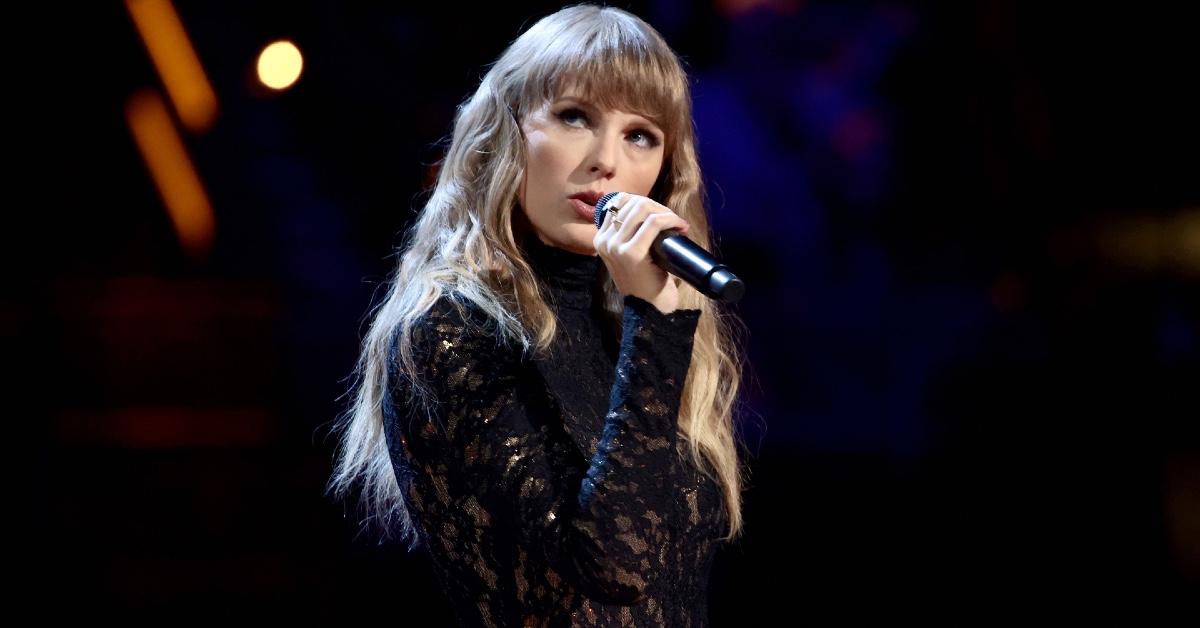 After a long and drawn-out legal battle with Scooter Braun over her masters, Taylor Swift began dropping re-recordings of some of her earliest albums. The country-turned-pop star has continuously been an advocate for artists, claiming they should always own the rights to their works. After being unable to purchase the rights to her first six albums, she's decided to re-record all of them.
Article continues below advertisement
The first of these re-recordings was "Fearless," her second studio album, which was originally released in 2008. Then, in fall 2021, Taylor followed up with the re-recording of "Red," which was originally released in 2012.
But which re-recorded album will Taylor release next? Swifties finally have a solid answer.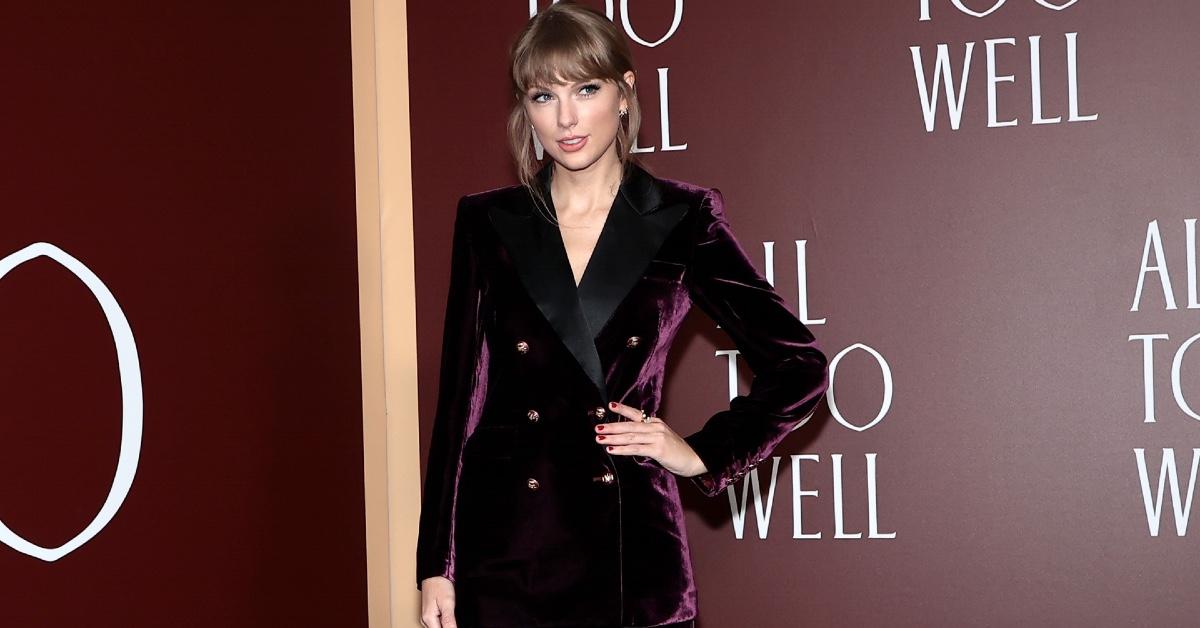 Article continues below advertisement
What re-recording will Taylor Swift release next?
When Taylor first announced that the first album re-recording she would be releasing was "Fearless," some were confused about why she picked her second studio album as opposed to her self-titled debut. Some Swifties hypothesized that because the album resulted in her first Grammy awards (snagging four categories), it made sense to begin with "Fearless" instead of going in order of release.
Not re-recording her albums in chronological order has made fans curious to know which album is next. Many fans petitioned that "1989" should come next, simply because an onslaught of clues from the singer seemed to indicate the album was coming. However, Taylor re-released "Red" on Nov. 12, 2021, further confusing fans and sending them on another hunt for clues.
Article continues below advertisement
Thankfully, after months of debating and searching for Easter eggs only Taylor Swift could craft, fans learned that the next re-recorded album would be "Speak Now (Taylor's Version)" out on July 7, 2023.
Taylor made the announcement during Night 1 of her Eras tour in Nashville, much to the delight of fans in the audience.
Article continues below advertisement
Taylor cannot re-record certain albums before certain dates due to her contracts.
Unfortunately, legal barriers have stopped Taylor from re-recording some of her first six albums.
Per The Washington Post, Taylor explained in 2019 that she could re-record her first five albums beginning on Nov. 20, 2020, though "Reputation" would have to be re-recorded at a later date since it's her most recent under Big Machine.
Taylor previously faced a copyright claim trial for "Shake It Off" from "1989," but in December 2022, a judge dismissed it.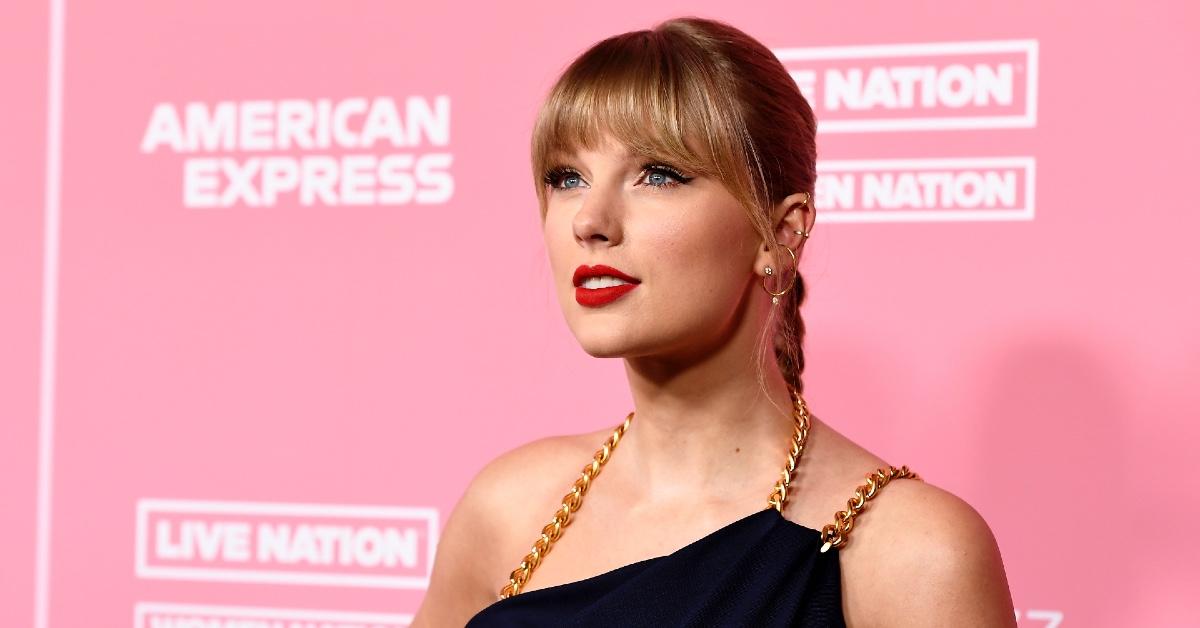 Article continues below advertisement
How many songs does Taylor Swift have?
Officially, Taylor's discography includes 229 songs (which Rolling Stone kindly ranked, if you need a refresher). These songs are a mix of tracks released on her 10 studio albums, appearances she's made on other artists' albums, and songs written specifically for movies.
As part of Taylor's re-recording process, she's been releasing new songs "From the Vault" for each album — tracks that she wrote during the era but which, for one reason or another, didn't make the final cut.
Genius has a list of more than 100 songs that are reportedly "unreleased," and many of them are contenders for bonus soundtracks on her upcoming rereleases.