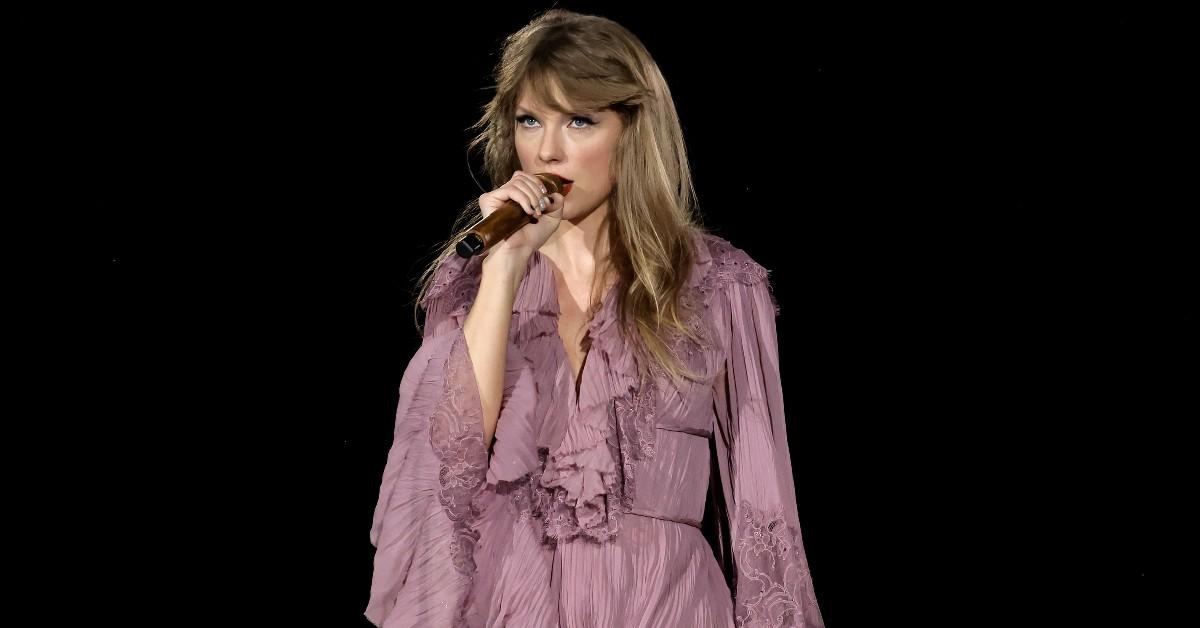 Taylor Swift Wrote a Song Once About the Christmas Tree Farm She Grew Up On
Some of global singing superstar Taylor Swift's songs mention her childhood. Where did she grow up? Many would assume in the South.
Global singing superstar Taylor Swift once sang about teardrops on her guitar, solidifying her entry into the music world as a country singing artist.
A casual fan (not a bonafide Swiftie) might assume that Taylor was born somewhere like Tennessee or anywhere really in the South, given her country girl singing hero origin story.
Article continues below advertisement
However, the plot twist is that Taylor grew up somewhere way different than the bless-your-heart, barbecue eating, sweet tea drinking soul of the South.
So, where did Taylor Swift actually grow up? We've got all the details for you here.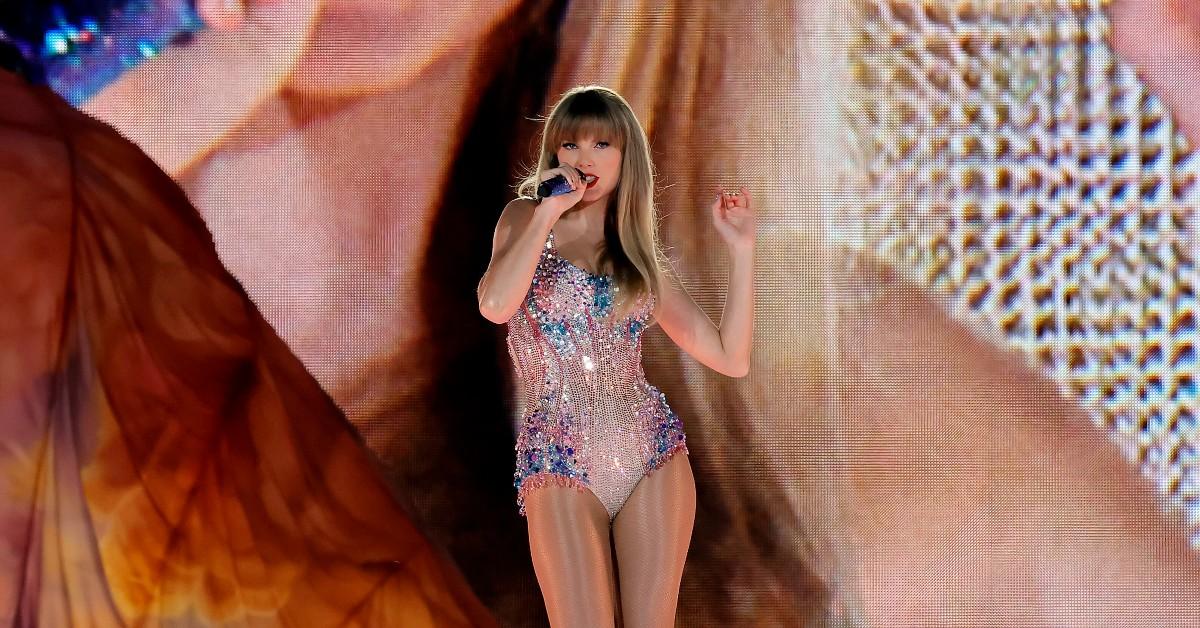 Article continues below advertisement
Where did Taylor Swift grow up?
OK, so Taylor did technically sort of grow up in Tennessee, but she wasn't born in Tennessee. Let's start from the beginning, shall we Swifties in training?
Taylor was born on Dec. 13, 1989, in Reading, Pa. However, her family moved to the neighboring town of Wyomissing (that's not Wyoming y'all, it's another city in Pennsylvania!) It was in Wyomissing that Taylor's father, Scott Swift, bought an 11-acre Christmas tree farm because he was a stockbroker ... and that's what they do as a side hustle.
Taylor literally penned and recorded a song titled "Christmas Tree Farm," which referenced where she grew up in Taylor's trademark artistic, lyrical manner.
To clarify, Taylor didn't grow up solely on the Christmas tree farm. But her family did visit it frequently after Taylor's dad purchased it from a client of his, per a report from Refinery29.
Article continues below advertisement
The Wyomissing house Taylor grew up in is no longer owned by her family.
The reason why the Swift family packed up their things and moved to Tennessee when Taylor was a teen was to help her budding singing career.
And per a report from The Philadelphis Inquirer, the original Swift family home in Wyomissing no longer belongs to the Swift family.
Article continues below advertisement
So, what state does Taylor consider home now, given that she has been on the road so much?
As Distractify reported previously, Taylor has been able to purchase multiple homes herself over the years, buying properties in Tennessee, Los Angeles, and Rhode Island (she has sold several of the houses since, but we need to appreciate that she was able to purchase multimillion dollar properties in cash.)
Article continues below advertisement
Back in 2021, Taylor actually moved into a residence in London with her ex, Joe Alwyn, but it's safe to presume that she probably isn't living across the pond in London anymore.
As for Taylor's childhood home on 78 Grandview Blvd in Wyomissing? It's currently off the market, per Redfin, having been sold for an estimated $800K in 2022. And while you can't visit Taylor's childhood home, you can check out the Taylor Swift Museum because its entirely virtual! (And cheaper than a ticket to the Eras tour!)