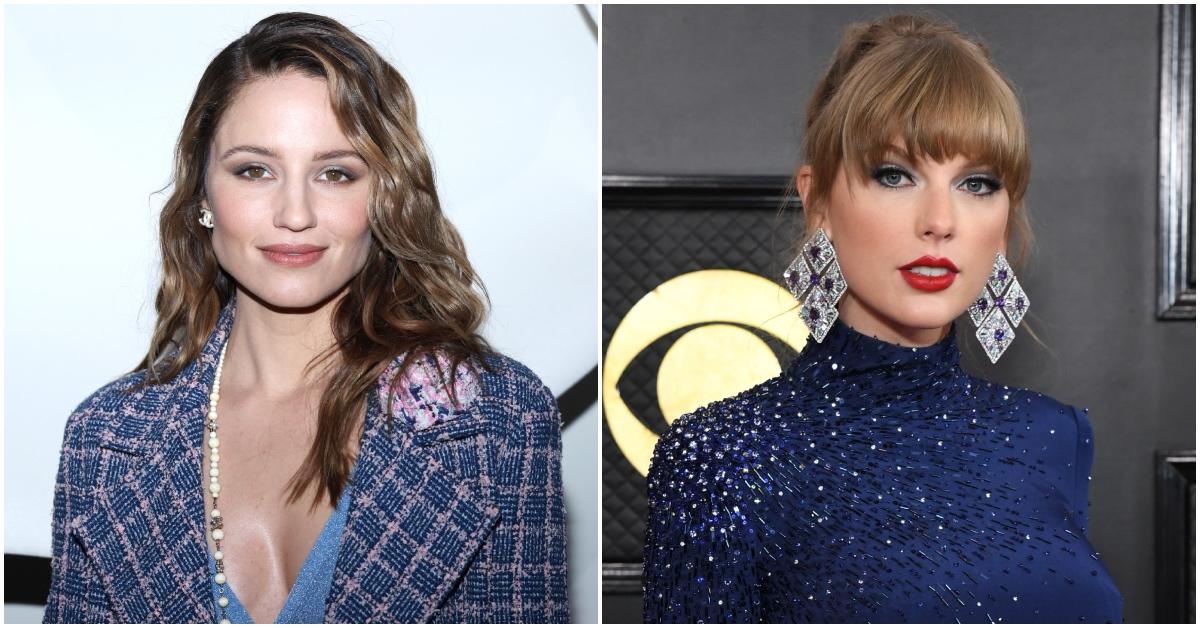 Dianna Agron and Taylor Swift's Friendship Has Been Called Into Question for Years
Taylor Swift and 'Glee's' Dianna Agron have a long friendship history — and have been the subject of rumors. Here's the scoop on their relationship.
Article continues below advertisement
However, in some cases, these friendships have sparked romantic rumors, especially within certain Swiftie circles. One of Swifties' most widely discussed relationships is the friendship between Glee alum Dianna Agron and Taylor Swift. Keep reading for everything you need to know about their friendship, plus what Dianna Agron said about rumors the pair dated.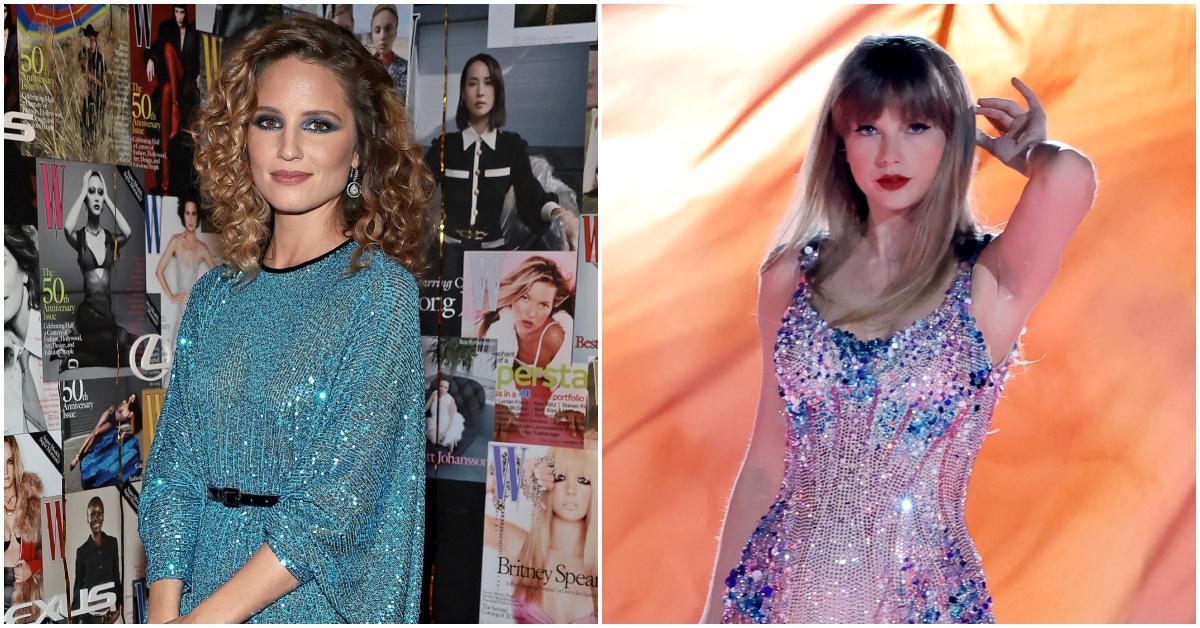 Article continues below advertisement
Dianna Agron and Taylor Swift's friendship began in 2012.
As Taylor Swift is the Queen of Easter Eggs in her music, fans first noticed her shoutout to Dianna in the liner notes of the "Red" album for the song "22," which read, "ASHLEY DIANNA CLAIRE SELENA," per Taste of Country. According to Page Six, the pair were spotted out and about numerous times throughout 2011 and 2012, which is why the speculation about their friendship sparked in the first place.
In a May 2023 interview with Rolling Stone, Dianna addressed rumors that she was the inspiration behind the song "22" over a decade after its initial release, saying: "Me? Oh, if only! That's more because of a friendship than being the inspiration for the song. But I would not be the person to ask about that. I cannot claim that!"
Article continues below advertisement
Some fans speculated Dianna Agron and Taylor Swift were in a romantic relationship.
A subset of Taylor Swift fans known as "Gaylors" have openly theorized about Taylor's sexuality for many years, even going as far as to insist she dated several women secretly, including her once-friend Karlie Kloss. One of those "secret" women was long speculated to be Dianna Agron, primarily upon the release of Taylor's album "1989."
Article continues below advertisement
One of the album's bonus tracks is called "Wonderland" and refers to a person with green eyes with whom Taylor was in a tumultuous relationship. "Gaylors" speculated the song was about Dianna because of her green eyes and an Alice in Wonderland tattoo Dianna allegedly had removed shortly after the song's release.
When asked directly about rumors that she dated Taylor Swift, Dianna told Rolling Stone in May 2023, "I mean, there have been many stories about my dating life that are so wildly untrue," she said. "That's funny."
So there you have it! Taylor and Dianna were close friends.