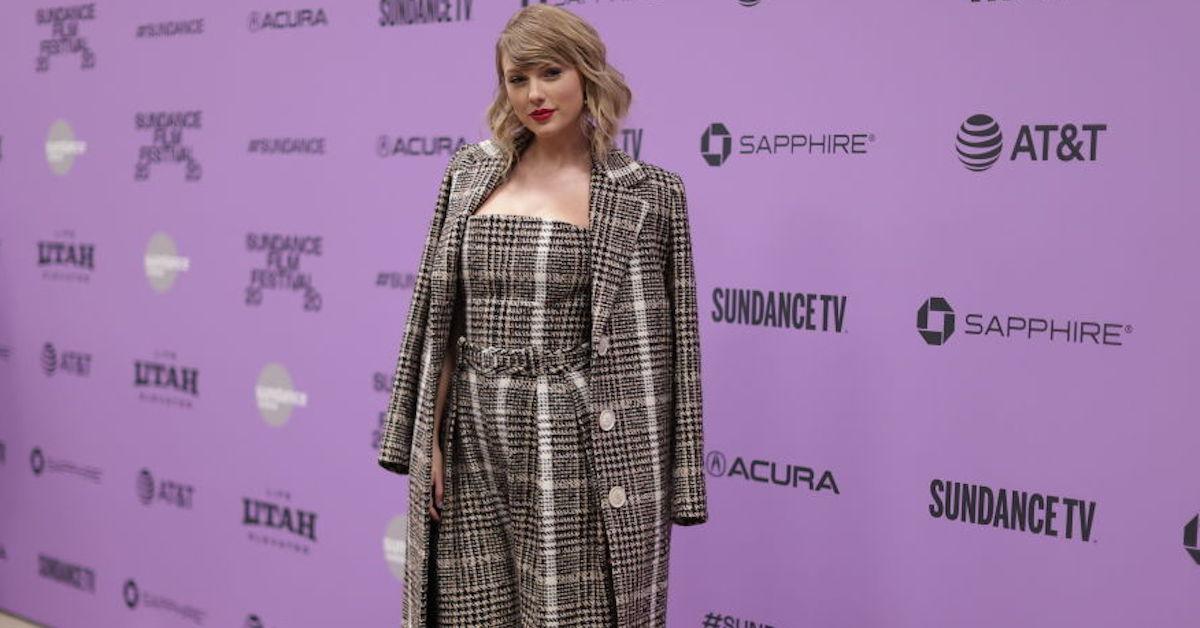 The #Kaylor Theories Are Back — Is Taylor Swift Gay?
The release of Taylor Swift's eighth and most recent studio album, "Folklore," has queer Twitter in a tizzy.
Article continues below advertisement
See, many devoted Swifties have been cooking up a theory dating back to at least "Lover" days that Taylor Swift is a lesbian. Her girlfriend, these theories posit, is none other than supermodel Karlie Kloss, who fans now think many "Folklore" songs, including "Betty," are about.
Keep scrolling while we dive into Taylor Swift queer theories, and whether she's said anything about the claims.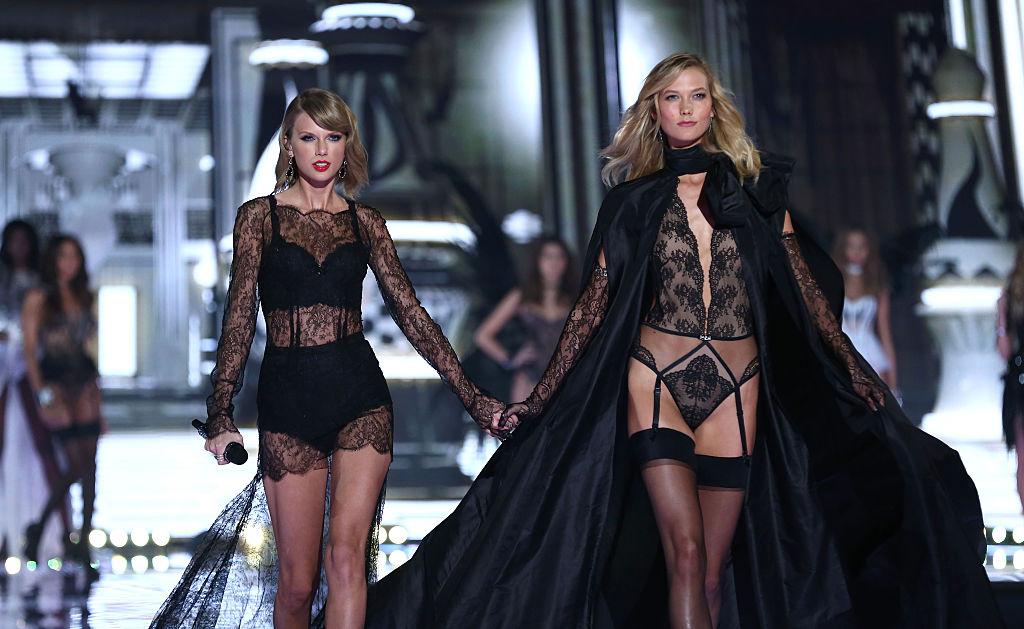 Article continues below advertisement
Is Taylor Swift a lesbian?
Fans started thinking Taylor Swift was in a queer relationship with Karlie, a partnership they quickly and affectionately dubbed "Kaylor," in 2014 when the two were constantly photographed by each other's sides and deemed inseparable. The Blast describes "the leggy pair" as receiving considerable media attention for their PDA-filled female friendship.
But four years later, in 2018, Karlie married businessman Joshua Kushner, brother of the senior advisor to the president, and would go on to become Heidi Klum's replacement on Project Runway. Taylor Swift was nowhere to be seen at her best friend's wedding, and suddenly the two weren't being photographed together, with Karlie also being conspicuously absent from Taylor's birthday party that year.
The hottest femme couple was history, the internet speculated. Or was it?
Article continues below advertisement
Coming back to present day, Swifties began digging deep into "Folklore" the minute after it dropped. After all, Taylor is famous for injecting easter eggs into her work, and TikTok, Twitter, and Instagram all had a field day attempting to decipher her latest.
Fans began pointing to tracks "Illicit Affairs," "Seven," and of course, "Betty," as evidence that Tay was trying to send her fans a message. And the message, they decided, was that she liked women.
Article continues below advertisement
Swifties further lost their minds when Karlie posted a nearly identical photo to Taylor's album cover, which she captioned "happy place," and took it to mean that the two, in the words of one enthusiastic fan on Twitter, "HAVE BEEN DATING FOR SEVEN YEARS YOU CANT CONVINCE ME OTHERWISE."
Now, we love a good celebrity theory, but believe us when we say that the #Kaylor rabbit hole will eat up hours of even the most savvy internet sleuth's day.
"You'll start out watching old videos from Victoria's Secret fashion shows and before you know it you'll be google mapping routes to Big Sur and looking at the description of a secluded inn in the woods that is 'suitable primarily for couples' and boasts no cell service or internet connectivity and that Swift and Kloss allegedly stayed at together," writes Madison Malone Kircher for Vulture.
Article continues below advertisement
In fact, there are entire websites, like kaylorevidence.com, and podcasts, like Taydar, devoted entirely to supporting the Taylor Swift queer claims.
But Taylor, who is famously tight-lipped about her creative process and the inspirations behind many of her tracks, took to Instagram to say a few words about the album. "Folklore" is "a collection of songs and stories that flowed like a stream of consciousness," she captions one post, adding that the star found herself "not only writing my own stories, but also writing from the perspective of people I've never met, people I've known, or those I wish I hadn't."
"The lines between fantasy and reality blur, and the boundaries between truth and fiction almost become indiscernible. Speculation, over time, becomes fact," she continues.
"Folklore" is now streaming on Spotify.