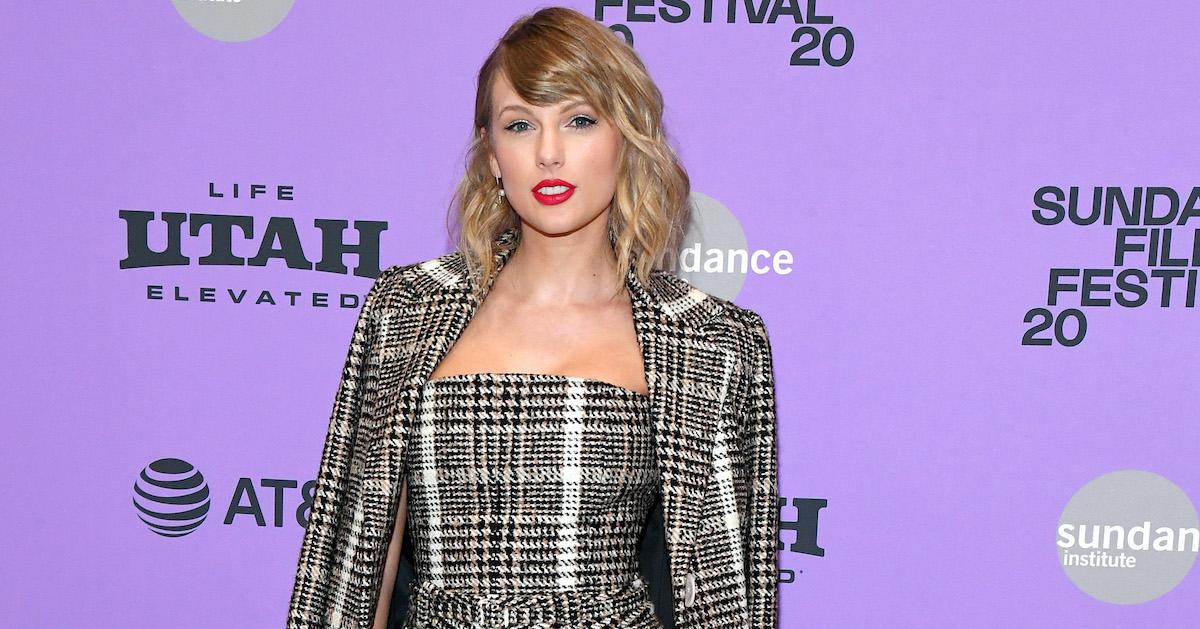 Taylor Swift Dropped Some Subtle Easter Eggs About "Folklore"
When Taylor Swift announced that she would be dropping her eighth studio album, "Folklore," she shocked the public. In the past, the singer has teased her albums by leaving hints aka Easter eggs on her various social media accounts in the weeks and months leading up to the debut. Her music videos for her singles are also filled with clues about the other song titles off the album, and they often provide some clarity as to who the songs are about.
Article continues below advertisement
The "Lover" artist revealed the song titles, album release date, and a screenshot from the lead single's music video all at once, leading some to wonder if we're about to enter into a new era for Taylor Swift music.
Did Taylor Swift leave any Easter eggs for "Folklore"? Though her album news came seemingly out of nowhere, fans did pick up on a few quintessential Taylor Swift teases. Keep reading to find out what they are.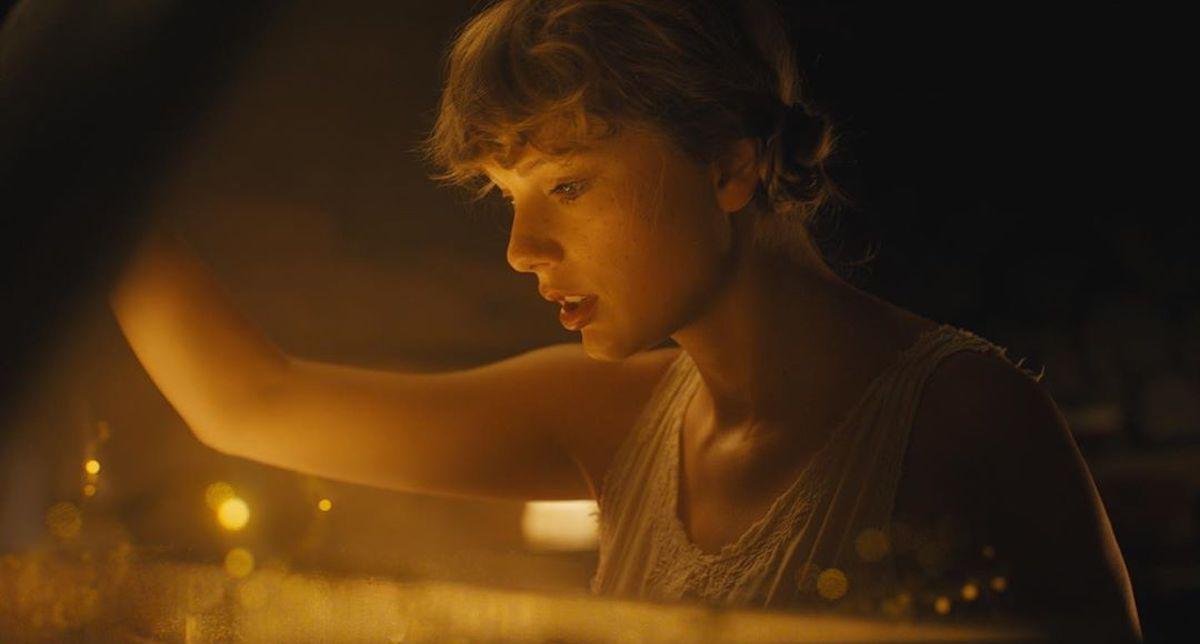 Article continues below advertisement
Did Taylor Swift drop Easter eggs for "Folklore"?
While Taylor didn't draw out the speculation surrounding her next album, fans do believe that she left a few Easter eggs. The album's release date is 7/24, which several users noticed, when added together, 7+2+4=13.
Taylor has discussed many times over the years how 13 is her lucky number, and she's incorporated it into many of her albums and music videos. Her seventh album, "Lover," dropped in 2019 on August 23 — 8+2+3=13.
Another play on numbers on the album is the song "August." It's placed in the eighth position on the album, and August is also the eighth month of the year. Considering the fact that "Folklore" is Taylor's eighth album, there might be some significance placed on this track in particular.
Article continues below advertisement
An additional potential Easter egg that users paid attention to was a photo that the singer posted on May 14. She put up a snapshot of cinnamon buns and captioned it, "When you're proud of your buns so you post them on the internet." While this may have initially seemed like an innocuous play on words at the time, Taylor revealed that her hair is in two buns on the back of her album.
Article continues below advertisement
Taylor's 'Folklore' announcement was far different from her past albums.
Taylor revealed on July 23 that "Folklore" would make its grand debut less than a day later. She posted 12 photos on Instagram, nine of which were black-and-white photos of the woods. The new theme for the album is in sharp contrast to "Lover," which centered around pastel colors.
She explained that she had recorded the 16-song album in isolation as a result of the coronavirus pandemic.
"Most of the things I had planned this summer didn't end up happening, but there is something I hadn't planned on that DID happen. And that thing is my 8th studio album, folklore," she wrote in an Instagram caption. She then stated that she put all of her "whims, dreams, fears, and musings" in the album.
In her caption, she noted that she collaborated with Bon Iver, William Bowery, Aaron Dessner and Jack Antonoff on the music. She then explained why she decided to release the album.
Article continues below advertisement
"Before this year I probably would've overthought when to release this music at the 'perfect' time, but the times we're living in keep reminding me that nothing is guaranteed. My gut is telling me that if you make something you love, you should just put it out into the world. That's the side of uncertainty I can get on board with," she concluded. "Love you guys so much."
She shared that her music video for the lead single, "Cardigan" would also debut at midnight on July 24.
The Cats actress may not have drawn out the clues about her album, but fans are still buzzing about the "Folklore" release online.