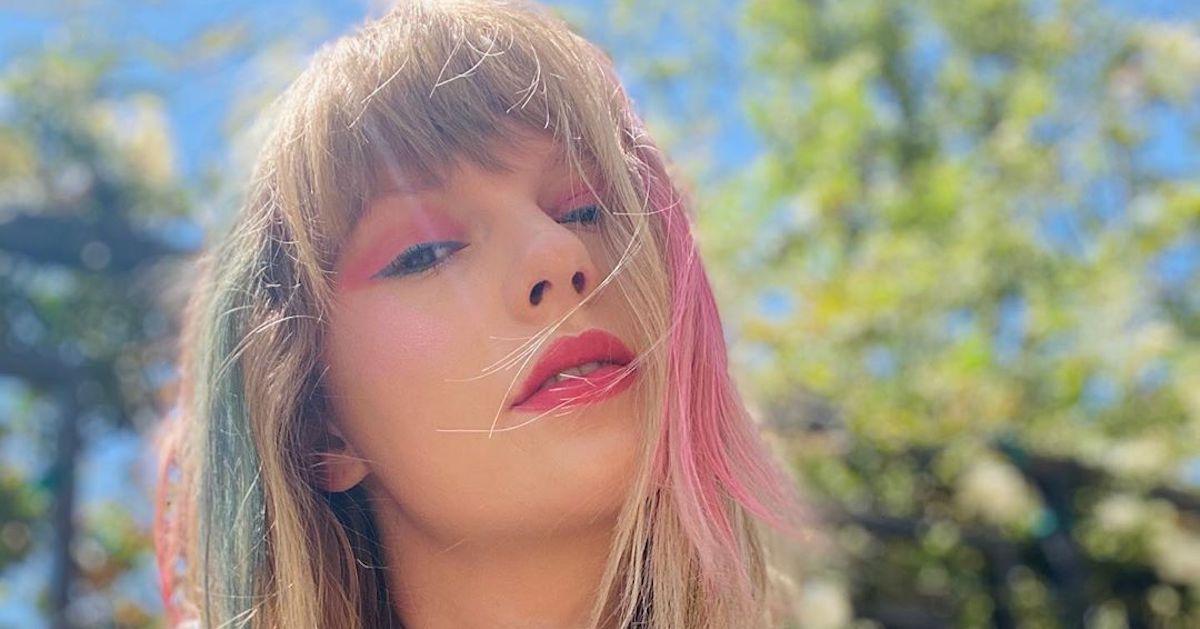 Two "Folklore" Songs Have Fans Thinking That Taylor Swift Broke up With Joe Alwyn
Though Taylor Swift has said that she will never confirm who the subjects of her songs are, listeners always develop their theories after the singer drops an album. Taylor released her eighth work, "Folklore," on July 24, and people are already breaking down and speculating about what every lyric on the 16-track record is about.
Article continues below advertisement
While her last album "Lover" was widely interpreted to be a romantic ode to her longtime boyfriend, Joe Alwyn, there are songs on "Folklore" that suggest things may have shifted in their relationship.
Did Taylor Swift break up with her boyfriend? Keep reading to find out which songs have fans concerned that Taylor and her beau of four years have called it quits, and to learn more about the theory that the British actor was actually a collaborator on "Folklore."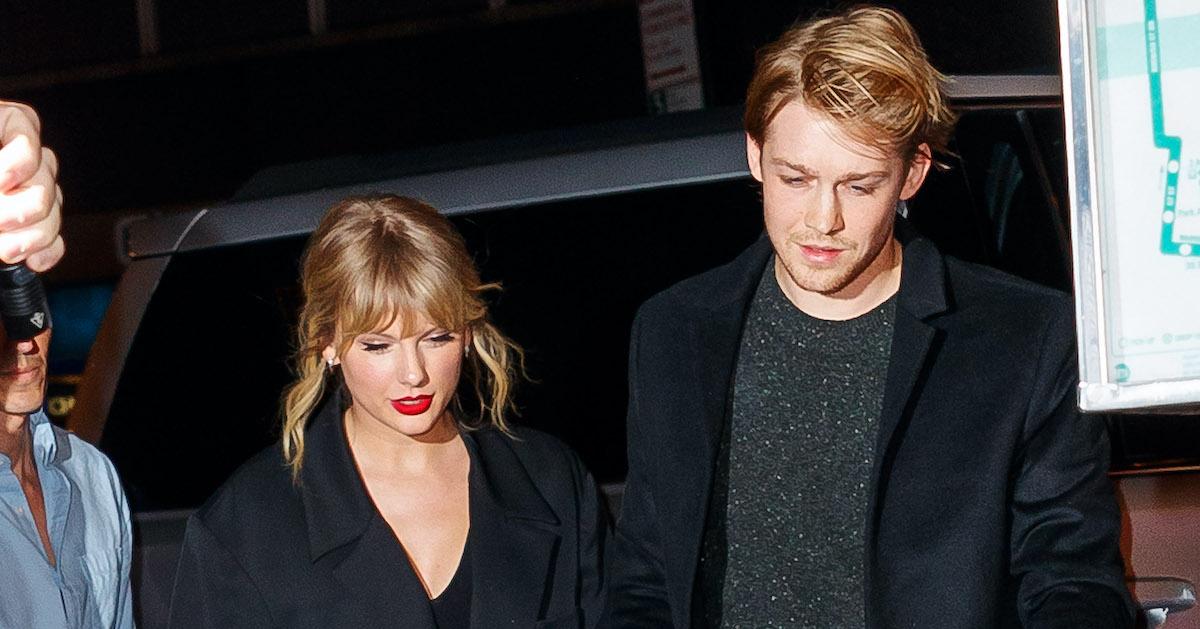 Article continues below advertisement
Did Taylor Swift and Joe Alwyn break up?
In the 14 years since Taylor Swift has been releasing music, she's developed a reputation for narrative songwriting, and for revealing deeply personal details about her life through her lyrics. After "Folklore" came out, two songs had fans wondering if Taylor and Joe had ended their romance. In the chorus of "Hoax," Taylor sings about having a "faithless love."
"Stood on the cliffside screaming, 'Give me a reason' / Your faithless love's the only hoax I believe in / Don't want no other shade of blue but you / No other sadness in the world would do," the lyrics read.
In a verse on the track, Taylor notes she has lost a piece of herself.
"You know I left a part of me back in New York," another lyric states.
The first song on the album, "The 1," also had some listeners thinking that Taylor was singing about her own breakup.
Article continues below advertisement
"I guess you never know, never know / And if you wanted me, you really should've showed," she sings ahead of the chorus.
In the chorus, Taylor sings about falsely thinking someone was her soulmate.
"But we were something, don't you think so? / Roaring twenties, tossing pennies in the pool / And if my wishes came true / It would've been you / In my defense, I have none / For never leaving well enough alone / But it would've been fun / If you would've been the one."
Article continues below advertisement
Throughout their relationship, Joe and Taylor have remained incredibly private. They have not confirmed the status of their relationship, but Taylor discussed writing much of "Folklore" through different perspectives. Though the lyrics of "Hoax" and "The 1" are more melancholy songs about lost love, Taylor wrote much of the album through the lens of other people.
Taylor explained that much of her inspiration for the album came from characters she invented, or people she had never met before.
"I found myself not only writing my own stories, but also writing from the perspective of people I've never met, people I've known, or those I wish I hadn't..." she wrote in an Instagram post on July 23. "The lines between fantasy and reality blur, and the boundaries between truth and fiction almost become indiscernible. Speculation, over time, becomes fact..."
Article continues below advertisement
She stated that some of her narrative creativity focused around a teenager, an empowered widow, a man attending the funeral of a woman he treated poorly, a young love story, and her own grandfather, Dean. Though "The 1" and "Hoax" are breakup-esque tracks, they're likely not written from Taylor's own point of view.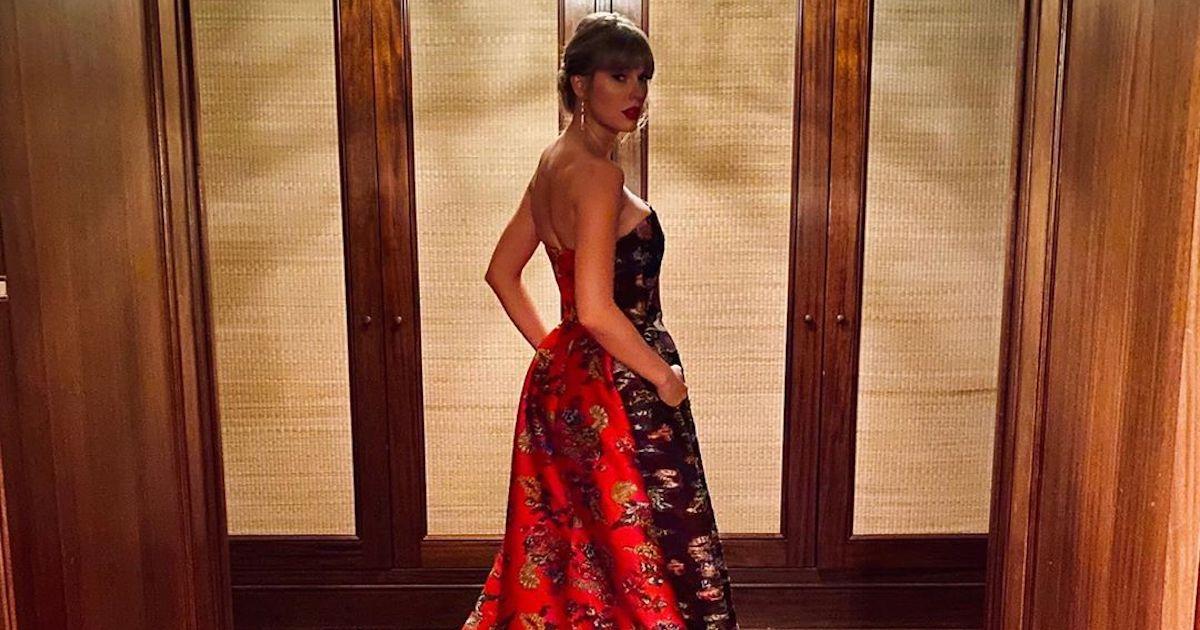 Article continues below advertisement
Plus, on their respective Instagram accounts, Joe and Taylor have all but explicitly confirmed that they were quarantining together during the coronavirus pandemic. There's even speculation that Joe contributed as a writer to "Folklore" under a fake name.
Did Joe Alwyn write for "Folklore" under a pseudonym?
In 2016, Taylor's then-boyfriend Calvin Harris released "This Is What You Came For" with Rihanna. Diehard Taylor Swift fans soon pieced together that she helped write the song under the pseudonym Nils Sjöberg. The DJ confirmed that Taylor worked on both the writing and the backup vocals after they broke up in 2016.
Joe Alwyn may have taken a page out of Taylor's book, as there is one credited writer on "Folklore" who seemingly nobody has heard of.
Article continues below advertisement
In Taylor's album announcement post on Instagram, she named those who worked on the album with her, which included Aaron Dessner, Jack Antonoff, Bon Iver, and William Bowery. While she tagged the first three co-writers, William was notably left off.
While this could have been because the songwriter does not have an Instagram account, fans noticed that there was no information about William Bowery's past works online.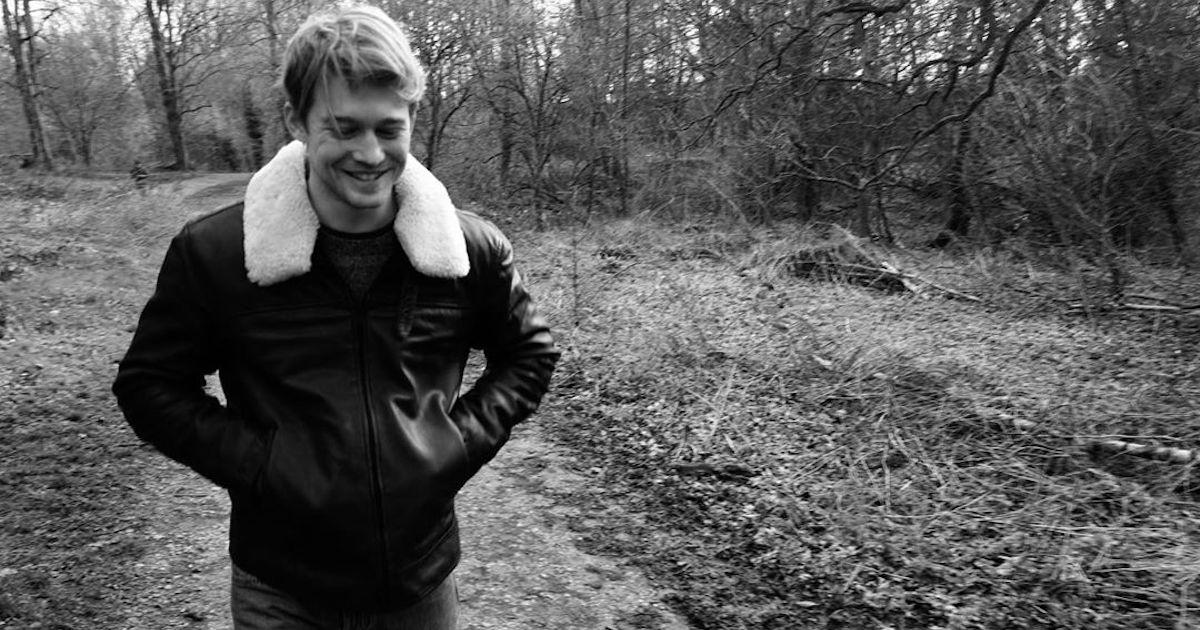 Article continues below advertisement
They also deduced that Joe's great-grandfather, who was in the music industry, was named William. Joe and Taylor also reportedly first hit it off after separately attending a private Kings of Leon concert in 2016 that was located at, you guessed it, the Bowery Hotel in New York City.
Taylor worked on "Folklore" while she was in quarantine, so it's logical that Joe could have worked on the album with her. Because the two have stayed tight-lipped about their romance, keeping his contributions private would also make sense.
"Folklore" is out now.