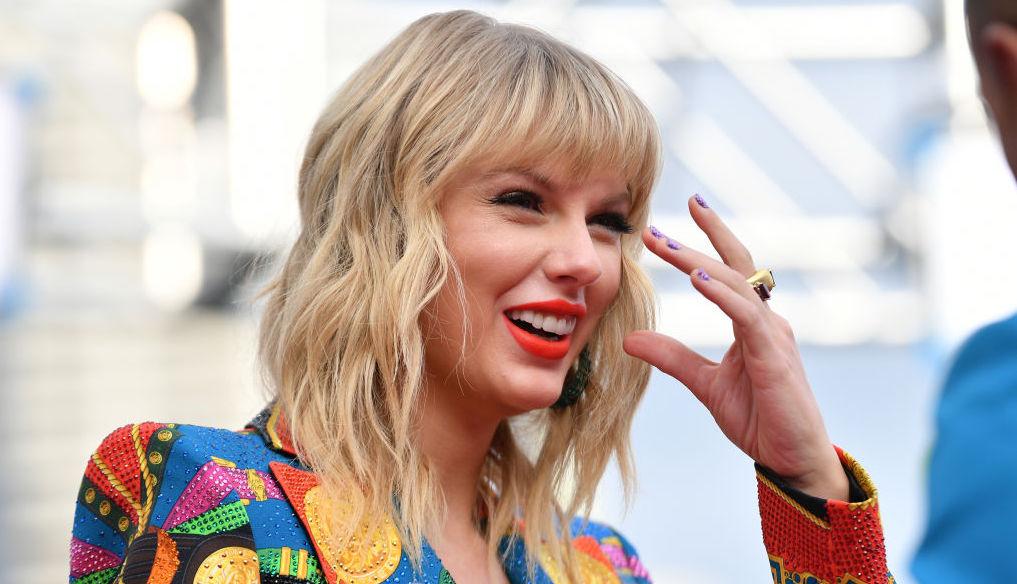 Sorry Gaylor Fans — Taylor Swift Has Spoken on Her Sexuality
Article continues below advertisement
While the singer has been in a happily committed relationship with actor Joe Alwyn since late 2016, that hasn't stopped fans from theorizing about her sexuality. And like many other things in her life, Taylor has kept much of those details pretty private.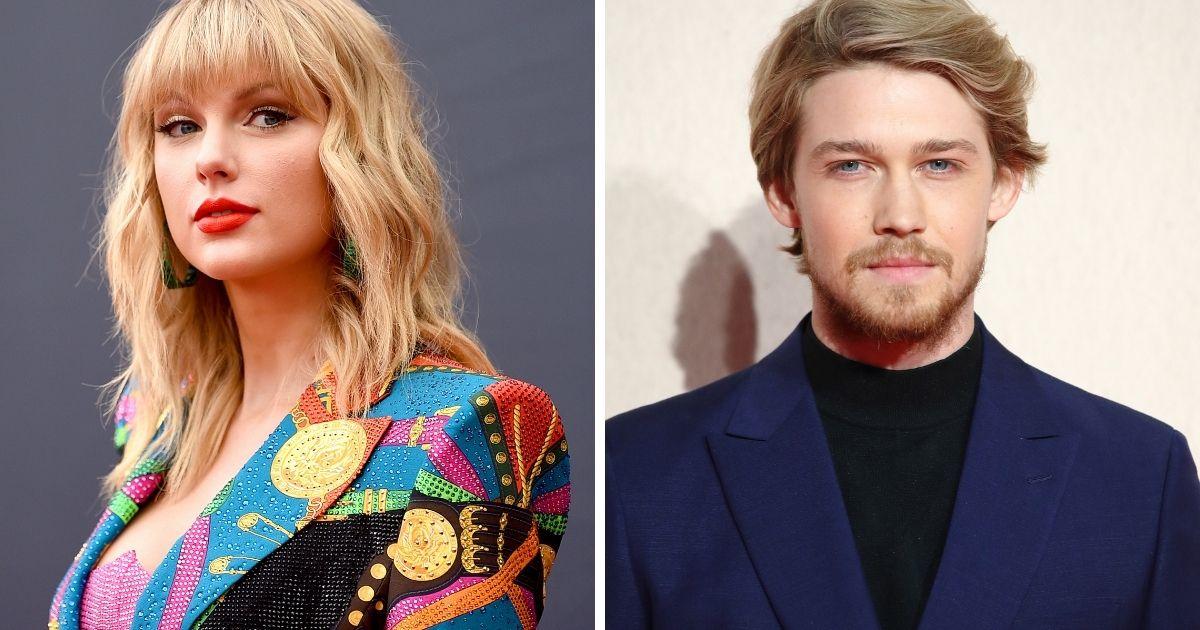 Article continues below advertisement
Swifties have made countless "Gaylor" claims over the years.
Like most celebrities, many of Taylor's fans have theorized about her sexuality, looking for clues to confirm their suspicions. There's an entire subcategory of Swifties who claim she has come out to her fans in "her own way" — and even suggest specific women she may have secretly dated over the years.
Article continues below advertisement
Many of these theories point to her previous friendships with women like Dianna Agron and Karlie Kloss (both of whom Taylor is no longer friends with) and past tracks like "Breathe" (which is allegedly about her falling out with her old fiddle player, Emily), among other clues.
If you're a hardcore Swiftie, though, you'll know that her fans have a tendency to look for clues where there are none. Could this be another instance of her fans clowning themselves?
What is Taylor Swift's sexuality?
Despite the many theories that Taylor is secretly a gay icon, she has made it clear that she's not gay — or even bisexual.
Following the release of her single "ME!" off of the 2019 album "Lover," her sexuality was widely questioned by fans, especially as much of the song seemed to focus on being true to yourself and subtly featured the colors of the bi pride flag.
Article continues below advertisement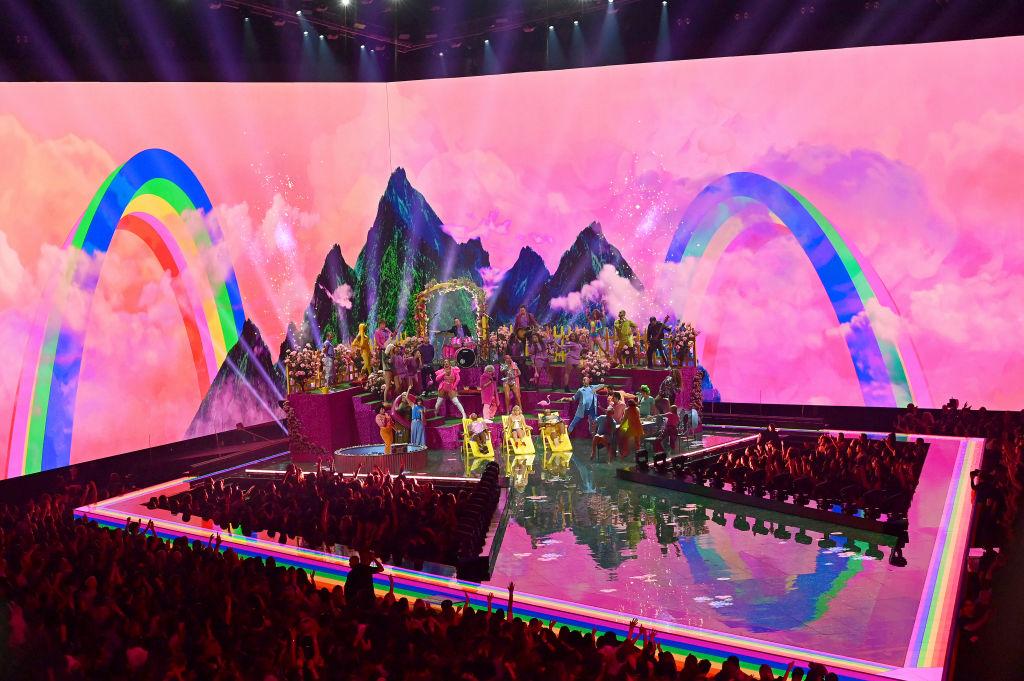 In a September 2019 interview with Vogue, though, Taylor finally addressed her sexuality simply:
"Rights are being stripped from basically everyone who isn't a straight white cisgender male," she told the outlet of her decision to take a stance then. "I didn't realize until recently that I could advocate for a community that I'm not a part of."
"It's hard to know how to do that without being so fearful of making a mistake that you just freeze," she added. "Because my mistakes are very loud. When I make a mistake, it echoes through the canyons of the world."
So, there you have it. Despite the infinite number of Easter eggs that Swifties claim to find in her work and posts, the singer has made it clear that she is not a member of the LGBTQ+ community. Similar to many fans' theories about a third album in the "Folklore"/"Evermore" era, this may simply just be another instance of Swifties looking for evidence where there is none.