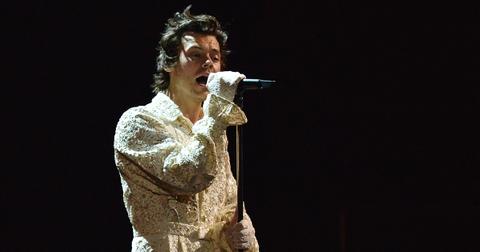 These Taylor Swift Songs May Be About Her Ex Harry Styles
By Joseph Allen
Taylor Swift knows how to write songs about breakups. It may be the thing that the singer is best known for, and she's certainly had plenty of high-profile relationships during her years in the spotlight. One of Taylor's most famous exes is Harry Styles, and the singer has even written several songs about the former One Direction member.
Which Taylor Swift songs are about Harry Styles?
In combing through Taylor's catalog, it can sometimes be difficult to tell which ex her songs are about. Sometimes, though, it's not all that difficult. "Style," for example, which was on the album 1989, has widely been considered to be about Harry. The song, which has lyrics like "You got that James Dean daydream look in your eye / And I got that red lip, classic thing that you like / And when we go crashing down, we come back every time," seems to reflect the tumult in their relationship.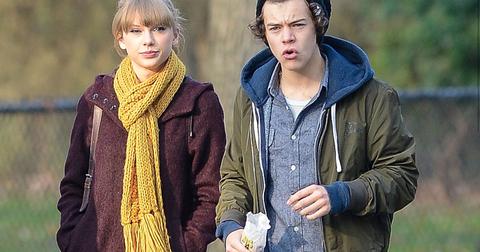 In addition to "Style," there's also been speculation that "Out of the Woods," which is on the same album, is also about Harry. Both songs are about turbulent relationships, and although "Style" is named in a fairly transparent matter, the idea that both songs are about Harry is still just speculation.
Harry may have responded to Taylor's lyrics.
Harry has also worked to prove that Taylor is not the only one who can write songs about their exes. On his 2017 song "Two Ghosts," there are lyrics that many fans believe were written in direct response to "Style." The song begins with the lyric: "Same lips red, same eyes blue / Same white shirt, couple more tattoos."
When Harry was asked whether the song was about Taylor, he effectively dodged the question. In an interview with Nick Grimshaw of BBC Radio 1, Harry said that the song's meaning was "pretty self-explanatory." Because he never denied that the song was about Taylor, many believe that he effectively confirmed it without saying as much.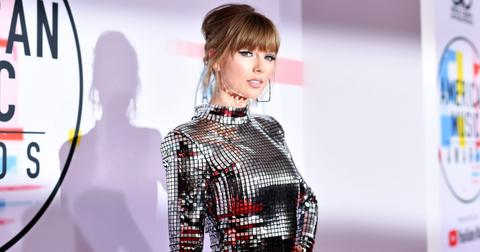 How did Harry and Taylor wind up together?
At this point, Harry and Taylor's relationship has long been history. The two were first rumored to be dating in November of 2012, when they were spotted wearing matching airplane necklaces. A month later, they were photographed together in Central Park for the first time, which seemed to confirm their relationship.
By January of 2013, the couple had broken up. Their relationship only lasted for a couple of months, at least as far as the public is aware. Still, it left enough of an impression on them both to allow them to write songs about it.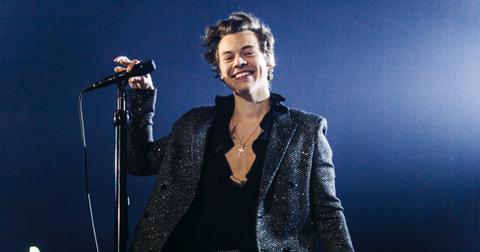 How Harry feels about Taylor's songs
Songwriting is all about personal expression, so it makes sense that Taylor's breakups feed her music. Although it might be embarrassing to have the details of your relationship publicized, Harry has also said that it's ultimately "flattering."
"Even if the song isn't that flattering, you've still spent time on it," he said in an interview with Howard Stern. "And, ultimately, using Taylor as an example, she's a great songwriter."