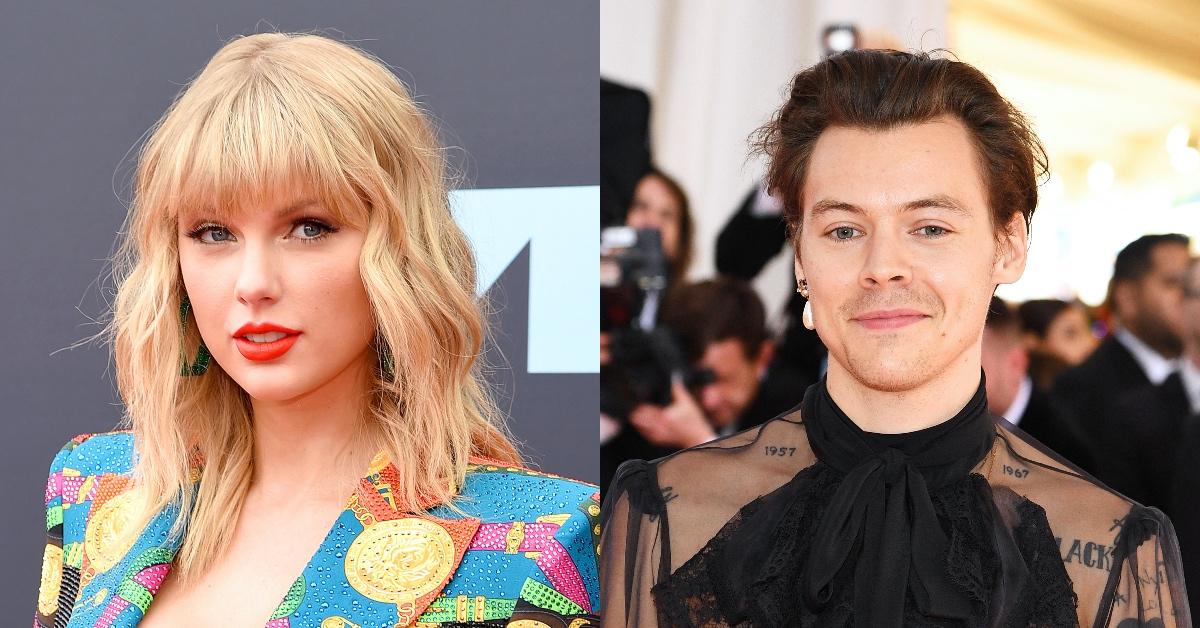 Taylor Swift Has Written Many Songs That Could Be About Harry Styles
It wouldn't be a Taylor Swift album without dedicated Swifties and other curious fans trying to determine who her songs are about. With the "1989 (Taylor's Version)" re-release rumors, fans want to know about one of Taylor's most well-known relationships that took place during her "1989 era." That's right, we're talking about her fling with Harry Styles.
Article continues below advertisement
Which Taylor Swift songs are about her relationship with Harry Styles? Let's investigate.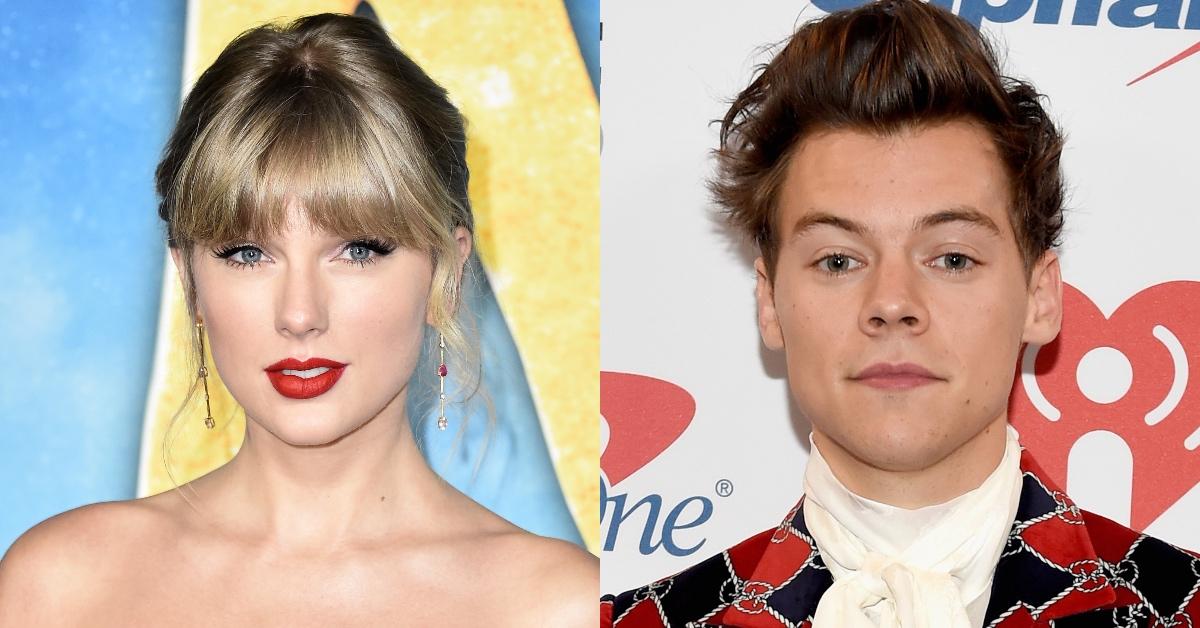 Article continues below advertisement
Which Taylor Swift songs are about Harry Styles?
For anyone following the Taylor Swift and Harry Styles relationship timeline, their four-month whirlwind was extremely eventful and a lot of references to their relationship were present in "1989." Although it's widely speculated that "I Knew You Were Trouble" was written about Harry, the song was released as a single before their relationship began. Harry and Taylor were rumored to begin dating in late November 2012, shortly after her breakup with Conor Kennedy.
On the "1989" album, several of Taylor's songs seem to be blatantly about Harry Styles. The first and most obvious reference to him is "Style," the third track on the album that features his name in the title. She also references his preferred mode of dressing at the time, "You got that long hair, slicked back, white T-shirt."
Article continues below advertisement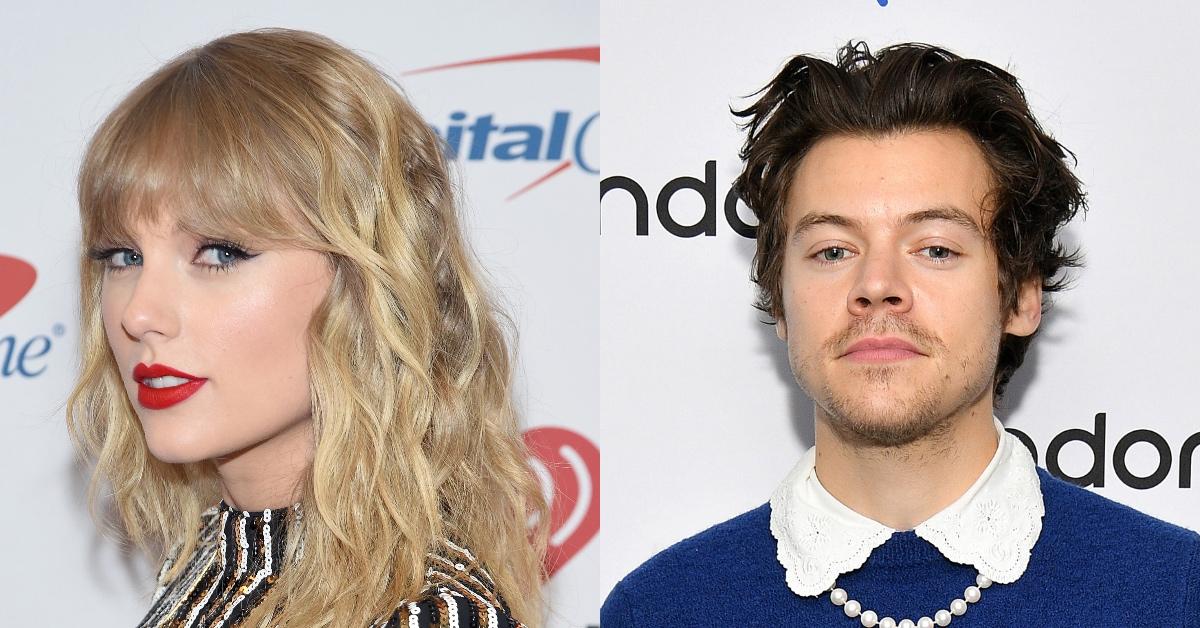 The song "Out of the Woods" — with the lyric "20 stitches in the hospital room / You started crying, honey I did too" — references a snowmobile accident from December 2012 that left Harry with 20 stitches on his chin. Taylor later confirmed this accident in a 2014 interview with Rolling Stone. She also sings about Harry's paper airplane necklace in the song.
Article continues below advertisement
"All You Had to Do Was Stay," the fifth song on the album, also appears to be about Harry. During a brief breakup, Harry infamously left Taylor on a boat, where she was photographed by paparazzi. The photo generated a number of "Sad Taylor" memes at the time. She is also wearing a blue dress in the photo that makes an appearance in the "Out of the Woods" music video.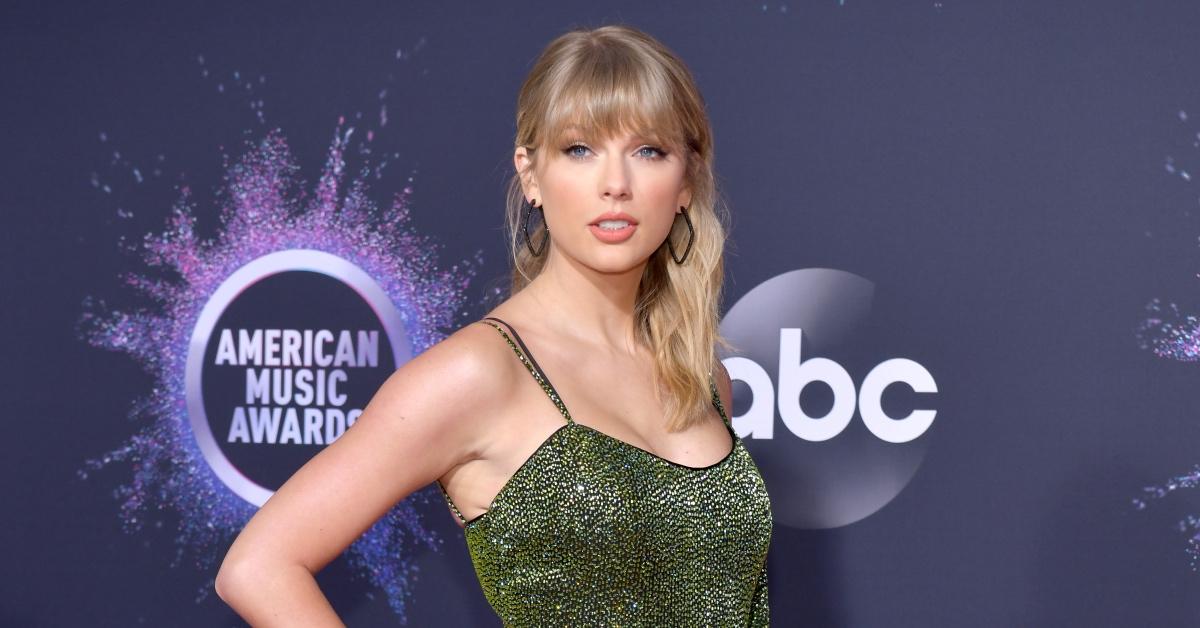 Article continues below advertisement
The songs "I Wish You Would" and "Wildest Dreams" have been widely speculated to be about Harry too, but there is less evidence that these two were inspired by him, aside from the liner notes. A Vulture article from 2014 suggests that the liner notes — which read, "He drove past her street each night" and "He only saw her in his dreams" — reference a breakup with mutual pining.
Another song that fans believe strongly references Taylor and Harry's relationship is "I Know Places." She sings, "They are the hunters, we are the foxes," possibly in reference to paparazzi posting pictures of her sneaking into Harry's hotel late at night. She also allegedly wore a sweater with a fox on it to their Central Park date, pretty much cementing the fact that the song is about Harry.
Article continues below advertisement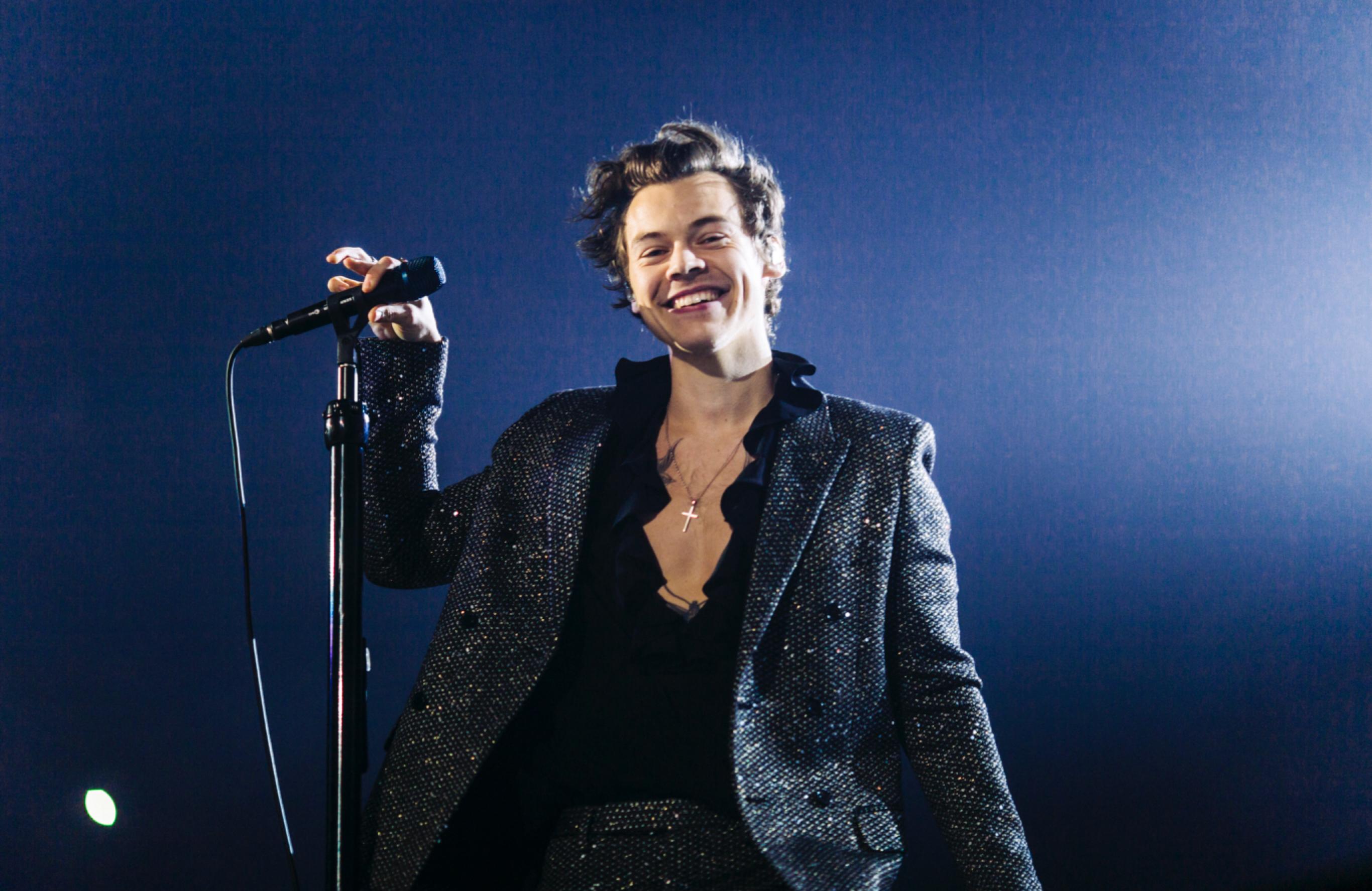 Upon the re-release of Taylor's single "This Love (Taylor's Version)," fans began looking into the track's meaning. Many believe that the song refers to a brief reconciliation between Taylor and Harry. The liner notes, "Timing is a funny thing," and the lyrics about love coming back seem to point to Harry as well. There has long been speculation that although their relationship was brief, the couple dated on and off until January of 2013.
Article continues below advertisement
Some fans believe the bonus track "Wonderland" — which has the line "Didn't they tell us don't rush into things? Didn't you flash your green eyes at me?" — is also about Harry because of the reference to green eyes. However, there are other fans who believe that lyric refers to someone else.
In 2017, Harry Styles' debut album featured a song called "Two Ghosts" that referenced a girl with "Same lips red, same eyes blue / Same white shirt, couple more tattoos" in an echo back to Swift's song "Style" that broke the internet. Although the pair had been broken up for two to three years at that point, it was nice to hear a reference to their iconic relationship from him.