Swifties Are Starting the "1989 (Taylor's Version)" Era — With or Without Taylor Swift
Fans have long been manifesting the release of another rerecording, and they're convinced "1989 (Taylor's Version)" is next. When will she drop it?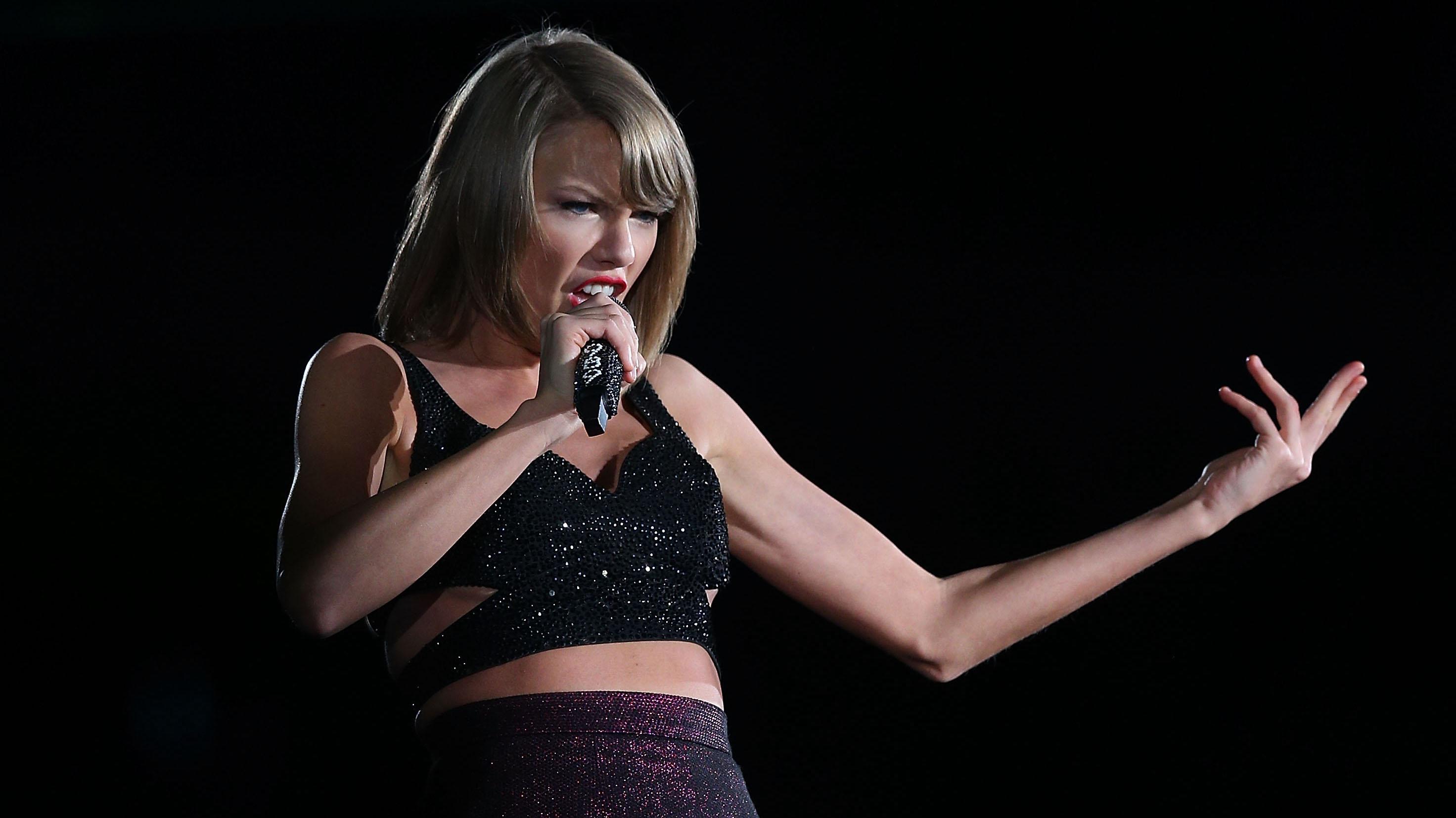 It's only been a few months since Taylor Swift dropped the rerecord of her second studio album "Fearless (Taylor's Version)," but Swifties are already ready for more. Fans have been anxiously awaiting an announcement about any project Taylor might be working on, but the singer has remained mum about her current projects — much to fans' dismay.
Fan theories have predicted a new announcement almost every week since April, though Taylor hasn't given any more clues.
Article continues below advertisement
Swifties are convinced her next drop will be "1989 (Taylor's Version)" and are already manifesting an announcement — despite the many previous false alarms. When will Taylor drop the "1989" rerecording? Here are some fan theories.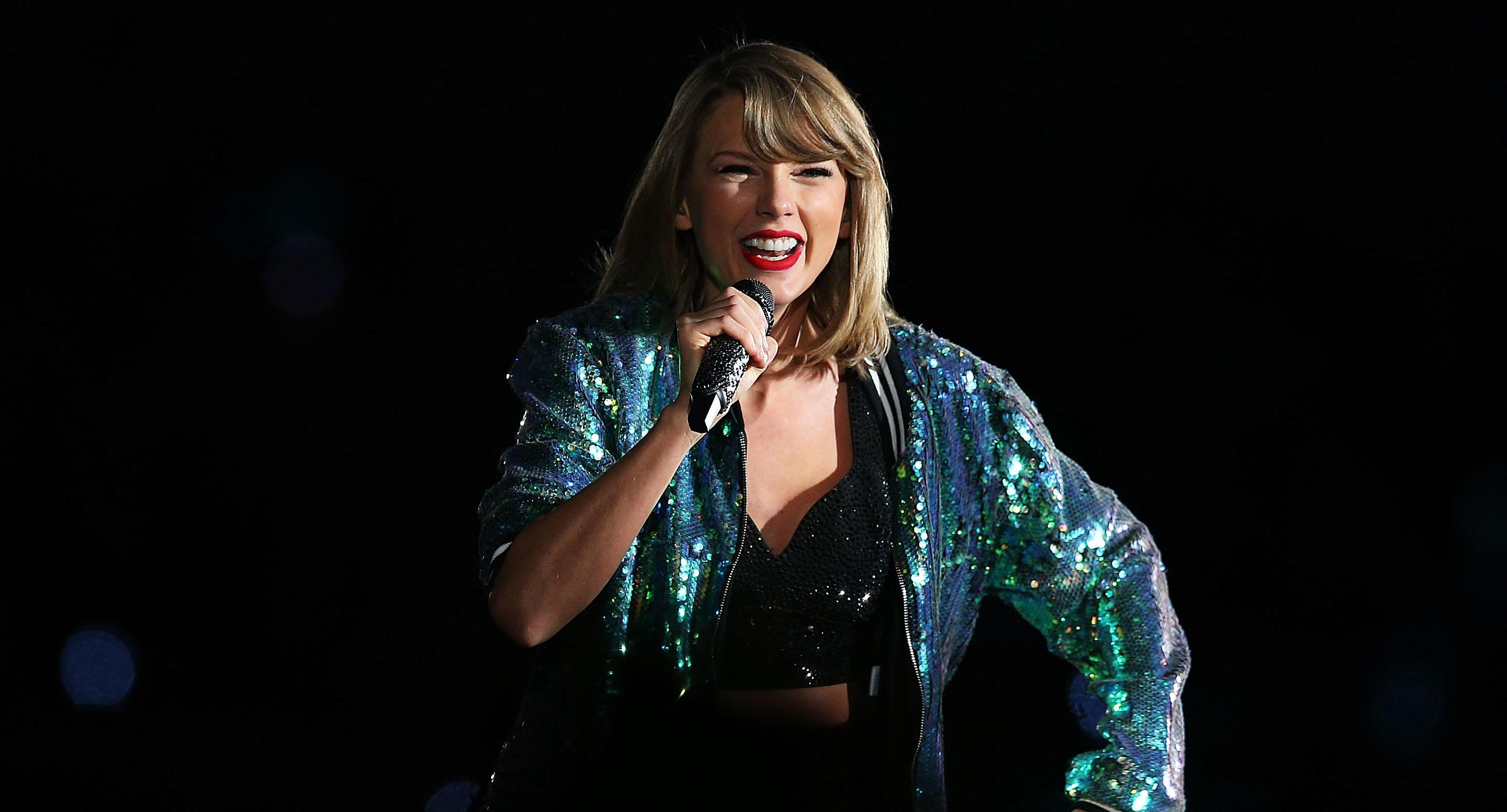 Article continues below advertisement
Taylor's been leaving a lot of Easter eggs suggesting "1989" is next.
There's already been a lot of evidence suggesting that Taylor is rereleasing "1989" next. To start, fans noticed she was wearing the same earrings from the "Blank Space" music video in her Good Morning America interview in early April. The new merchandise on her website, which is called the "just a summer thing" collection, also has similar colors to her "1989" era and has "EST. 1989" on all of the pieces.
In addition to this, Taylor has already released a small clip of the rerecording of "Wildest Dreams," which is from that album. The song is set to appear in the new Spirit Untamed movie.
Just before Taylor announced that "Fearless (Taylor's Version)" was coming, she shared a short clip of the rerecording of "Love Story" online, which was featured in a commercial. This suggests she is currently in the process of rerecording "1989."
Article continues below advertisement
Swifties are convinced something is dropping on June 18.
The fanbase has been abuzz with theories since early April, but now they're convinced that the new "1989" era has to start soon. Fans have been eying June as the month it'll be announced, as many of the lyrics in Taylor's Instagram posts have been from different track 6's across her albums and June is the sixth month of the year.
But why are they so determined June 18 will bring a new single? That just so happens to be Scooter Braun's birthday.
Article continues below advertisement
For those not familiar, Taylor has been rerecording her first five studio albums after getting into a very public (and messy) feud with Scooter over the rights to the masters for those albums. While Taylor said she was willing to pay any price to buy the rights to them, Scooter was uninterested in selling them to her, and so she decided to rerecord them.
This move has been seen as a symbolic one so that she can officially "own" her earliest works.
Swifties have even gone so far as to joke that they will be starting the "1989" era — with or without Taylor's release.
At this time, Taylor has not announced the release date for her next rerecording, though fans have been keeping their fingers crossed for a long time (and don't seem to be letting up anytime soon).