Um, Did Taylor Swift's Parents Manifest Her Success by Naming Her After This Famous Musician?
How did Taylor Swift get her name? Parents Andrea and Scott Swift actually drew inspiration from this famous musician when naming Taylor.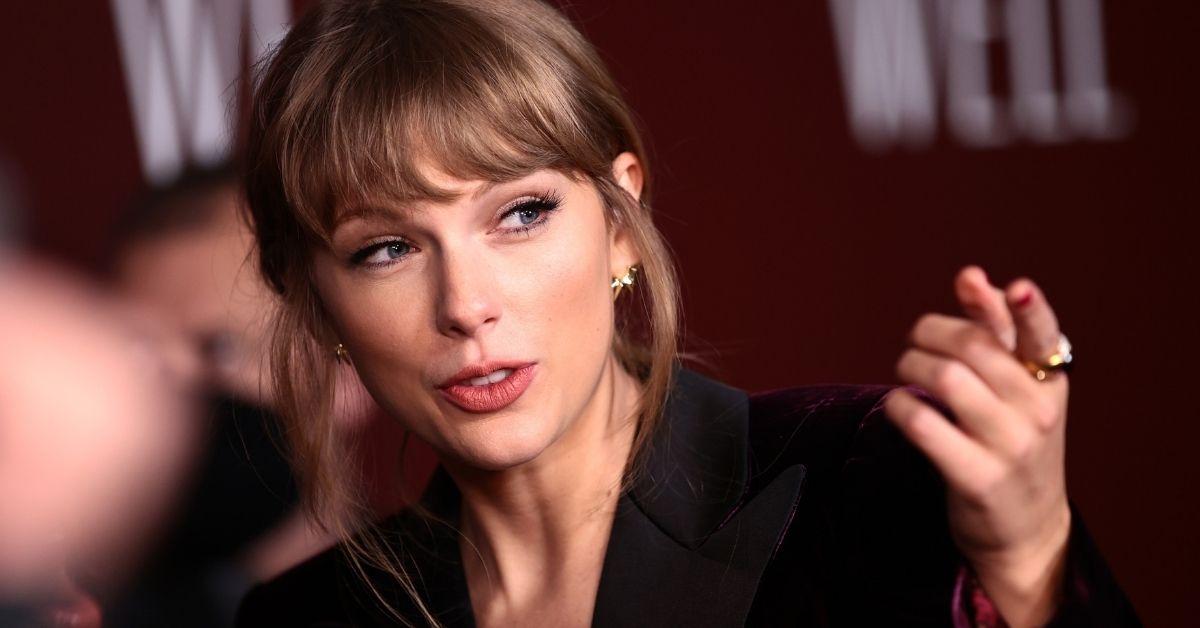 Article continues below advertisement
But one thing Taylor doesn't often address in her songs are questions about herself. Take the case of her name. Was it just a coincidence that she was gifted with such a beautiful and fitting name? Or is there a deeper meaning behind it? Keep scrolling to learn more about the origins of Taylor Swift's name, as well as the monikers of her cats.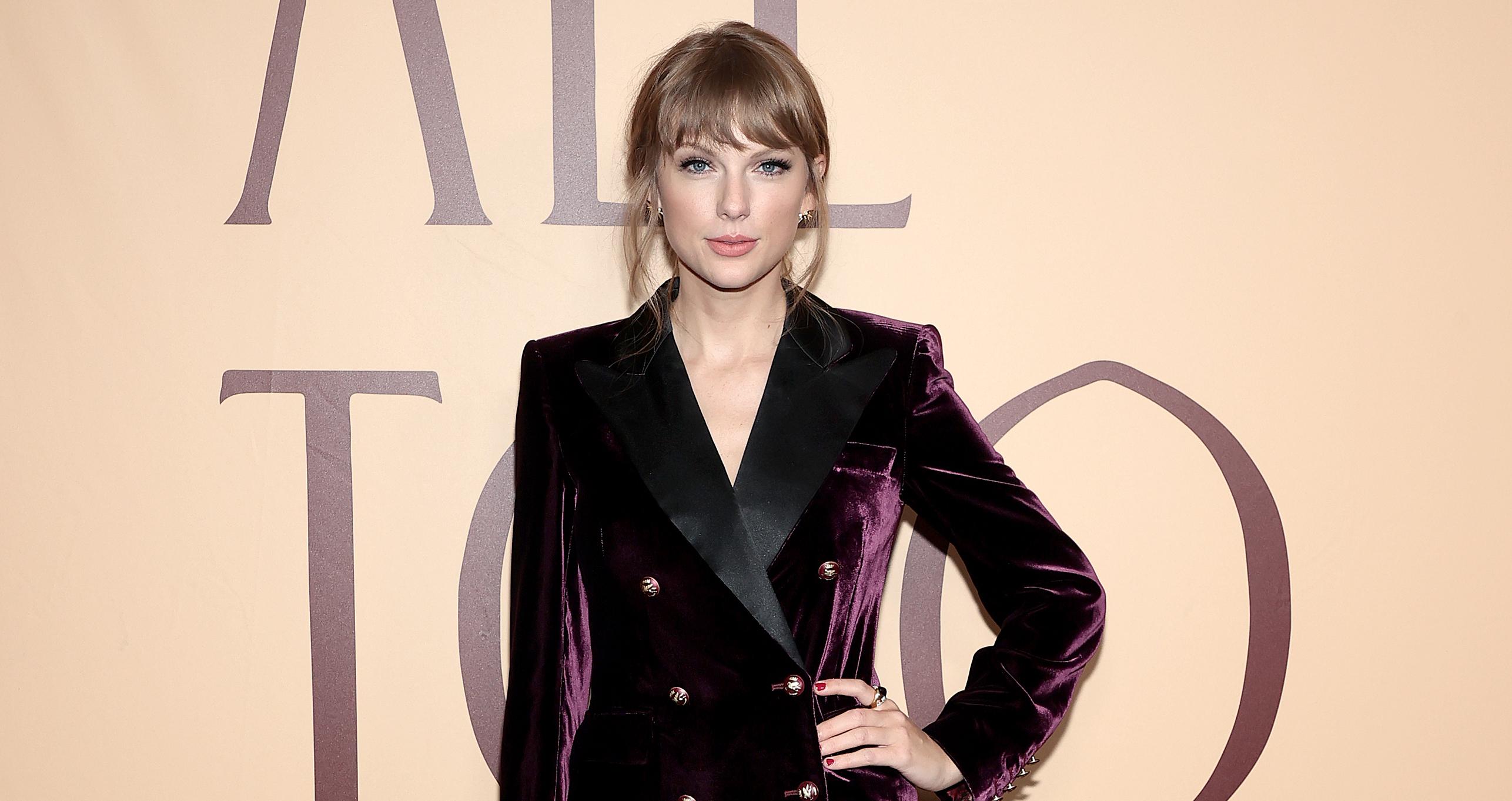 Article continues below advertisement
Who is Taylor Swift named after?
Taylor Alison Swift was born on December 13, 1989, in Reading, Penns. She was raised on a Christmas tree farm by parents Andrea and Scott Swift, who divorced in 2011.
Her parents were actually both big music lovers and named Taylor after one of their favorite singers. By chance, does the name James Taylor ring a bell?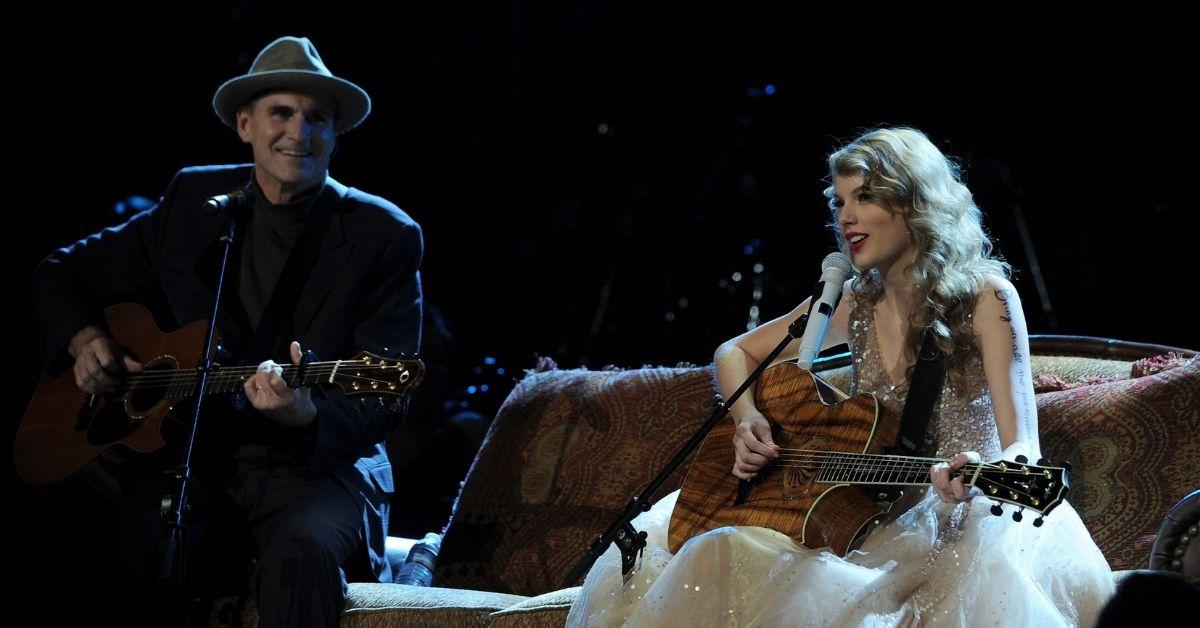 Article continues below advertisement
In 2011, Taylor shared the stage with Mr. James Taylor himself and told him the story. "It's hugely flattering and was a delightful surprise when she told me that," James previously recalled to Stereogum.
"She told me that her mom and dad had been really, deeply into my music, and I got a real kick out of the fact that she'd been named after me. Obviously it wasn't her choice, it was her mom and dad, but nonetheless, a great connection, I think," he said.
Article continues below advertisement
If you're not familiar with music legend James Taylor, he is a six-time Grammy Award-winning singer and songwriter. Born in 1948, he was inducted into the Rock and Roll Hall of Fame in 2000 and is considered one of the best-selling music artists of all time. His most popular hits include "Fire And Rain," "Something in the Way She Moves," "Shower the People," and more.
Wait, so did Taylor Swift's parents manifest her success?
It's not every day that you name your daughter after an iconic musician, and then she just happens to also become one. It makes you wonder: Did Taylor's parents predict that she'd also be a top-selling artist like James? It's unknown, but her family's lineage was definitely deeply rooted in music.
Article continues below advertisement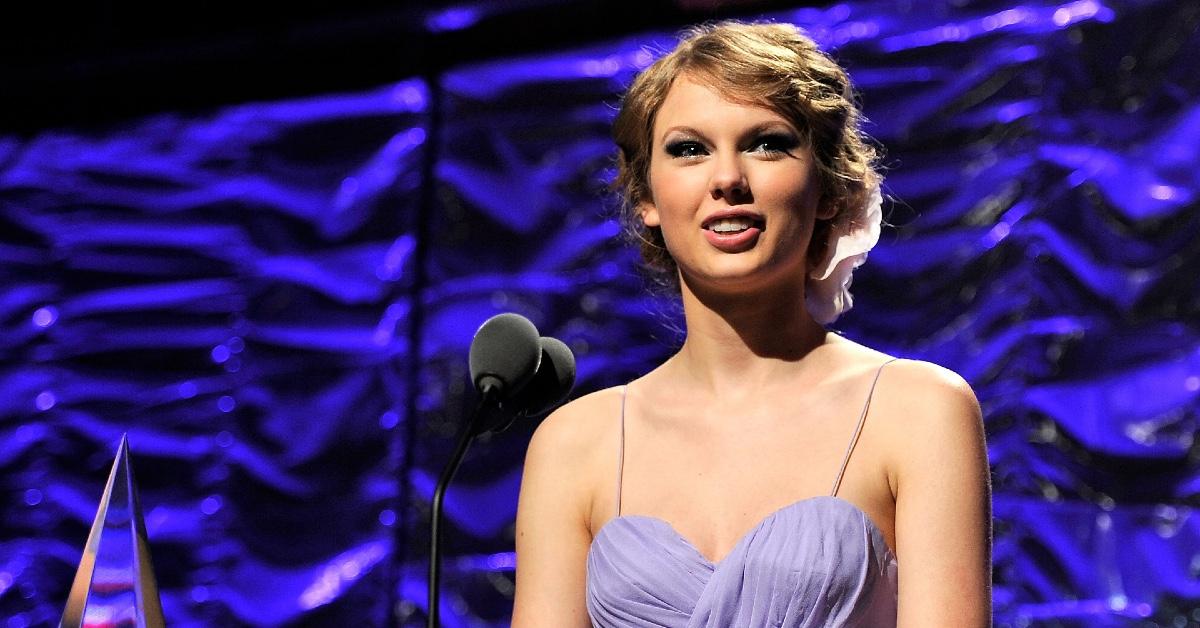 In fact, her grandmother was an opera singer who hosted a television show in Puerto Rico. "She was always singing, either around the house, or every single Sunday she'd get up and sing in front of the entire congregation at church," Taylor previously told Esquire.
But Taylor's grandmother did more than teach her about music. She also helped inform Taylor's vision of what true love looked like — a theme that has inspired a number of her hit albums.
Article continues below advertisement
Taylor told Rolling Stone that her grandparents "were still madly in love with each other in their 80s." Not to mention, they were married for over half a century and died a week apart.
Taylor Swift has three cats and named them each after a famous character.
As we know by now, everything Taylor does has been meticulously thought out — including choosing her cat's names. Just like her parents named her after one of their favorite musicians, Taylor named her fluffy felines after some of her favorite characters in movies and television.
Article continues below advertisement
Taylor's cat Meredith Grey was named after the popular Grey's Anatomy character. Her other female cat, Olivia Benson, takes after Mariska Hargitay's iconic Law & Order: SVU character. Last but not least, her male cat Benjamin Button was a nod to Brad Pitt's reverse-aging role.
It goes without saying that, besides being musically talented, Taylor and her family have a knack for giving names!