Is Meredith Grey Doomed to Die in Season 17 of 'Grey's Anatomy'?
Does Meredith Grey die in Season 17 of 'Grey's Anatomy'? She finally woke up from her stint on the Dream Beach of the Dead, but will she make it to the finale?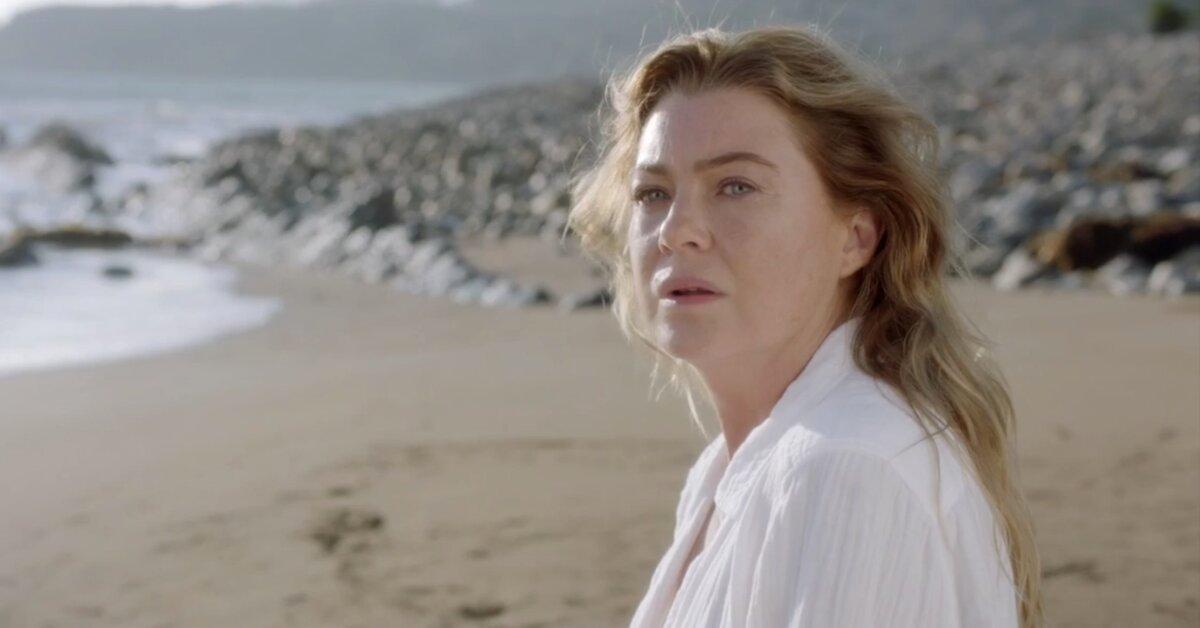 Even if you don't watch Grey's Anatomy, you probably know by now that Season 17 of Grey's Anatomy has been especially wild — and considering the ghosts, hospital shootings, and plane crashes we've seen in previous seasons, that's really saying something!
Article continues below advertisement
The Season 17 premiere ended with the return of Derek Shepherd (Patrick Dempsey), who last appeared on the series in 2015. Yes, the moment was part of a dream sequence that occurred following Meredith Grey's (Ellen Pompeo) collapse in the parking lot of Grey Sloan Memorial, but it still gave fans hope that we'd be seeing more of the beloved couple — even if their interactions are limited to the subconscious.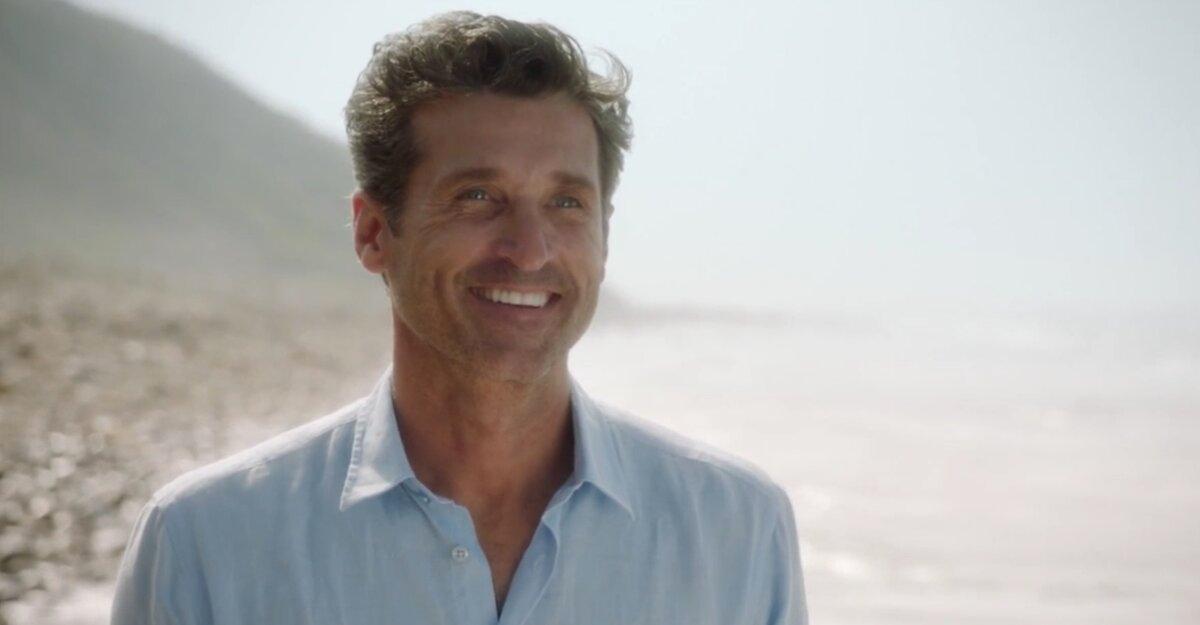 Article continues below advertisement
Eventually, Meredith is diagnosed with COVID-19. She has spent basically the entire season so far on the Dream Beach of the Dead, where she's been visited by the likes of George O'Malley, Lexie Grey, and Mark Sloan. And then, in the April 8 episode, fans finally got some good news: Meredith wakes up! OK, so it was only for like 1.5 seconds, but still! Things are looking good for Mer...right?
Naturally, the time Meredith has spent drifting in and out of consciousness led people to wonder whether our beloved heroine might actually die this season. And honestly? Even though she's finally awake(ish), we're still not totally sure! It kind of seems like she likes hanging out with all of her dead friends, right?
Article continues below advertisement
Does Meredith Grey die in Season 17 of 'Grey's Anatomy'?
The show's cast and crew are keeping this season's storylines very close to the chest, and have only vaguely addressed rumors that Meredith is the next character to die in the series.
Article continues below advertisement
"You can't read into anything. Really, that's dangerous territory," Ellen, who's been with Grey's since the pilot, told Deadline when asked if this is the beginning of the end.
"I think that, collectively, we, or creatively, it's the same this year as it always is," she said. "Is there a reason to continue? What stories do we have to tell? What characters do we have to bring back that gives us story to tell?"
The 51-year-old added that her future with the ABC drama remains undetermined for the time being. "At this point, I think, we don't know what we're going to do," she admitted. "We know that we're grateful… that we're able to keep continuing to grow, and to tell stories that we think are important, and getting this moment."
Article continues below advertisement
Ellen Pompeo previously hinted that Season 17 could be the show's last.
This year marks the end of the actress' current contract with ABC, and she has yet to reveal whether that multimillion-dollar deal will be extended.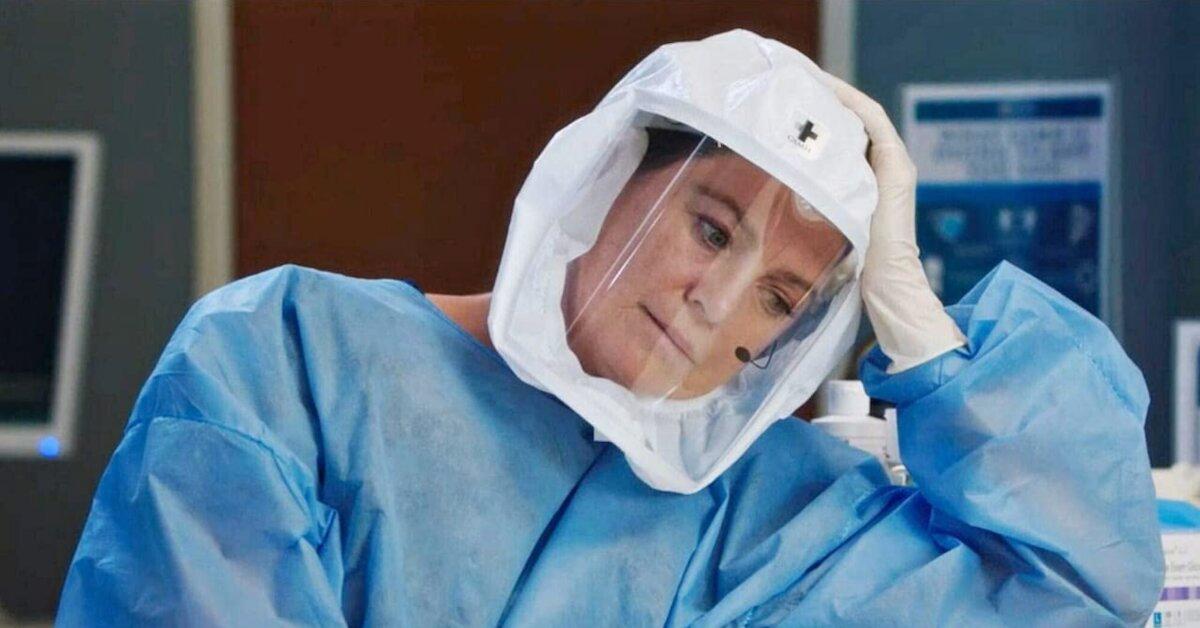 Article continues below advertisement
"We don't know when the show is really ending yet. But the truth is, this year could be it," Ellen shared with Variety. Grey's producers have noted in the past that the series will likely conclude when their leading lady is ready to turn in her scrubs.
"I don't take the decision lightly," the mother of three stated when talking about her eventual exit. "We employ a lot of people, and we have a huge platform. And I'm very grateful for it."
Showrunner Krista Vernoff added that there's no cause for alarm. "We've blown past so many potential endings to Grey's Anatomy that I always assume it can go on forever," she told Variety.
One thing that might change going forward if the drama does get picked up for another season is the amount of time spent on set. "Nobody should be working 16 hours a day, 10 months a year — nobody," Ellen declared. "I hope post-COVID nobody ever goes back to 24 or 22 episodes a season."
New episodes of Grey's Anatomy air Thursdays at 9 p.m. ET on ABC.