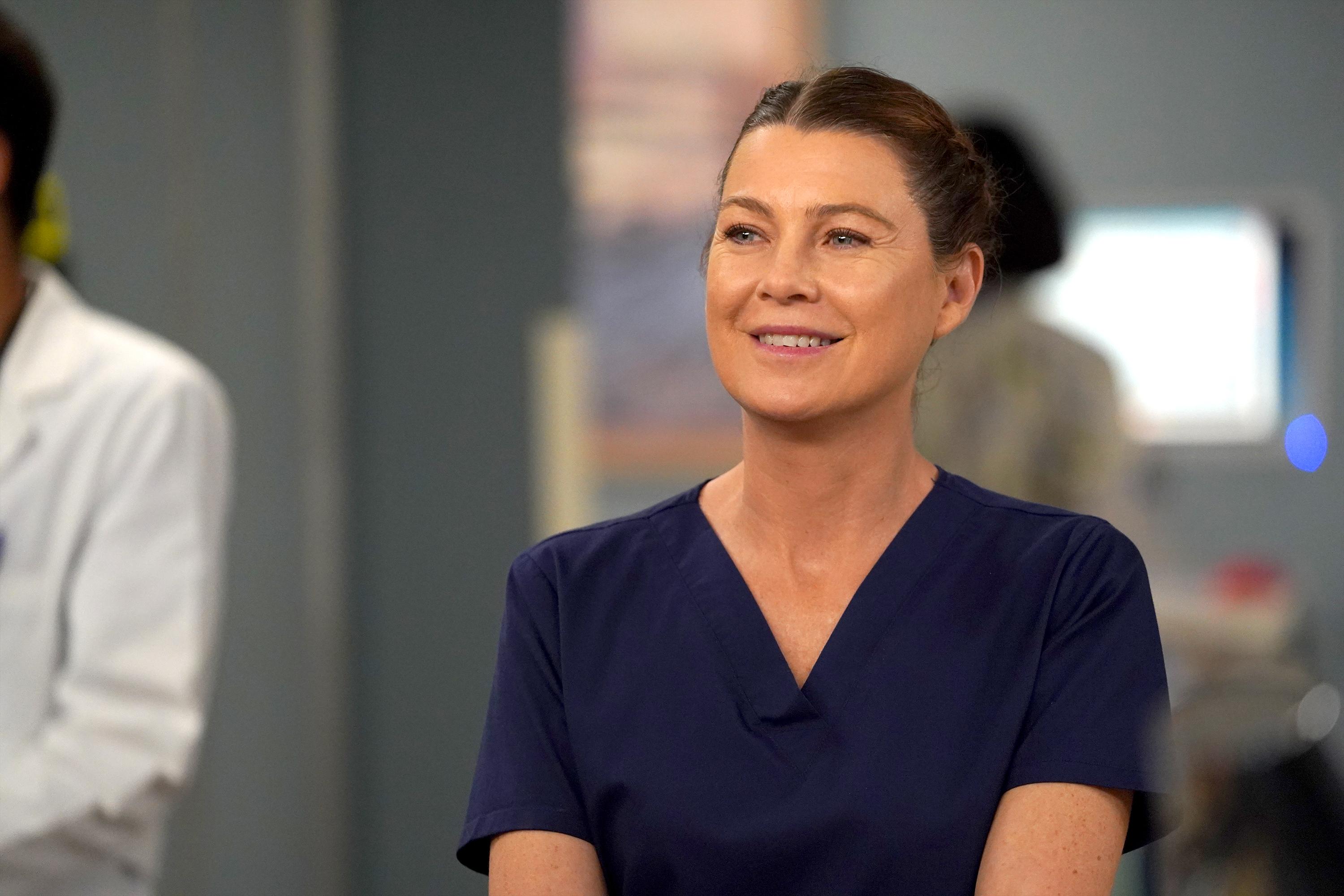 McWidow Might Be New Endgame Material for Meredith on 'Grey's Anatomy' if MerLuca Is Over
After half of the Grey's Anatomy fandom rooted for Meredith and DeLuca to get together and the other half denied their chemistry, it looks like they might not make it after all. Dr. Hayes, otherwise known as McWidow, is clearly meant to be Meredith's new love interest. That is, if Cristina has anything to say about it from all the way across the world. She sent him there as a way to give Meredith a new love connection and, despite feelings lingering between Meredith and DeLuca, it could happen.
Article continues below advertisement
So, will Meredith and McWidow get together on 'Grey's Anatomy'?
Right now, it looks like that's where things are headed for Meredith. She and McWidow are getting to know each other better through operating room conversations and elevator rides, as the doctors on Grey's Anatomy often do. The writers likely brought him here for a reason. Grey's Anatomy executive producer Krista Vernoff told Entertainment Weekly in June 2019 that they almost cast a love interest for Meredith in Season 14, but scrapped the idea when the news leaked.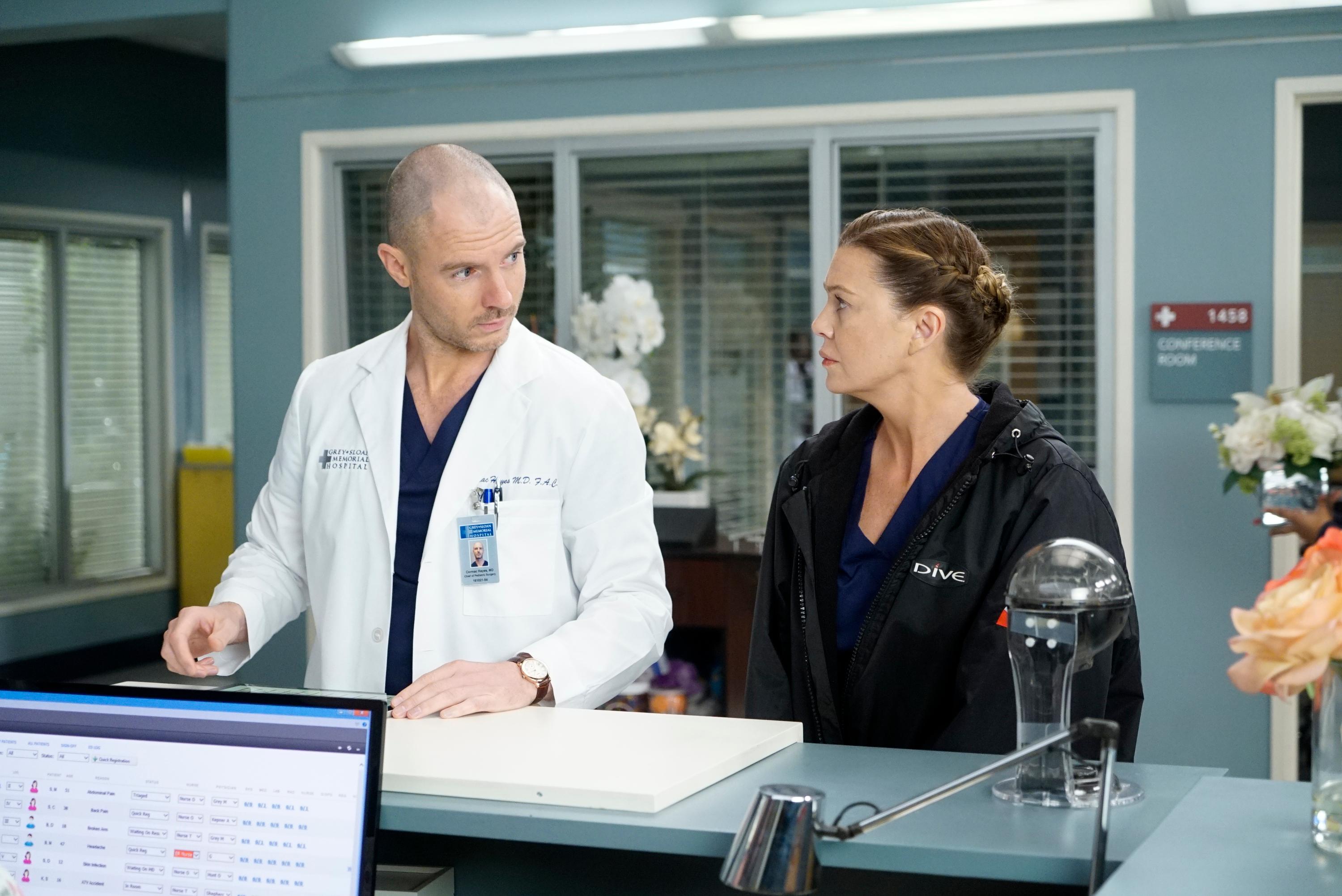 Article continues below advertisement
"[TVLine's] Michael Ausiello found out that we were casting a European scientist as a potential love interest for Meredith," Krista said. "When that got leaked, I went into the writers' room and said, 'That's not interesting to me anymore. What else could this character be?'" Since McWidow is here to stay, at least for the time being, it could have been because the show's writers are ready for Meredith to find love with him instead of DeLuca.
Meredith and DeLuca are broken up.
Despite DeLuca initially giving Meredith the chance to take a break from their relationship, it appears that they are actually broken up. She did admit to missing him in the Jan. 30 episode of Grey's Anatomy, but that might not be enough to mean they are destined to be together when the final scene of the series fades to black.
Article continues below advertisement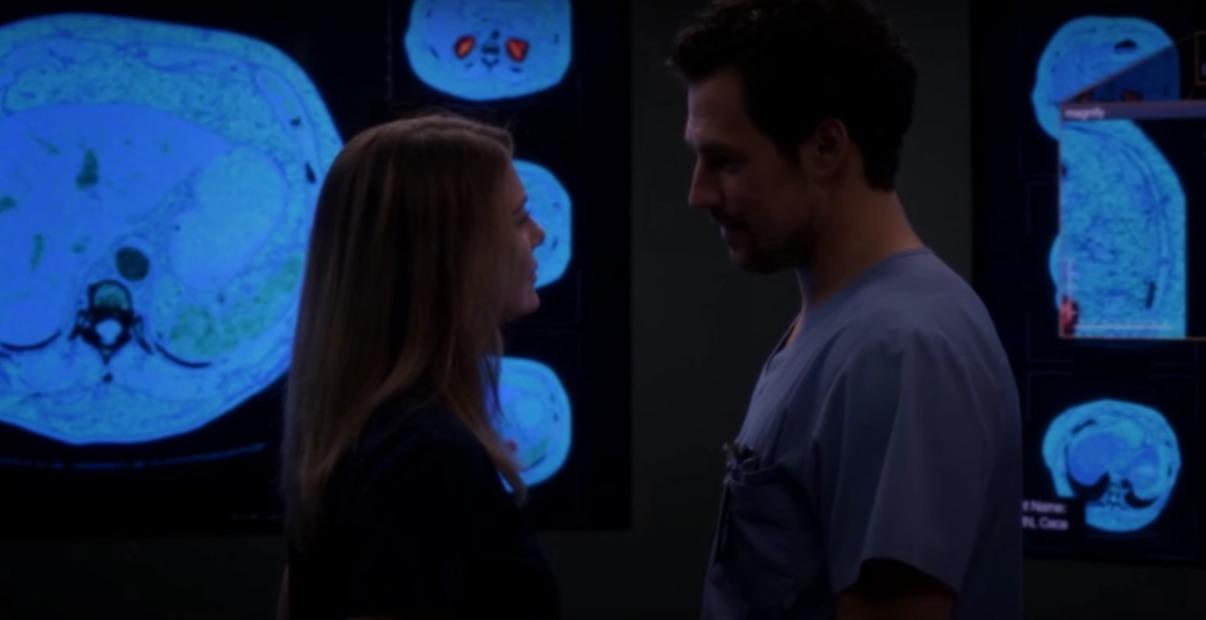 If Meredith is free and clear to date someone else, then it only makes sense for her to move on with McWidow. That is, if DeLuca's pining after her doesn't get in the way of all of that. If DeLuca and Meredith aren't able to make things work again, however, then McWidow is the perfect guy to pick up the pieces.
Article continues below advertisement
McWidow might be the more appropriate match for Meredith.
Ever since DeLuca and Meredith got together, the main gripe among naysayers was that Meredith is too old for him. Never mind the fact that the age gap between Derek and Meredith was similar to the one between her and DeLuca. But Meredith and McWidow are closer in age to prevent the same fan skepticism that was present when Meredith and DeLuca were all sunshine and rainbows together.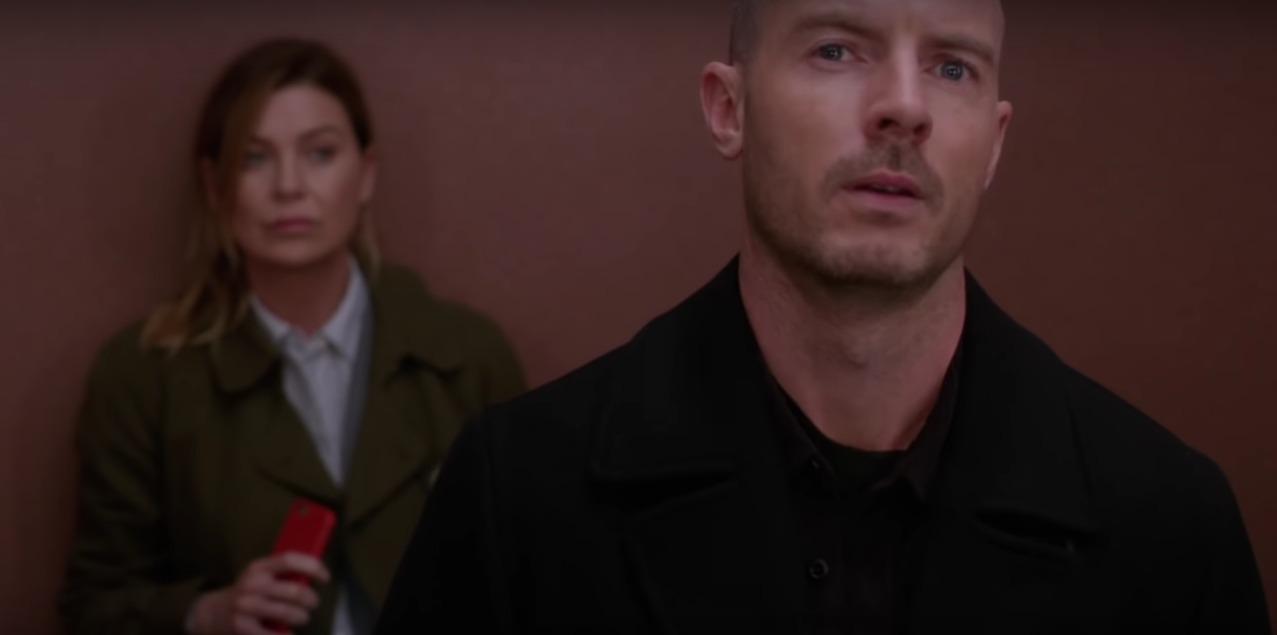 McWidow has also gone through some of the same life changes as Meredith. He lost his wife just two years ago and is already a parent himself. If McWidow and Meredith get together on Grey's Anatomy, they could form a medical Brady Bunch of sorts. OK, that might be taking it a little too far, but Meredith and McWidow might make more sense for some fans. Depending on what happens with DeLuca, it definitely seems like that's where things are headed.
Watch Grey's Anatomy on Thursdays at 9 p.m. ET on ABC.