What Is 'Betty' About in 'Folklore'? Some Think It's Blake Lively's Baby's Name
Taylor Swift's surprise album dropped on July 24, and fans have a questions about one song in particular: Who is 'Betty' in 'Folklore'?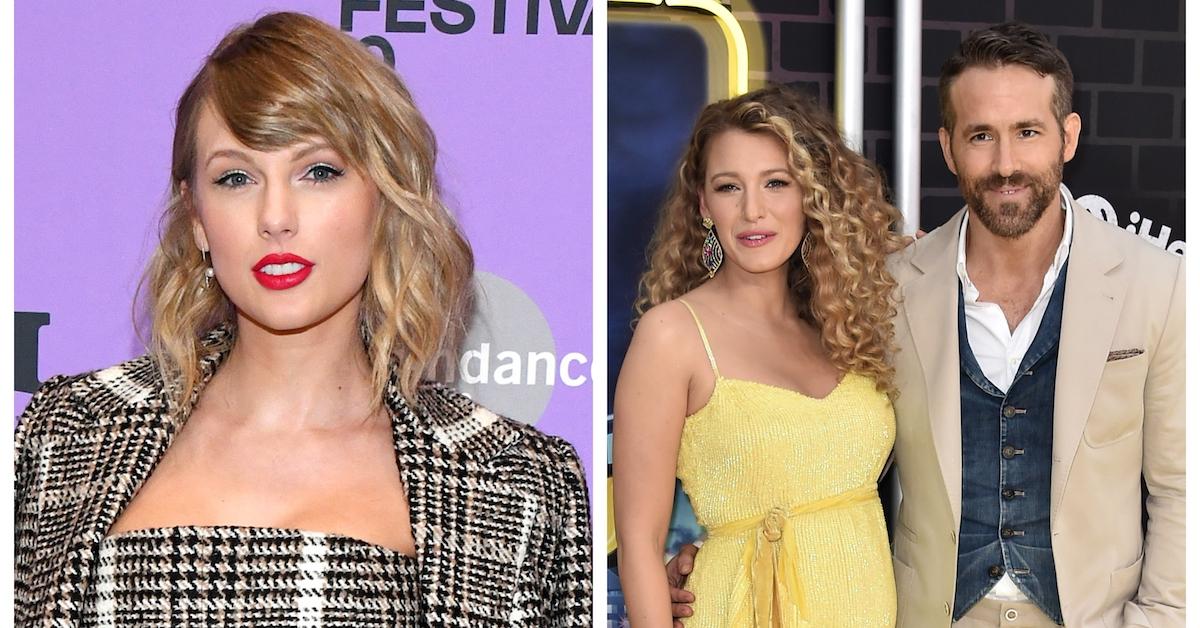 Fans of Taylor Swift were ecstatic when she released a surprise album titled "Folklore" on July 24. All 16 songs were recorded amid the ongoing novel coronavirus pandemic — and they have a decidedly different vibe to them. Those who have already listened to T-Swift's tracks couldn't help but wonder: What is "Betty" about in "Folklore"?
Article continues below advertisement
"In isolation my imagination has run wild and this album is the result, a collection of songs and stories that flowed like a stream of consciousness," Taylor wrote about "Folklore" via Instagram. "Picking up a pen was my way of escaping into fantasy, history, and memory."
She continued, "I found myself not only writing my own stories, but also writing about or from the perspective of people I've never met, people I've known or those I wish I hadn't."
Although there are other names mentioned in "Folklore," the name "Betty" has seemed to intrigue fans the most. Let's take a deep dive into the potential meaning of the song — along with the possible identity of Betty.
Article continues below advertisement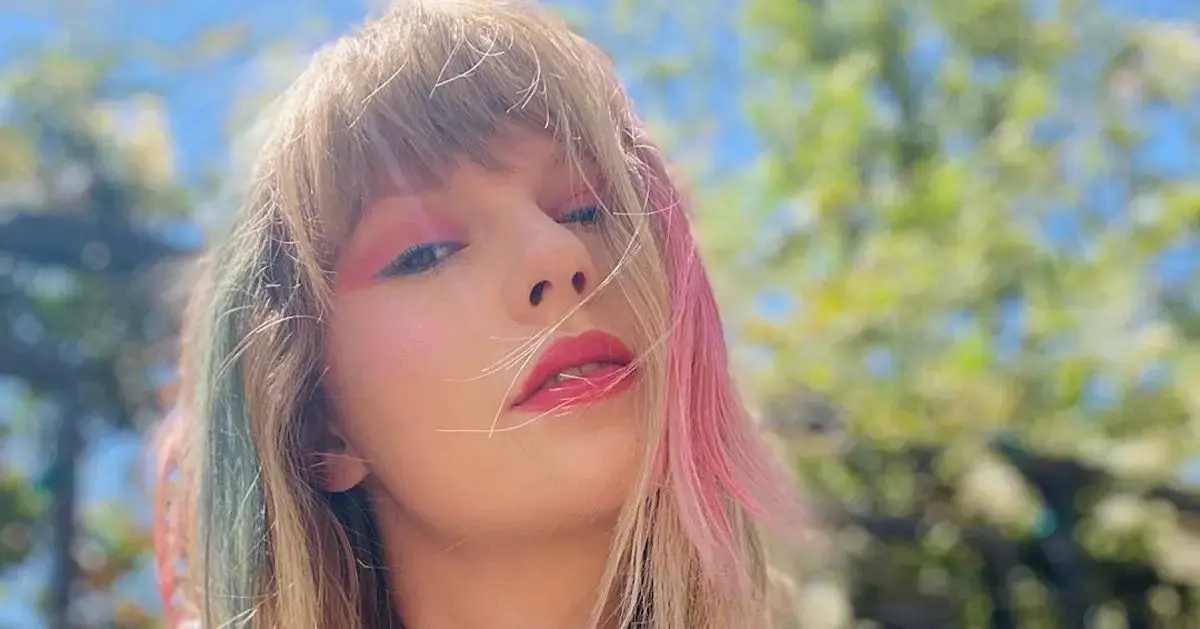 Taylor answered questions live on YouTube during the premier of her video for "Cardigan," and in doing so, she referred to three of the "Folklore" songs as the "teenage love triangle." According to Taylor, this trio of songs tells the story of a love affair from the perspectives of three different people during different times of their lives.
Fans took the liberty of concluding the three songs were: "Cardigan," "Betty," and "August."
Article continues below advertisement
It didn't take long for Swifies to figure out that "Cardigan" is Betty telling about her relationship with someone named James. Likewise, "Betty" is an apology from James to Betty for cheating on her, and "August" is from the perspective of the person with whom James cheated on Betty one summer.
Now that we have a bit of inside information about the meaning behind "Betty," let's take a look at who Betty might be.
One theory is that 'Betty' in 'Folklore' is about Karlie Kloss.
Could Betty in "Folklore" actually be about supermodel Karlie Kloss? Karlie and Taylor had a very public friendship for a while, prompting some people to wonder if the two were romantically involved. Not to mention, Karlie's middle name is Elizabeth, which is a nickname for Betty. Not to mention, Taylor was named after James Taylor — so she could very well be "James" in the songs.
Article continues below advertisement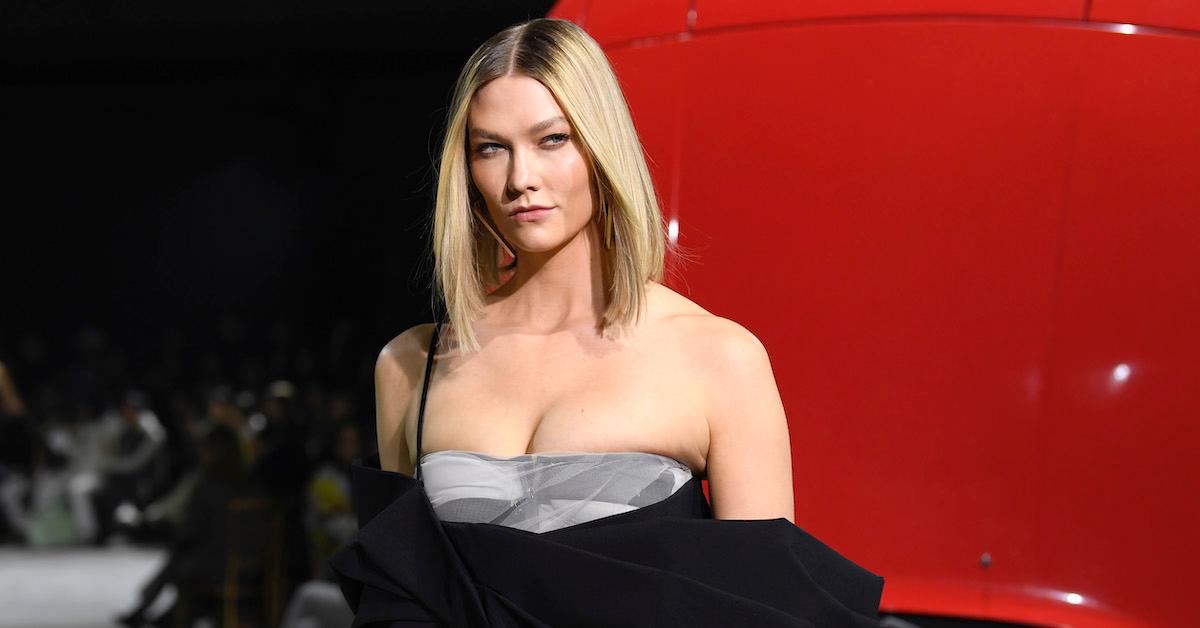 Of course, this wouldn't be the first time Karlie has been rumored to be included in one of Taylor's songs. Some speculated that "Lover" was confirmation she and the model had dated. So who knows?
Article continues below advertisement
Another theory is 'Betty' in 'Folklore' is Blakey Lively's third child.
Two other names in the song "Betty" — James and Inez — also happen to be the names of Blake Lively and Ryan Reynold's two oldest daughters. The thing is, Blake and Ryan have a third daughter, whose name hasn't yet been publicly revealed. Could it be Betty?
It wouldn't be out of the question for Taylor to have collaborated with the celebrity couple in order to help them sneakily announce their third child's name. James's voice was featured in the intro of Taylor's song, "Gorgeous," after all.
Article continues below advertisement
Taylor, Ryan, and Blake haven't yet confirmed this this theory. However, a source with "knowledge of the situation" confirmed with People that "Betty" was, indeed, named in part for Blake and Ryan's third daughter.
Article continues below advertisement
Some people think "Betty" is actually Rebekah Harkness in "Folklore."
Taylor's song "The Last Great American Dynasty" is reportedly about Rebekah Harkness — a composer whose home, called Holiday House, was purchased by Taylor in 2013. (Rebekah died in 1982, but she evidently went by the nickname "Betty.")
"Fifty years is a long time/Holiday House sat quietly on that beach," Swift sings in the track. "Free of women with madness, their men and bad habits/And then it was bought by me."
Perhaps "Betty" is also a story about or inspired by Rebekah's life. Some fans think there's a good chance that it might be.
Article continues below advertisement
It could be that "Betty" is both a hat tip to Blake Lively and Ryan Reynolds' third daughter's name and to another actual person. Or perhaps Taylor just needed random names in order tell a fictional story — so she purposefully included the names of the Blake and Ryan's daughters to serve as Easter eggs for her fans? There are so many possibilities!
Unfortunately, it looks like we'll have to wait and see if Taylor confirms any of the theories surrounding "Betty" from her album "Folklore." Until then, we're sure Swifties will busy themselves trying to solve the mystery for themselves.