John Mayer Is the Next of Taylor's Exes to Land in Hot Water Based on the Songs About Him
As speculation about Taylor Swift's next re-release increases, many fans are wondering which songs of hers are written about John Mayer.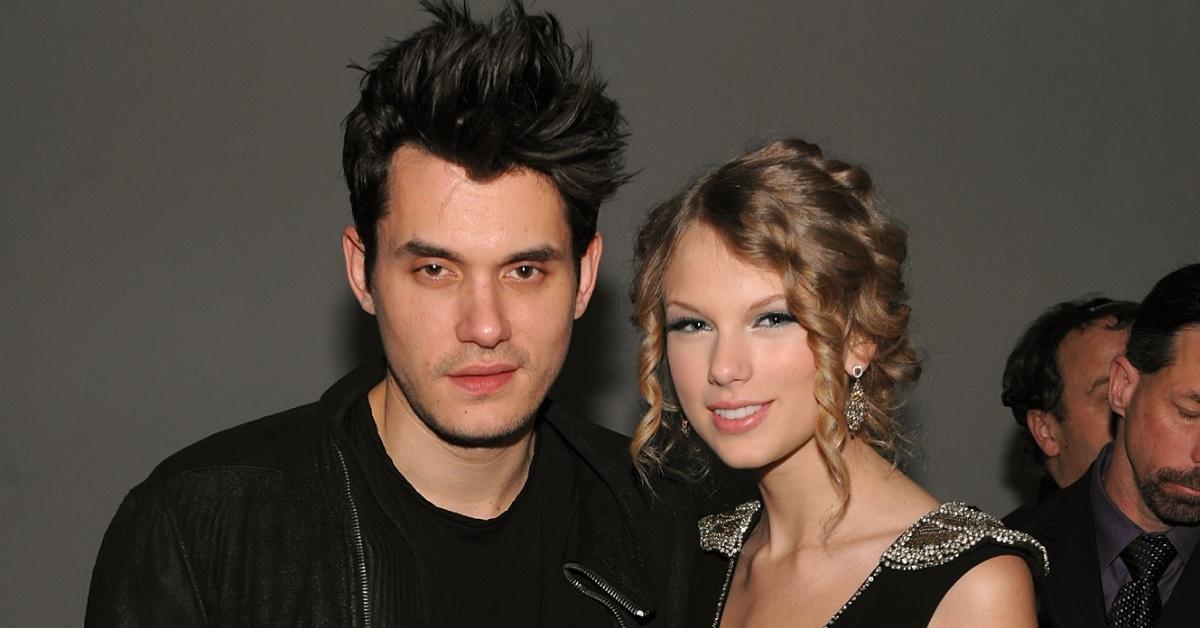 Musical superstar Taylor Swift has experienced heartbreak just as much as everyone else. The difference is, when Taylor feels upset, she turns her feelings into Grammy-winning albums. As fans wonder which of her albums she will re-record next, many are focusing their attention on one of her most controversial relationship choices: John Mayer.
Article continues below advertisement
John and Taylor reportedly dated in 2009 and 2010 when she was 19 and he was 32. Songs speculated to be about John appear on her 2010 album "Speak Now," but just how many are in existence? And what was John and Taylor's rumored relationship timeline? Read on to find out.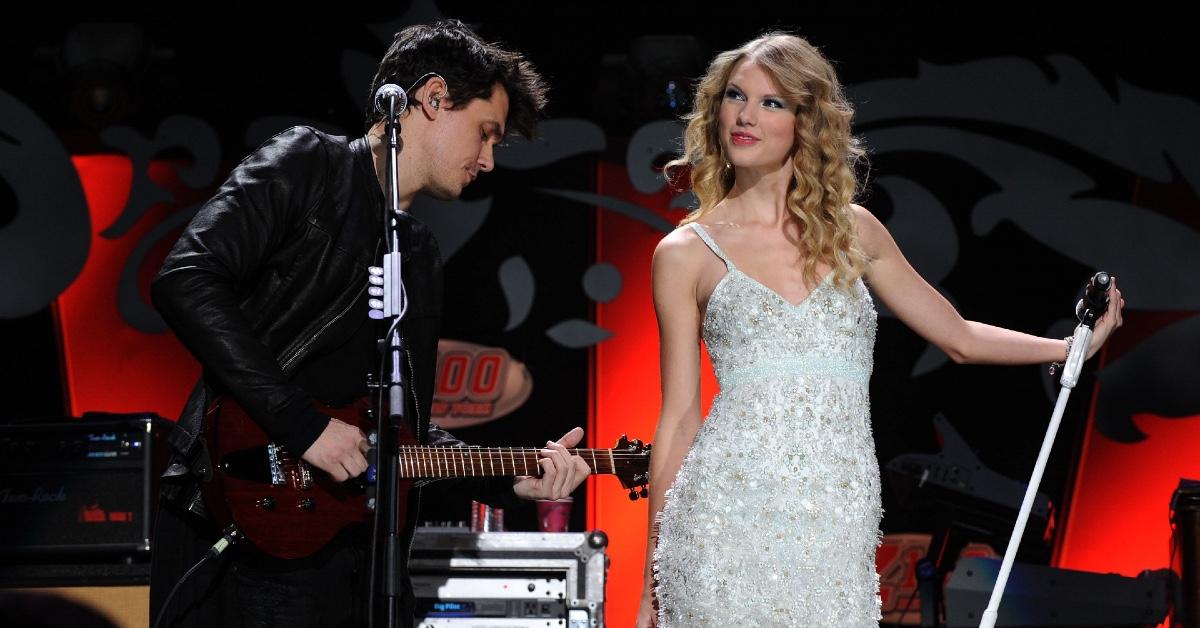 Article continues below advertisement
On Taylor Swift's 2010 album "Speak Now," fans think there are more than a few songs about John Mayer.
The most obvious song that references the ill-fated relationship between Taylor and John is "Dear John," a six-minute and forty-second track with lyrics such as, "Dear John, I see it all now that you're gone / Don't you think I was too young to be messed with / The girl in the dress cried the whole way home / I should've known."
In the song, Taylor reflects on a toxic relationship where she suffered from emotional manipulation. The lyric, "Don't you think 19's too young to be played by / Your dark twisted games when I loved you so?" directly references the power imbalance between them, with John Mayer being a music industry veteran and over twelve years older than Taylor.
Article continues below advertisement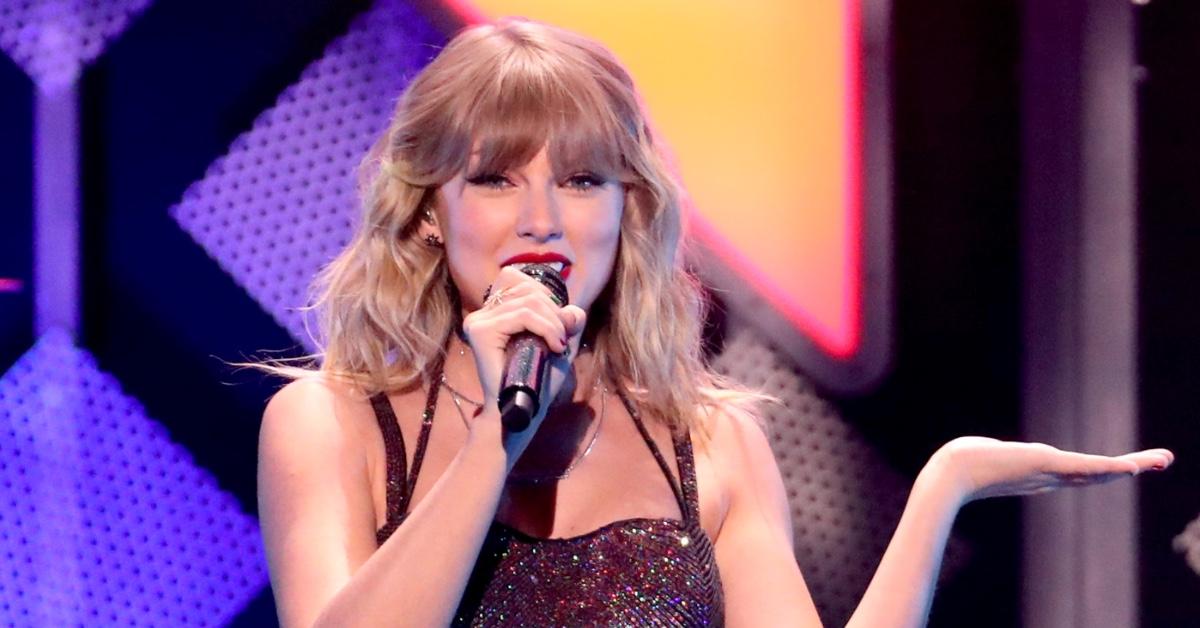 There are two other songs on "Speak Now" that are rumored to address John Mayer: "The Story of Us" and "Superman" from the Deluxe Edition. In "The Story of Us," Taylor describes an awkward moment when she and her ex have run into each other after a breakup, and neither are willing to speak to the other even though there are many words left unsaid.
Article continues below advertisement
The liner notes from "The Story of Us" hint that the event they attended was the 2010 CMT Awards, where Taylor and John were seated close together. One lyric sadly reads, "This is looking like a contest / Of who can act like they care less / But I liked it better when you were on my side."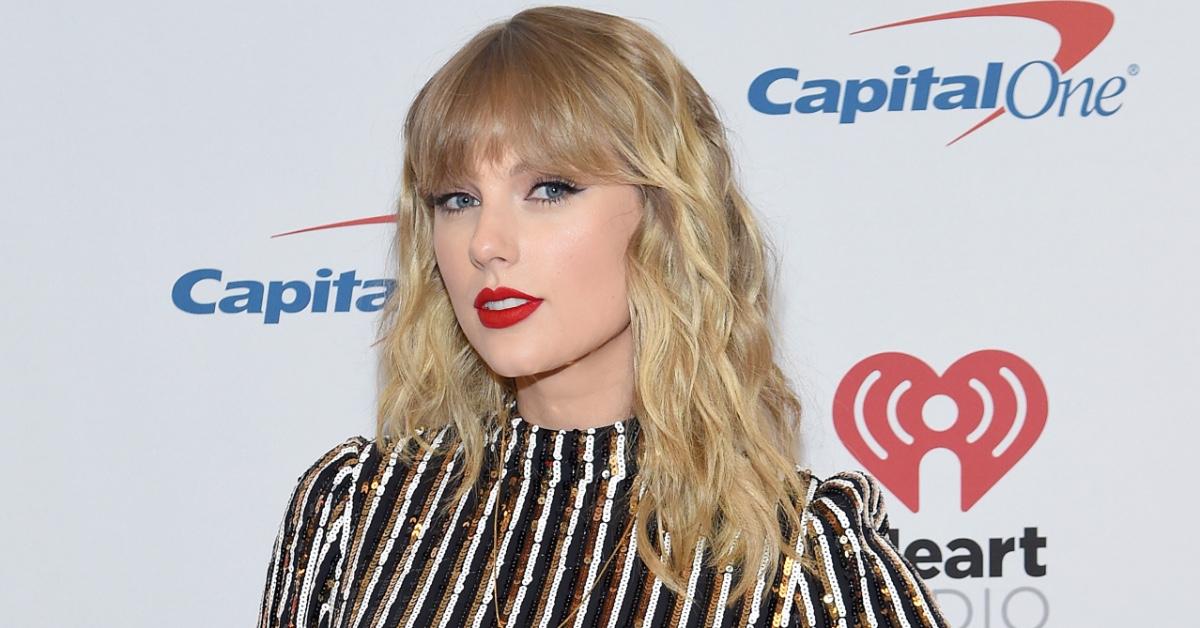 Article continues below advertisement
Although "Superman" wasn't included on the regular album, the Deluxe Edition of "Speak Now" includes this track about Taylor falling for someone who constantly seems to be disappearing — or as she sings, "I watched Superman fly away / You've got a busy day today / Go save the world / I'll be around."
References to Mayer's brown eyes and "bad reputation" are also included with the lyrics, "Something in his deep brown eyes has me saying / He's not all bad like his reputation."
Taylor Swift and John Mayer's relationship timeline is surprisingly brief.
The pair reportedly first got in contact after Mayer tweeted about Taylor in March 2009, writing, "Waking up to this song idea that won't leave my head. 3 days straight now. That means it's good enough to finish. It's called Half of My Heart, and I want to sing it with Taylor Swift. She would make a killer Stevie Nicks in contrast to my Tom Petty of a song."
Article continues below advertisement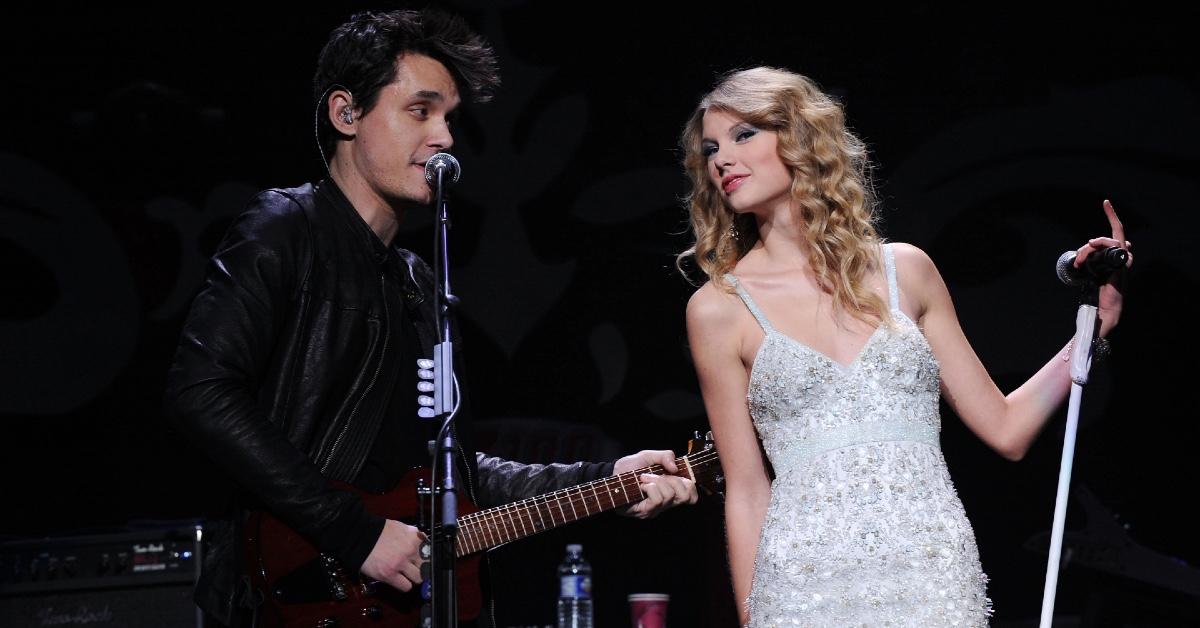 In June 2009, their collaboration on "Half of My Heart" made it onto John's album "Battle Studies." Taylor and John performed the song at the 2009 Jingle Ball in New York City in December 2009 and were spotted having a two-hour dinner date in January 2010. However, by February, the pair had reportedly called it quits.
Article continues below advertisement
In June 2010, John presented Taylor with an award at the 41st annual Songwriters Hall of Fame Ceremony. He said (per Us Weekly), "You could put her in a time machine in any era and she would have a hit record. Don't confuse everybody loving one thing as hype. Sometimes that's everyone agreeing that it's fabulous."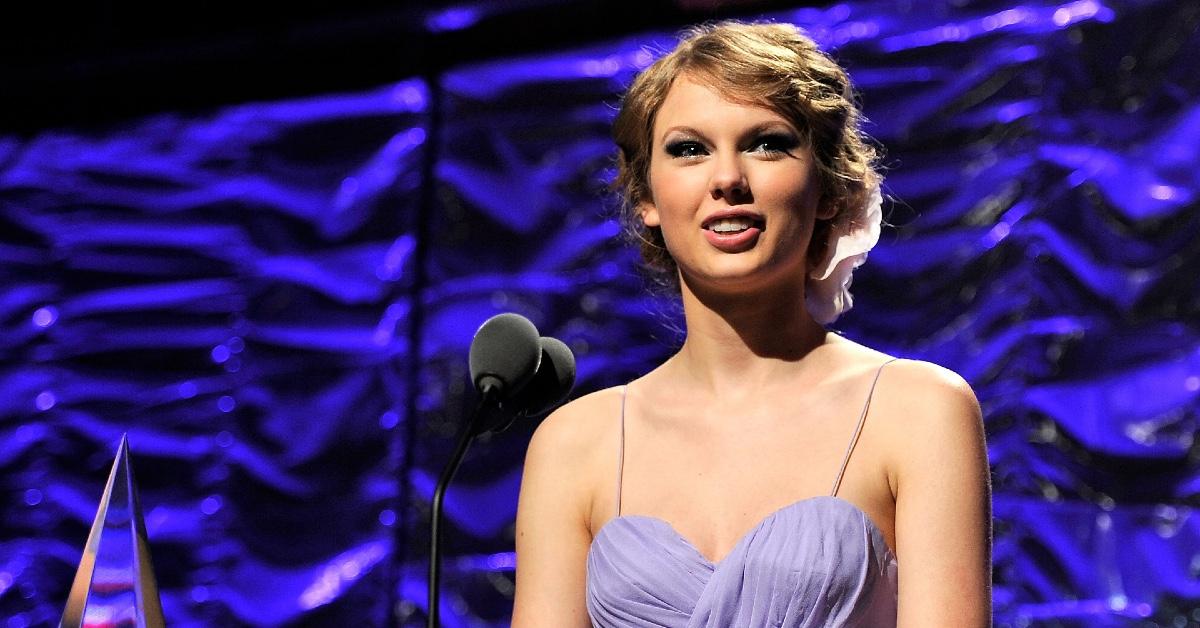 Article continues below advertisement
John's praise swiftly turned to criticism. Two years after her "Speak Now" album came out, he slammed the songs about him, telling Rolling Stone, "It made me feel terrible. It was a really lousy thing to do. I never got an email. I never got a phone call. I was really caught off guard. ... [That's] abusing your talent to rub your hands together and go, 'Wait 'til he gets a load of this!' That's bulls–t."
Although there are two sides to every story, we have a feeling Taylor will have a little more to say when "Speak Now (Taylor's Version)" will be released.