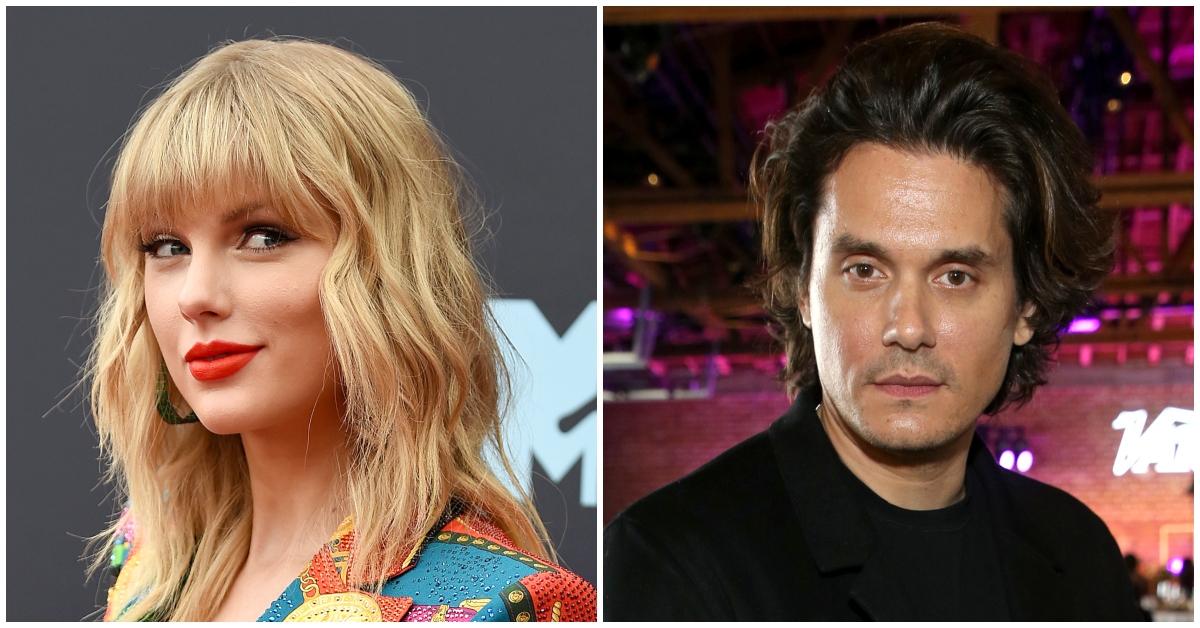 What Did John Mayer Do to Taylor Swift? Here's a Closer Look at Their Relationship
What did John Mayer do to Taylor Swift? Here's everything we know about Taylor and John's short-lived relationship and subsequent beef.
Throughout the course of her decades-long career, Taylor Swift has single-handedly sung the soundtrack to our love lives and for this, she must be protected at all costs. She's been open about past heartbreak in her music — and her relationship with John Mayer is no exception.
So, what did John do to Taylor, anyway? Let's take a closer look at their relationship.
Article continues below advertisement
What did John Mayer do to Taylor Swift?
Much like Taylor's previous albums, "Midnights" supplied fans with enough captions to last a lifetime. However, due to the nature of the lyrics, one song, in particular, caught fire on social media.
The 19th track on the "Midnights (3 a.m. Edition)" seemingly addresses her relationship with her widely-known (alleged) ex-boyfriend John Mayer. And let's just say: Shots. Were. Fired.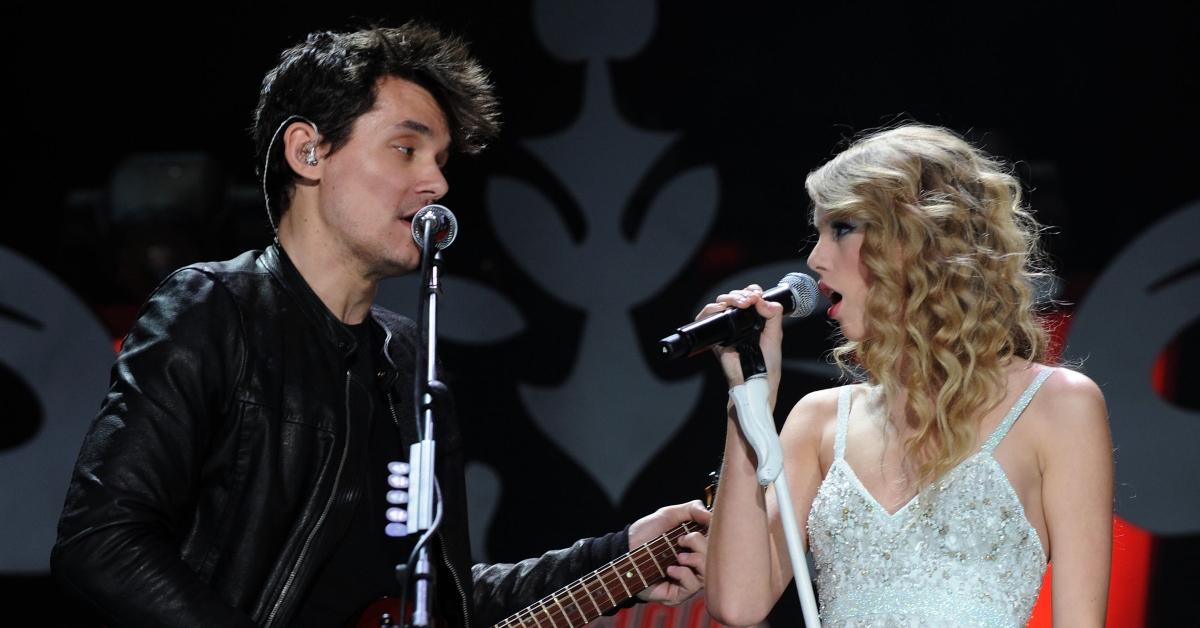 Article continues below advertisement
In "Would've, Could've, Should've" Taylor reminisces about a former paramour that took advantage of her innocence. In the song, Taylor sings, "Living for the thrill of hitting you where it hurts / Give me back my girlhood, it was mine first."
Fans have no doubt that John was the "promising young man" who Taylor described in the song.
But did Taylor actually write "Would've, Could've, Should've" about her relationship with John? Well, it wouldn't be the first time. Her single entitled "Dear John," gained popularity for the same reason.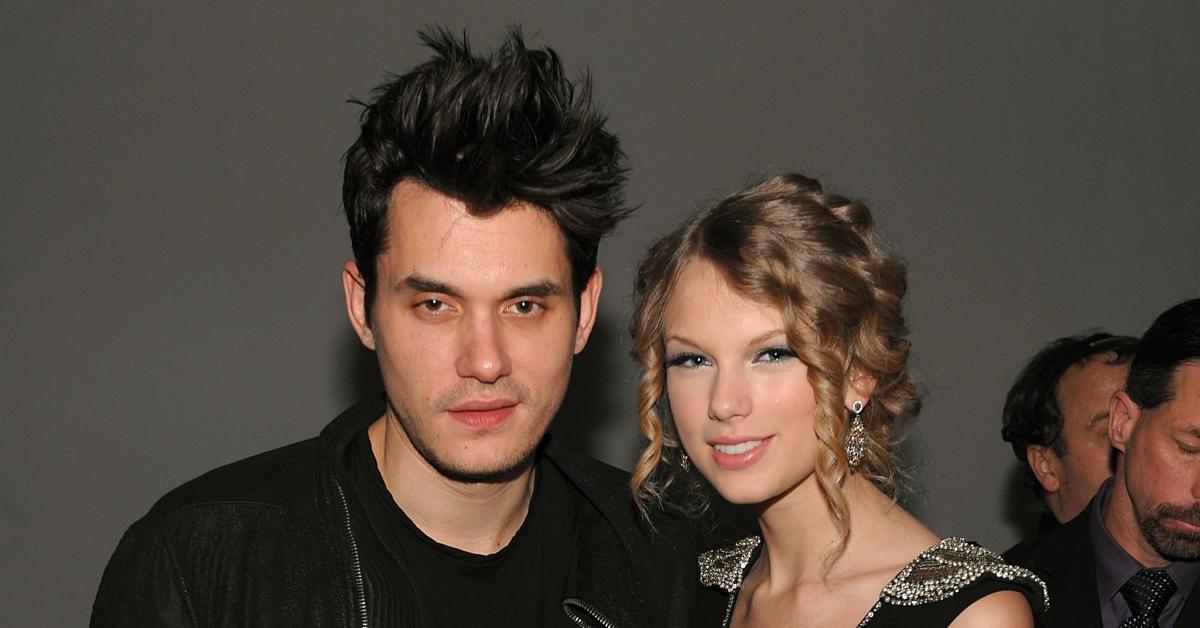 Article continues below advertisement
How old was Taylor Swift when she dated John Mayer? Details on their age difference.
In "Dear John" — which is track No. 5 on her album, "Speak Now" — Taylor asks, "Don't you think I was too young to be messed with?"
The lyric was obviously a nod to the age gap between her and her ex who allegedly began dating in 2009. At the time, Taylor was 19 and John was 32. They ended their romantic journey only months after it began. Still, the drama lives on.
Later, John revealed that he felt "humiliated" by the song and said that he only became aware of Taylor's feelings after hearing it.
He shared, "I never got an email. I never got a phone call. I was really caught off-guard, and it really humiliated me at a time when I'd already been dressed down. I mean, how would you feel if, at the lowest you've ever been, someone kicked you even lower?"
Article continues below advertisement
When asked to address the age difference between him and his former lover, John declined to comment. The internet, on the other hand, has a lot to say about it.
One fan tweeted, "Upon listening to 'Would've, Could've, Should've,' I would like to issue a formal apology for every time I've called John Mayer hot. We ride at dawn."
Article continues below advertisement
Clearly, the shade for what John Mayer did to Taylor lives on — and it seems fans will soon have the opportunity to experience the "Dear John" angst all over again.