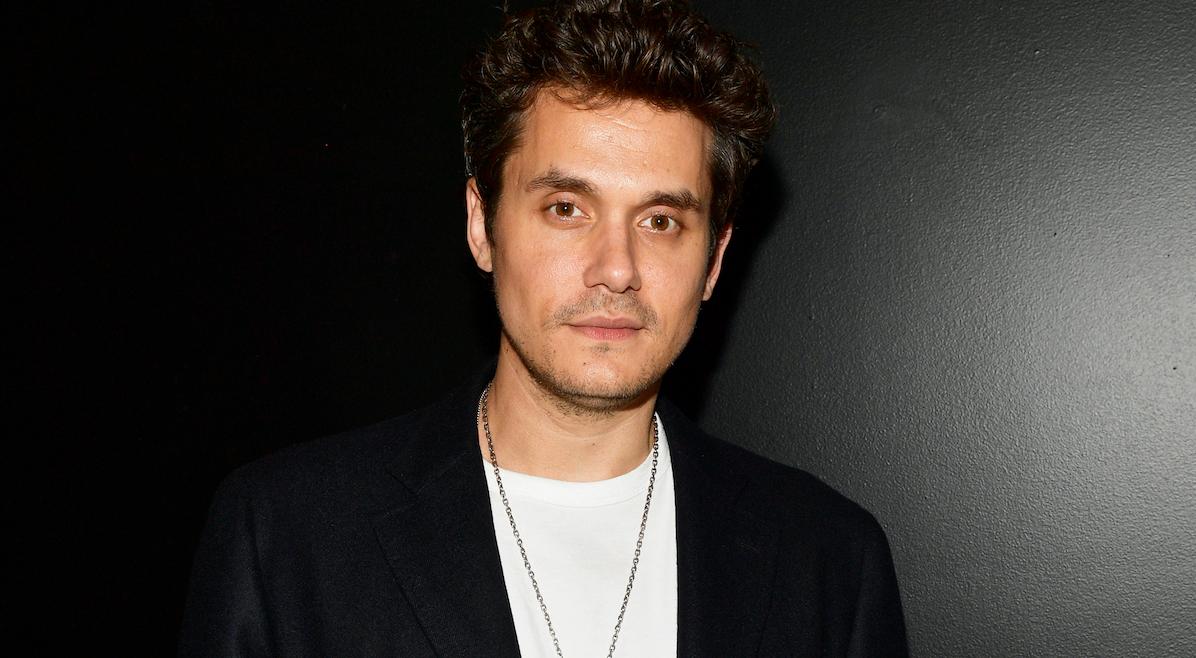 John Mayer's Dating History May Explain Why He's Single
Let's face it. John Mayer is not necessarily the best person to go out with. He may be an incredible Grammy award-winning musician and songwriter with a sultry voice, but he's got a few issues on the relationship front.
Article continues below advertisement
As one celebrity publicist cautions, "...steer clear of him. He's manipulative. He has a reputation... and it's better to exercise caution dealing with anybody who kisses and tells."
He is known to publicly bash ex-girlfriends, as was the case with both Jessica Simpson and Taylor Swift, who is notorious for making exes the subjects of her songs.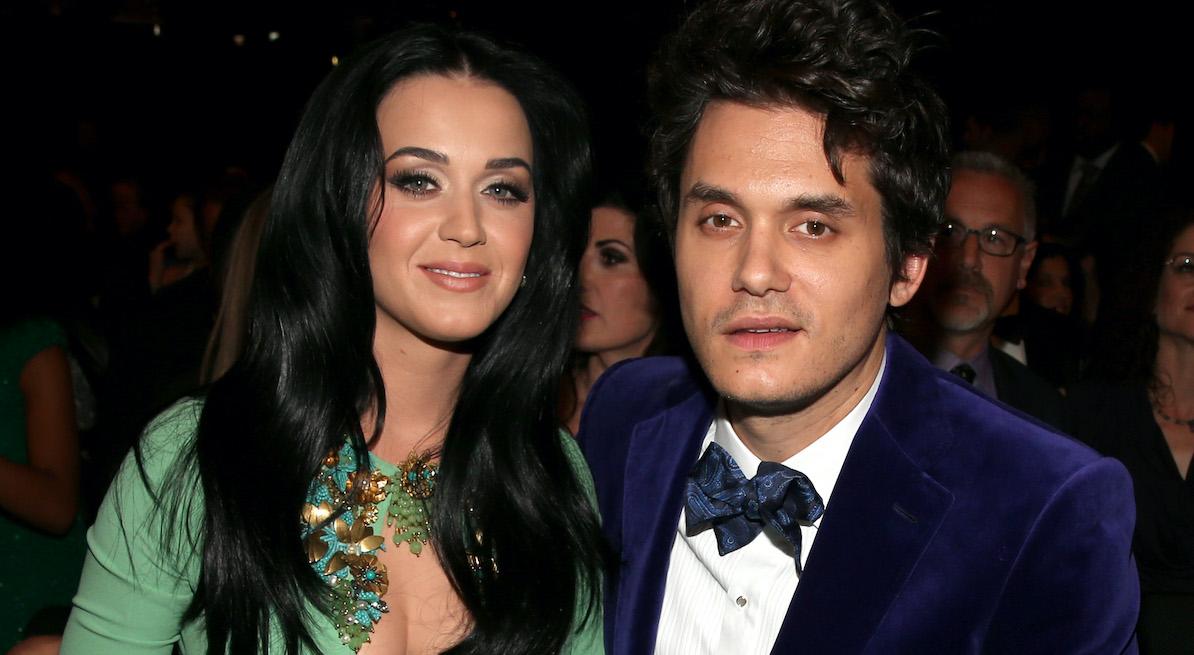 Article continues below advertisement
Still, people date the guy!
John has a long list of celebrity exes that we could sit and discuss all day. His relationship with Katy Perry ended in 2016 and there hasn't been much talk about a new paramour since, but perhaps something new is in the works.
So, who is John Mayer dating today?
Back in 2018, there was speculation that Halsey and John were a couple. Halsey quickly cleared things up for us explaining that the two were not an item, nor would they ever be. John chimed in on the matter, saying that, "The fact that we're both alpha types, while not prohibitive, would make a romantic relationship difficult, especially when compounded by the fact we're both highly driven and creative artists who value our independence."
Article continues below advertisement
Halsey agreed on all points — but she is not alone. John has also been linked to Jennifer Lawrence, Kourtney Kardashian, and Cazzie David, Larry David's daughter.
However, all those rumors turned out to be false.
Article continues below advertisement
Wait, is John Mayer back with ex Jennifer Aniston?
The two used to date back in 2008, but it just didn't work out. They tried again a few months later, but the relationship didn't last. Still, John and Jennifer remained friendly towards each other, despite his spilling the beans on their relationship.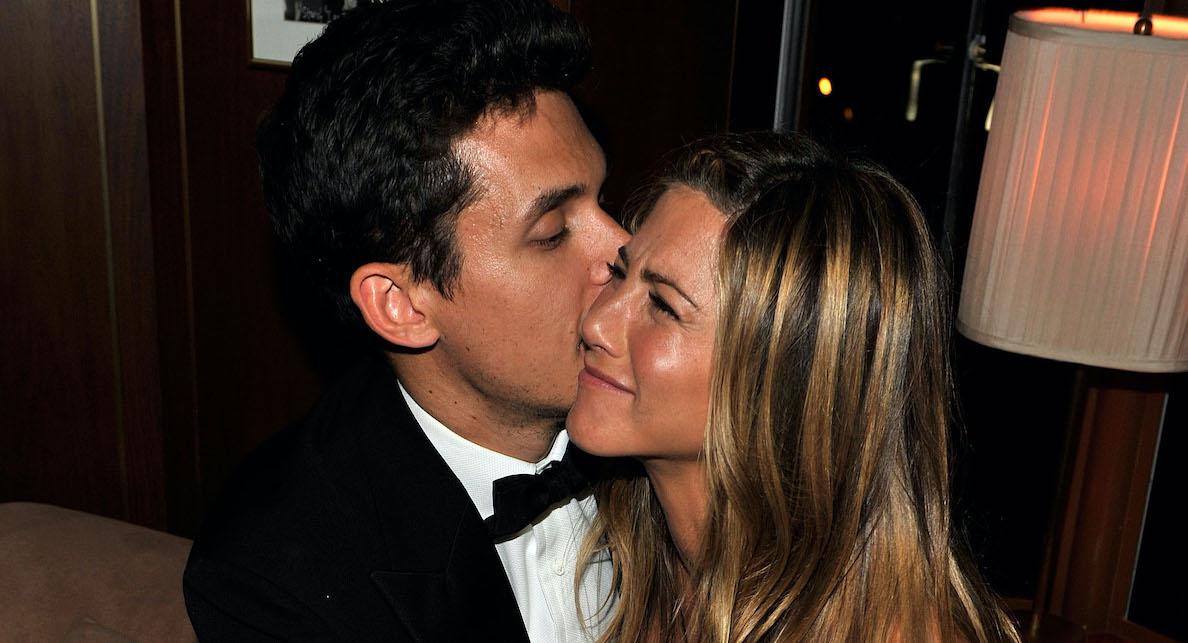 Article continues below advertisement
Jennifer went on to marry Justin Theroux, but their marriage ended in divorce in 2017.
In perhaps a sneaky move to avoid being seen together, Jennifer was caught by paparazzi leaving a restaurant earlier this year with John following behind only minutes later. Maybe they're trying to work things out again?
For now, John Mayer is very single.
Since we have no confirmation of John dating anyone, it is safe to say that as of right now, the 42-year-old musician is certainly single. His kiss-and-tell, or rather kiss-and-burn, reputation is not doing him any favors, either.
Back in 2018, he spoke with friend Andy Cohen about approaching 40 and being single. He recognized that he's just not an appealing prospect anymore because of his notoriety.
"Dating John Mayer at this point is conceptually just sort of a no-no," he said of himself.
Article continues below advertisement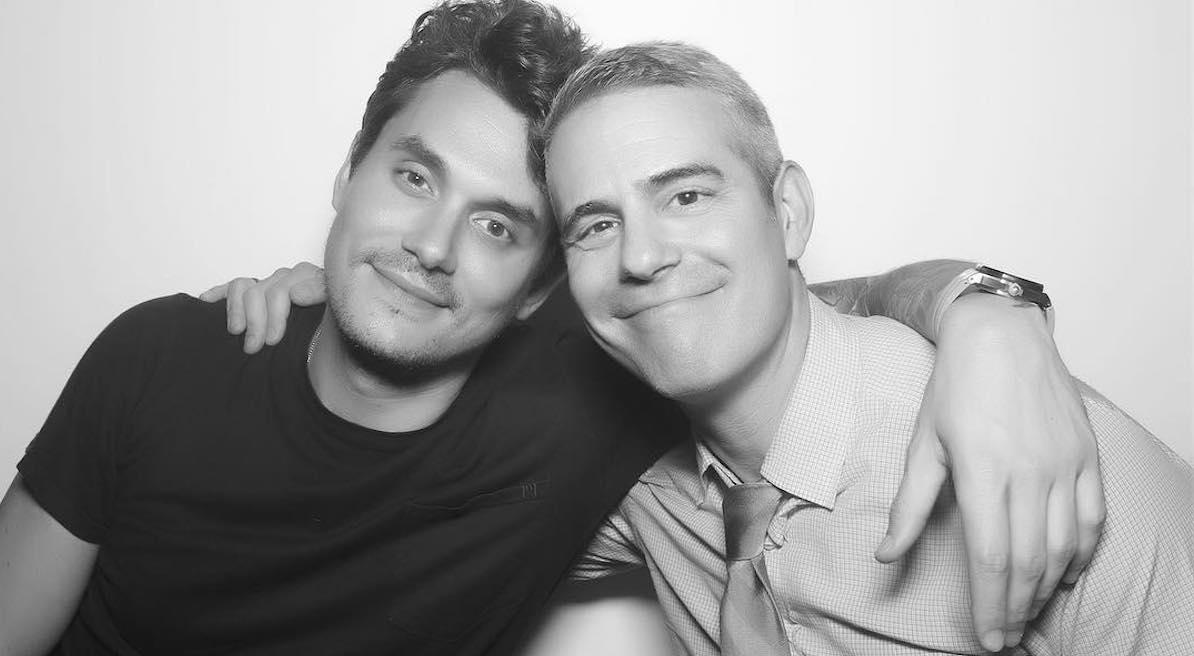 He again recognized his flaw when a fan commented on a black-and-white 2019 Instagram post asking why he was still single. His response was simple: "Google me."
John has also said some pretty terrible and tasteless things about how "picky" his private areas are, referring to it as a "white supremacist." This was in the same Playboy interview in which he revealed the intimate details of his relationship with Jessica Simpson.
Yikes, John.
Article continues below advertisement
Will John remain forever alone?
There was Jennifer Love Hewitt, Minka Kelly, Cameron Diaz, Rashida Jones, Renee Zellweger — shall we continue? John's list is incredibly extensive. And while he may be single now, it doesn't mean he will stay single forever.
But maybe he's learned something from his past and will end up a decent guy who can redeem himself of his current reputation.
Maybe.