John Mayer Unpacks His Love Life and Dating History on 'Call Her Daddy' Podcast
John Mayer offered a glimpse into his love life and unpacked his dating history on a recent episode of the 'Call Her Daddy' podcast. Details inside.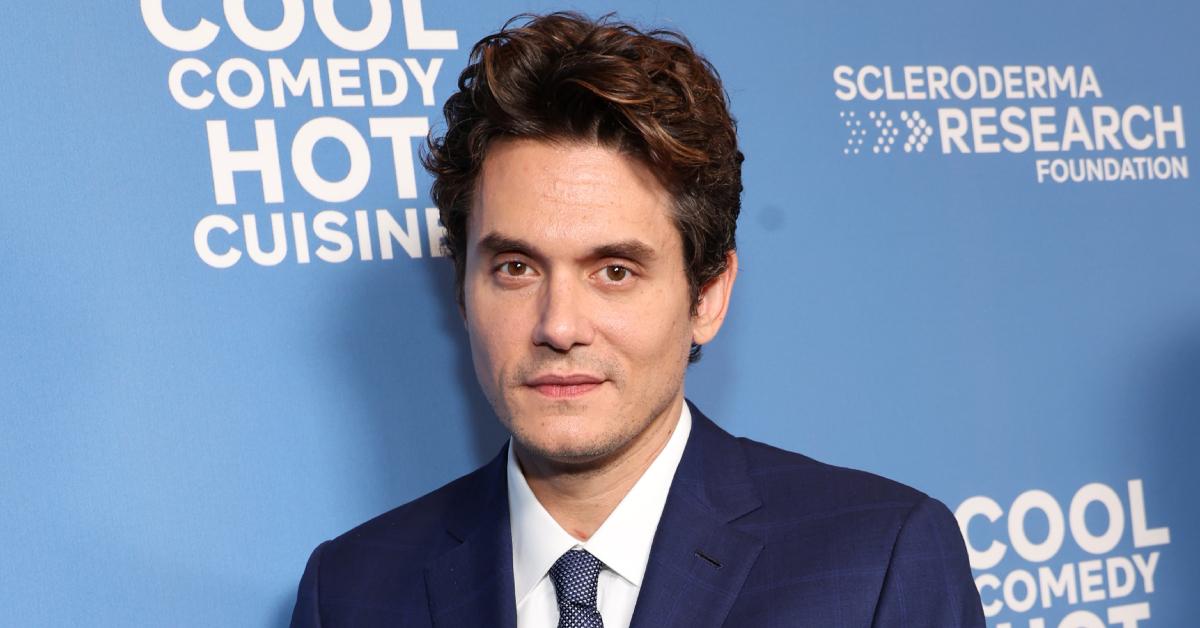 Let's face it — John Mayer is not necessarily the best person to date.
He may be an award-winning musician and songwriter with a sultry voice, but he's got a few issues on the relationship front. As one celebrity publicist previously cautioned, "steer clear of him. He's manipulative. He has a reputation ... and it's better to exercise caution dealing with anybody who kisses and tells."
Article continues below advertisement
John has publicly bashed ex-girlfriends in the past, as was the case with both Jessica Simpson and Taylor Swift, the latter of whom is notorious for making exes the subjects of her songs. However, after years of a tainted reputation, the 45-year-old "Gravity" singer is ready to speak his truth on the misconceptions surrounding his dating life.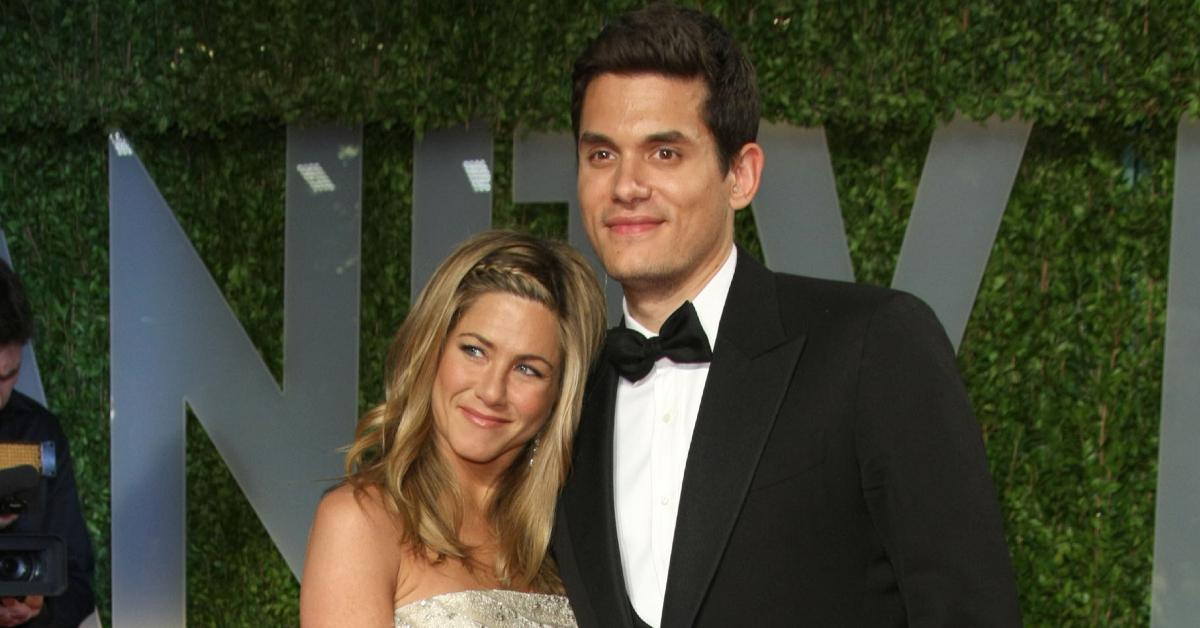 Article continues below advertisement
John Mayer is single ATM, but he discussed dating history on 'Call Her Daddy.'
On the Dec. 21 episode of the Call Her Daddy podcast, John described himself as "currently single." He stated that he's always "sought [the] potential for a long-term relationship," but later admitted he's not too active in the dating scene these days — "I don't really date," he said.
John did reference past relationships, noting that he's never really reached the comfortable stage with any of his exes: "I haven't really got to the part of [a] relationship that was the 'smooth sailing' part. I have a feeling when I do, I'm gonna have a lot to work on — but I'll be excited to work on it," he told host Alex Cooper.
Article continues below advertisement
Although he boasts a long list of high-profile relationships — which includes past romances with Katy Perry, Taylor Swift, Jennifer Aniston, and Jessica Simpson — John announced that his playboy reputation is far from the truth. In fact, the "New Light" crooner shared he's not afraid of commitment, adding that he's always longed for marriage.
Article continues below advertisement
"Of course I want to get married," John said on Call Her Daddy.
He also said that he aspires to have a relationship that can overcome hardships without entertaining the idea of separating: "I'm always supremely impressed by couples I know who are having a hard time but haven't even considered breaking up," the "Your Body Is a Wonderland" vocalist revealed. "That's hot. That to me is the hottest."
As for what John's looking forward to the most in a romance? Mundane fights — "I can't wait for someone to be mad at me because I said I would take the dry cleaning in [and I didn't]," he said. "I would love that because that would suggest that we're into something deep, meaningful, and secure."
Article continues below advertisement
John also explained how his sobriety has affected his dating life.
During the interview on Call Her Daddy, the singer-songwriter opened up about his sobriety and explained how it's impacted his dating life: "I quit drinking like six years ago, so I don't have the liquid courage," John explained. "I just have dry courage."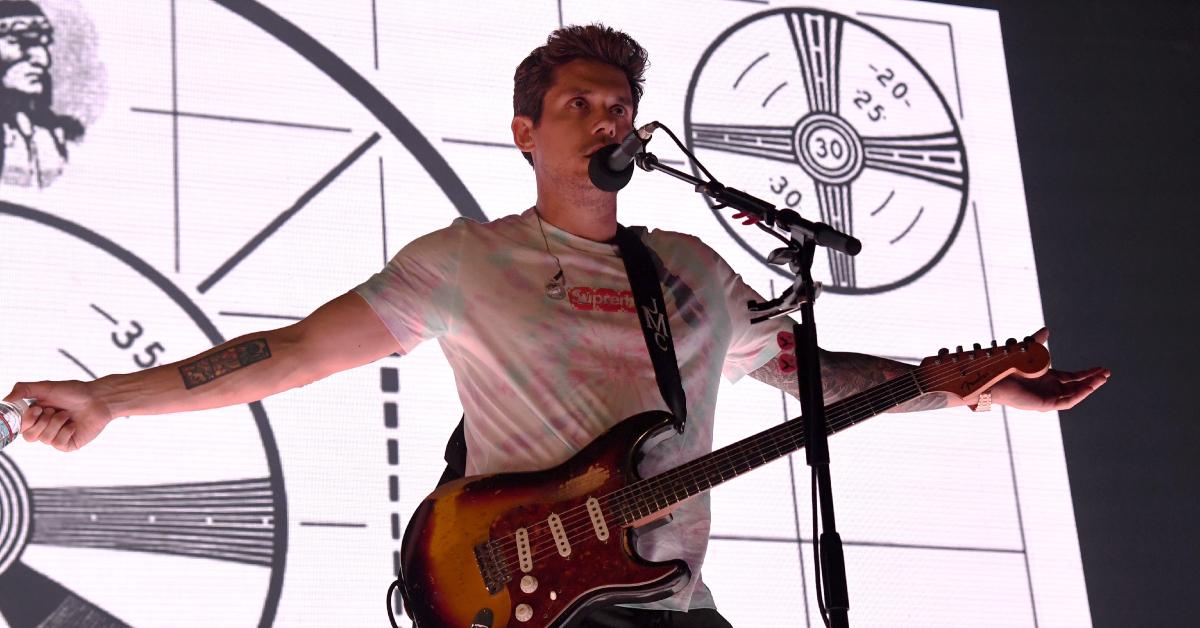 "You have to be honest. You have to express yourself, you have to be really, glaringly honest," John added. "Here's who I am, here's what I like, here's what makes me nervous. Here's what I reject as an idea. You have to express your anxieties. You can't just walk over them by drinking. You have to be like, 'Here's what I'm anxious about.'"
"When someone in life accommodates your anxiety, that's bonding," he expressed.