Fans Are Convinced That Taylor Swift's "Would've, Could've, Should've" Is About John Mayer
What does "Would've, Could've, Should've" mean? Taylor Swift seems to have addressed the actions of a former lover on her new song.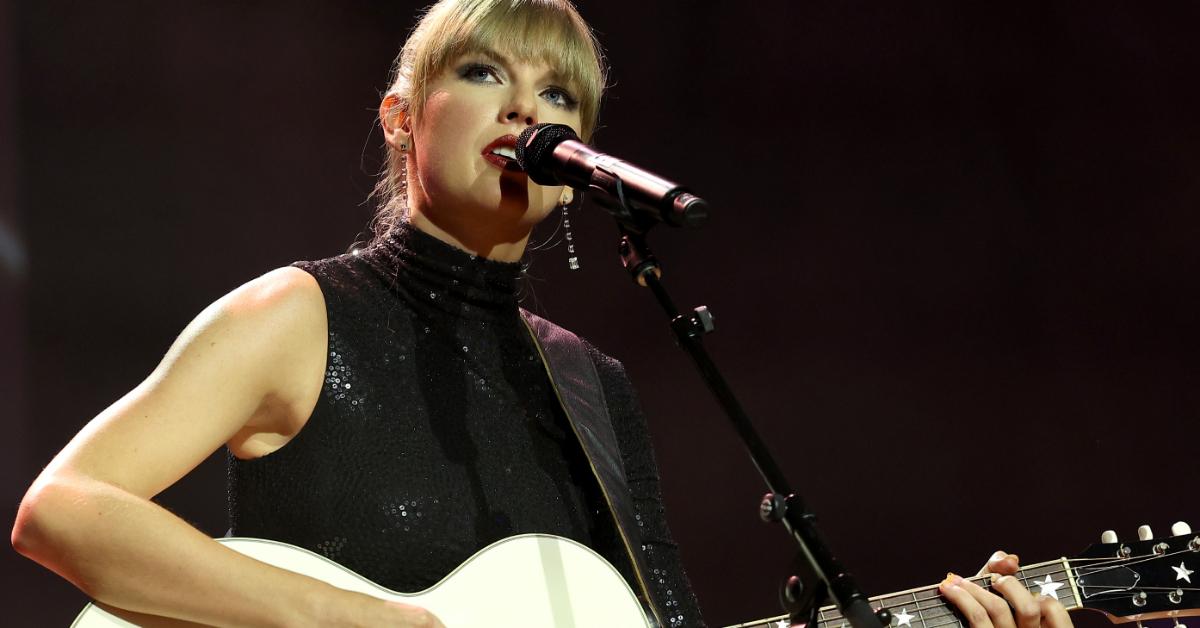 In the world of music, all eyes are on Taylor Swift right now. The ever-popular singer just released her highly-anticipated "Midnights" album, and the fan reaction to it is already strong, to say the very least. Taylor tapped a slew of innovative collaborators such as Jack Antonoff, Lana Del Rey, and even Zoe Kravitz to take part in the creation of "Midnights," and what it brought about is nothing short of iconic.
Article continues below advertisement
As she tends to do, Taylor has dropped fans plenty of gems about her personal life throughout the tracks on "Midnights." But one particular song, "Would've, Could've, Should've," has caught the attention of droves of listeners because it seems as though the artist is reflecting on a past relationship. So, what is the true meaning of "Would've, Could've, Should've"? Here's what we know so far.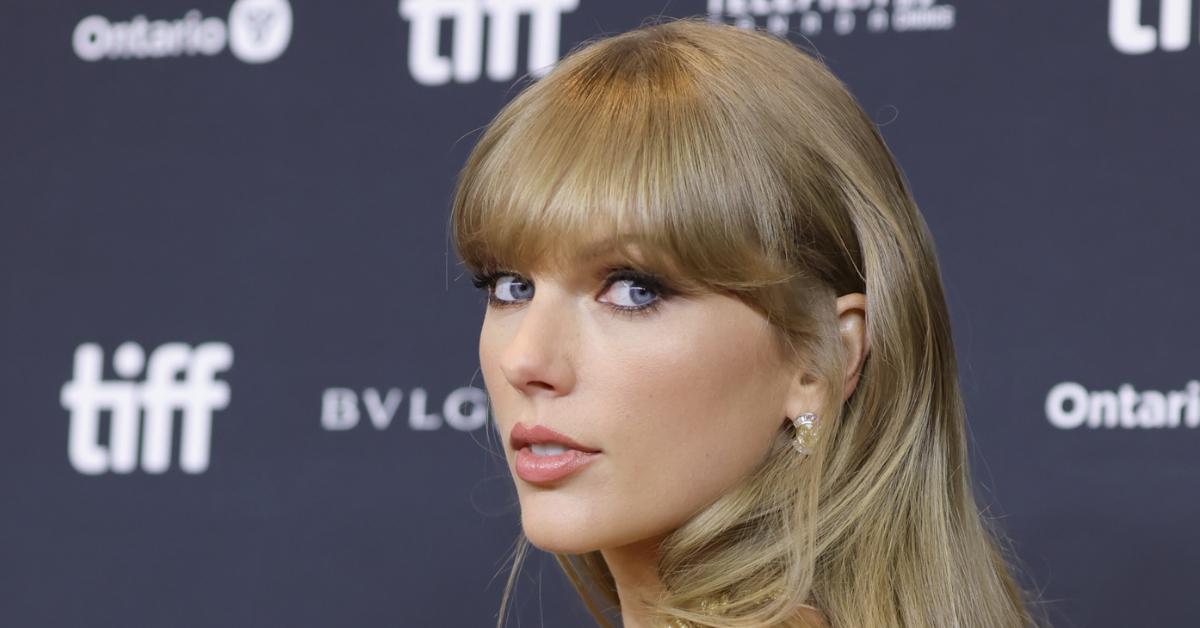 Article continues below advertisement
What is the meaning of "Would've, Could've, Should've"?
To put it plainly, "Would've, Could've, Should've" is a recollection of a relationship that Taylor was in when she was 19 years old. As longtime fans will recall, it was at that time in her life that Taylor was quietly dating John Mayer, who was in his thirties at the time. Now, for the first time since 2010's "Dear John," it seems as though Taylor is readdressing that pivotal time in her life.
On "Dear John," Taylor sang, "Don't you think 19's too young." On "Would've, Could've, Should've," Taylor sings, "I damn sure never would have danced with the devil at 19," which is a clear call back to the topics she discussed on "Dear John" over a decade ago.
The references didn't stop there either. Taylor then sings, "If I was some paint, did it splatter on a promising grown man? And if I was a child did it matter if you got to wash your hands," which is a clear reference to the duo's age difference.
Article continues below advertisement
Taylor makes it known on "Would've, Could've, Should've" that the relationship she is discussing had some pretty negative long-term affects on her. Later in the song, she sings, "I miss who I used to be, the tomb won't close, stained glass windows in my mind, I regret you all the time."
The most scathing line came at the conclusion of the track, where Taylor powerfully sings, "Give me back my girlhood, it was mine first."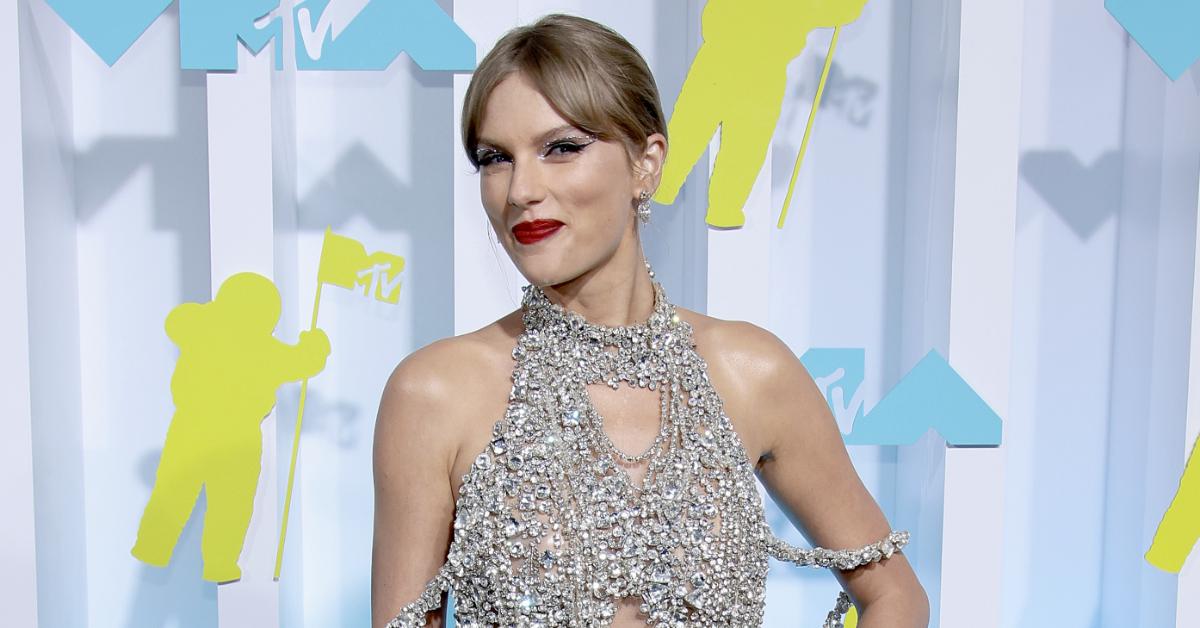 Article continues below advertisement
How long did Taylor Swift and John Mayer date?
Taylor and John's relationship can be traced back to a Twitter exchange all the way back in 2009. Per Who, John wrote on Twitter at the time, "Waking up to this song idea that won't leave my head. 3 days straight now. That means it's good enough to finish. It's called 'Half of My Heart' and I want to sing it with Taylor Swift. She would make a killer Stevie Nicks in contrast to my Tom Petty of a song."
Taylor, who was a huge fan of John at the time, began performing live with him at multiple venues, and by June 2009, "Half of My Heart" was released. After performing at Z100's Jingle Ball that same year, it was essentially confirmed by multiple sources close to the duo that they were an item.
Little is known about their time together, but its assumed that Taylor and John dated from December 2009 until at least mid-2010.
In October 2010, Taylor released "Dear John," giving fans their first real window into what went down between the two stars. At the time, John told Rolling Stone,"It made me feel terrible. It was a really lousy thing to do."
The two went on to subliminally throw shots at one another over the years, but "Would've, Could've, Should've" is undoubtedly the most direct addressing of the situation in quite some time.