Who Is Zoë Kravitz Dating? The Rumors About Her and Robert Pattinson Are Totally Fake
Rumors about Zoë Kravitz and Robert Pattinson are going around because of 'The Batman,' but here's the truth about her dating life these days.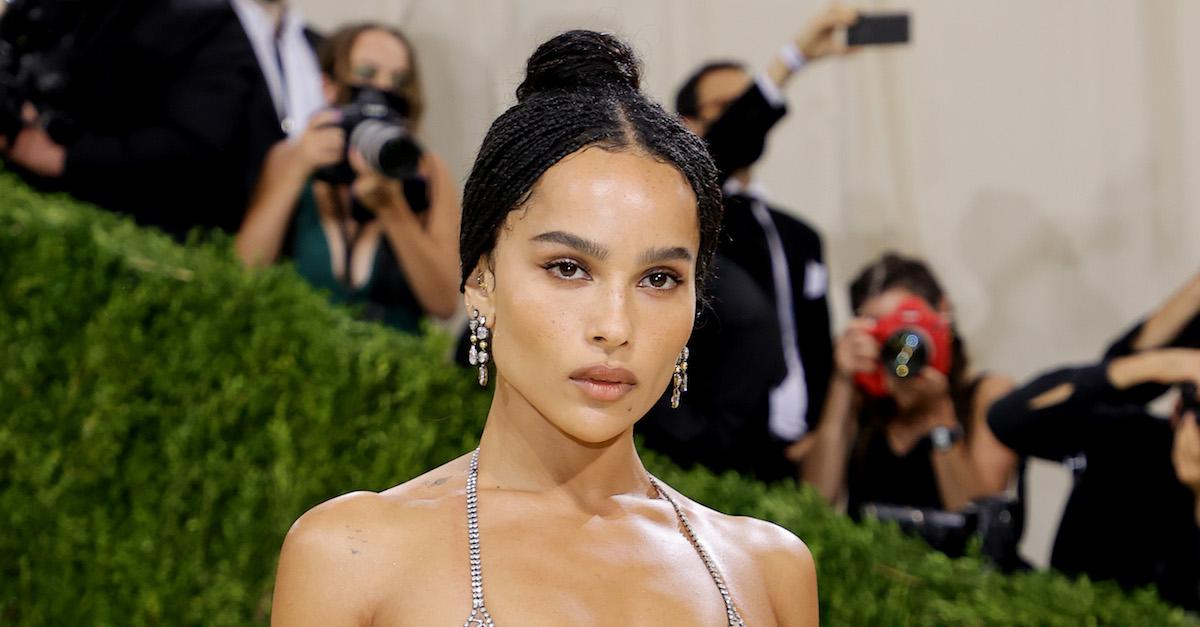 Now that Zoë Kravitz has been working on The Batman opposite Robert Pattinson, endless rumors about a potential secret relationship between the two on set have been making their rounds. In reality, Robert's been in a long-term relationship with a model named Suki Waterhouse since 2018.
Article continues below advertisement
Even though Zoë and Robert play flirtatious love interests on camera as Catwoman and Batman in the upcoming DC movie, it doesn't mean there's anything actually going on between them in real life. Here's what you should know about Zoë's dating history though.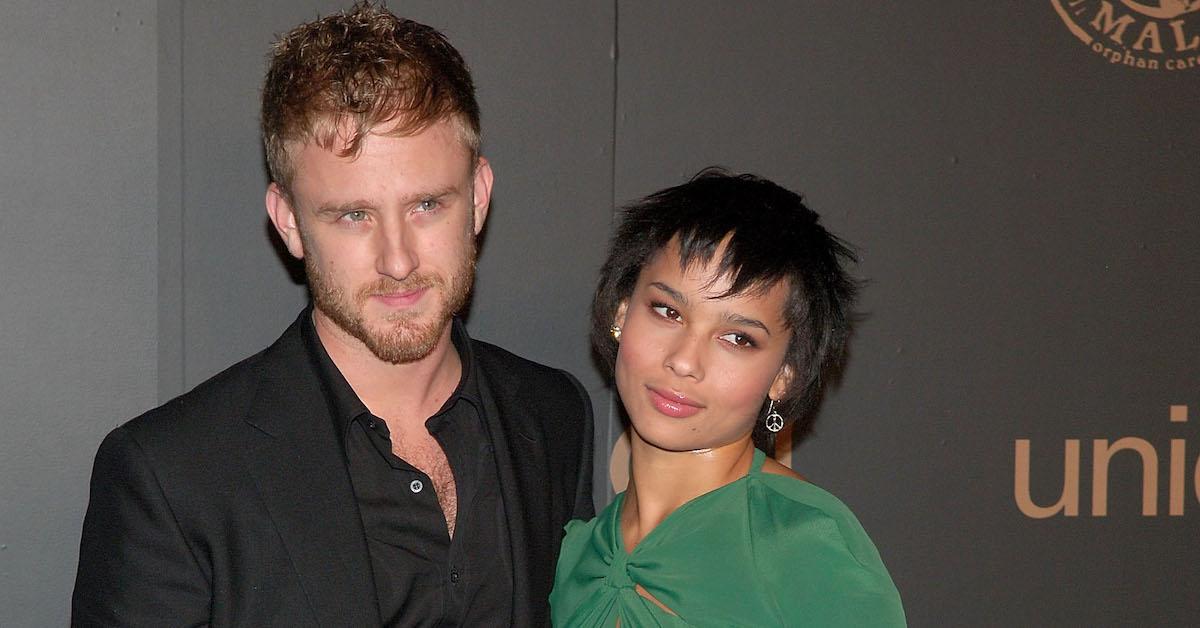 Article continues below advertisement
These are Zoë Kravitz's earliest known relationships in the public eye.
Let's rewind back to 2008 when Zoë first met Ben Foster on the set of Birds of America. They were working together on the film and realized they had genuine feelings for each other! That same year they attended a benefit gala hosted by none other than Madonna. While they were there, they let the world know how happy they were in their new romance with loads of PDA.
A couple of years after Zoë's relationship with Ben ended, she was spotted kissing Ezra Miller in 2010. They met on the set of their movie Beware the Gonzo, but the short fling didn't last very long at all.
Article continues below advertisement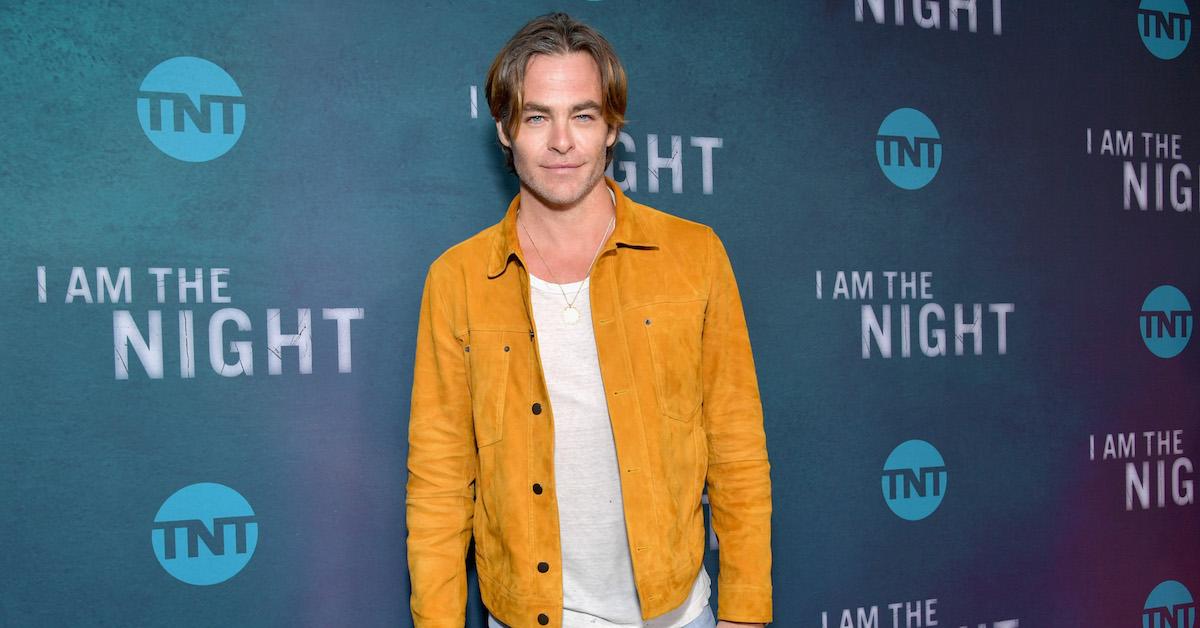 Later in 2010, she was spotted getting very cozy with Chris Pine at the Met Gala. Even though there were reports of super flirtatious interactions between Zoë and Chris, neither of them confirmed nor denied a relationship.
Article continues below advertisement
From 2011 to 2013, Zoë was in a relationship with Gossip Girl alum Penn Badgley. Although the romance wasn't built to last, they didn't end on bad terms and are still friendly with each other to this day.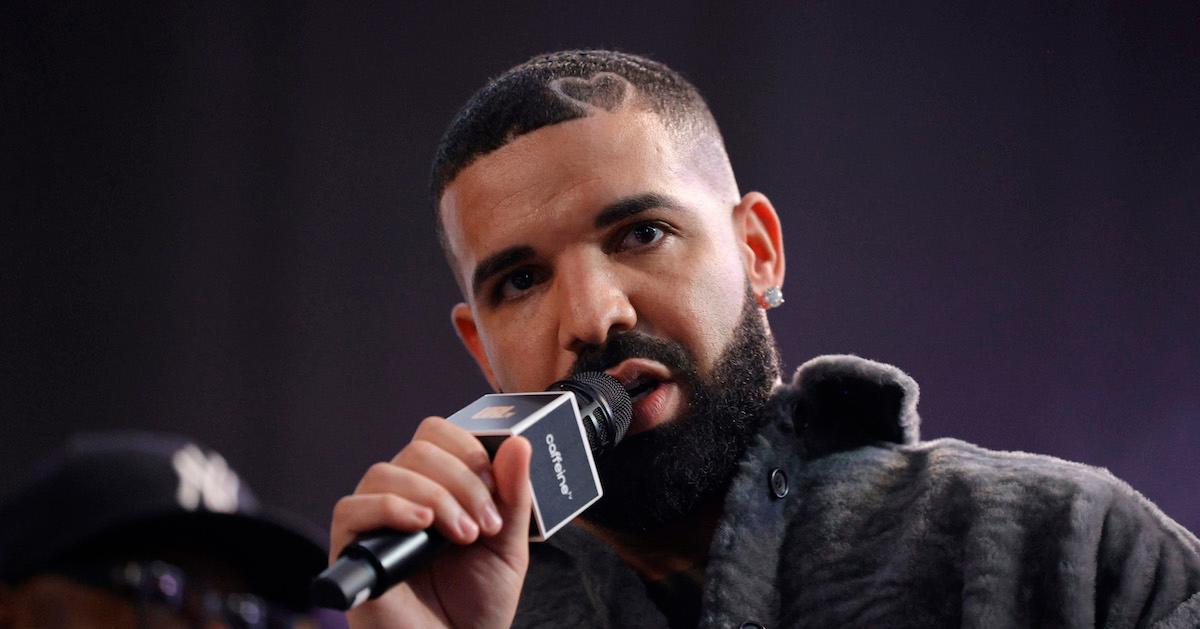 Article continues below advertisement
These are Zoë Kravitz's more recent romantic relationships.
When Zoë was spotted kissing Drake at a Beyoncé concert in 2013, the rumor mill was buzzing with conversations about a potential relationship between the actress and rapper. Nothing ever amounted from their makeout session though, and Zoë confirmed that fact in 2017 during an episode of Watch What Happens Live With Andy Cohen. She said, "We hung out for a minute. But we are very good friends."
In 2015, Zoë was involved with a musician named Twin Shadow, aka George Lewis Jr. They covered a song by Sade called "No Ordinary Love" that year, but after spending time in places like New York City and Miami together, they decided to break up. In 2016, Zoë started dating Karl Glusman and two years later in 2018, he popped the question.
Article continues below advertisement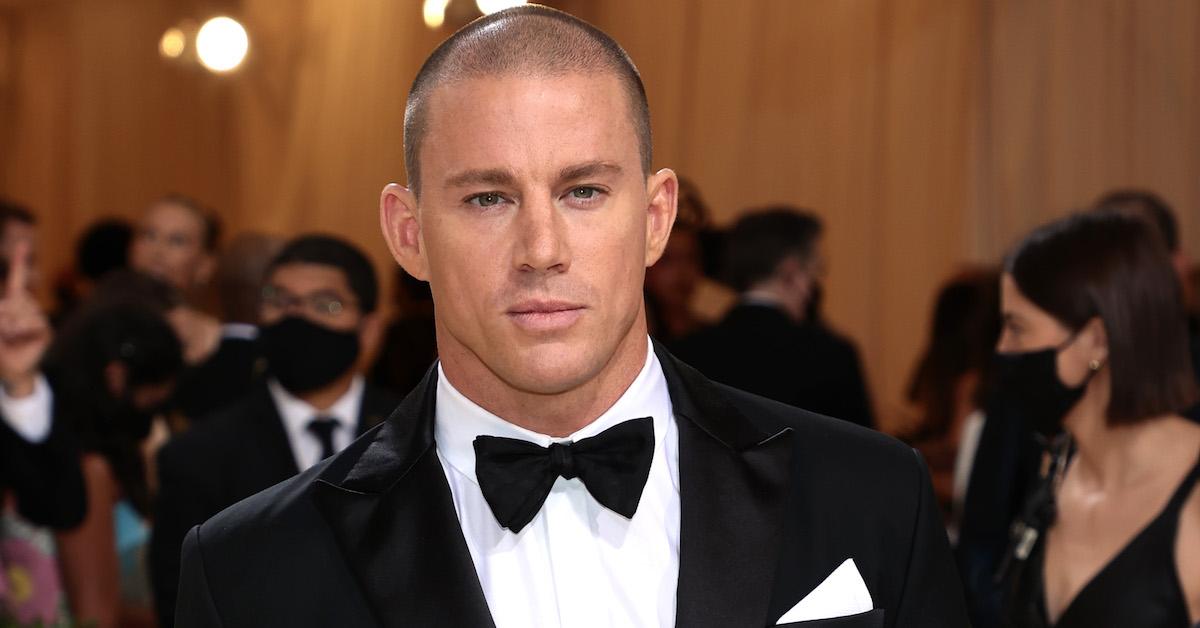 Zoë said yes and in 2019, they celebrated with a gorgeous wedding ceremony in Paris. Unfortunately, Zoë filed for divorce only 18 months after walking down the aisle. Their divorce wasn't finalized until August 2021, but they were living apart for a long time.
Zoë is currently involved with Channing Tatum after crossing paths with him for the first time on the set of the movie Pussy Island. They've spent the majority of 2021 together and were even spotted leaving the Met Gala in the same car by paparazzi. Zoë and Channing haven't confirmed whether or not they're dating, but it looks like they definitely are.