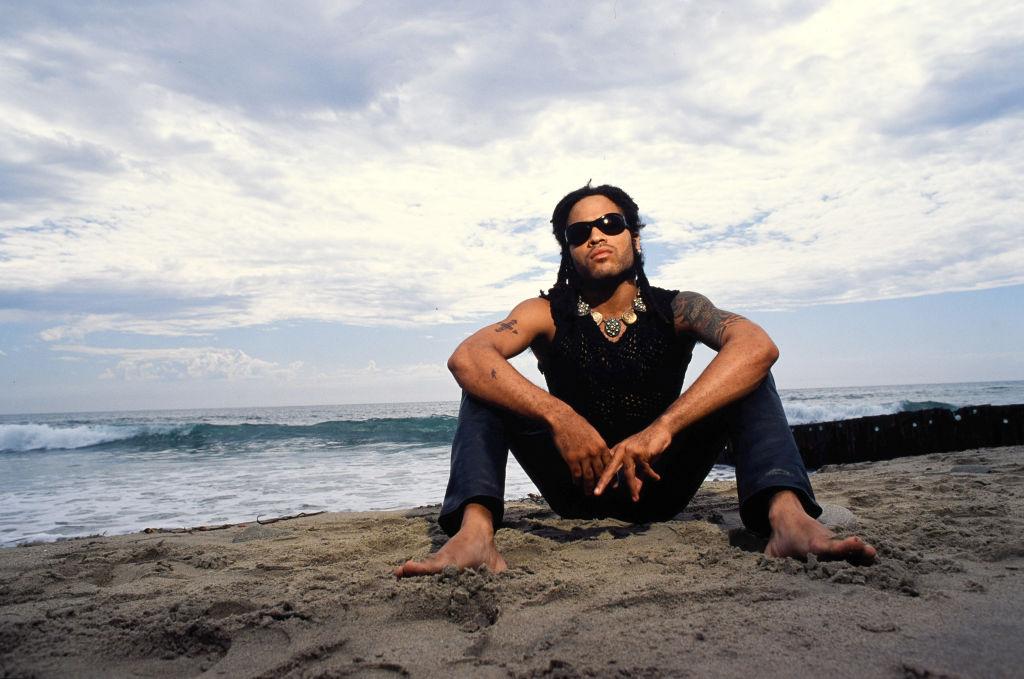 Who Is Lenny Kravitz's Girlfriend in 2020? The Singer Has a Prolific Dating Past
Actor and musician Lenny Kravitz has had no shortage of success over the years. He's put out some iconic songs, like "Fly Away" and "Again" in addition to his cover of "American Woman." He's also the father of actress Zoë Kravitz. The 55-year-old star still has it going on, and he's a veritable rock star. But does he have a special someone in his life? Who is Lenny Kravitz's girlfriend in 2020? That's exactly what we're here to figure out, so strap in and let's take a ride. Let's fly away.
Article continues below advertisement
We know that Lenny Kravitz has always had something of a tumultuous love live, though he's had some lengthy relationships. He's dated supermodels like Victoria's Secret angel Adriana Lima, musicians like Vanessa Paradis, actresses like Nicole Kidman, and the incomparable Lisa Bonet. But what isn't immediately clear is whether he's currently in a relationship. With so many amazing women in his past, there's got to be someone currently in his life, right? Time to jump right in.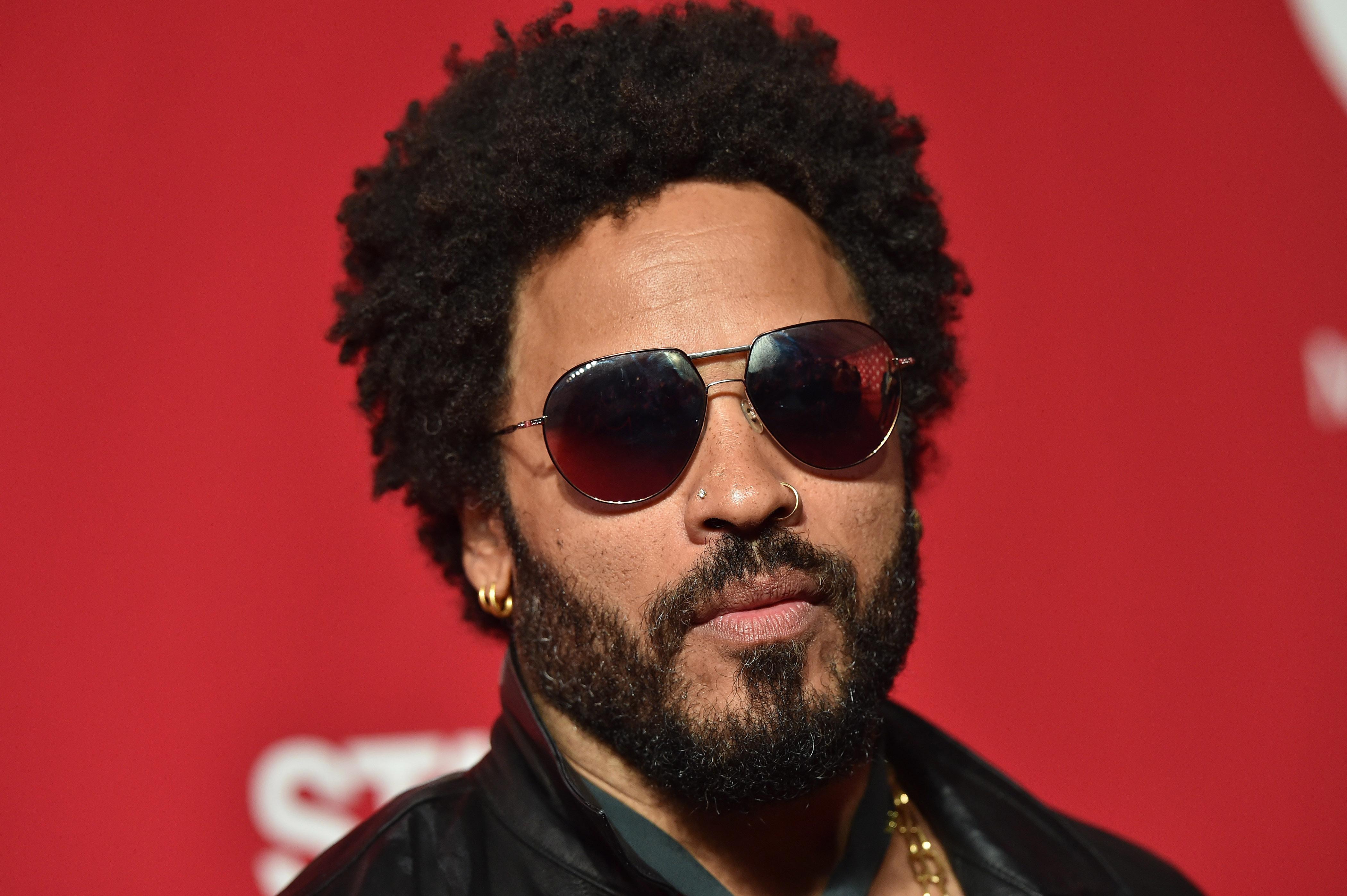 Article continues below advertisement
Who is Lenny Kravitz's girlfriend currently?
By all accounts, it appears that Lenny Kravitz is currently dating, well, no one. As of 2020, it seems that the singer is officially single. In fact, the most recent dating activity from Kravitz seems to be from 2018, where he was linked with 31-year-old Brazilian model Barbara Fialho. They were spotted holding hands and spending time together in photographs, but they apparently never made their relationship official.
It wouldn't matter too much though, as Kravitz and Fialho eventually called it off less than a year later when the photos stopped showing up of the pair together. Since then, it doesn't appear that Lenny has been dating anyone at all — at least, that we know of. It's been pretty quiet on the dating front for the singer, though he's been linked to many different women in the past. His daughter will attest to a stream of beautiful models he dated before as well, like previously-mentioned Adriana Lima.
Article continues below advertisement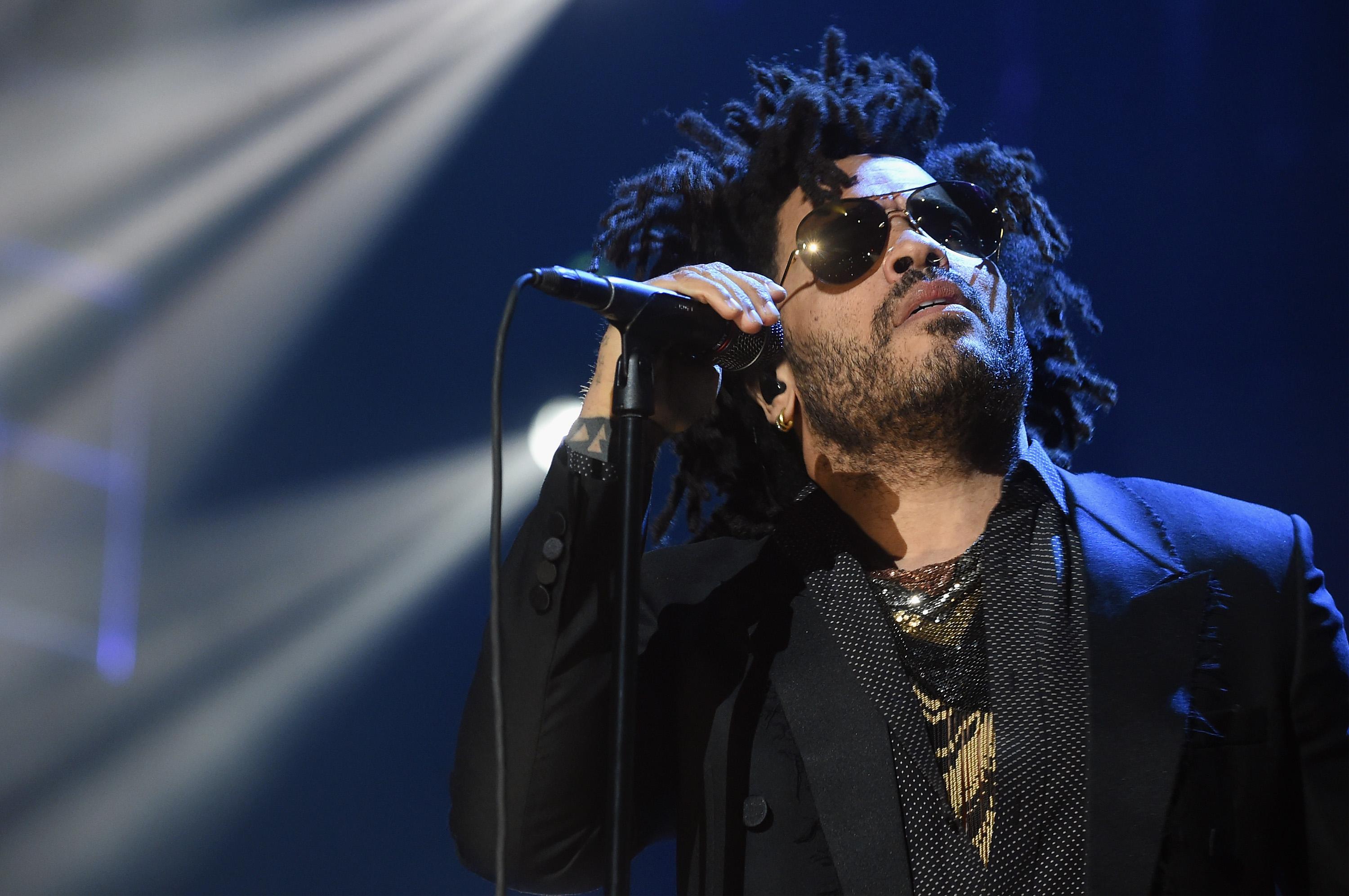 For now, things seem awfully quiet for Lenny. We don't hear a lot from him in terms of him being out and about in the public eye, but as soon as he finds love again once more, we'll likely see the pair cozying up throughout a series of photos — as he tends to do when he's in a relationship. As far as famous ex-wife Lisa Bonet, he's actually still friends with her as well as her new husband, Jason Momoa. According to Lenny, he still loves her, just like a brother loves a sister now.
Who will Lenny Kravitz end up with next? We'll be waiting to see who he might date in the future, but maybe it's time for some Lenny time right now. It seems he's doing well. Whoever it is, you can bet he'll write some fire love songs about, and we can't wait to hear those. In fact, it might be time to spin "Again" right now.