Lisa Bonet and Lenny Kravitz Divorced Decades Ago, but They're Still Friends
Lenny Kravitz and Lisa Bonet were married for part of the 1980s and 1990s, but what happened that ultimately led them to get a divorce?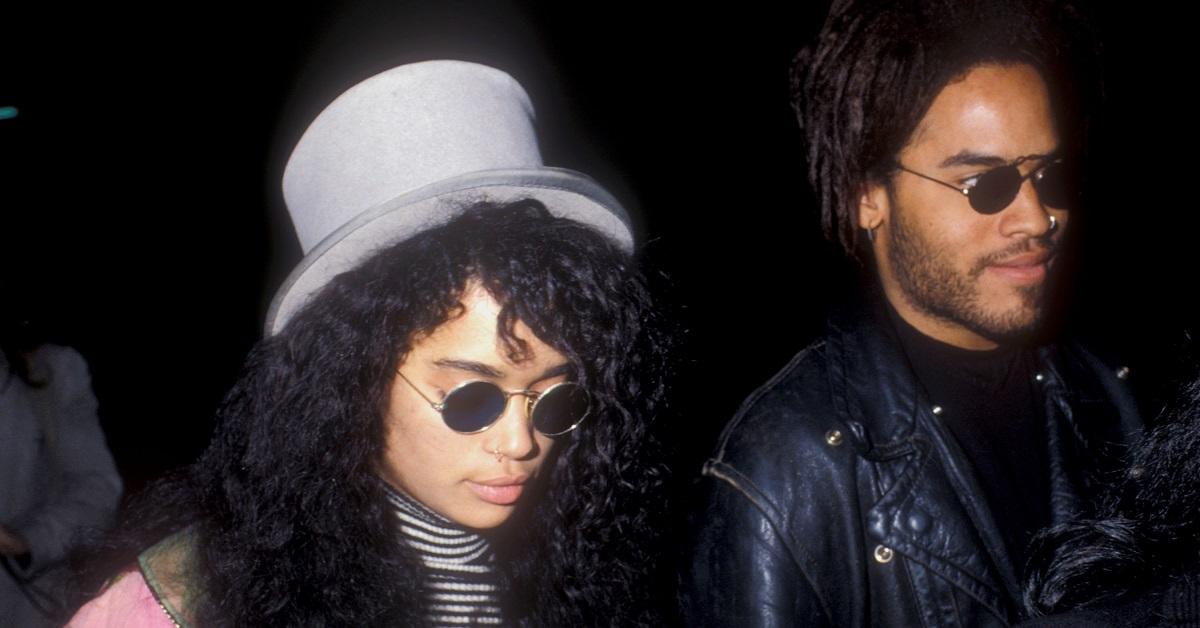 Although it may not seem like it, both Lisa Bonet and Lenny Kravitz have been famous for a long time. Lisa was a child star on The Cosby Show, and after she started dating Lenny, she became part of one of the most famous couples in Hollywood. The two started out as just friends but eventually eloped together in 1987. The next year, their daughter Zoë was born.
Article continues below advertisement
Why did Lisa Bonet and Lenny Kravitz divorce?
Although they often seemed like a perfect couple, their marriage ultimately didn't last. They separated in 1991 and were officially divorced in 1993. "I think I just wasn't ready," Kravitz said in an interview with Flatt in 2014. "I had to take a break. I went through a lot of emotional things, a lot of deaths in my family."
Article continues below advertisement
Although Lenny acknowledges that they weren't ready for marriage, he also said that the break-up led to a lot of pain for him. "I was in a tremendous amount of pain when we broke up, tremendous," he told Rolling Stone. "For, like, six months, I only slept for two hours a day, from 4 a.m. to 6 a.m. The rest of the time I was just up, like a zombie. I was floored."
Lenny and Lisa were initially attracted to one another because they had so much in common. In a 1995 interview with Rolling Stone, Lenny said he was enchanted by Lisa. "She was like a female version of me," he said. "That woman inspired me so much. It was a magical time that she and I shared. I just opened up artistically." Their family histories were also remarkably similar.
Article continues below advertisement
"It was interesting when we were first finding out about each other, that our backgrounds were so similar," Lisa said during an interview with Essence. "When I first told him my mom was Jewish, and he said 'So's my dad,' I thought that was both unusual and enchanting. I felt like, 'Okay, here's someone who really knows how it is.' And I think I trusted him a little more with my feelings and let him inside a little more than I ordinarily would have."
Article continues below advertisement
Lisa and Lenny remain good friends to this day.
Although they haven't been romantically involved with one another for decades, Lisa and Lenny remain close. In a recent interview with Stellar Magazine, he said he has a "wonderful" relationship with Lisa and her husband Jason Momoa. "We are one family unit," he explained. "We have a child, and we love each other just as much as before – it's just a different situation."
"I love her husband, and I love her children," he said. "We all get together, and we have the best times. We communicate, we have each other's backs and that is the way it should be. We're all one family." After Lisa and Lenny had Zoë, she went on to have two more children with Jason. Now, Lenny says that her kids with Jason call him "Uncle Lenny."