Zoë Kravitz and Karl Glusman Have Arguably the Cutest Private Marriage Ever
Who is Zoë Kravitz married to? The actress is currently married to Karl Glusman. The two have had a private love life, including a private ceremony.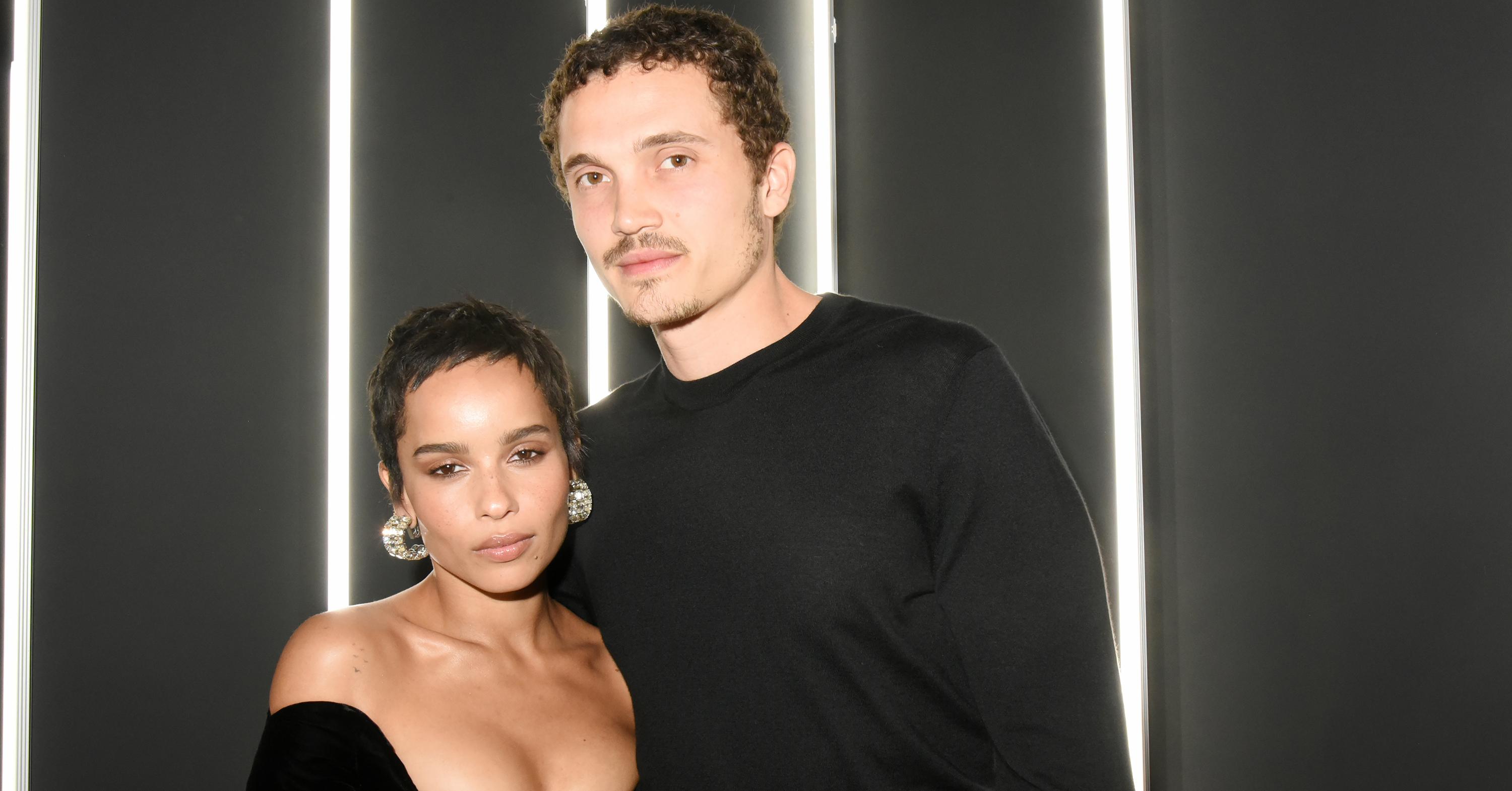 Zoë Kravitz seems to have it all: she has a starring role in the hit HBO show Big Little Lies, she was recently cast as Catwoman for Robert Pattinson's reprisal of The Batman — oh, and Lenny Kravitz is her dad. But on top of being a singer, actress, and model, the star is also one half of probably the cutest marriage in Hollywood (y'know, behind Chrissy Teigen and John Legend).
Article continues below advertisement
Zoë is married to actor Karl Glusman, and the two have shared numerous cute red carpet appearances since they started dating. While they're mostly quiet about the details of their marriage, it's hard to look at the few public interactions they have together and not think they're the cutest.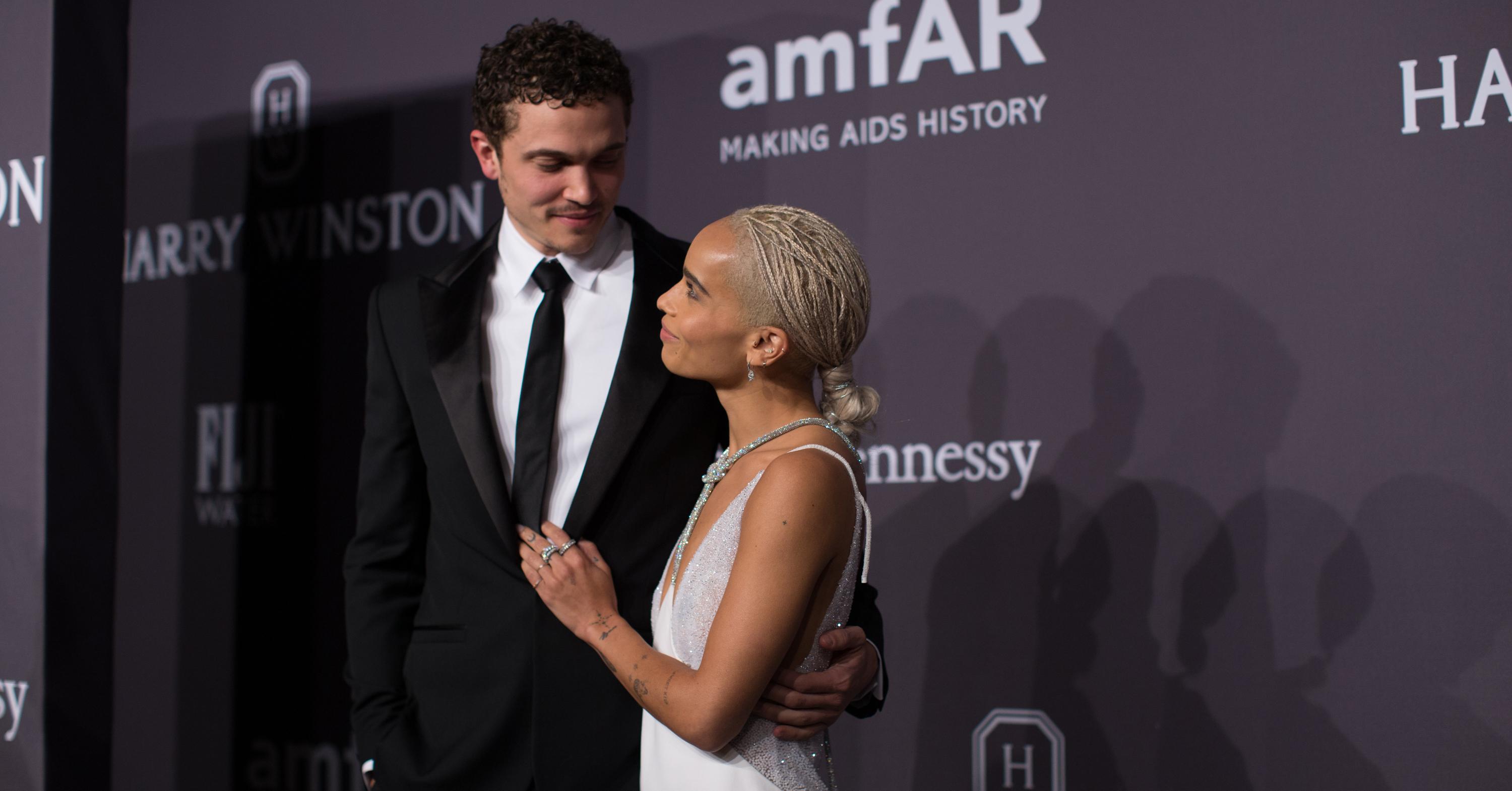 Article continues below advertisement
Who is Zoë Kravitz married to? She had a private wedding in 2018.
The two kept most of their romance private, including both their engagement and their marriage. There was no big announcement when the two got engaged — Zoë let it slip in an interview with Rolling Stone when she was asked about the ring on her finger. "Oh yeah, I'm engaged," she told them.
By the interview, the two had been engaged since February. Karl proposed to her in their living room instead of having a dramatic proposal. Apparently Karl was nervous to propose, and Zoë caught on to that, asking him why his heart was beating so fast.
Zoë admitted that even when he got down on one knee she was still confused — and had thought he was stretching to calm his heartbeat. "Yes, stretch! Stretch to calm your heart down!" she had told him.
Article continues below advertisement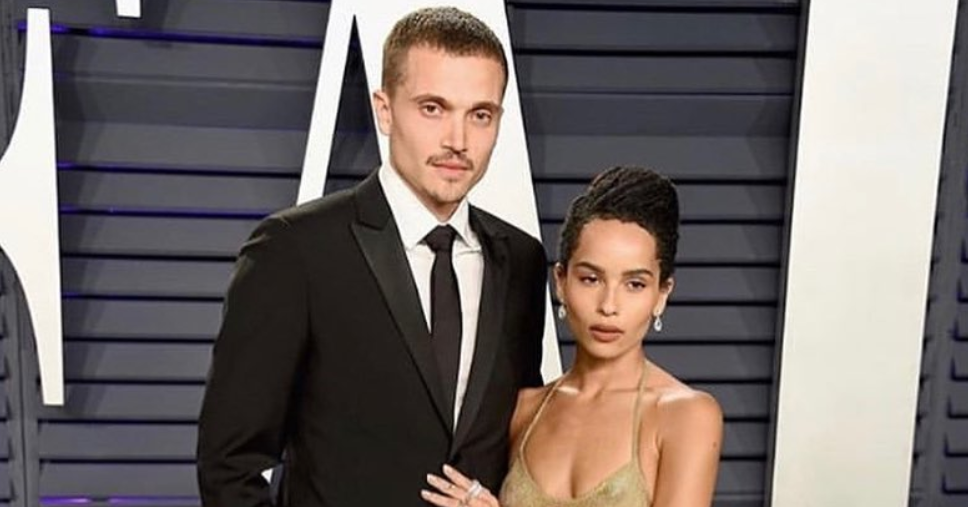 Of course, then Karl pulled the ring and it all made sense. "I love that it wasn't this elaborate plan in Paris. It was at home, in sweatpants," Zoë said of the proposal.
The couple had a civil ceremony to make their marriage official in the summer of 2019, not telling anyone yet that they were hitched.
Article continues below advertisement
The pair then had a more elaborate wedding in Paris at Lenny's extravagant home later that summer. It was a full house, with stars like Reese Witherspoon, Jason Momoa, and Shailene Woodley in attendance.
Article continues below advertisement
The two met through a mutual friend and started dating in 2016.
According to Zoë's British Vogue interview, she admits that she wasn't looking for love when she met Karl — in fact, she was likely just looking for a hookup, she said. "My friend knew that I wanted to meet someone — not even to get serious, I think just to get laid, to be completely honest with you — and he brought Karl."
The two moved in together shortly thereafter. "It's so relaxing to be around someone where you can be a hundred percent how you feel," Zoë told Rolling Stone.
Karl is best known for his role in Love.
While Karl doesn't have as long of a credit list as Zoë does, his most notable acting role is in the controversial drama Love. He's also landed roles in The Neon Demon, Nocturnal Animals, and the Netflix show Gypsy.
Take one look at his Instagram feed, and you'll also see that he's a ridiculously supportive husband, posting about every one of Zoë's accomplishments.