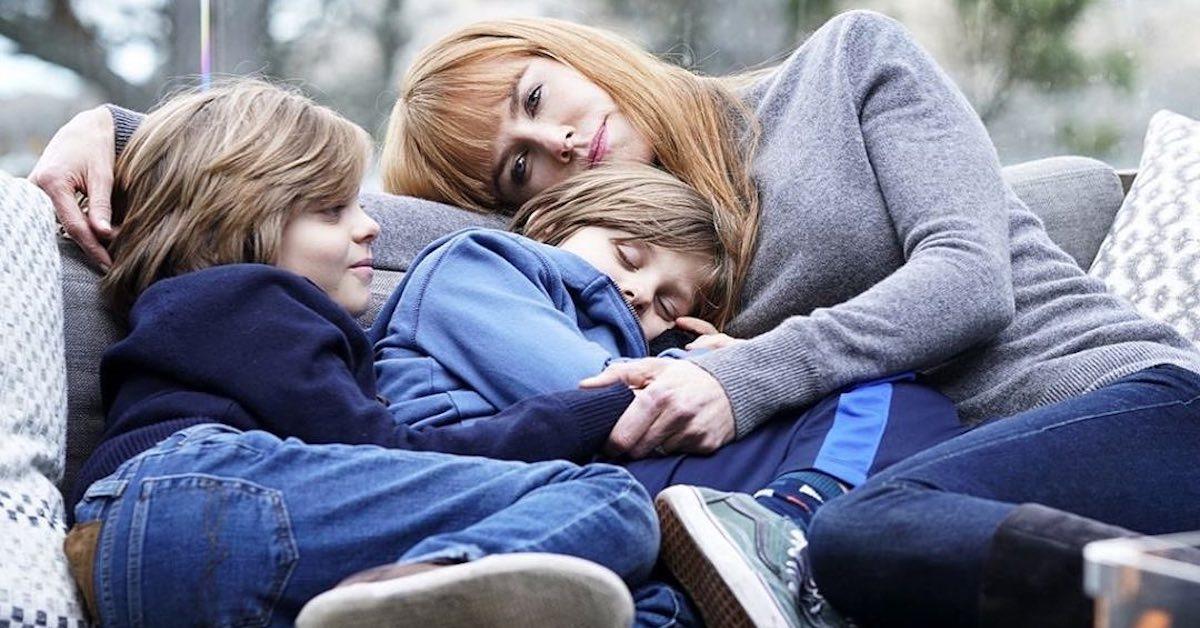 Keep Your Eyes Peeled for Nicole Kidman's Daughters in 'Big Little Lies'
Like many fans of Big Little Lies for whom the HBO show is their sole Sunday highlight, I was enjoying this week's episode and waiting for preview clips of what's to come when I caught a couple of familiar-sounding names in the after-show credits.
Article continues below advertisement
As it were, Meryl Streep isn't the only new addition to Season 2's cast — Nicole Kidman's children Sunday Rose Kidman-Urban and Faith Margaret Kidman-Urban are credited as "School Children" in a few of the episodes.
So who are Nicole Kidman's kids and what role will they play in Season 2 of Big Little Lies? Keep reading to find out.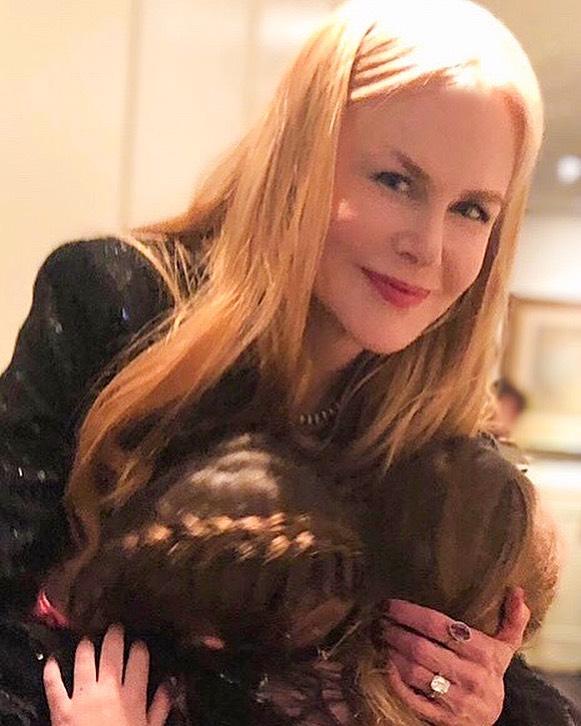 Article continues below advertisement
Look out for Sunday and Faith in the classroom scenes.
Although the Lion actress is relatively private about her four children, two of them have been coming to work with her recently on the set of Big Little Lies. "You see them fleetingly in the classroom scenes," Nicole said of Sunday Rose, 10, and Faith Margaret, 8.
In her interview with Good Morning America, Nicole expressed how happy she was to have her children by her side on set. "I've always said this," said the Dead Calm star, "there's something wonderful about bringing your children to work and them seeing what you do and them being a part of it, and being interested and curious and feeling like it's theirs as well."
Article continues below advertisement
Co-star Zoe Kravitz, who, according to producers, is set to have a much bigger role this season, mentioned that working with Nicole's girls has been delightful. "They're around a lot and I sometimes can't tell when they're actually in a scene or just hanging out," she said. "But they're so sweet and really, really smart. You can tell they were raised by Nicole Kidman," she continued.
Article continues below advertisement
Big Little Lies is the first of many upcoming roles for the Kidman-Urban girls.
According to sources close to Nicole, the apple isn't falling far from the tree, and her kids are quite keen on following in her steps and acting.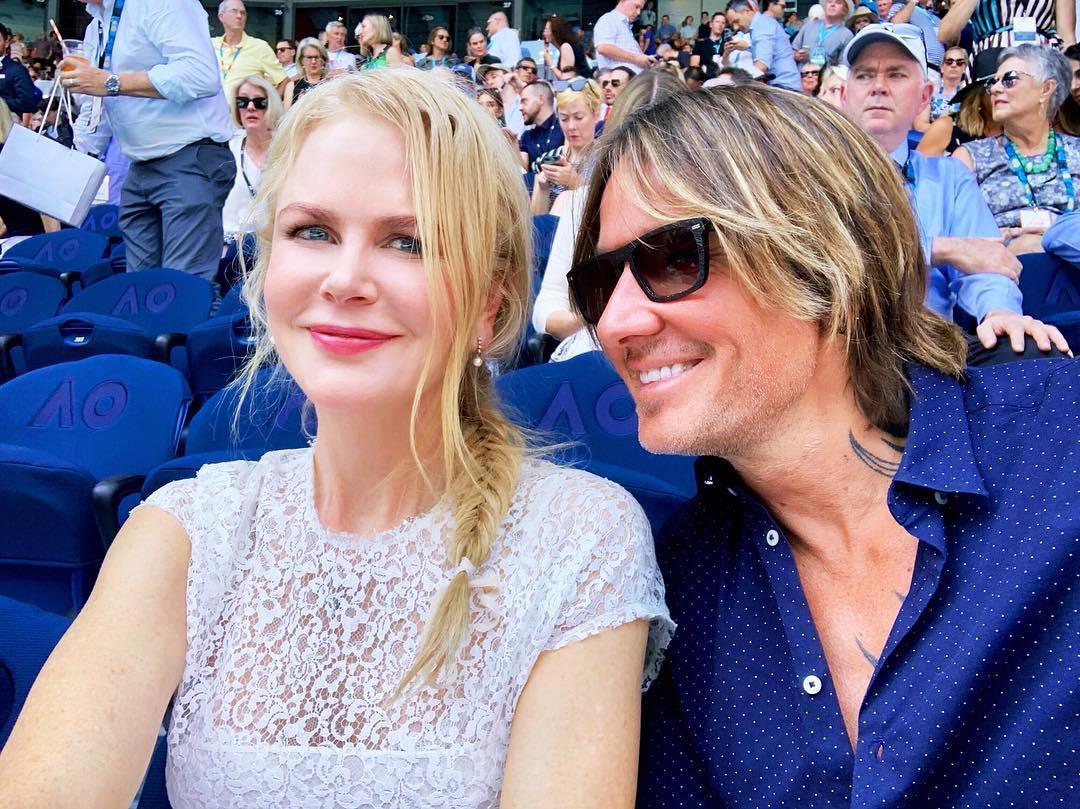 Article continues below advertisement
In fact, the Moulin Rouge redhead has been coaching her children in dramatic arts, and they're set to star alongside her once again in her upcoming series, The Undoing. "Faith and Sunday have really caught the acting bug," a source said to Closer Weekly. "As well as being in Big Little Lies, they're now going to be on her series The Undoing."
"They're serious about following in Nicole's footsteps and she'll do everything she can to get them to where they want to be. Nicole has been talking about enrolling them in acting classes but for now, she's realized that she can teach them herself," the insider continued.
Article continues below advertisement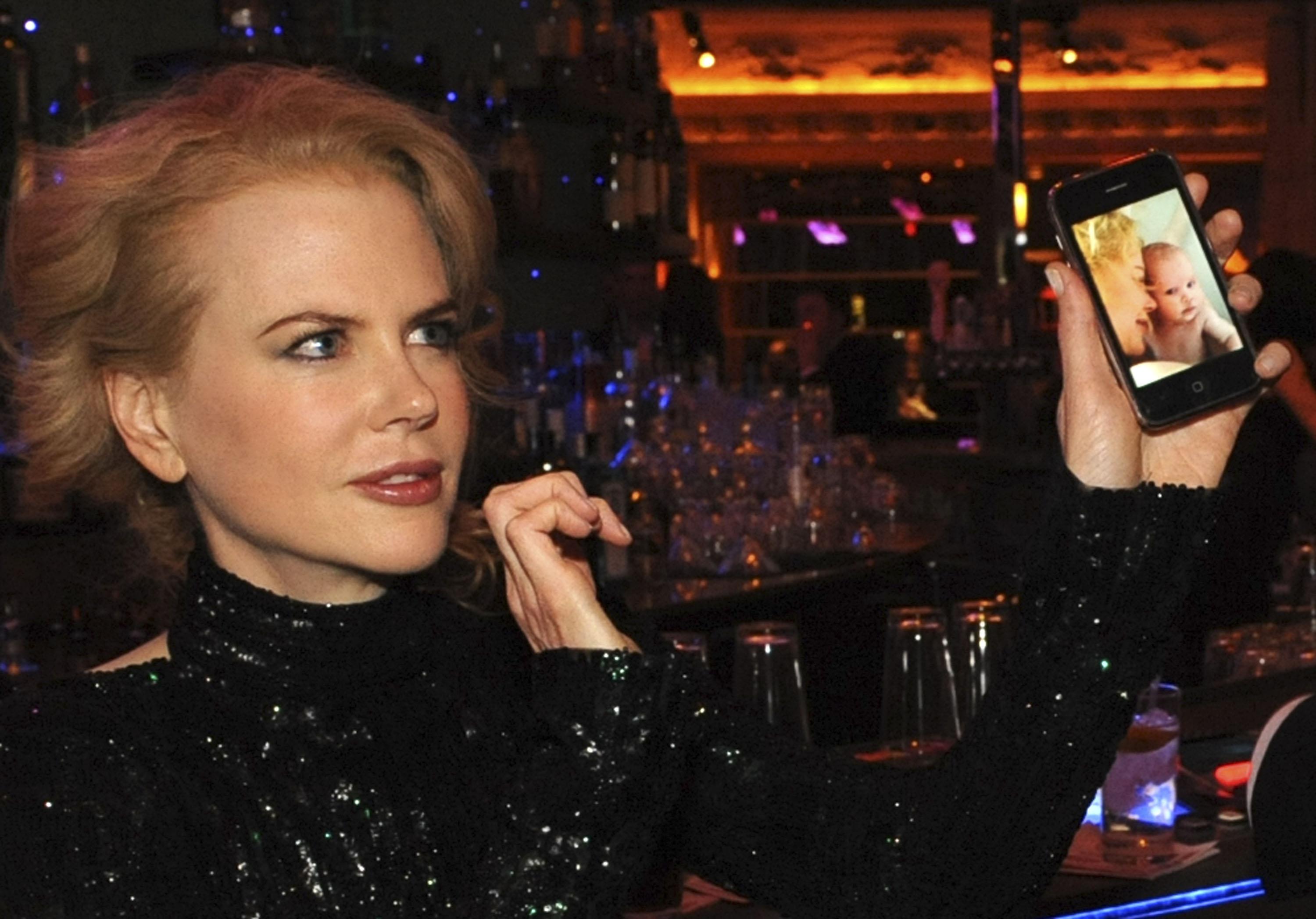 "She's giving them lessons at home and they love every second of it," they added. "The fact that Faith and Sunday are so interested in this makes Nicole feel closer to them and even though they're still young, she's happy to help launch them into the spotlight."
We'll keep our eyes peeled for Sunday and Faith in Nicole's new show!
Article continues below advertisement
Nicole has two other children, one of whom is also an actor.
In addition to the two girls she has with country singer husband Keith Urban, the Practical Magic star has two adopted adult children from her marriage with Tom Cruise: Isabella, 26, and Connor, 24.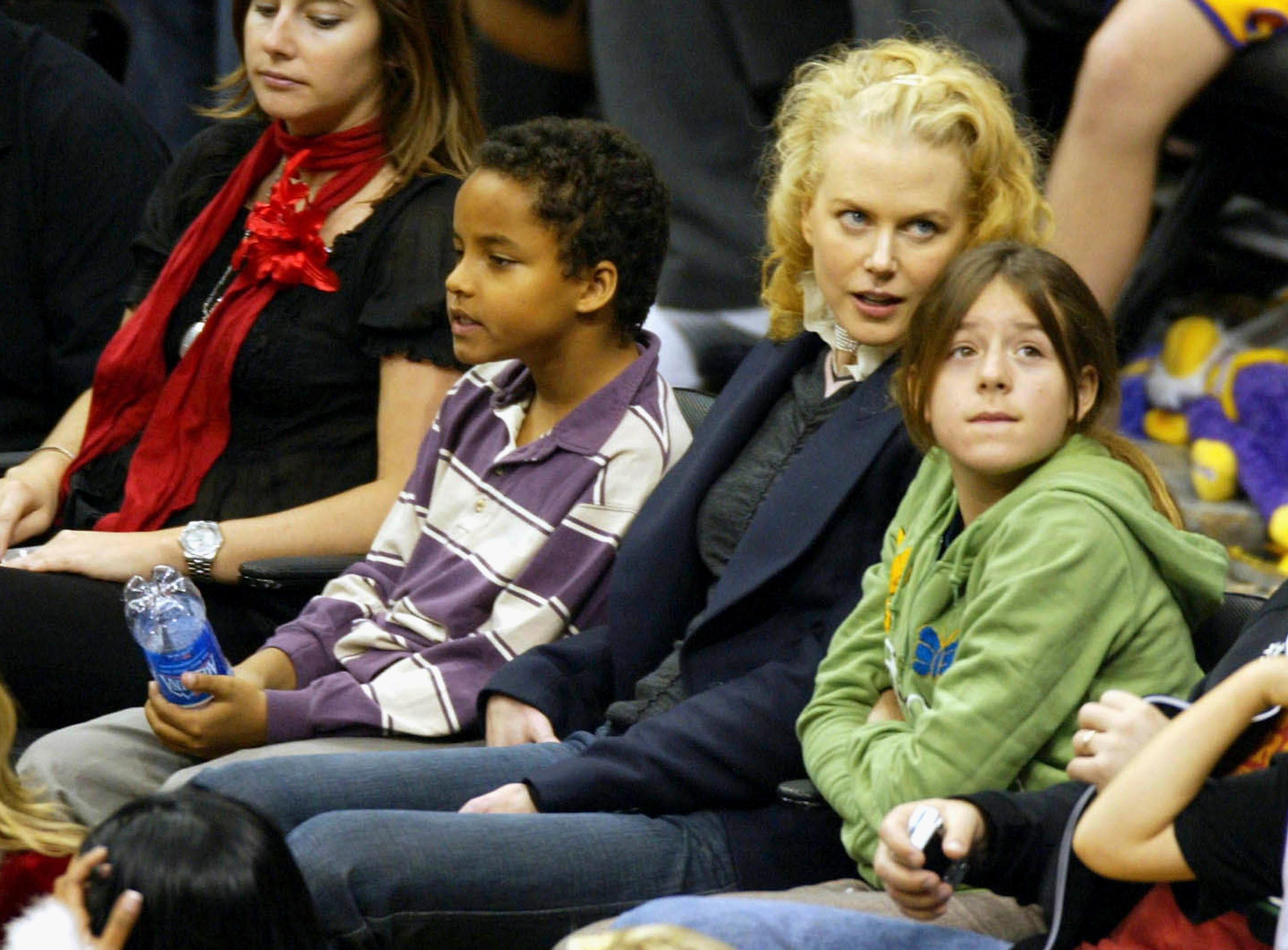 Article continues below advertisement
These days, it appears Nicole isn't as close to them as she is to her younger daughters. Connor is an actor and musician who has appeared in films like Red Dawn and Seven Pounds, while Isabella is the designer of a clothing line called BKC, Bella Kidman Cruise.
Isabelle recently got married under the Scientologist faith, which she appears to follow devoutly, but her mother wasn't invited to the nuptials. "Our mom is a f---ing SP," she's said, meaning "suppressive person" (and enemy of the church), to former Scientologist Leah Remini in the past about why she wouldn't have a relationship, or even talk to her mom "if [she] had a choice."
Don't miss the other two Kidman kids in Big Little Lies, which airs Sundays at 9 p.m. on HBO.