Yes, Meryl Streep Is Wearing Fake Teeth on 'Big Little Lies'
Meryl Streep wears fake teeth on the second season of 'Big Little Lies' because she's that committed to her craft.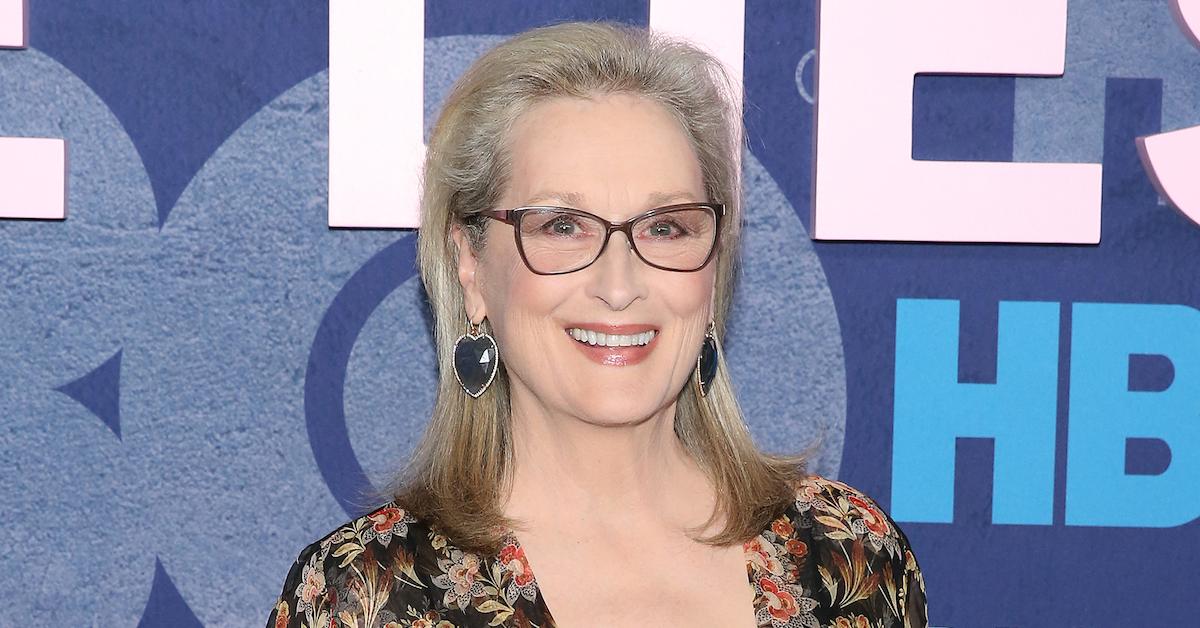 We don't need to tell you that Meryl Streep goes above and beyond for her craft. The actress has three Oscars (and a total of 21 nominations) to prove it.
So when it was announced that the 69-year-old would be joining the second season of HBO's Big Little Lies, we knew immediately that we'd be dazzled by her performance. But even the most diehard fans might not have realized how far the Mamma Mia! star will go to fully embody a character.
Article continues below advertisement
Meryl Streep wore fake teeth for her role on Big Little Lies.
In the series, Meryl plays Nicole Kidman's mother-in-law, Mary Louise Wright. She shows up in Monterey, Calif. after (Spoiler Alert!) the sudden death of her son, Perry. In order to look more like Alexander Skarsgård, who returns as Perry in flashbacks during Season 2, Meryl had prosthetic teeth made.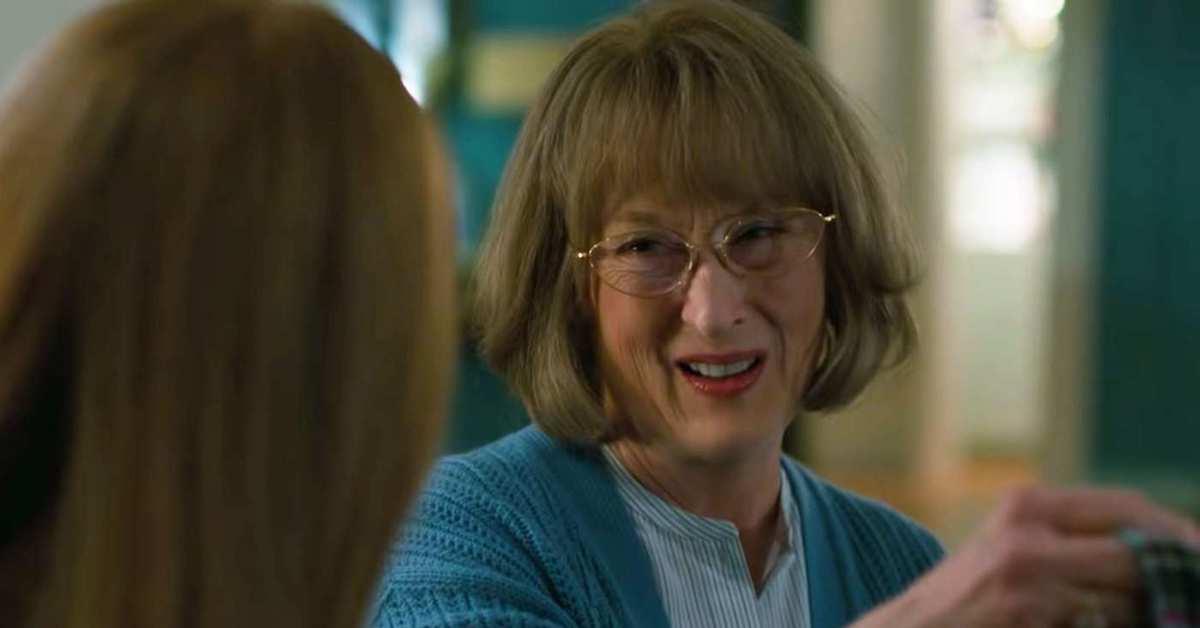 Article continues below advertisement
"Yes they were 100 percent fashioned and inspired by Alex's teeth," executive producer Gregg Fienberg confirmed to Page Six. "She is his mother after all. It was Meryl's brilliant idea."
The New Jersey native's commitment to even the smallest details certainly made an impression on her younger co-stars. "I was blown away by her dedication as an actor," Kathryn Newton, who plays Reese Witherspoon's daughter Abigail, told Cosmopolitan. "She got them made. Like, she didn't ask anybody. She just did it."
"Because I've worked with her so many times, she can just telephone and order up and I can make them and ship them out and I know they're going to fit, she knows they're going to fit and there's absolutely zero panic," the owner of Fangs FX explained to Page Six. "She knows the quality of the work she's going to get back."
The teeth didn't affect Meryl's ability to scream, thank goodness.
Article continues below advertisement
If the actress doesn't nab an Emmy Award for the scream she lets out in Episode 1, then there is no justice in the world. Meryl's Mary practically shakes the roof of her daughter-in-law's home during a conversation about her late son.
"The other day, I was with some friends, and, uh, their sons were not a patch on your dad," Mary tells her twin grandsons, Josh and Max, at the dinner table.
Article continues below advertisement
"I felt so angry, angry, that their mediocre, second-rate, pudgy, balding, middle-management sons are still alive," she continues. "I felt just as if I wanted to scream." And scream she did.
Meryl, whose real name is actually Mary Louise, admitted that she didn't even need to see a script before agreeing to join the cast. "[My agent] said, 'There's a part that they wrote with you in mind because they called her Mary Louise,'" she recalled during a recent panel discussion. "I said, 'Yeah, I'll do it.' He said, 'Don't you want to read it?' I said, 'No.' It was the greatest thing on TV. It really was, that first season."
Watch new episodes of HBO's Big Little Lies on Sundays at 9 p.m. ET.