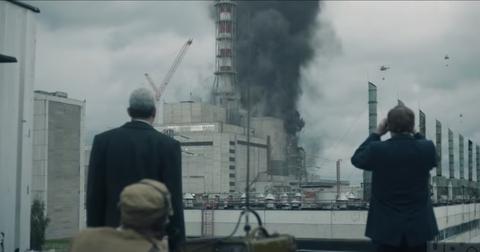 Was Chernobyl Really an Accident? Conspiracy Theories Say No
By Anna Quintana
The explosion at the Chernobyl nuclear plant has been dubbed an accident since it took place in Ukraine in 1986.
Officially, the tragic incident was the result of a flawed reactor design and inadequately trained personnel. The explosion resulted in the death of two employees and an additional 28, who passed away shortly after from acute radiation poisoning.
Today, not only is Chernobyl a tourist attraction — yes, people willingly go to visit the radioactive site — but it has also been turned into a miniseries on HBO.
This has prompted many to question whether the Chernobyl disaster was really an unforeseen situation or a planned attack.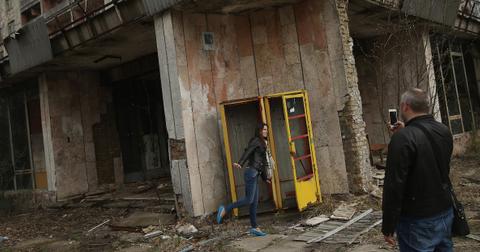 According to these conspiracy theories, Chernobyl was not an accident.
One reason many believe that Chernobyl was not an accident was the fact that it was covered up extensively by the Ukrainian government.
It was actually Sweden that informed the world of the explosion.
When one of the employees passed through radiation monitors at Forsmark, Sweden's second largest nuclear power plant, the alarm notified authorities, who soon discovered the source was some 600 miles away at Chernobyl.
"The Chernobyl disaster in the Soviet Ukraine on April 26, 1986, twenty years ago today, was not an accident. It was a an intentional experiment conducted by the "former" Communist government in Moscow to garner knowledge about the effects of radioactive contamination," one conspiracy theorist wrote. "For what reason? To prepare to fight and survive a global nuclear war."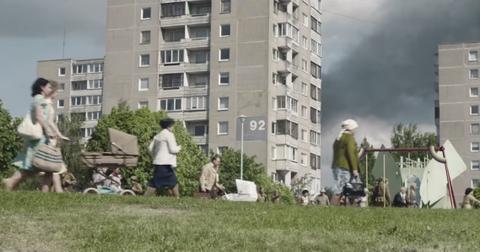 Another theory revolves around the Russian Woodpecker, a 14,000 military radar installation in northern Ukraine. According to Fedor Alexandrovich, who appeared in a documentary named after the Cold War contraption, Chernobyl was staged by Moscow to cover up the failure of the Russian Woodpecker, which cost 7 billion rubles to build.
Interesting...
However, there are just as many who believe Chernobyl was an accident that resulted from Ukraine's strict isolationist policy.
"The Soviets had nuclear weapons since 1949. Chernobyl was in 1986. The accident was due to a secretive state that did not critique itself or allow others to," one person tweeted.
Is Chernobyl safe today?
Accident or not, there is no doubt surrounding the conditions that still exist within Chernobyl and the surrounding areas. While it was reopened as a tourist attraction in 2011, there are strict rules to visit.
Along with needing a one-day pass to enter, there are restricted areas like the "machine cemetery," and entering the exclusion zone without a tour operator and the appropriate equipment may be deadly.
"The immediate area around Chernobyl will have to remain empty for at least 3,000 years because of dangerously high contamination levels, proof, say some opponents, of nuclear energy's long-term dangers.," the CS Monitor reported.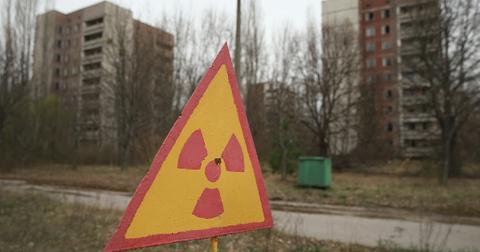 "Because some of the isotopes released during a nuclear accident remain radioactive for tens of thousands of years, cleanup is the work not just of the first responders but also of their descendants and their descendants' descendants," Time's Eben Harrell and James Marson added.
Stream Chernobyl on HBO Now, well, now!